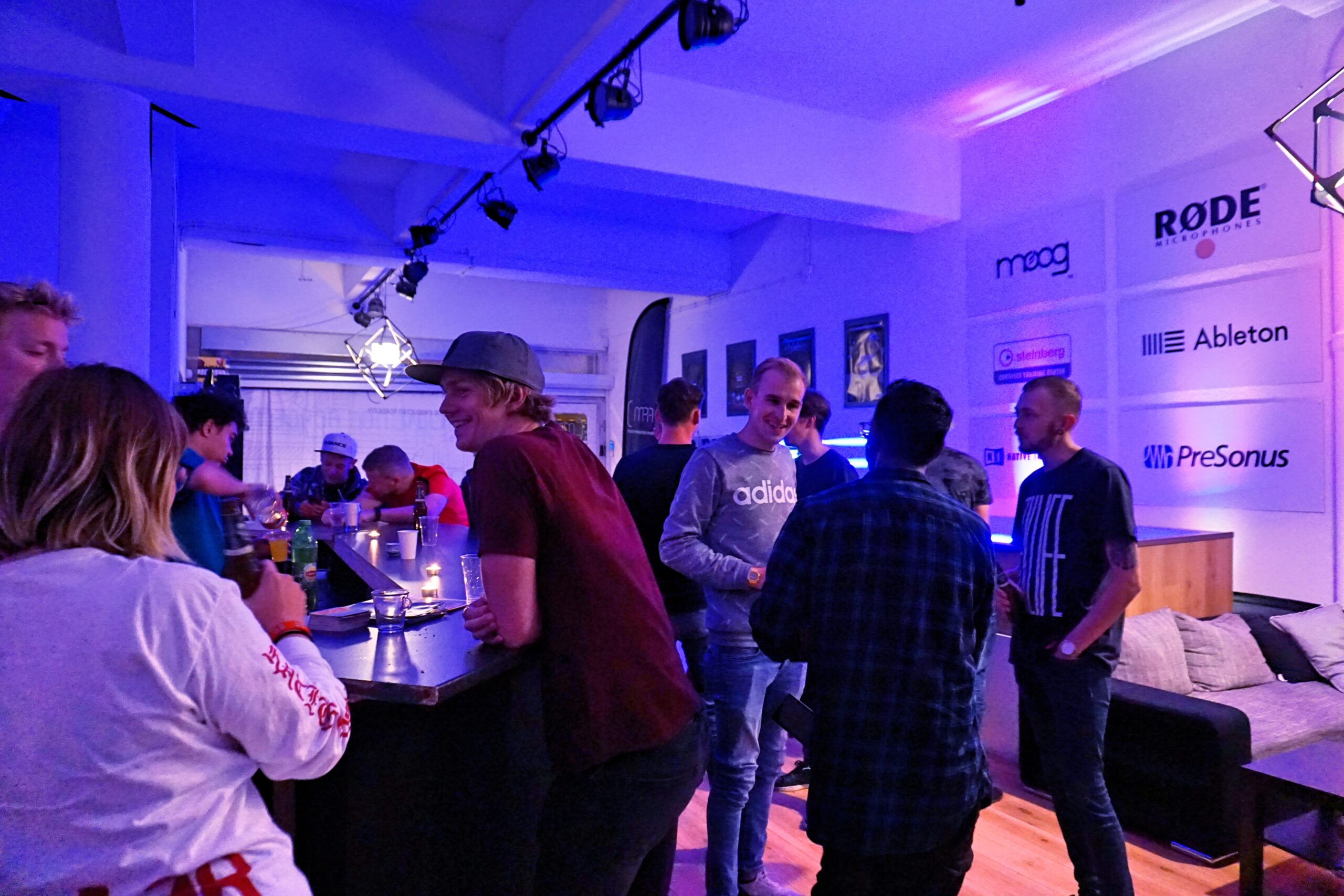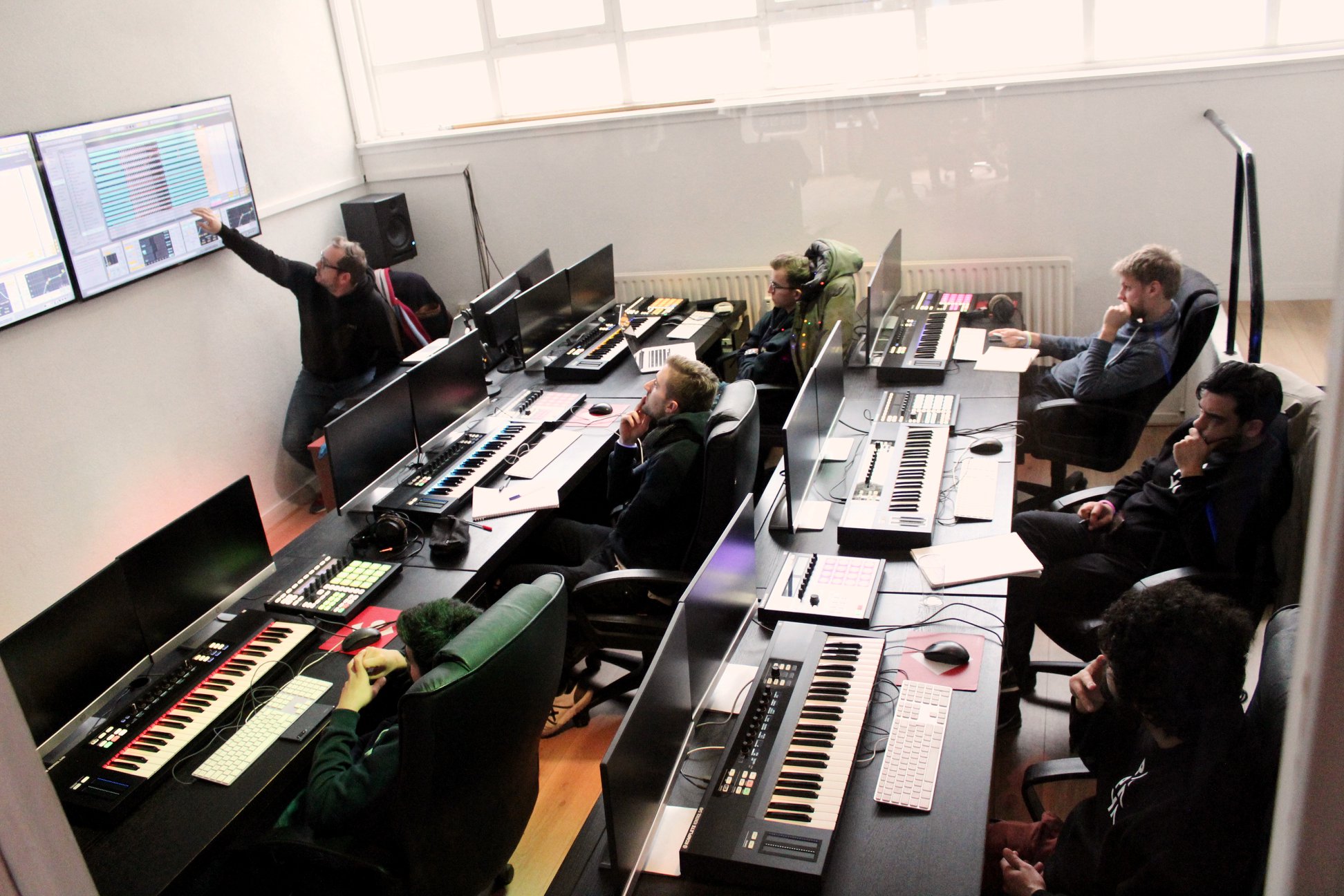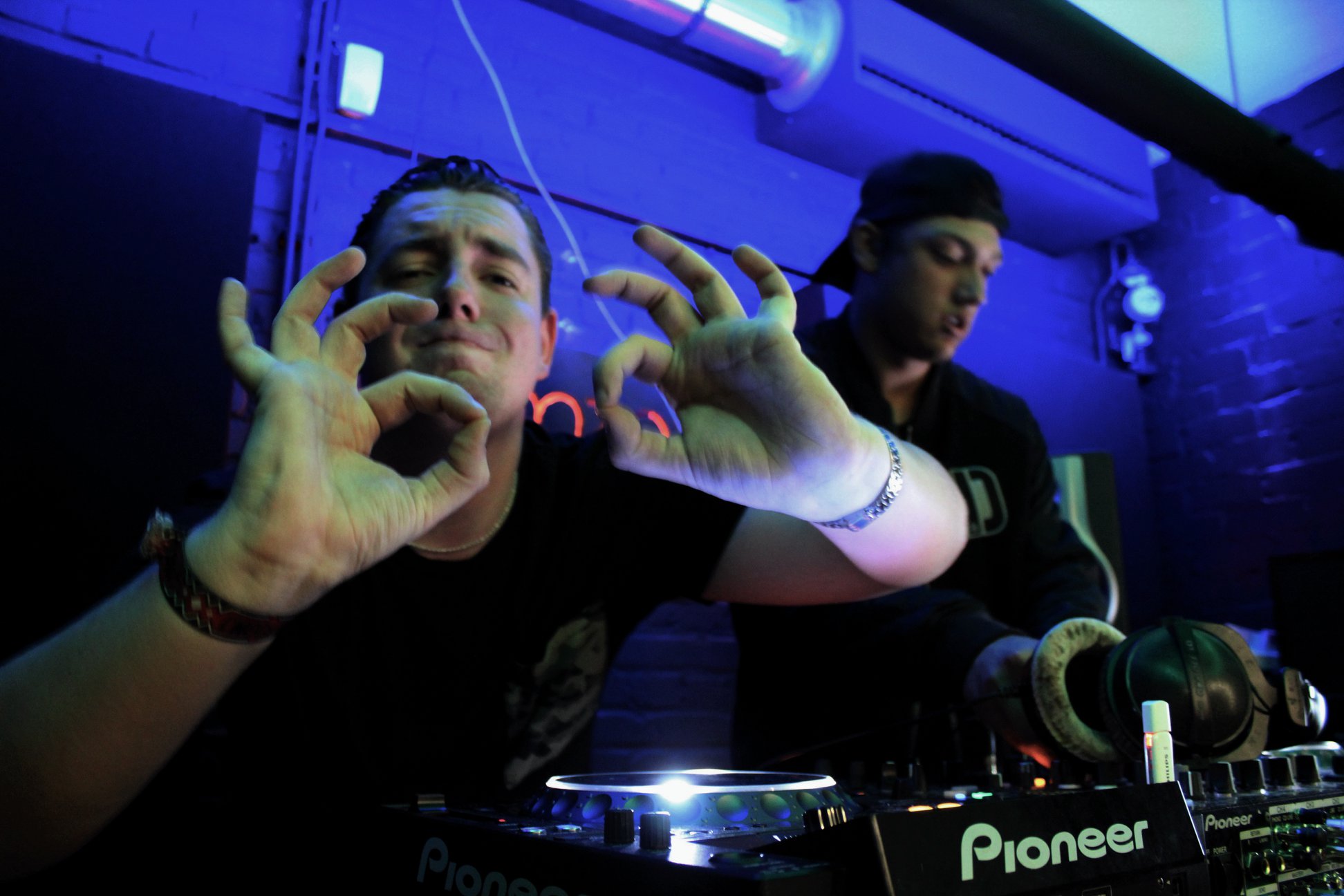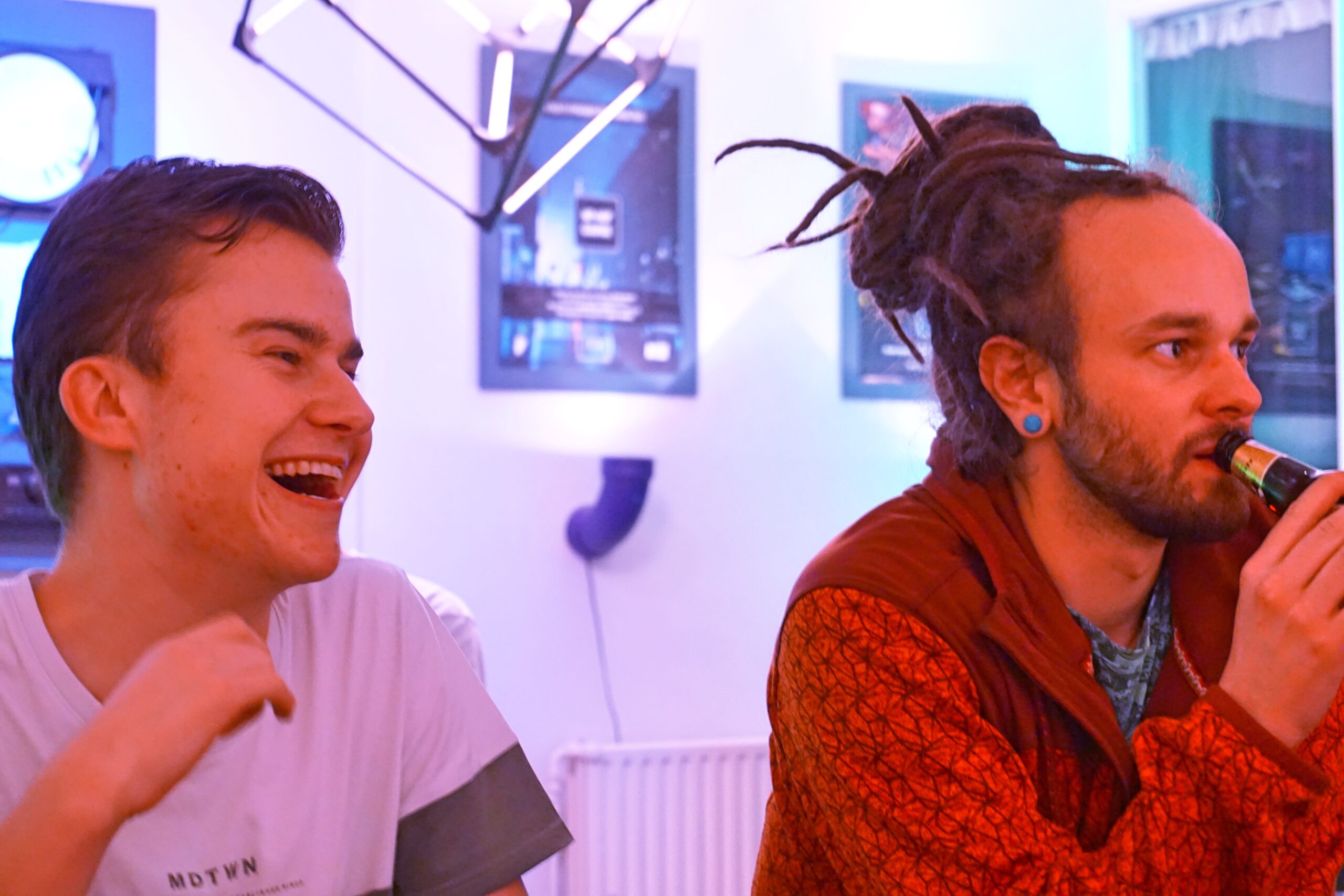 Sign up and step up your music skills with FREE workshops at MPA!
Leading up to our course start dates, we will host the next edition of our free workshop week, 6 DAYS OF DAWS. We start on the 20th of February with a total of six events. All workshops are being hosted by MPA's experienced and certified teachers, who are each specialized in the DAW they respectably present.
In short, for all producers an excellent opportunity to boost the skills in music production and discover more about your DAW (Digital Audio Workstation). You can find the exact times and presenters in the form below.
Listening session each night after the workshop
Each night, we follow up the workshop with a listening session. So, register on time and send us your music. Then after the workshop you get the chance to receive feedback on your tracks by MPA's teachers and fellow producers. 
These events are also a great moment to get to know us, our facilities, the teachers and network with fellow producers. And of course discover everything about the upcoming music production courses, with – among others – our redeemed flagship education program, the MPA Full Course, starting in March.
After sending in your registration we re-direct you to our pages with our courses. We will start courses in the last week of March 2023 and there will be plenty of time slots to choose from. Please note that there are limited places available.