6 DAYS OF DAWS – REGISTRATION FORM
WHAT IS 6 DAYS OF DAWS ?
6 DAYS OF DAWS is a week full of masterclasses with very detailed information about specific DAWS. The Masterclasses are given by our teachers and partners that have a strong expertise in the software they work in. You can join 6 Days of Daws for FREE. Take this opportunity to meet our team, see our facilities and learn tips and tricks from different artists.
IS 6 DAYS OF DAWS ONLY FOR BEGINNERS?
All the masterclasses are useful for beginners and for advanced producers. Beginners can learn what DAW to choose and what the pros and cons are from each DAW. Advanced producers will get useful information too! They are given by teachers and artists with many years of production experience so there will always be multiple new interesting production tips and tricks in every session!
HOW DO I APPLY?
You can apply by filling in the form on this page. Filling in this form is the only thing to secure your spot. You will get a confirmation e-mail a few days before the masterclass. Check your spam folder too.
WHEN AND WHERE IS 6 DAYS OF DAWS?
The masterclasses are between the 5th and 10th of September. The last workshop Maschine starts at 16:00 on Saturday, focussing on creating live beats. The other masterclasses start at 19:30. We are located in the city centre of Rotterdam at Hoogstraat 38a and this is where the masterclasses take place.
HOW DO I TRAVEL TO 6 DAYS OF DAWS?
Music Production Academy is a five minute walk from the Rotterdam Markthal. As we are located between intercity trainstation Rotterdam Blaak and Oostplein metro station, we can also be easily reached by public transport. It's a 5 minute walk from Blaak and a 2 min walk from metro station Oostplein. Parking is cheapest in the Kipgarage or free on one side of the Goudsesingel (Monday – Thursday after 18:00).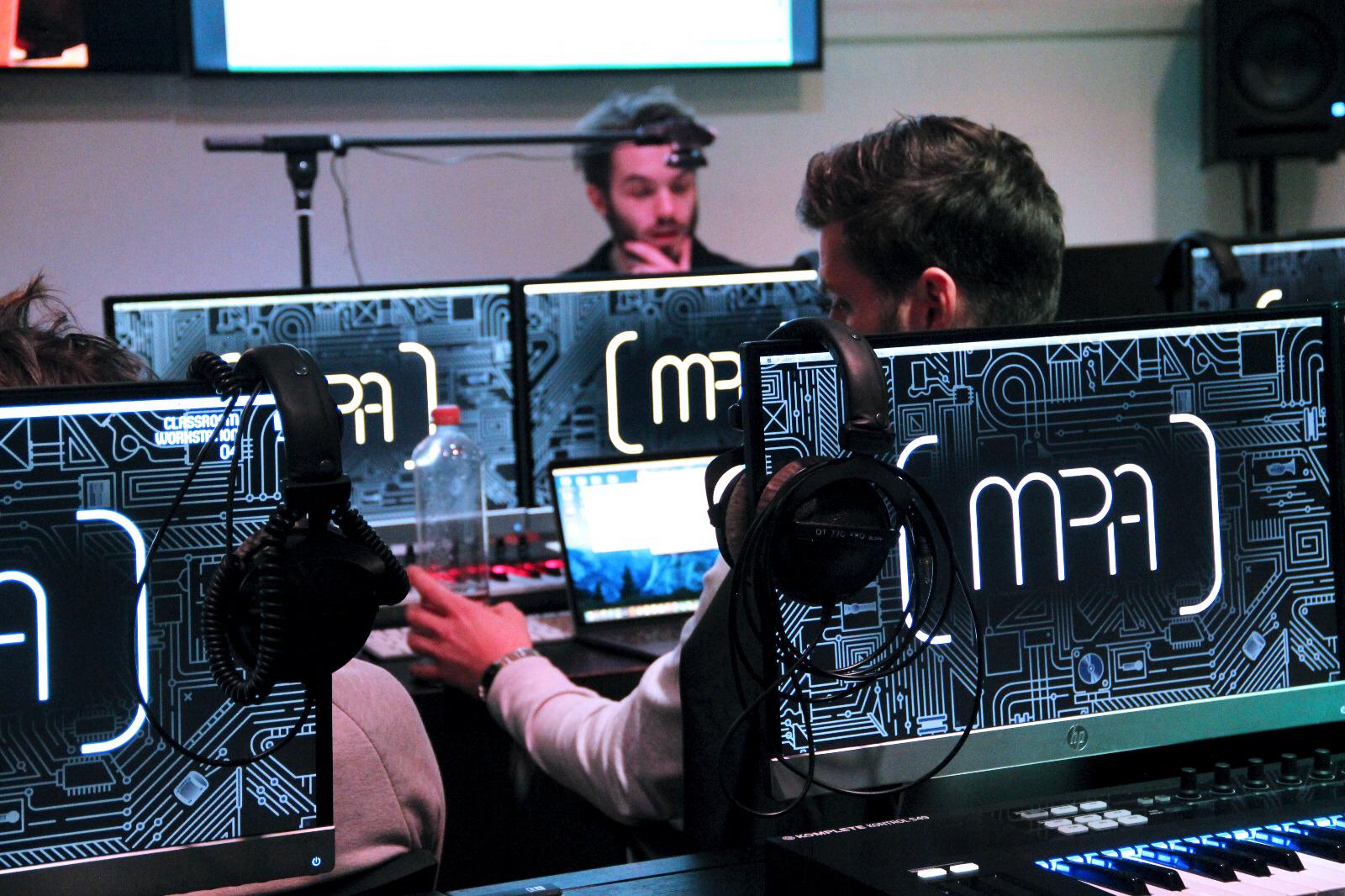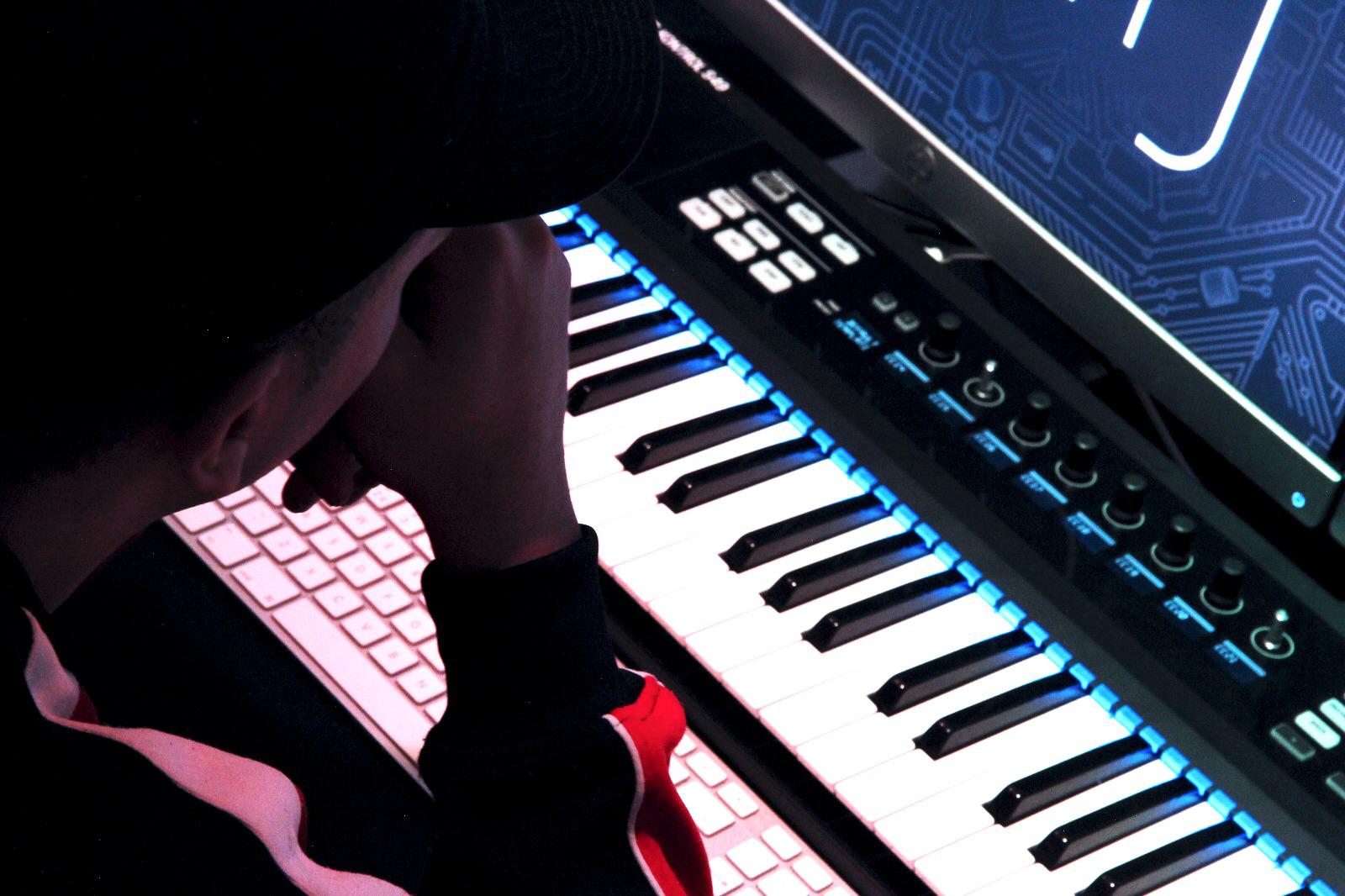 address
Hoogstraat 38 A
3011 PR Rotterdam
Office Times:
Monday – Saturday
10AM – 6PM