MPA consists of a young team of ambitious producers, professional musicians, and innovative entrepreneurs. We operate with the vision that, in the right environment, surrounded by the right people, it is possible for everyone to produce music. To achieve this, we have developed a concept where both technical and musical theory is applied and developed in various professional studios located at Music Production Academy.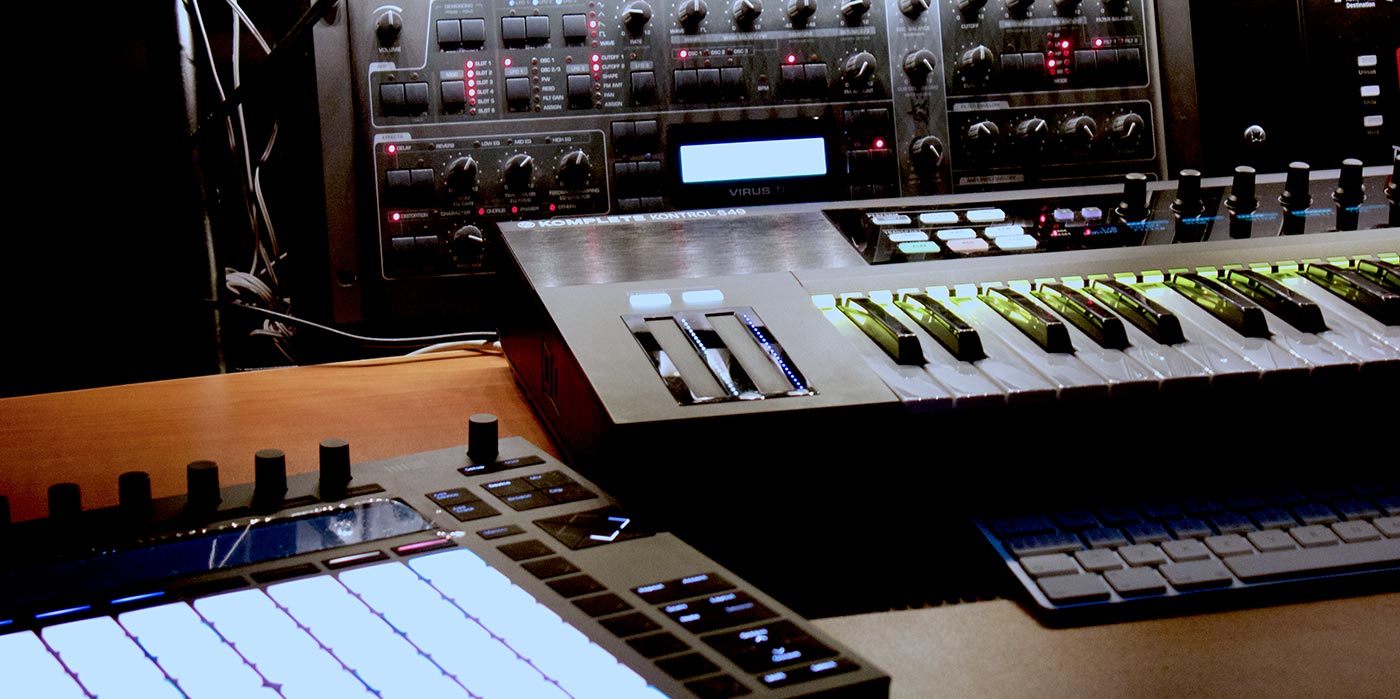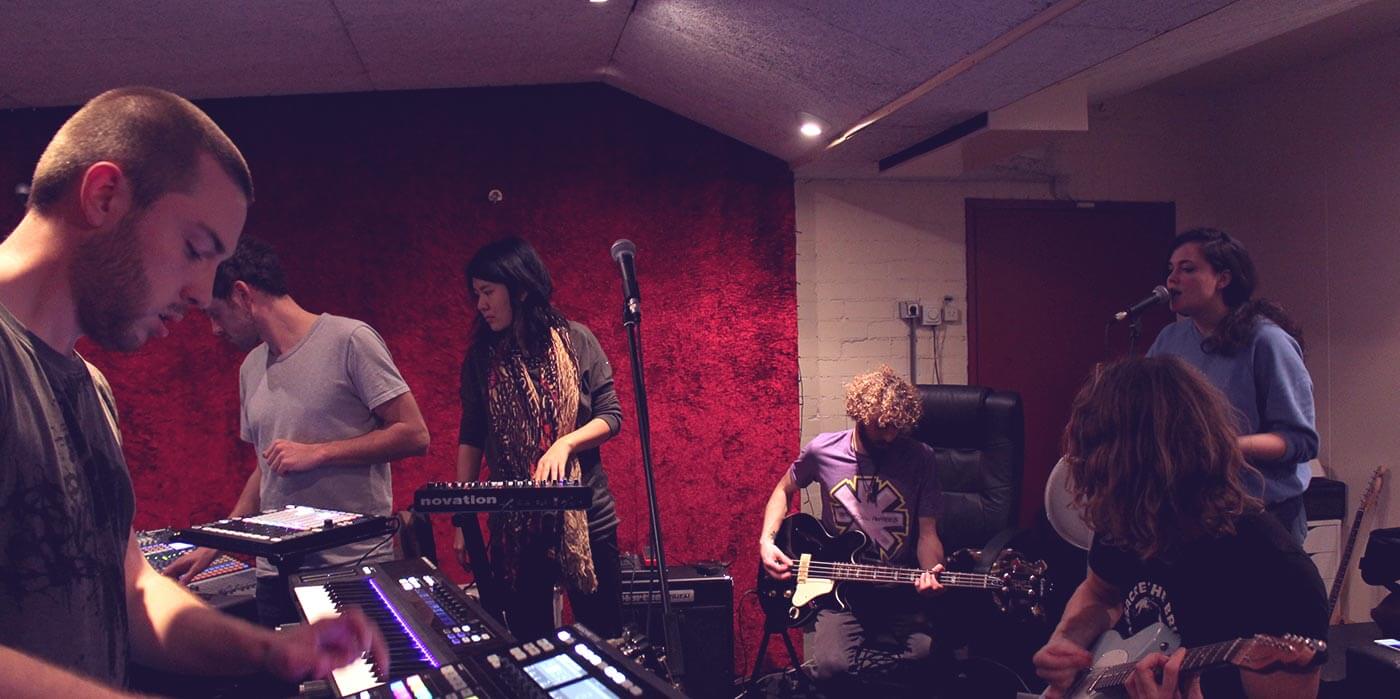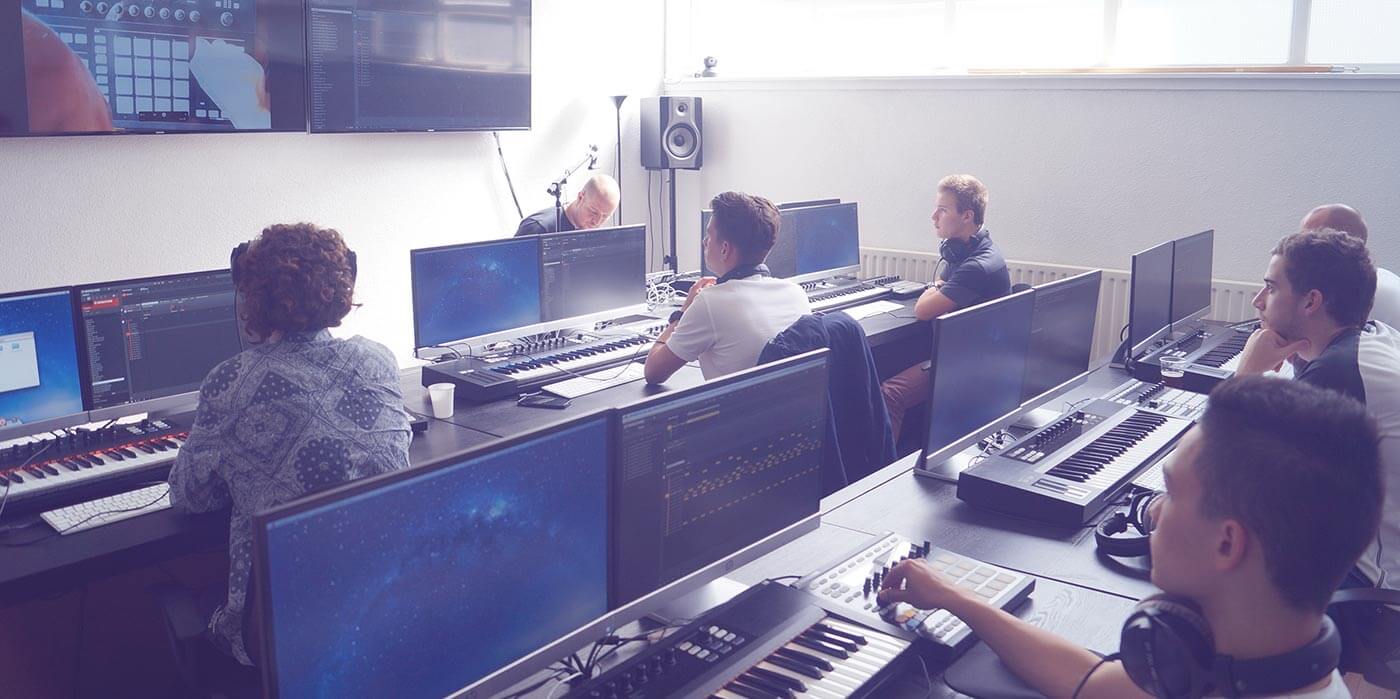 The idea behind our music school started a few years ago when a group of teachers, students, and managers, came to the conclusion that the kind of audio education that they had in mind was not yet available in The Netherlands. This team of musical experts took the initiative to create a unique audio training program. An environment in which musical ambitions become a reality. Where students receive personal attention that focuses on the development of each individual.
MPA is more than just a school. With professional studios, concerts, network possibilities and much personal attention, we provide a platform for everyone who wishes to be involved with music. We want to help as many producers as possible to make the most of their music and to make it more accessible so that they can develop relationships and potential collaborations with others. Both for their own musical satisfaction as well as to gain opportunities in the music industry.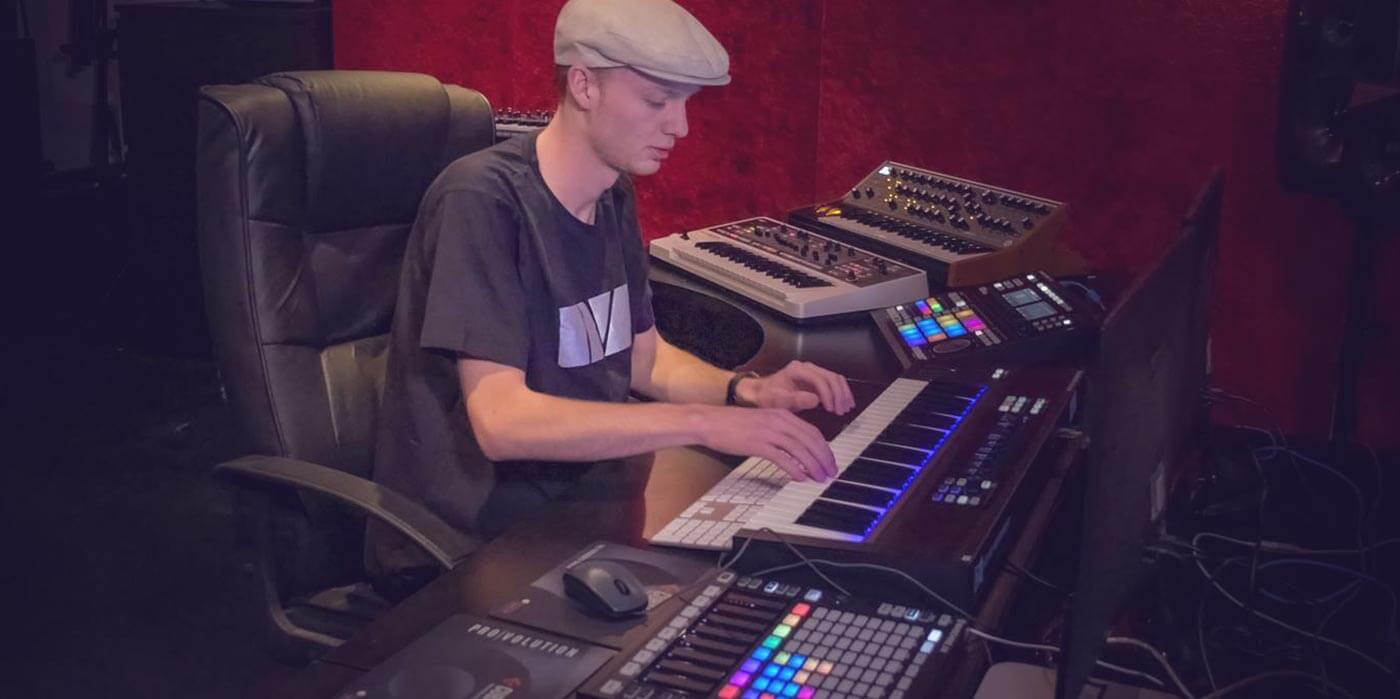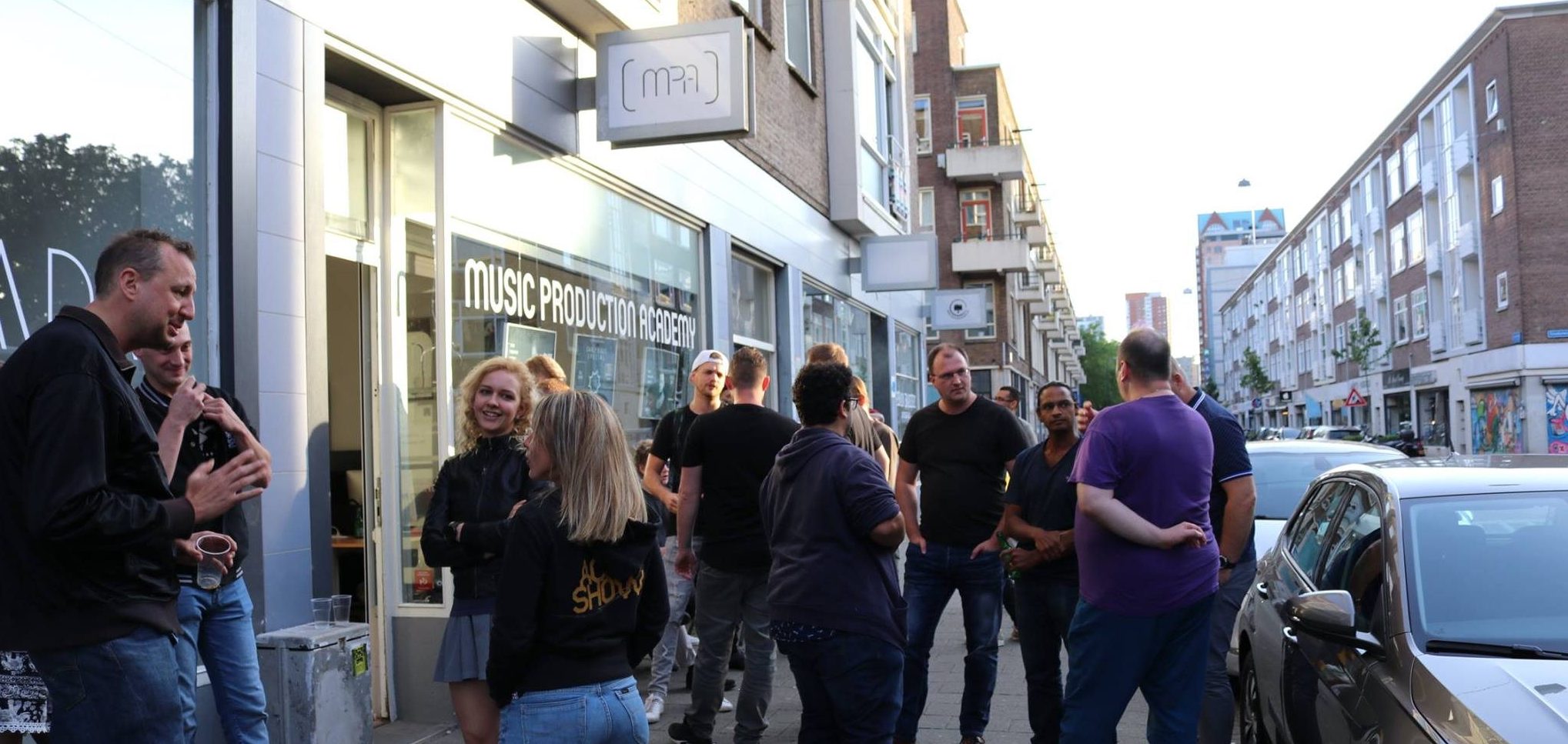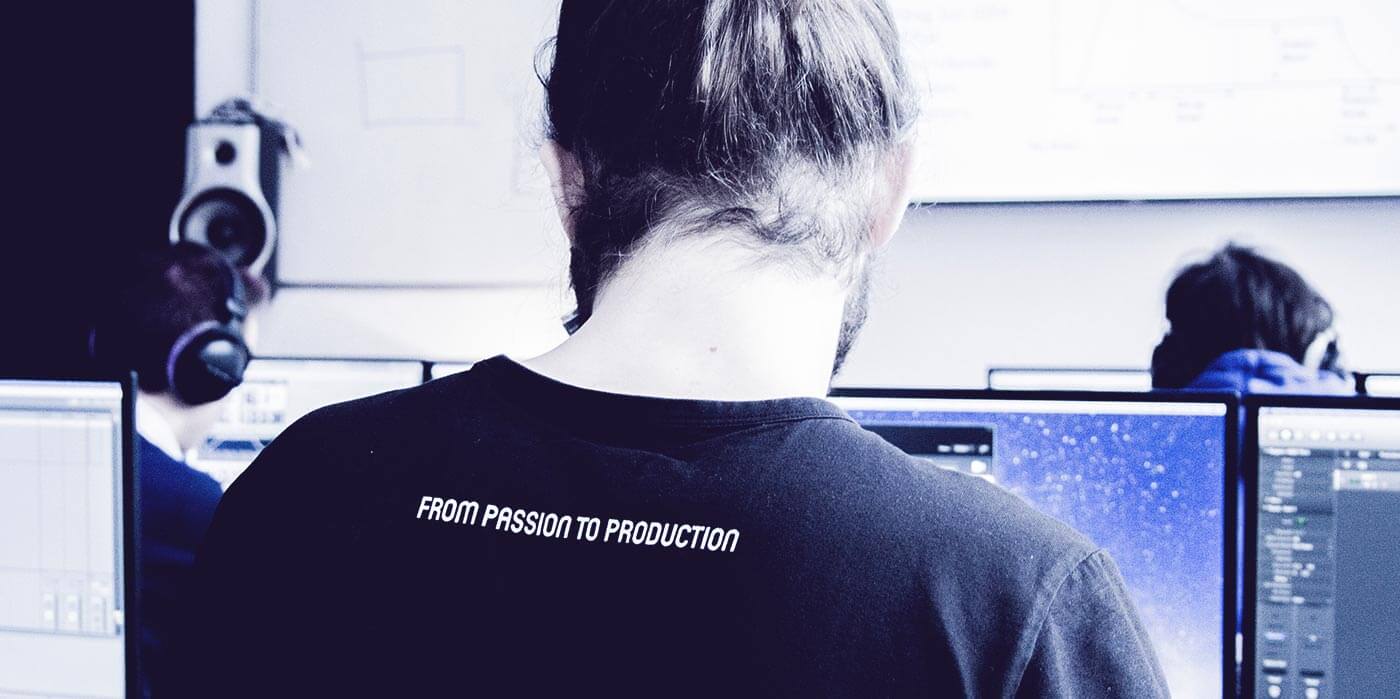 MPA strives to become the center point of a great ambitious community, where the passion for electronic music is translated into music production.
address
Hoogstraat 38 A
3011 PR Rotterdam
VAT ID: 67719791
CoC No: NL857147845B01
working hours:
Monday – Friday
10AM – 6PM