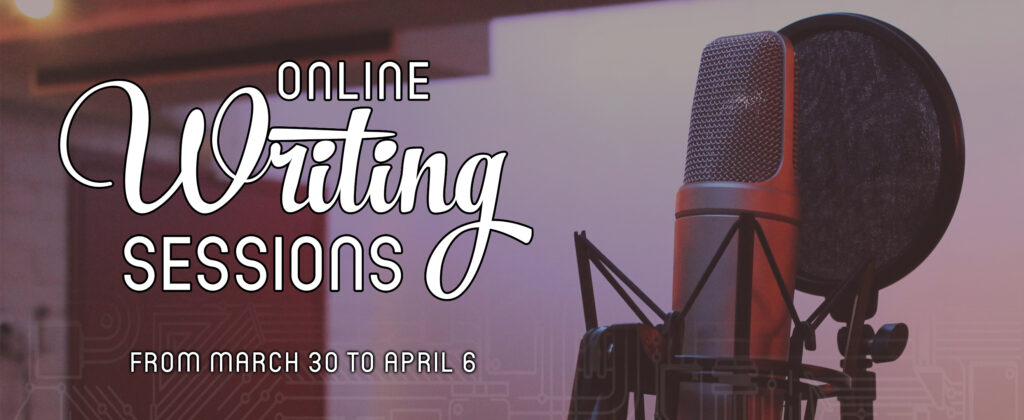 During these times of uncertainty we'd like to offer a fun distraction. Thats why we're hosting an online 'Writing Session'! You'll be paired with other musicians, producers and vocalists. Together you'll make a song from the comfort of your homes in a week's time. We want our community to be able to enjoy themselves and […]
In addition to the lessons, we organise different events every month: for networking within the MPA Community, get to know MPA or simply to make music together. Besides the descriptions of our different events, you can also find our event agenda on the bottom of this page.
At MPA you can regularly take a look behind the scenes with famous producers. We have presented, among others, Delic, Lucien Foort and Vato Gonzalez and how they compose their tracks and mixes. All masterclasses are free for students but also open to anyone who wants to learn from industry professionals.
Do you want to learn more about your favorite software or a new hardware release? This is all possible at MPA. In the past, we have had workshops from Native Instruments, Pioneer DJ, Steinberg and more. Also, our teachers regularly give workshops about music production and you can learn more about music marketing in the workshops about the music industry.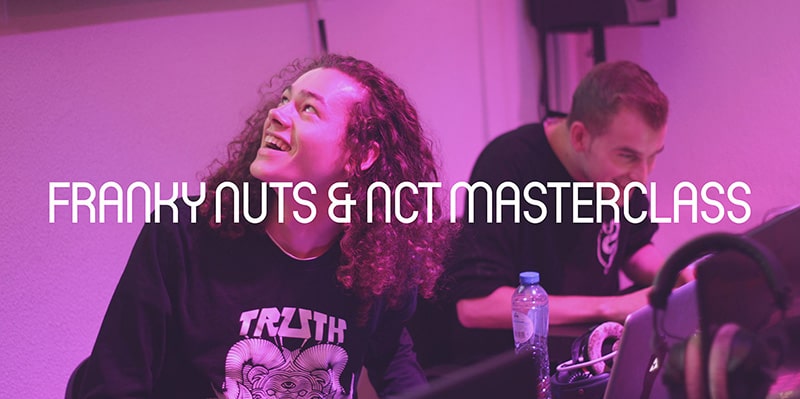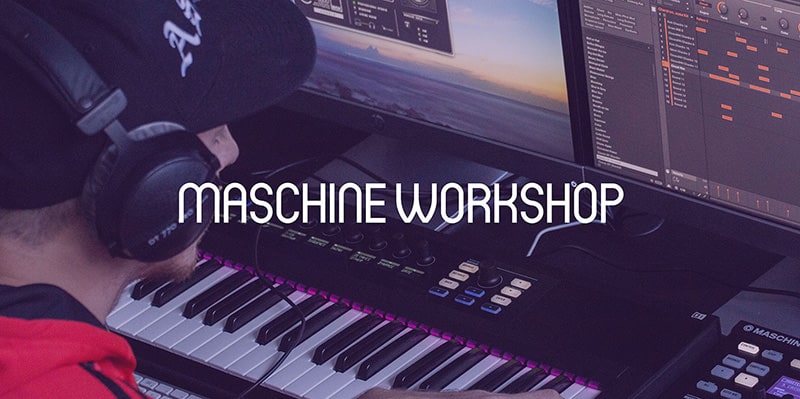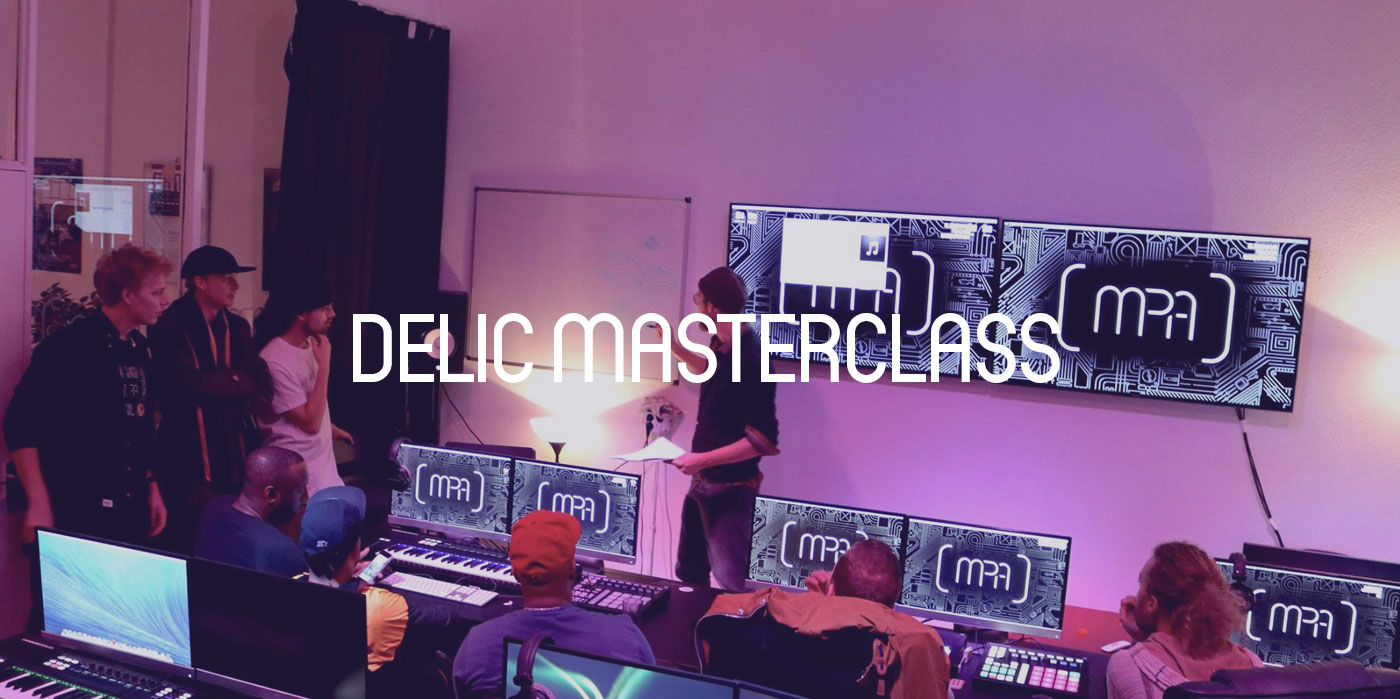 Every six months, before starting our courses, we organize the 6 Days of DAWS event. With workshops in Maschine, Studio One, Ableton, Logic, Cubase and FL Studio in this week all the major software programs are discussed. These workshops are free for everyone. So whether you want to learn more about your program or have not decided on a specific program, this event has something for everyone.
Once a month, students, team members and guest musicians come together for jam sessions in our Control Room. With hardware synthesizers, Native instruments gear, drum machines, guitars and microphones. There is something for everyone during these evenings of music and good vibes. The inclusion of other musicians and own gear is possible. In short, all the ingredients are there in order to make music together in an atmospheric setting.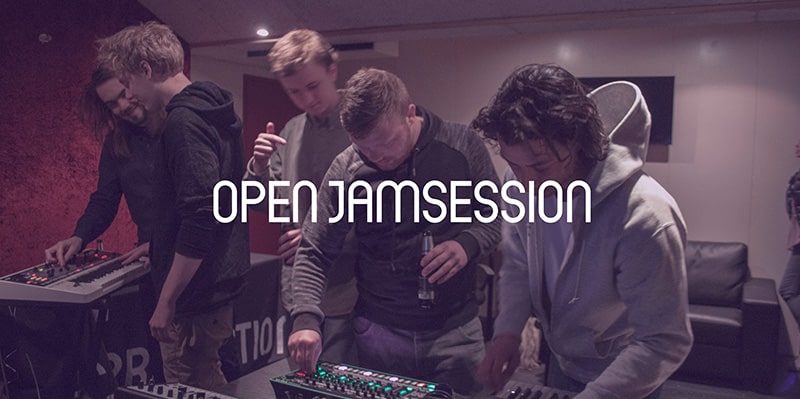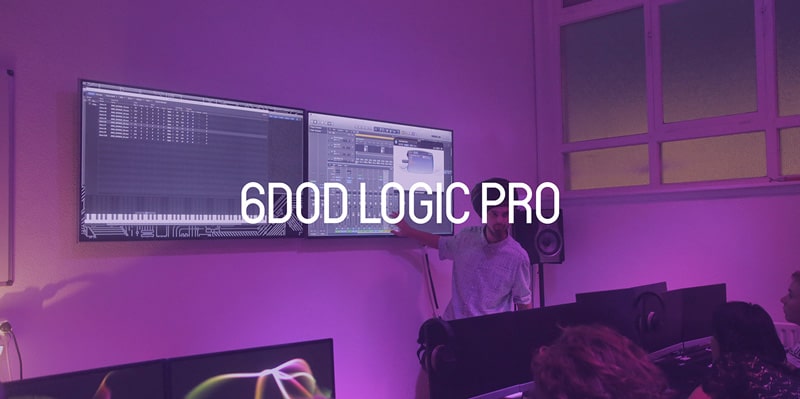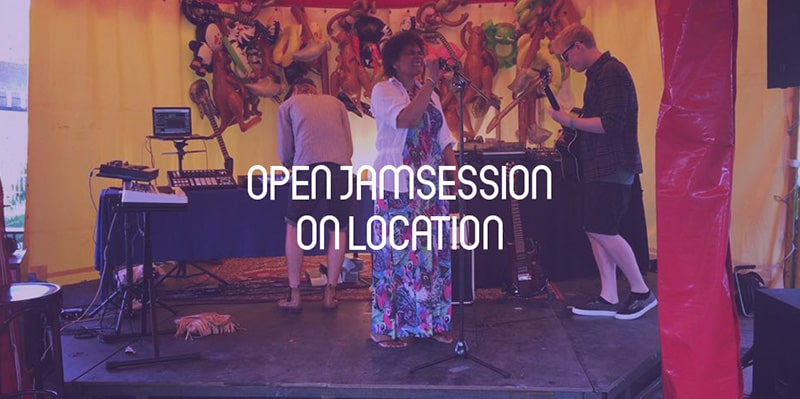 The Beat Makers Union is an organisation founded and run by Rotterdam producers, who come together a few times a year for an atmospheric day in which each producer makes a beat on the same sample. These events also take place at MPA. At the end of the session, all the beats of the participants are played to the audience. The fact that it isn't a competition but everyone is a winner, says enough about the concept of TBMU. Highly recommended!
For meeting the whole team, feedback on your music and a personal intake, please come to our Open House events. These always take place during early September, January and just before the summer. Visitors can also profit from special discounts and deals with registrations, try out the facilities and hang out at the bar with a free snack and beverage.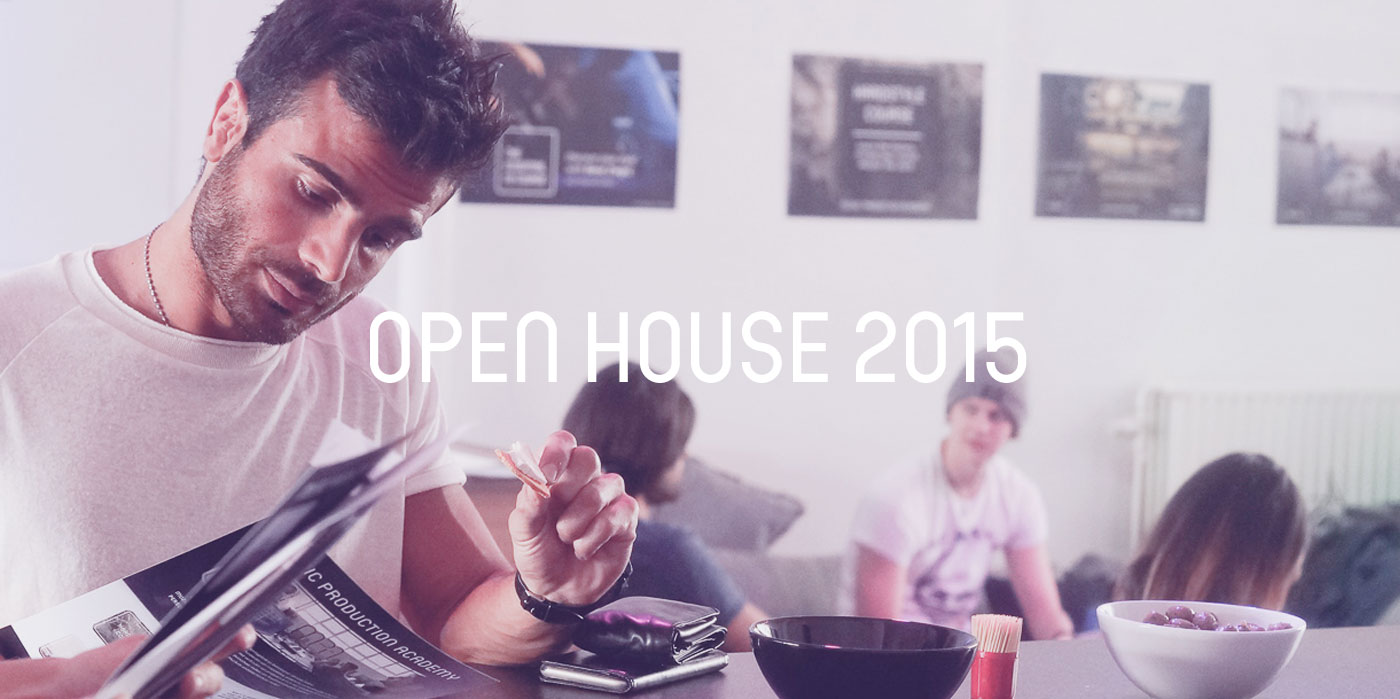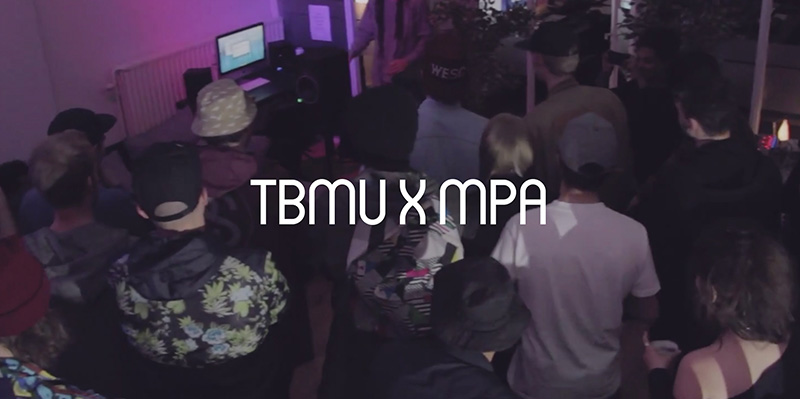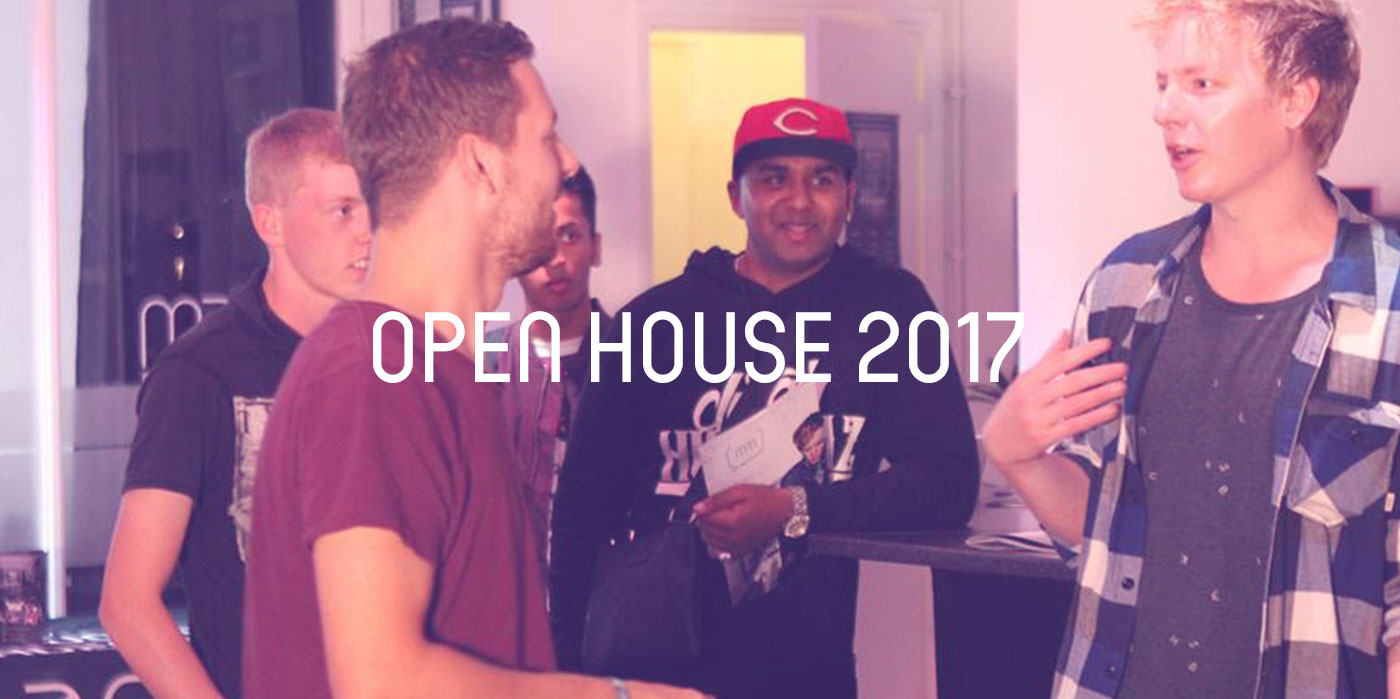 Actually, every event mentioned in these pages are networking events. Nevertheless, we do have special evenings, where producers and vocalists can meet and network or participate in various activities. Because we want to help transform networking to concrete possibilities and get the attendees special deals offered for the use of our studios and we provide exclusive invites for our Writing Sessions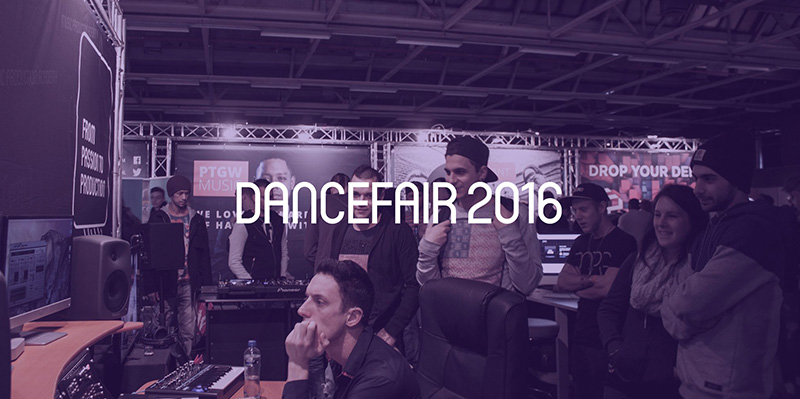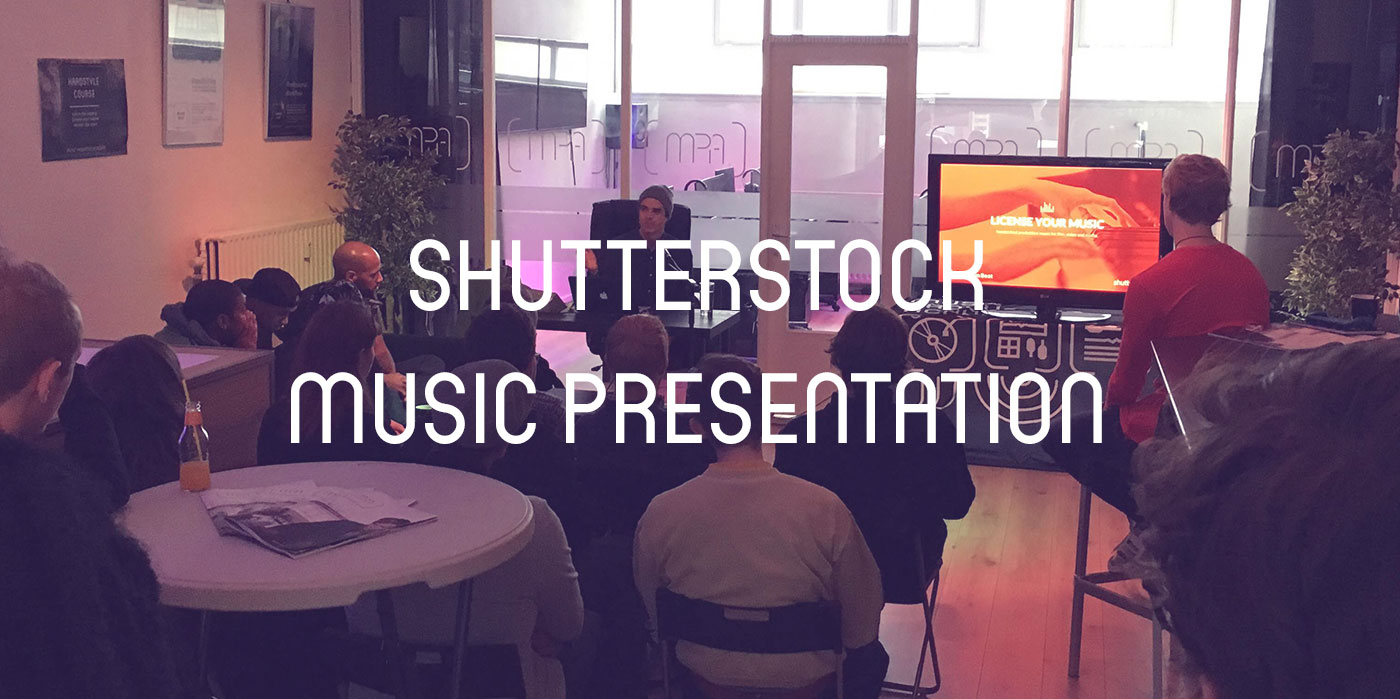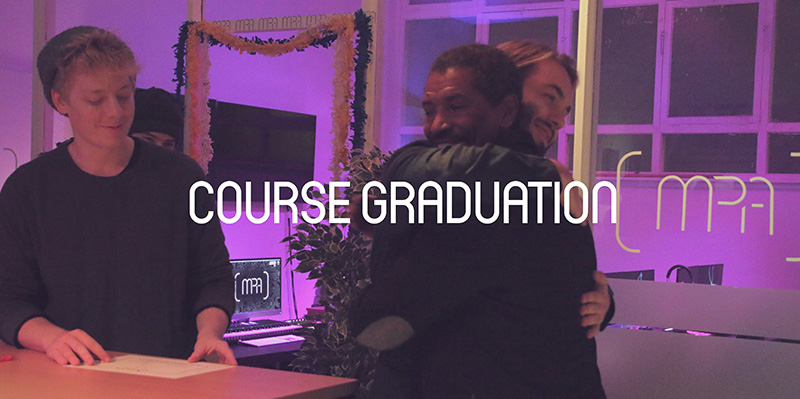 Every six months, a group of students graduate at MPA, which is of course a reason for a festive graduation ceremony. The teachers look back at the school year of each student, with special emphasis on their final project. Also a classic class picture will be taken on this evening, where obviously the relatives and friends of the students are welcome.
address
Hoogstraat 38 A
3011 PR Rotterdam
VAT ID: 67719791
CoC No: NL857147845B01
working hours:
Monday – Saturday
10AM – 6PM