februari 26, 2020




7:00 pm - 10:00 pm
MPA Connects: create, discover, connect!
It's that time again. MPA Connects is back for a new edition in February.
This returning event that meets the needs of the ever-expanding community of MPA. So whether you are a producer, DJ, audio engineer, vocalist or other creative artist: the MPA Connects events have something in store for everyone.
Within MPA Connects #6, we will organise several sub-events:
➜ Vocal Local: network for new collaborations as a producer or vocalist.
➜ DJ Broadcast: enjoy live-streamed DJ sets. Line-up announced soon.
➜ Open Jamsession: make live music with fellow local musicians.
➜ NETWORK: make new valuable connections & friends with same-minded folks.
➜ And many more sub-events to be announced soon
We look forward to making this another great night with all of you. See you then!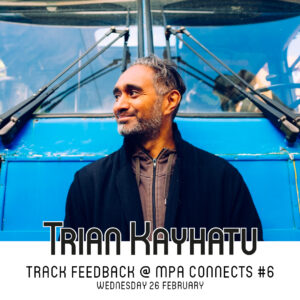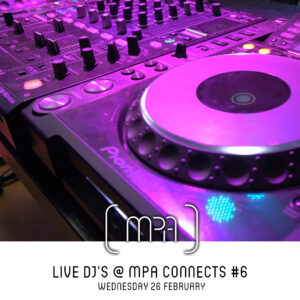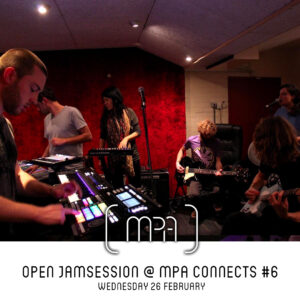 Hosted by: Music Production Academy
When: Wednesday 26 February 2020
Where: Music Production Academy, Hoogstraat 38a, Rotterdam
Talk to us