Open House January 2020


januari 25, 2020




10:00 am - 4:00 pm
Leading up to the startdate of our Courses, the MPA Open House is the event to learn more about the courses we offer, meet the team and experience the facilities.
Come by for a tour, bites and cold drinks and get all the info you need to start the course. We also have amazing deals with every Full Course registration.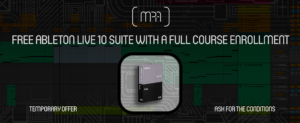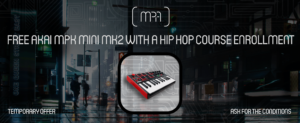 More info about our startdates:
Full Course (both Dutch & English): March
Full Course Year 2: March
Hardstyle Course #2: March
Hip Hop Course (new!): January & March
Private Lessons & DJ Clinics: startdate up to you!
Aside from this event, keep an eye out on our website for many more masterclasses, jamsessions, workshops and other events we have in store for you in 2020!
Hosted by: Music Production Academy
When: Saturday 25 January 2019 from 10:00 till 16:00