With the growth of MPA, the community around it also grows. This consists of enthusiastic students, musicians and organisations who network in an friendly atmosphere, share passions and push each other to greater heights. In short, a breeding ground where people come together in a creative hub.
Besides the help to become a better producer, audio engineer or a DJ, we want to assist our students and other musicians to develop fruitful collaborations. Because we are in touch with a lot of talent, we like to act as an intermediary to help aspiring artists to improve their work. Complementary is the magic word, for instance between producers and vocalists. See our partner page for more information.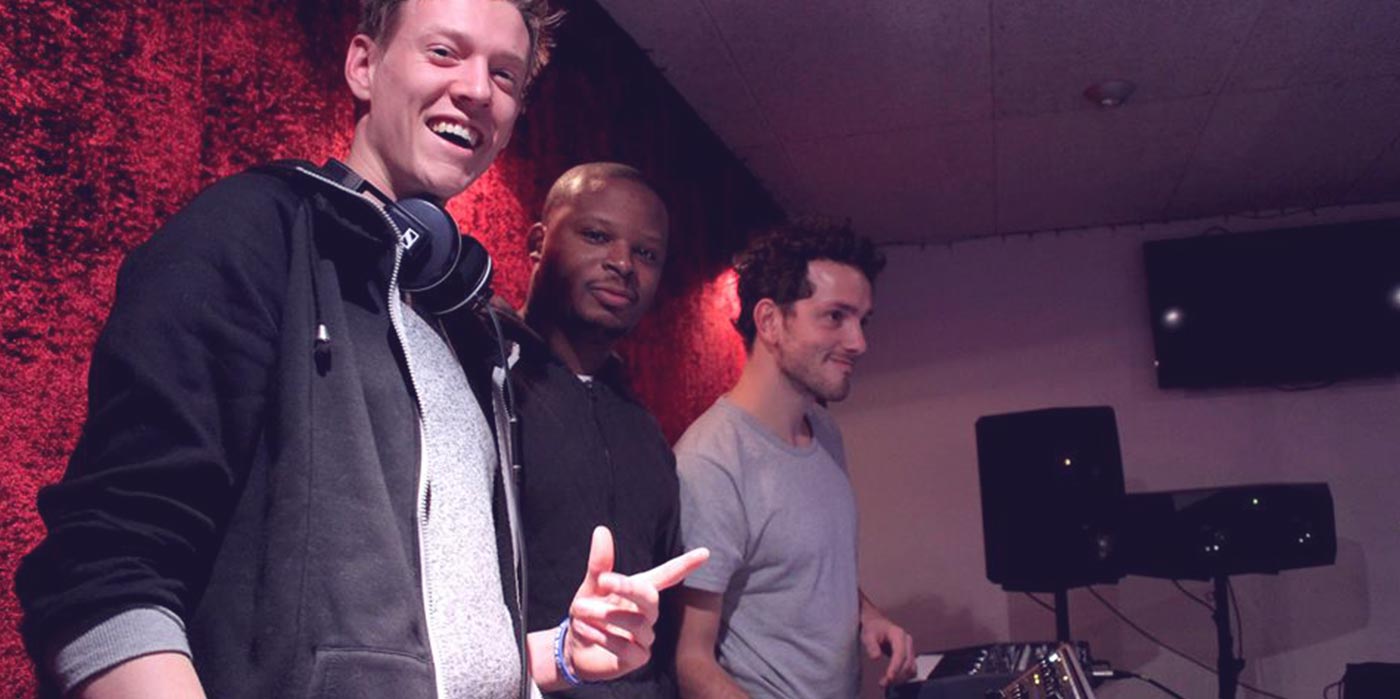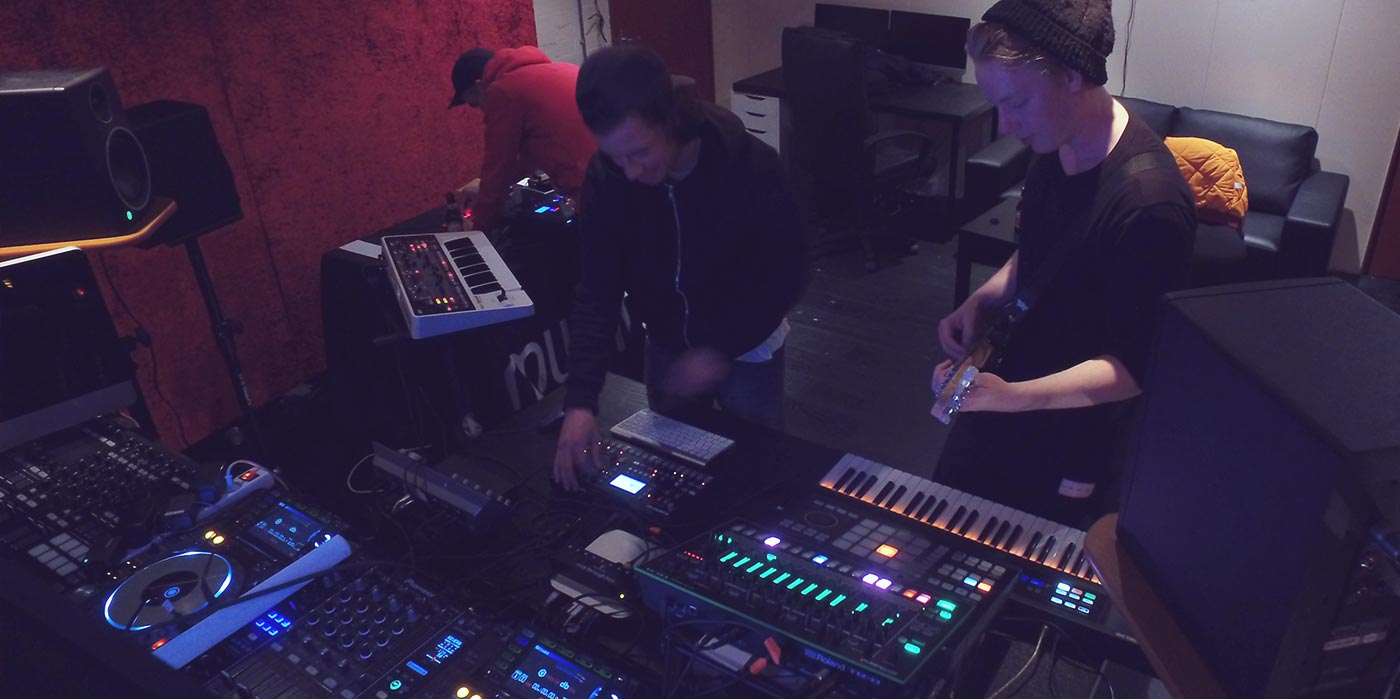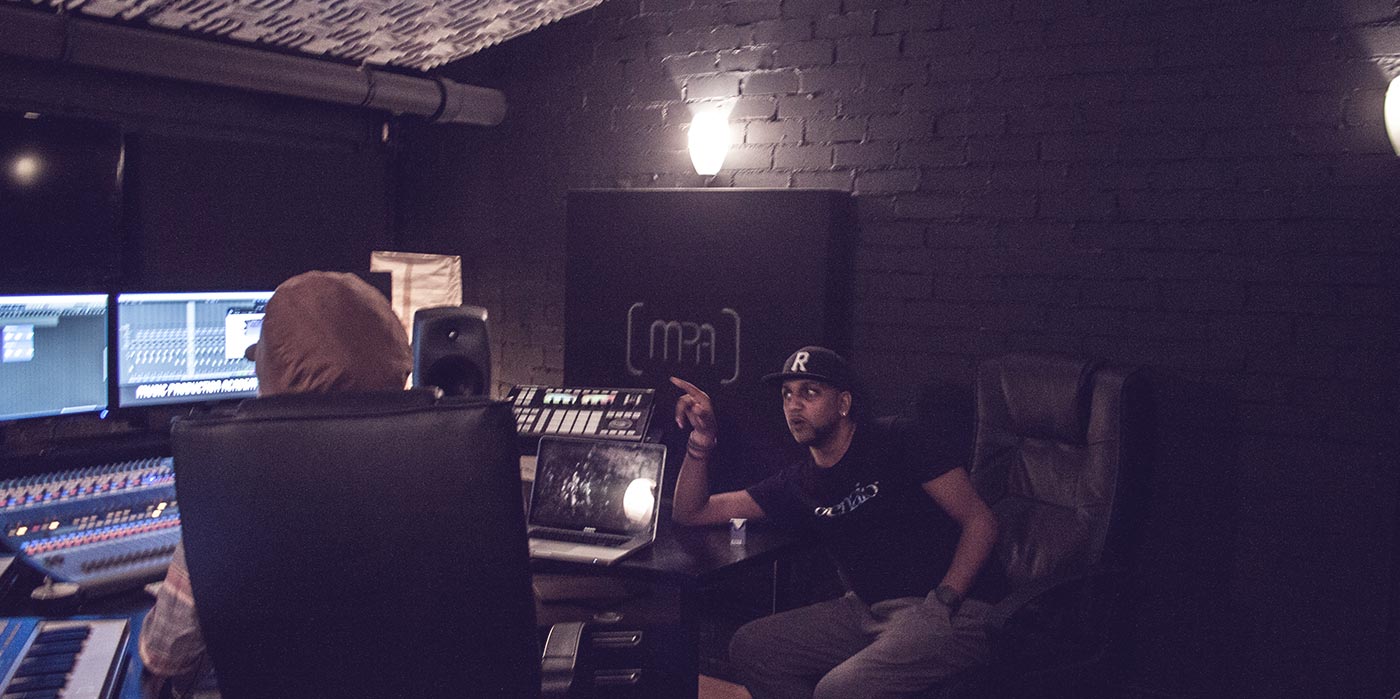 MPA community is more than just artists who make music. We are actively working with a broad group of specialists in the creative sector. From graphic designers, photographers, specialists in making video clips to make-up artists and web developers. In short, contacts that are very useful for the next steps in the realization of musical goals. We gladly share this network with anyone who wants to make use of it.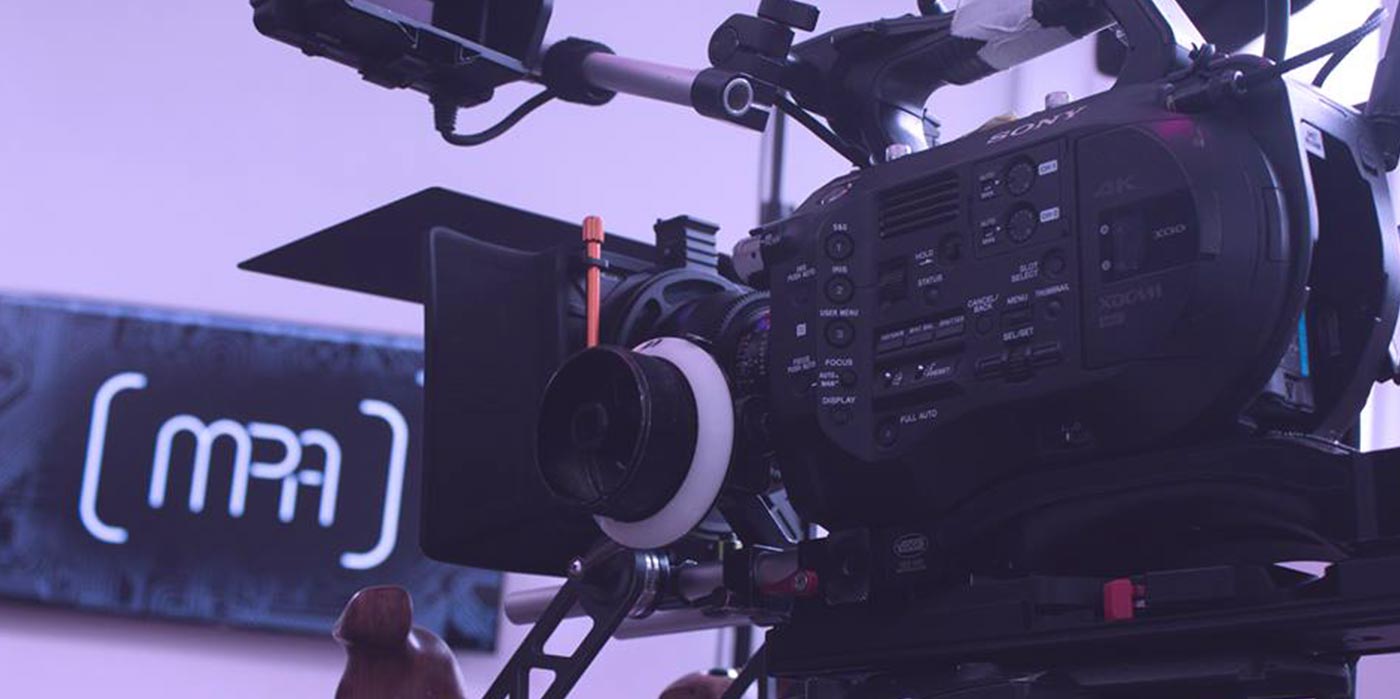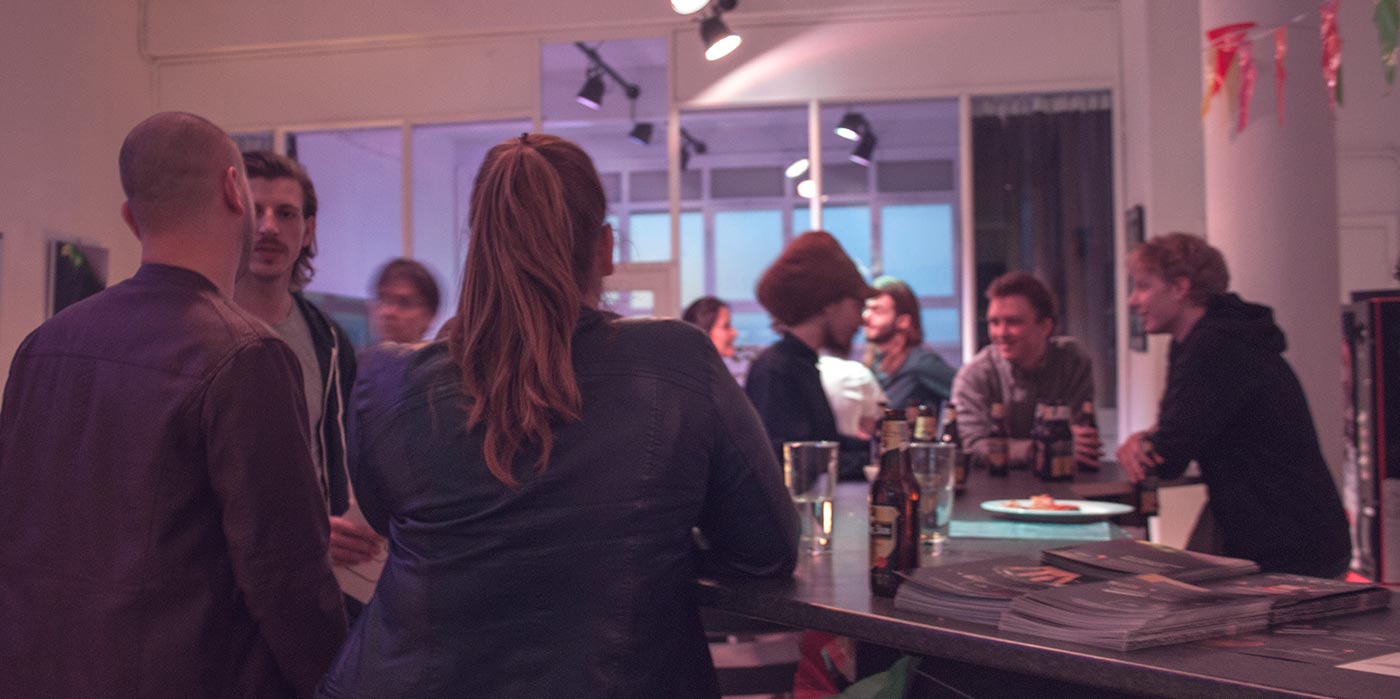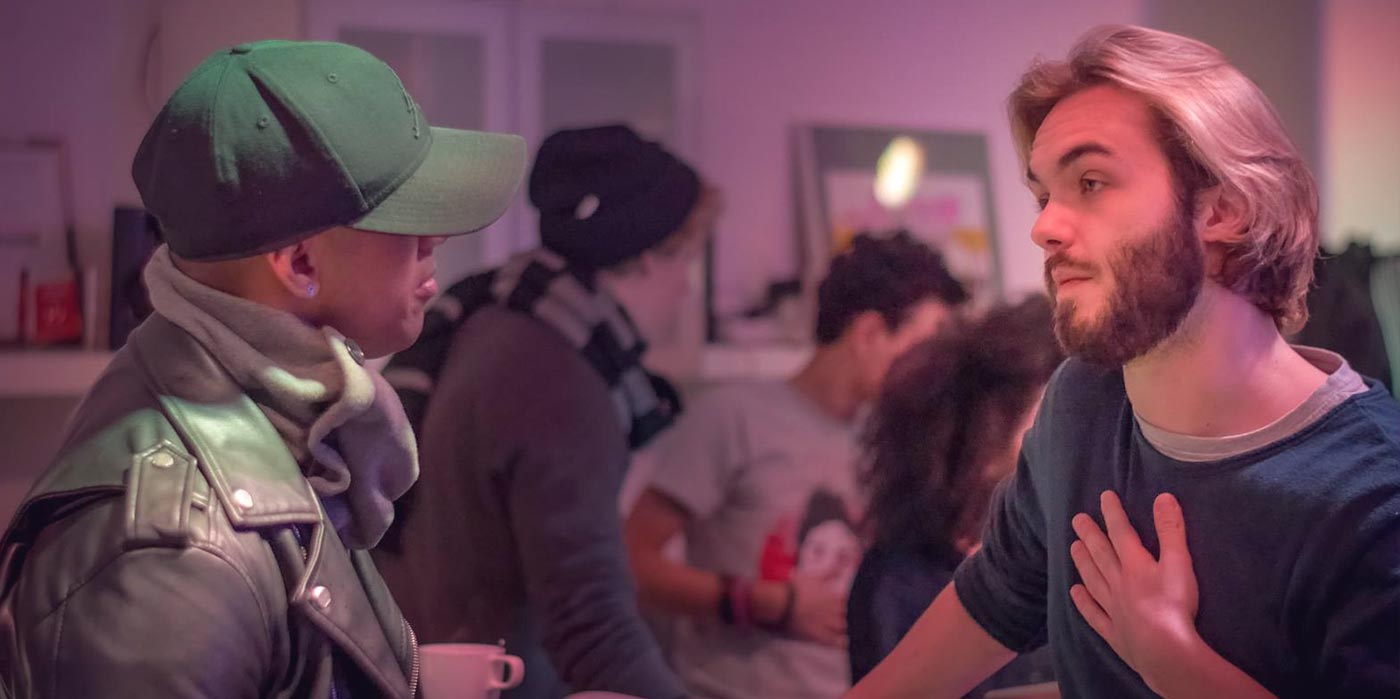 opportunities for students
The main purpose of expanding our community is to create opportunities for our students, for the artists who visit our studios and the partners that we are affiliated with. We understand that the musical journey does not end after a Course, but that it creates new goals to aspire to. Through our partnerships with software and hardware companies, organisations such as Music Marketing Academy, various labels, agencies and local businesses, we want to offer opportunities within this community.
If you have any ideas on how we as, an intermediary, can further strengthen our community and role please let us know!
address
Hoogstraat 38 A
3011 PR Rotterdam
working hours:
Monday – Saturday
10AM – 6PM