FULL COURSE in Music Production
from PASSION TO PROduction
COURSE STRUCTURE
The Full Course is a comprehensive and all-encompassing music production course in Rotterdam (or online) that is designed to elevate your music production skills. It provides an in-depth understanding of all the key aspects necessary to create original music and develop your distinctive style.
The course is structured into four main modules for you to follow, which cover Introduction and Basics, Music Theory and Production Techniques, Sound Processing and Synthesis, and Recording and Mixing. Upon completing the course, you will be awarded a certificate by the Music Production Academy as a testament to your accomplishment and music production expertise. This certification will attest to your proficiency in music production and open up new avenues for you to pursue your passion.
Furthermore, the program features community events that enable you to expand your network and learn from other artists. These events offer a platform for collaborating with others and inspiring each other to grow as music producers. Additionally, the course is designed to eliminate any technical barriers in music production, allowing you to unleash your creative potential fully.
If you are already producing and finishing tracks, you can check out the Full Course Pro.
BLANK
INTRODUCTION AND BASICS
The objective of this section of the course is to establish your fundamental understanding of music theory and create a strong framework for your music production. Additionally, the module delves into various digital audio workstations (DAWs), such as Ableton, Logic Pro, FL Studio, Cubase, or Studio One, to provide you with a comprehensive understanding of their functionalities.
The module covers essential topics such as the workings of a DAW, the functions of soundcards, how to initiate a music project, and setting up a home studio. Furthermore, this music production course takes into account your personal objectives and formulates individualized goals that align with your unique learning journey. The objective is to maximize the value of the music production course and enable you to achieve the desired outcome.
MUSIC THEORY AND PRODUCTION TECHNIQUES
This module delves into the fundamental principles of music theory and its application in music production. You will gain a comprehensive understanding of the principles governing melodies, harmony, and rhythm, in addition to acquiring techniques for creating a wide range of musical styles. 
Mastery of these concepts and techniques is crucial in establishing a strong foundation for you to develop and hone your creative voice, culminating in the emergence of a unique style and artistic expression unique to you.
SOUND PROCESSING AND SYNTHESIS
Upon completing the second stage, you are now ready to delve into advanced sound design techniques and utilize various tools to create and manipulate sounds. The course provides an in-depth understanding of synthesizer assembly and empowers you to design your unique sounds without relying on pre-sets.
This part of the course delves into the technical aspects of music production, covering sound processing, synthesis, and dynamics. The modules cover an array of critical topics such as filtering, EQ, reverb, delay, overtones, and synthesis. The course also explores the art of compression and side-chain compression techniques and their application to different sounds.
RECORDING AND MIXING
This part of the course focuses on the hands-on aspects of music production, including recording techniques and mixing. You will acquire the skills necessary to record and mix a diverse range of instruments and vocals, culminating in the creation of a professional-sounding mix.
As part of the course, you will receive guidance on how to leverage your newly acquired skills and create impactful projects. This guidance includes counseling sessions in which the final project is the primary focus. You will then conclude the Full Course with a final exam and assessment, culminating in a diverse portfolio and diploma that attest to your experience, knowledge, and skills.
"The Full Course at MPA is really great. The lessons are well organized and you learn a lot. The teachers also know what they are talking about and have enough knowledge and experience. The masterclasses that are held are very nice to attend, this is an extra connection to the knowledge you have gained and you gain insight into how other artists work. I therefore advise anyone who wants to follow a course in this direction to definitely take the Full Course at MPA."
"If you want to really learn to produce music then this is an excellent education. Very good professional teachers and well-equipped studios. I studied the Full Course last year and graduated a few weeks ago. I learned composition, mixing, and mastering during this year. Besides good education, there is a strong community of friendly teachers and students. It's a great place to network and share ideas with others. Also, MPA is located in Rotterdam Center in a buzzing neighborhood, and very is accessible public transport."
"If you want to learn how to produce, this is the place to be! This is the place to be! I developed both my skills as a producer and myself here. You will be taught by people who know their business and in addition, great masterclasses will be given from which you will learn a lot and through which you will meet new people with whom you can connect. My time at MPA has been very valuable to me and I will definitely be there. People know each other, there is a relaxed vibe and you will be helped where necessary."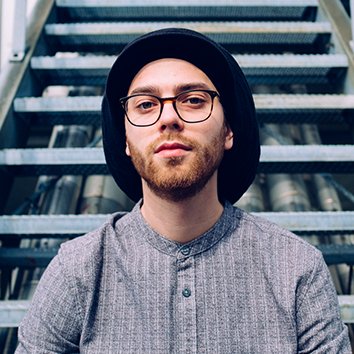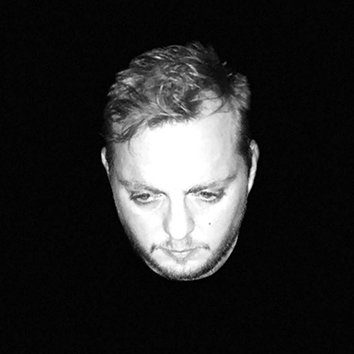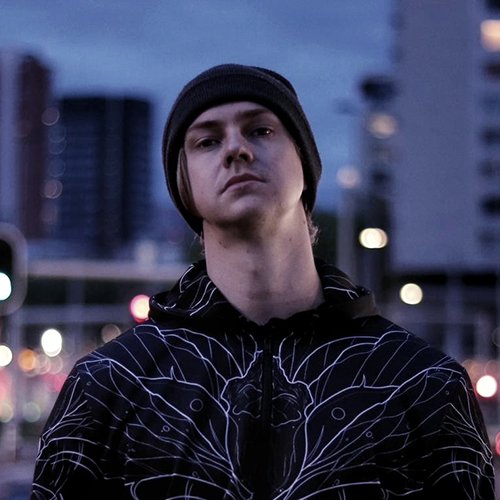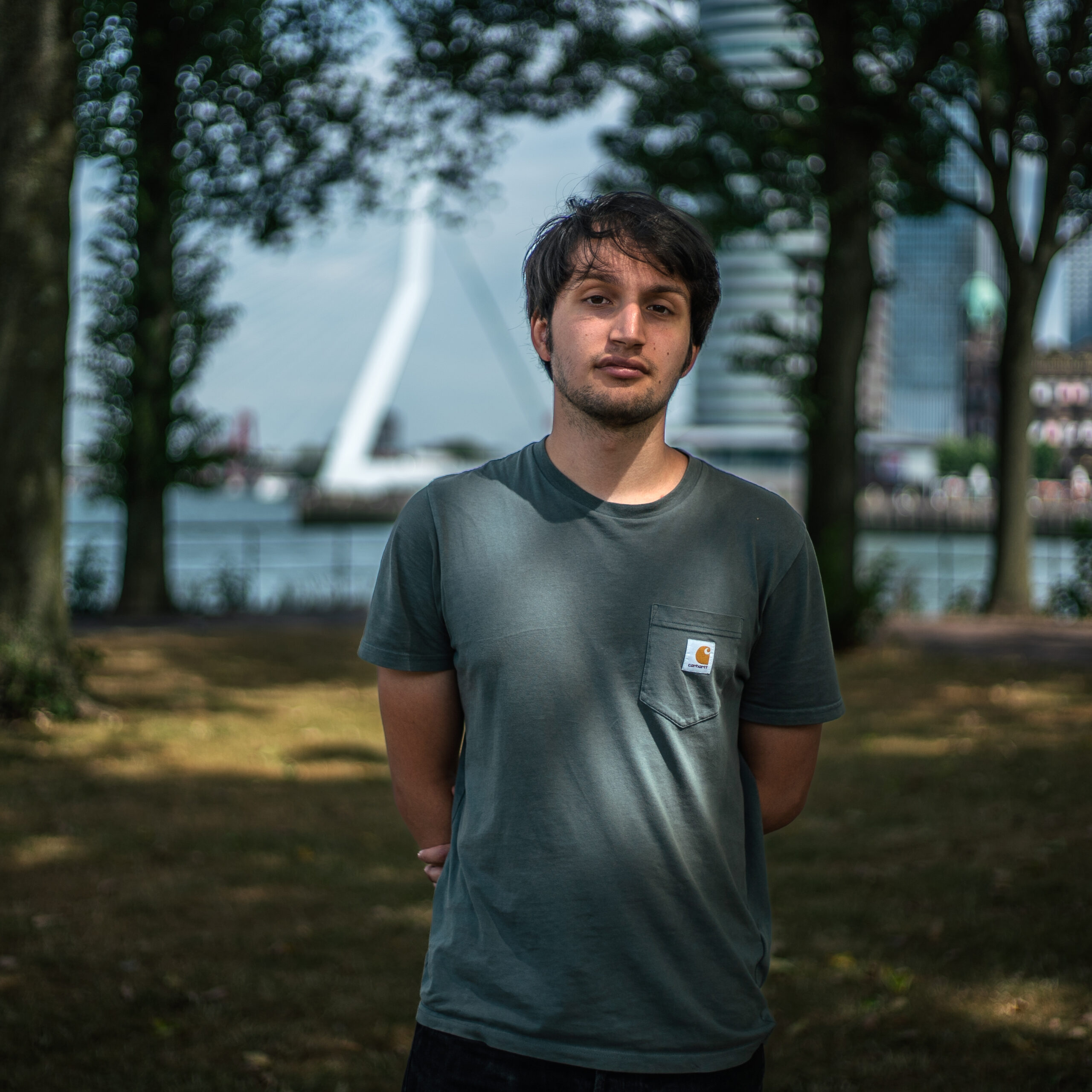 EXTRA STUDENT INFORMATION
FULL COURSE PRIVATE OR ONLINE
Besides the 40 classes, you will receive several extra's as a Full Course student. Including free studio time throughout the school year, free access to all of our events including guest workshops & masterclasses as well as discounts on software and hardware.
It is also possible to follow the Full Course through private lessons. You can use the same student extras as regular students of the Full Course. Furthermore, you can also do the music production course online. Whether it is the distance or the pandemic, we will still offer high-quality lessons. You may contact us for further information regarding the online lessons and more, via contact form below. 
DAYS AND TIMES OF CLASSES
The classes are most often in the evening from 19:00 – 22:00, so that those of you attending school and those who are occupied with work responsibilities during the day could join this course. However, we also have other time-slots. This course is also available during weekday mornings or afternoons or even during the weekend; please inform us with the day and time that best fits your schedule and we will do our best to adjust accordingly. 
Before the start of each Full Course, we offer everyone the opportunity to visit MPA and meet the teachers during our Open House in Rotterdam. Also, a personal and non-binding intake with the teacher of your choice is possible throughout the year. Finally, there is the option of registering for a free trial lesson. Feel free to contact us and make an appointment.
As an official Ableton certified and CRKBO certified training institute, we not only meet specific requirements but also strive to disseminate them as well as possible on a daily basis. The general terms and conditions that apply when registering for a course can be found at the bottom of this page. You can find here how we handle complaints.
OPEN HOUSE, INTAKES & TRIAL LESSONS
Before the start of each Full Course, we offer everyone the opportunity to visit MPA and meet the teacher team during our Open House. Also, a personal and non-binding intake with your teacher of your choice is possible throughout the year. Finally, there is the option of doing a trial lesson with a discount. Please contact us to make an appointment here.