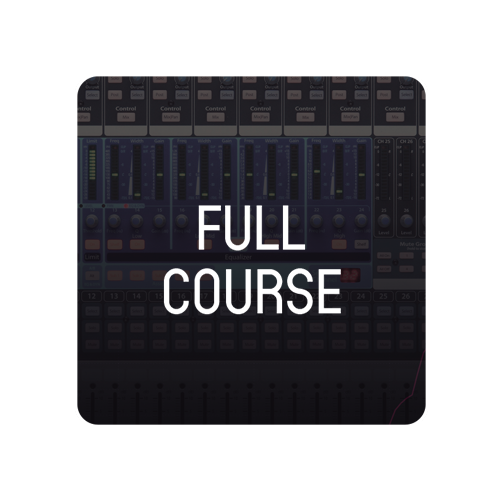 our overall package in music production and audio engineering.
The Full Course comprises of four stages: Introduction to sound theory, mixing, career specialization and graduation projects. Every stage finishes with a theoretical and practical examination.

Before one starts building a house, one first has to start with the foundation. The same principle applies to music production: What is sound really? How do our ears work? How does sound manifest itself? What are the characteristics of sound?
"This Course gives your musical development an incredible big leap forward. Students are structuring workflow and expanding knowledge in an environment that stimulates creativity."
Didier de Ruyter
"Whether you're a seasoned producer or completely new to digital audio workstations (DAWs), this course will enable you to redefine your music production skills."
Marijn Nikerk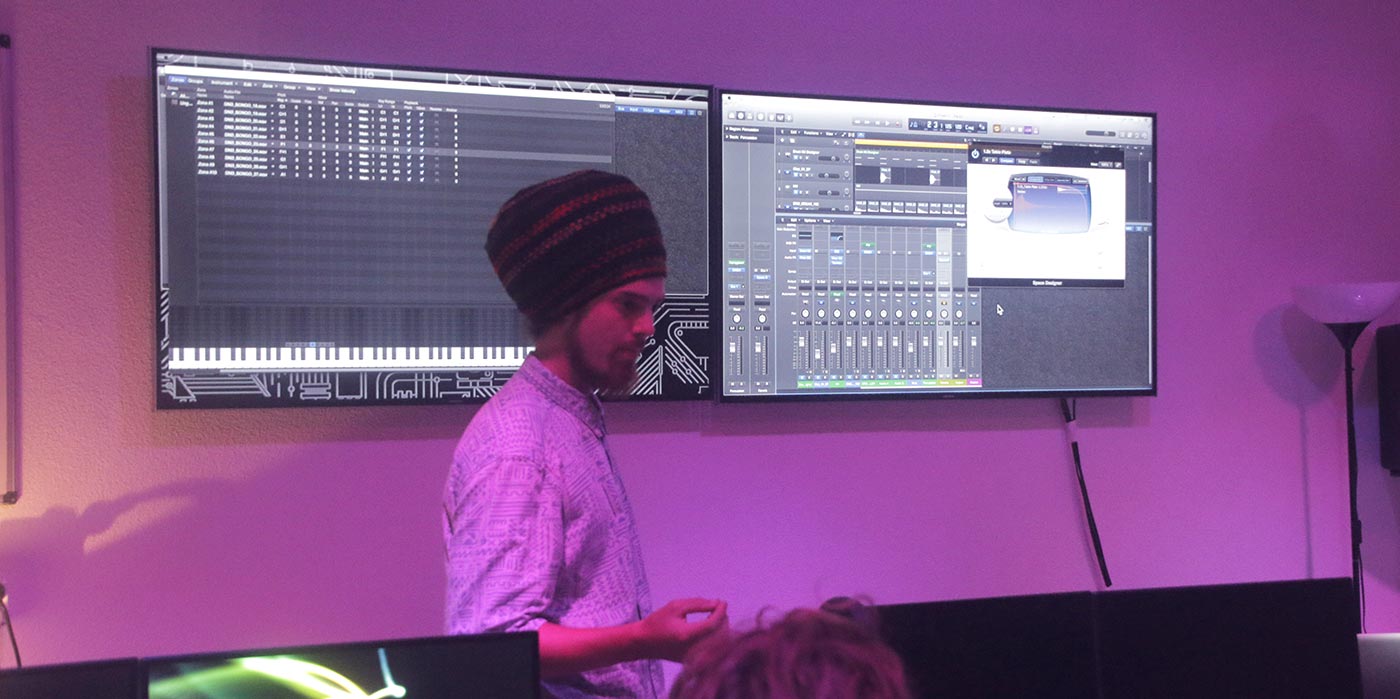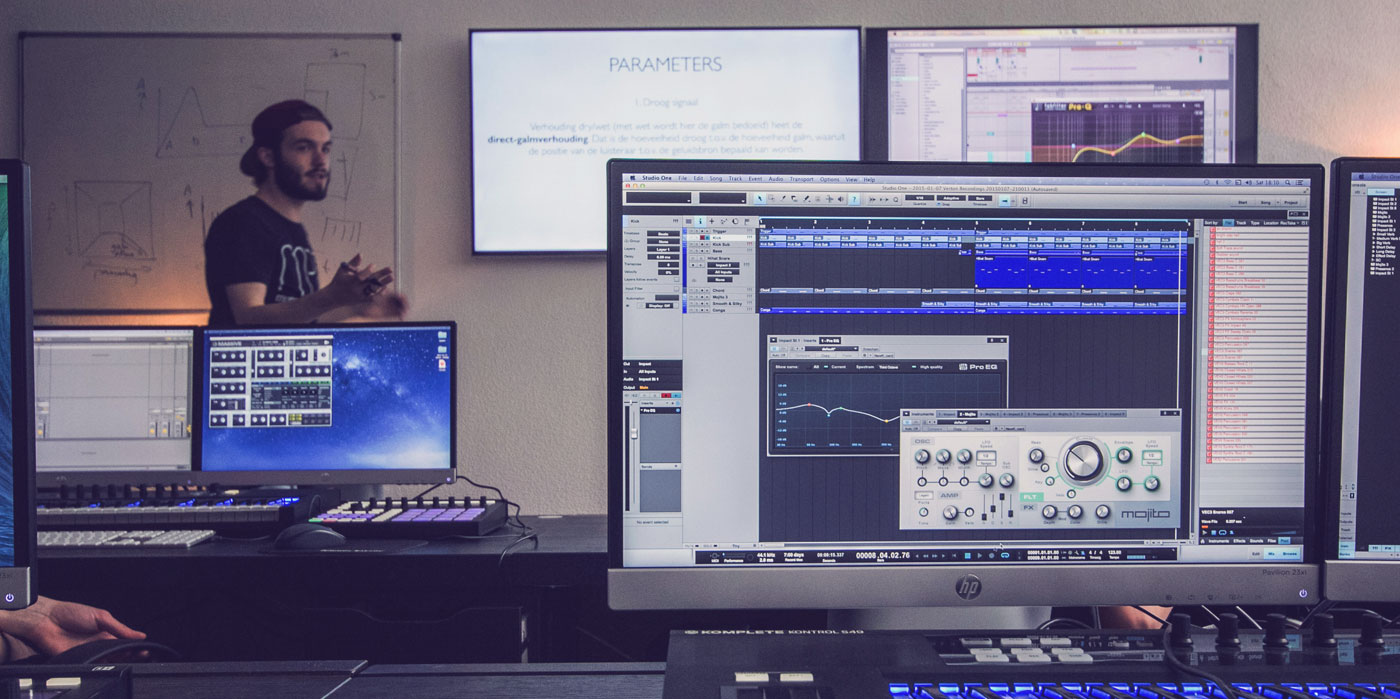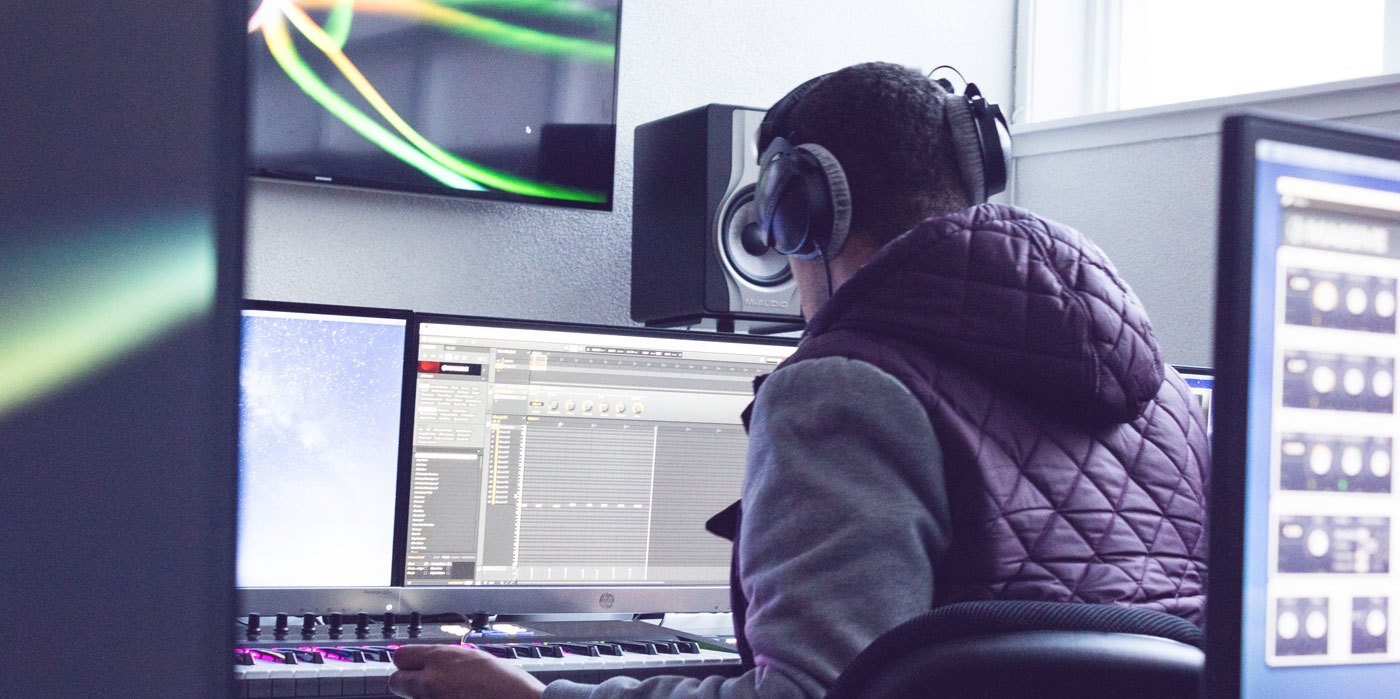 How do you create a good mix down? What are the attributes of different frequency bands? How do you apply compression? During this stage we discuss every tool that is needed to edit sound. After you have turned on a switch, you will exactly know what the actual effect is. After stage 2 you are able to choose between Electronic Music Production (3a) or Audio Engineering (3b). Although stage 3a and 3b overlap at some points, the main focus remains on different aspects.

choice a: electronic music production
When you have chosen stage 3a, your attention will be on synthesis. What is a synthesizer and how do you get the sound that you want. Create your desired sound, without having to depend on presets. Beside that, you will receive lessons, amongst other things, in microphone technique, sampling, beats, layering, composition and mastering among other things. After this block you shall have mastered the technique and knowledge to produce your own track.
choice b: audio engineering
When you have chosen stage 3b, the emphasis is on recording technique. What types of microphones are there, in what ways can you position these and how do you go about it? You will go into the studio with musicians. Microphone technique, microphone placement, advanced mixing techniques and acoustics are a few examples that we focus on. Furthermore you learn about synthesis, sampling, layering, routing and mastering.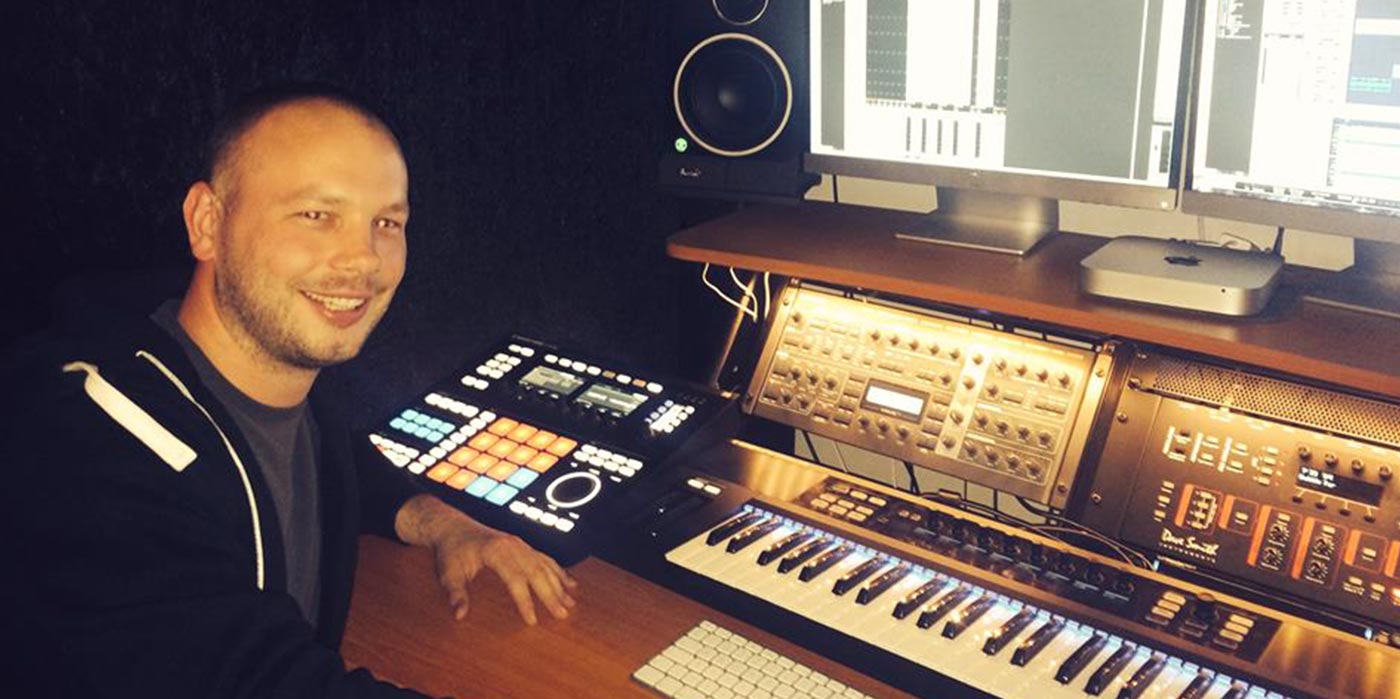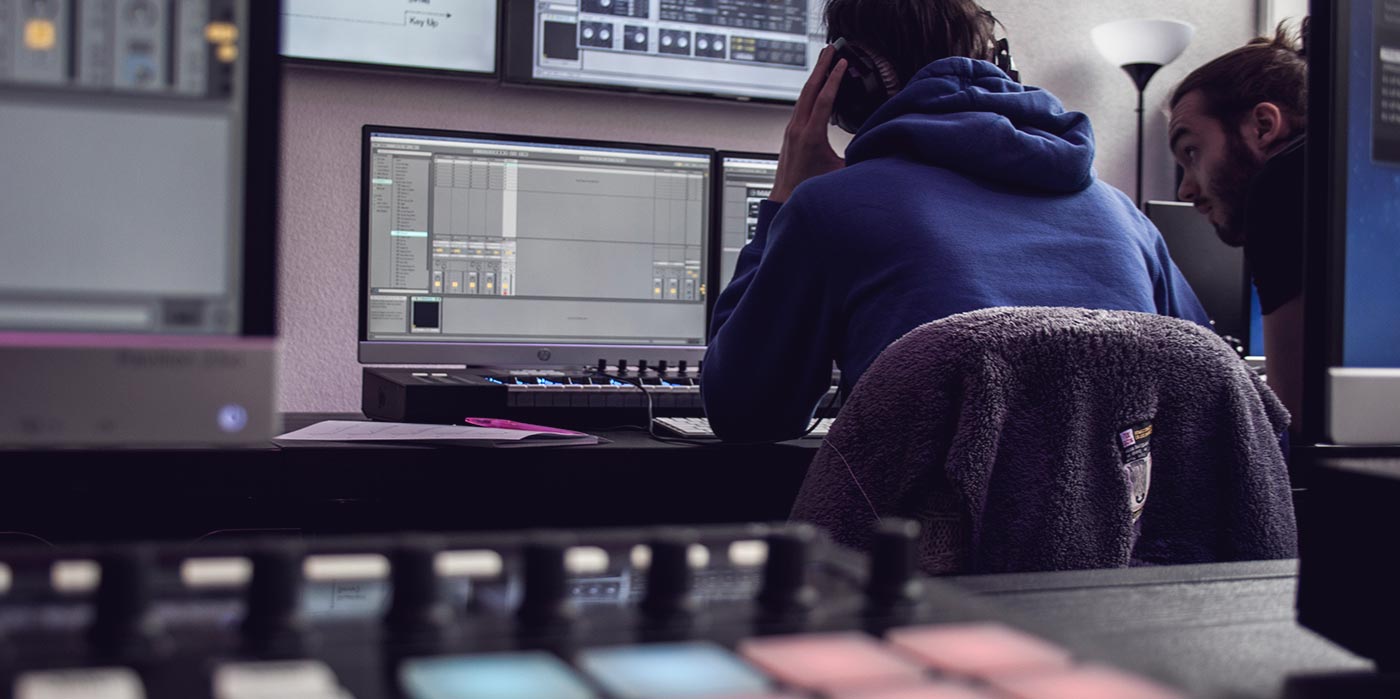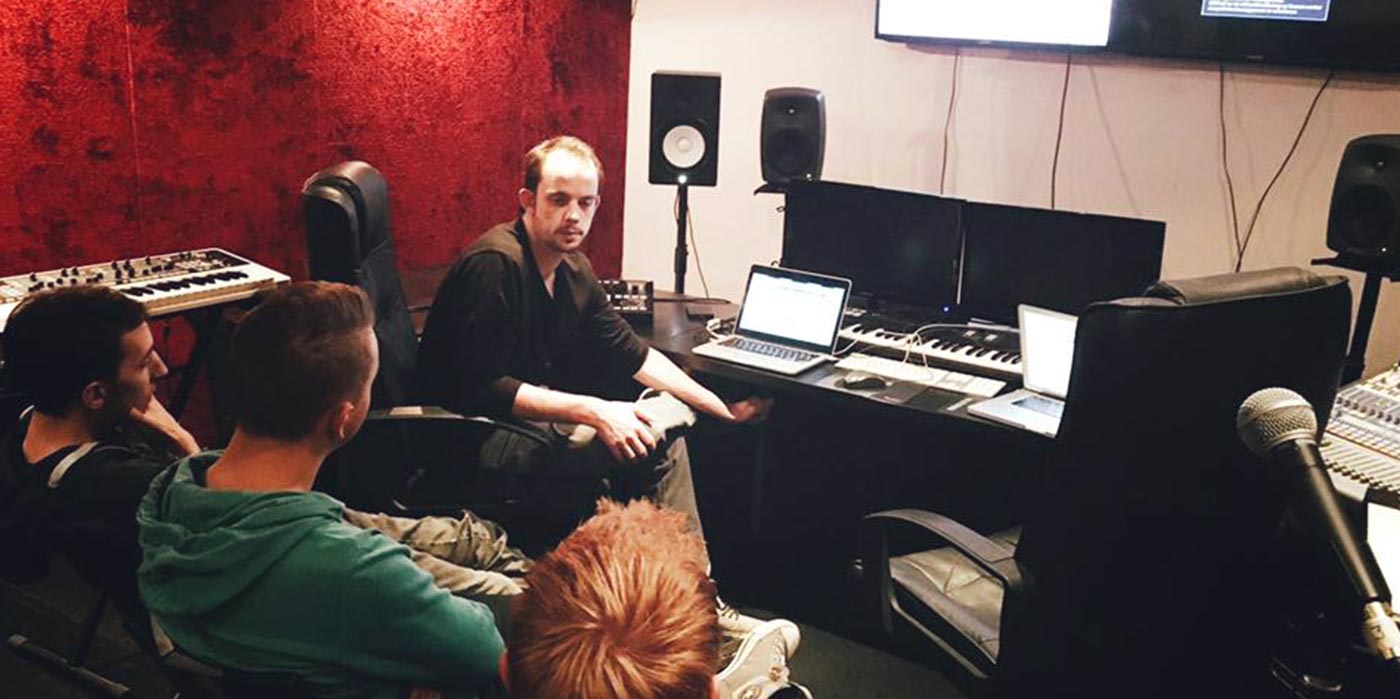 projects, marketing and law
So you are now able to create an excellent production. Great, but what now? How does the market work and how do you position yourself? We familiarise you with the world of copyright, publishers, online & offline marketing and contracts. So you are truly prepared to work as a professional artist in the music industry. You will add more diversity to your portfolio by working on a media project of your own choice. For example, a jingle for radio or TV. The Course will be completed with a final exam and evaluation. Afterwards you own a diverse portfolio, a certificate and of course plenty of knowledge, skills and experience!
"The coaching is optimal. More than I had expected. Always quick responses to your questions and a very personal approach during the lessons. I loved the overall experience and can really recommend it. "
Thom Dissakool
"I learned so much in the Full Course which I can now put to good use. For example, twisting knobs and knowing exactly what I'm doing. I would definitely like to come back for another year to learn new things. "
Vincent de Neve
days and times of classes
The Full Course starts twice a year: in September and in February/March. The classes are held during the week in the afternoon (14:00 – 17:00) and in the evening hours (19:00 – 22:00). It is also possible to follow the Full Course on Saturdays and Sundays (12:00 – 15:00 & 16:00 – 19:00). This also means you can catch up on a missed class in the same week, making sure you are never behind in the course schedule. Want to know more about the timeslots that open at the next starting date? Then please contact us for more information.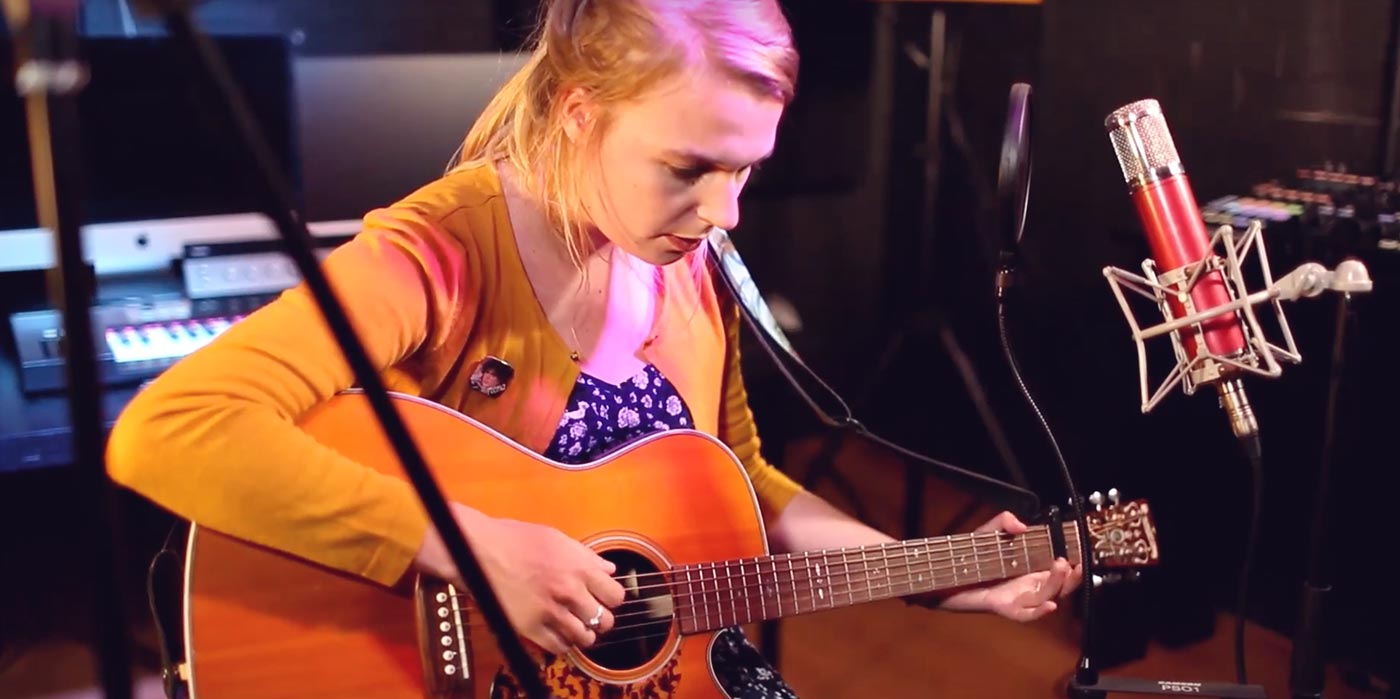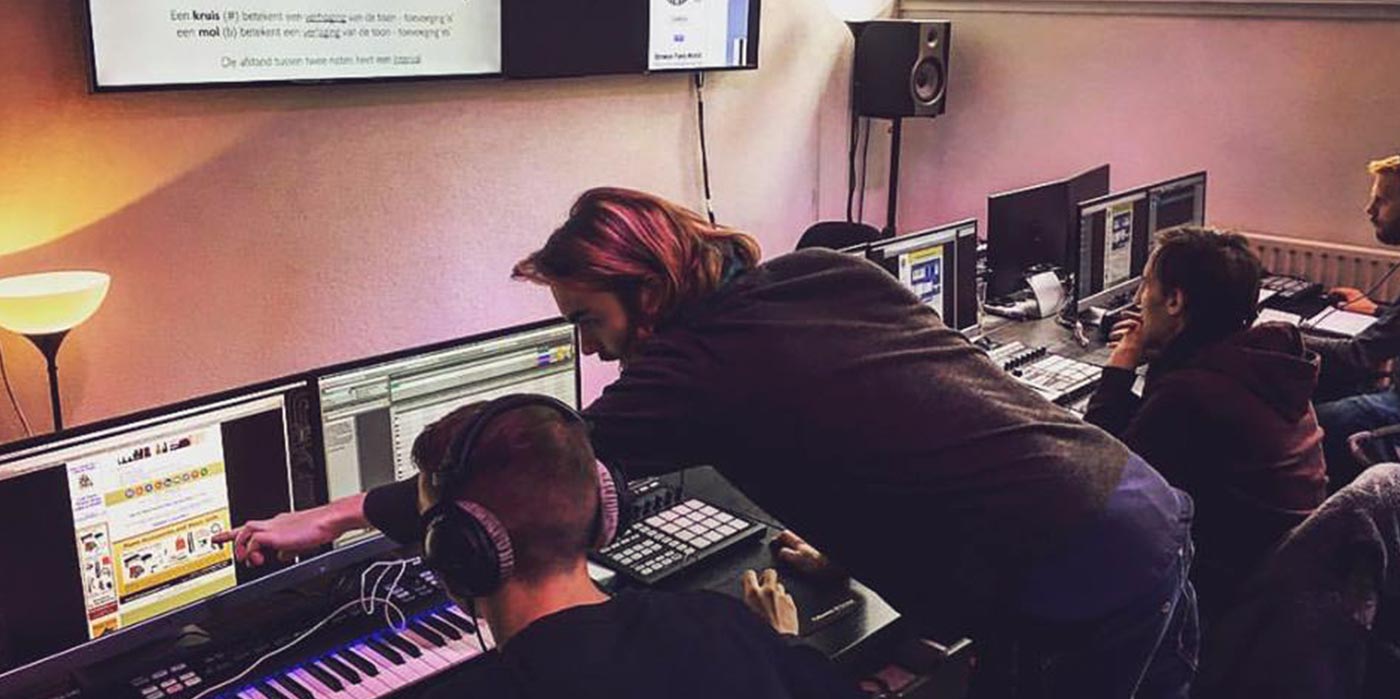 mpa x ableton summer course
Master Ableton this summer, produce like a pro all year! In July and August 2017, you can follow the first 16 classes of the Full Course curriculum with the focus on Ableton. The MPA x Ableton Summer Course costs €1200,-, has a pace of 3 classes per week and are held during week days. Advantages include:
• Free studio time for 2 months
• Free Ableton Live Suite for 2 months
• The possibility to enroll in stage 3 of the Full Course in September.
the full course as private lessons
It is also possible to follow the Full Course as private lessons. Extra discount options are possible if you follow a private course with a friend. Ask us for the conditions!
Besides the 40 classes, you will receive several extra's as a Full Course student. Including free studio time throughout the school year, free access to all of our events including guest workshops & masterclasses as well as discounts on software and hardware.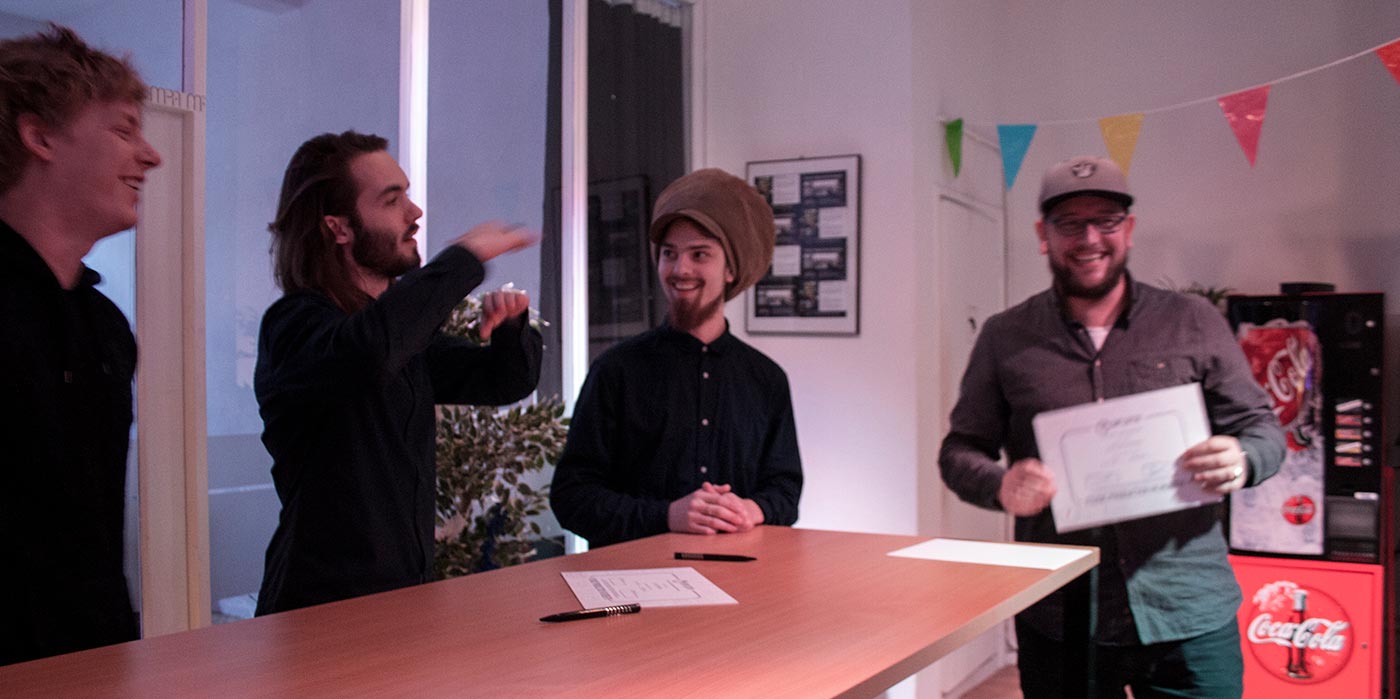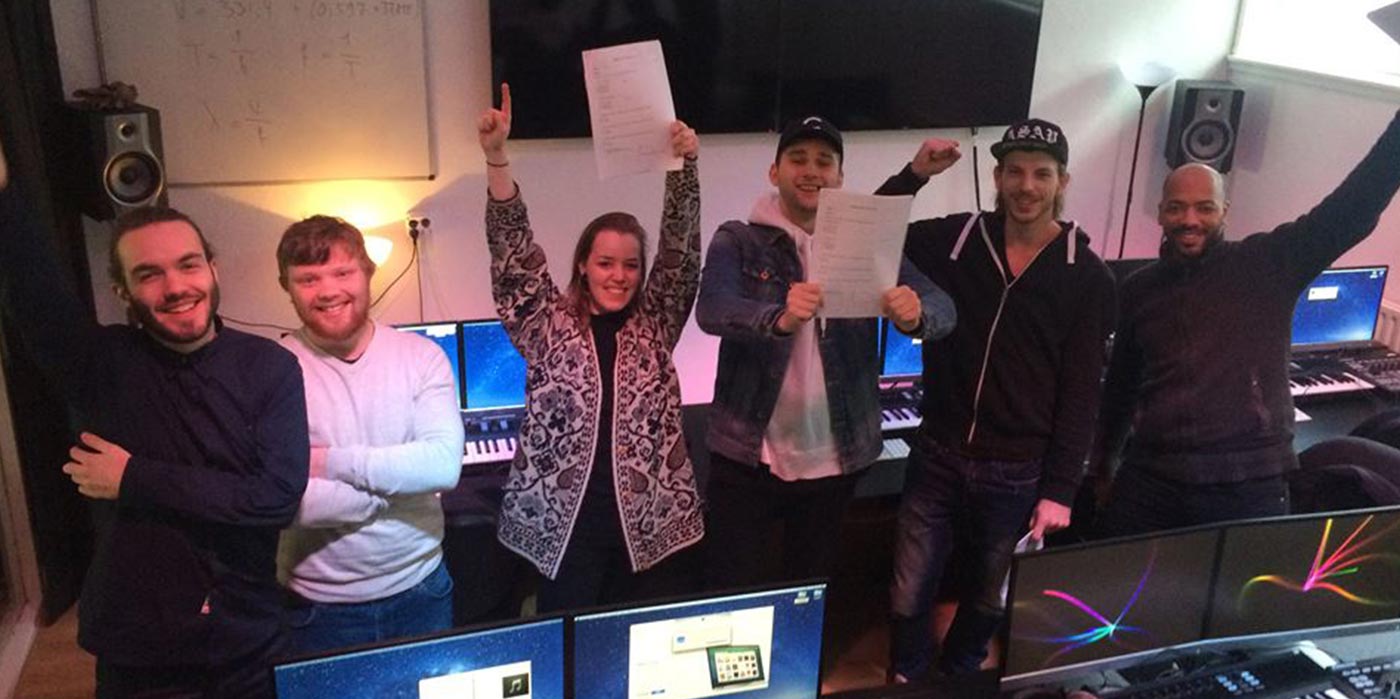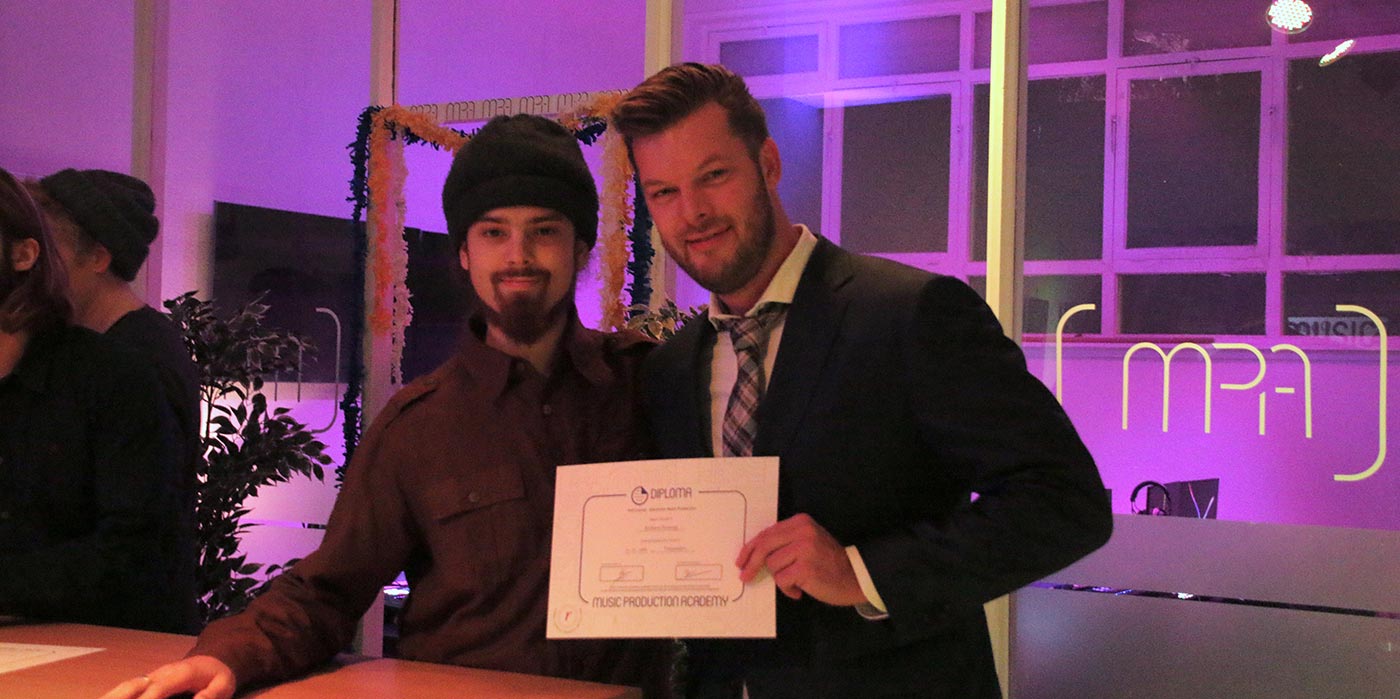 The Full Course is a certified education programme. Therefore it is possible to obtain a tax refund. This applies to all students who pay taxes in The Netherlands. The amount of tax deduction or refund may vary depending on the level of your taxable income. For more information please contact a tax advisor.
Before each Full Course starts, we provide everyone with the option to come to an Open House to meet the whole team. A personal intake with your teacher of choice is possible throughout the year. It is also possible to register for a FREE trial lesson of 30-60 minutes. Click on the contact button below to make an appointment.