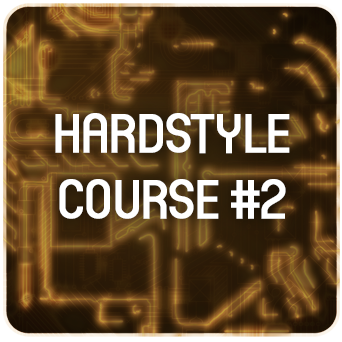 ALL TOOLS IN VALUE CREATION FOR YOUR MUSIC AND IDENTITY AS ACT
In the Hardstyle Course #1 the focal point is the transformation of passion in your music genre to making good productions. With this education you'll be challenged to get your productions and identity as an artist as unique as possible and on the highest level possible so you can realise the goals you set for yourself within your scene.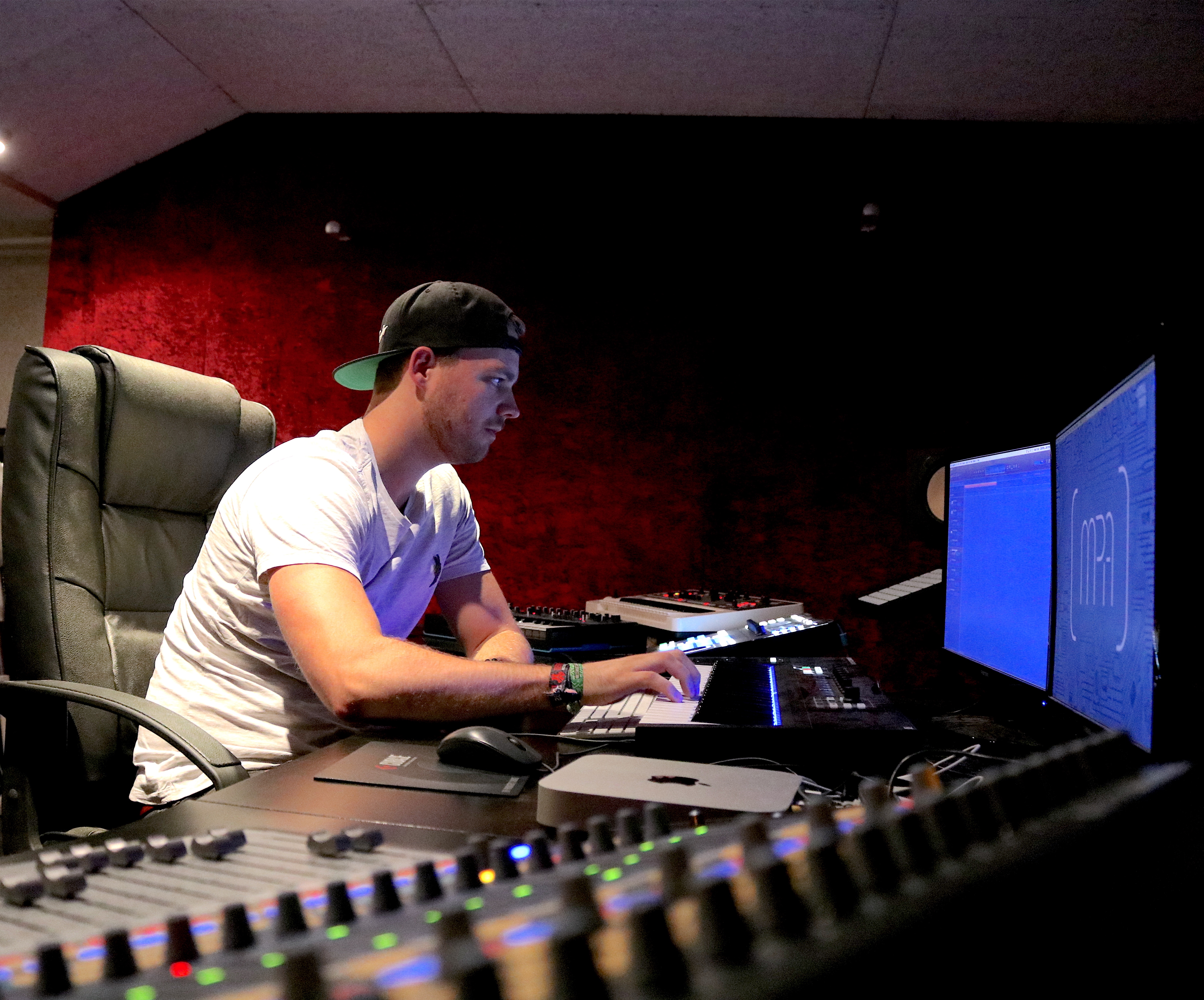 In the Hardstyle Course #2 you'll find new challenges to improve yourself on all the essential subjects to become an artist and we'll get you ready for releases in the scene. In short, we're going Next Level!'
Ramon Robbemont
MORE ABOUT INTRODUCTION
If you can move on towards the Hardstyle Course #2 you'll be competent in a DAW to produce, mix and master your tracks. With this base you'll be able to start improving your skills and you'll start to work towards your recognizable sound as an artist. At least as important in this course are the challenges that you're going to face such as making a name in your scene. How are you going to handle deadlines? How do you realise collaborations with (different) professional artists? Next to the lessons you'll be getting from our very own Hardstyle/Hardcore instructor, Ramon Robbemont (Never Surrender), you'll also be guided to your goals by specialised guest teachers from all over the musical world. Everything will be done to get you ready to be a professional act and to make sure you reach your full potential as an artist.
MORE ABOUT COMPOSITION
In the first stage you'll delve deeper into the quality of your composition techniques and you'll learn to use your creativity efficiently whilst making arrangements. How do you make the right tension arc? Which choices in harmonics help better the track? And what kinds of creative techniques help giving your music a better structure? With these questions in mind you'll be working on making multiple complete tracks in a short amount of time. You'll be working on tracks individually, with other students and also with vocalists. These assignments and studio sessions will make you learn how to work with deadlines. Furthermore, you'll be getting valuable experience in collaboration with vocalists and other producers. Because of the studio session and the assignments that are part of this stage of the course, you've made multiple productions that further developed and defined your style.

MORE ABOUT MIXING
A big part of making professional sounding Hardstyle and Hardcore tracks is affiliated to a good mix. So there will be a lot of attention put towards mixing techniques like advanced compression techniques, broadening the usage of EQ, advanced reverb & delay and progressive processing of percussion & vocals. With all of these subjects you'll gain a better understanding of the plug-ins you already know and you'll get to know new software that you can combine with the knowledge you've gained to help get your mix on a professional level. The instructor will put a lot of emphasis on personal guidance and will share secrets that pros use in their tracks. That way you'll get all the tools to make mix sound tighter and we give you a basis to develop your own sound.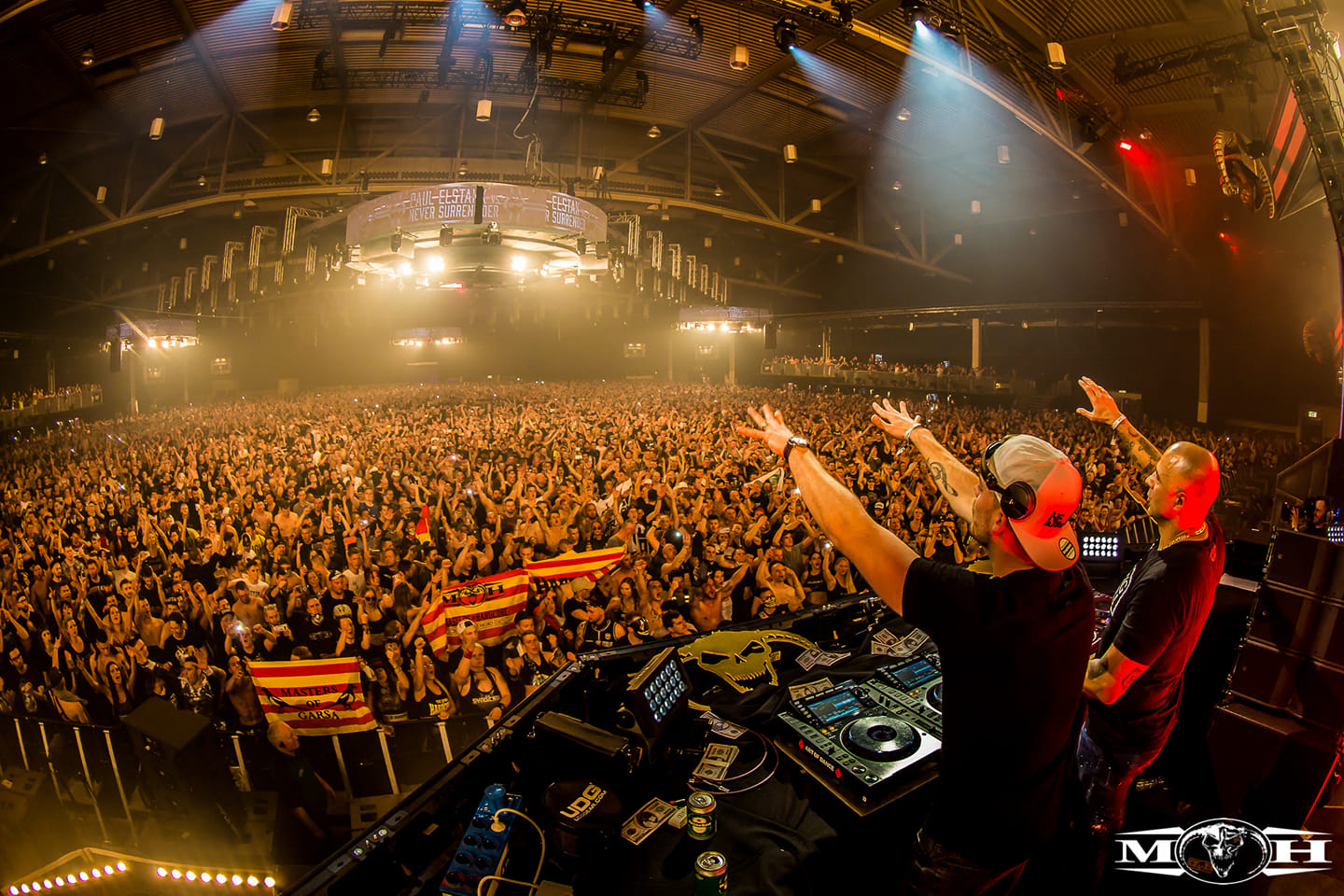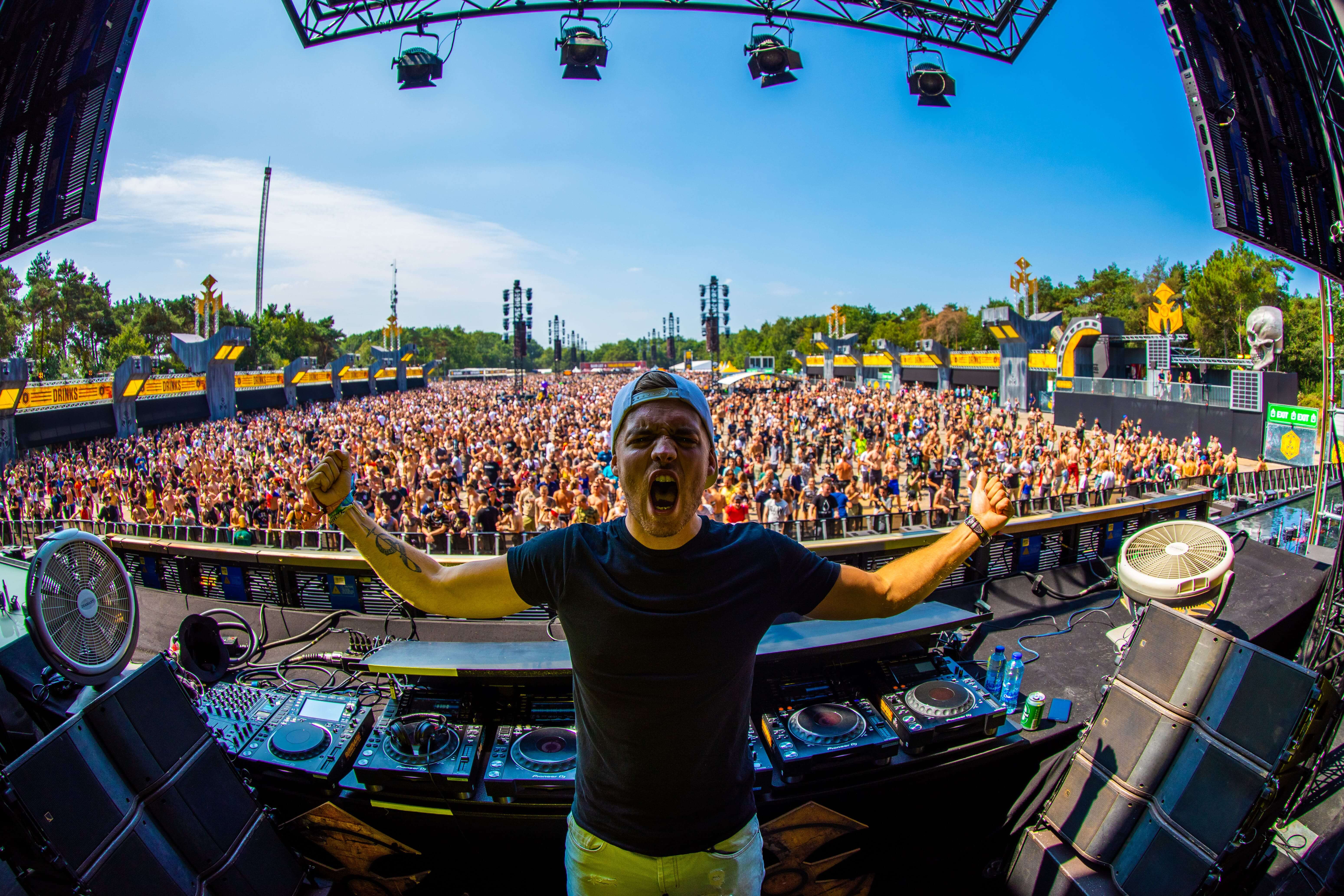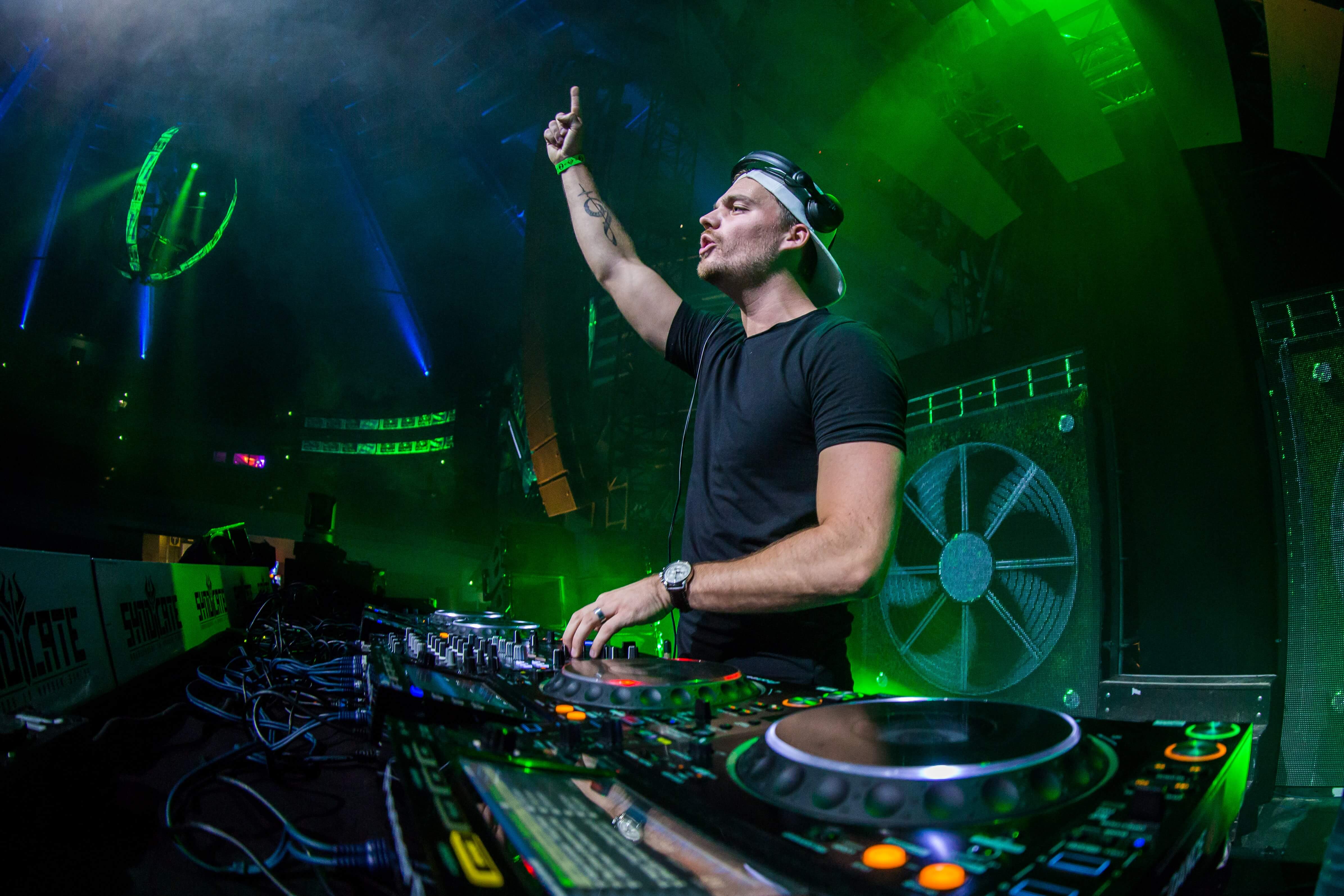 MORE ABOUT KICKS
There will be a lot of time spent on one of the most important aspect of these genres. You'll be getting lessons from our Hardstyle Course instructor, but you'll also be getting lessons from specialised guest teachers. Because of this you'll be getting a transparent look at the advanced techniques that are being used by top producers in the Hardstyle and Hardcore scene for their kicks. Next to these demonstrations during the lessons, you'll get homework assignments to get your kicks to the next level. For a good judgement the bar shall be put high. You'll be judged on appliance of the advanced techniques that you learned in the lessons and realising your own style choices. Only when both you and the instructor are satisfied about the made kick, will the judgement be positive. In short, you'll be pushed to gain the perfect endresult.
MORE ABOUT SOUND DESIGN
Whilst taking the course you've started making kicks with your signature sound to them and you're starting to control advanced mixing techniques. In this subject the focal point will be making your very own sounds with software synthesizers like Serum. You'll also get to work with modern and vintage hardware synths. You'll learn how to form your own leads, screeches and other sounds to your style. There will be guest teachers who are famous about their knowledge and recognisable sound in the field of synthesis. They'll be helping you during these lessons to broaden and deepen your knowledge about the creation of these sounds. All this knowledge will help change your perception on the usage of synthesizers. In practicality, this will make your imagination your only bottleneck in the creation of sound.
MORE ABOUT ORCHESTRAL PRODUCTIONS
A characteristic trait within hardstyle are the orchestral musical pieces within the productions. We've paid attention in this course towards collaborations, however it would be fantastic that you could possess the ability to create these pieces yourself! You'll learn about orchestral layers, get tips about which software instruments to use and follow a guest lesson of a specialised orchestral producer. Also you'll get assignments that specifically focus on this discipline. That way you'll learn within a few weeks how to create a cinematic production from your home studio and how to apply these productions to your Hardstyle projects.
MORE ABOUT COLLABORATION
In the growth of the career of a producer is network will grow with him. Collaborations with the right people and how you handle them are important. The set-up and the correct execution of collaborations in the studio will be taught in these lessons. You'll get the assignment to find a vocalist by yourself and work with them in a collaboration with one of your fellow students. Also you'll be learning how to work within a different DAW and work on a complete production with a classmate. In short, you'll be gaining useful experiences that will give you a realistic look inside the methods of the producers in your scene. With this assignment you'll be judged on how you network, how you collaborate, if you reached your deadline and of course the end result.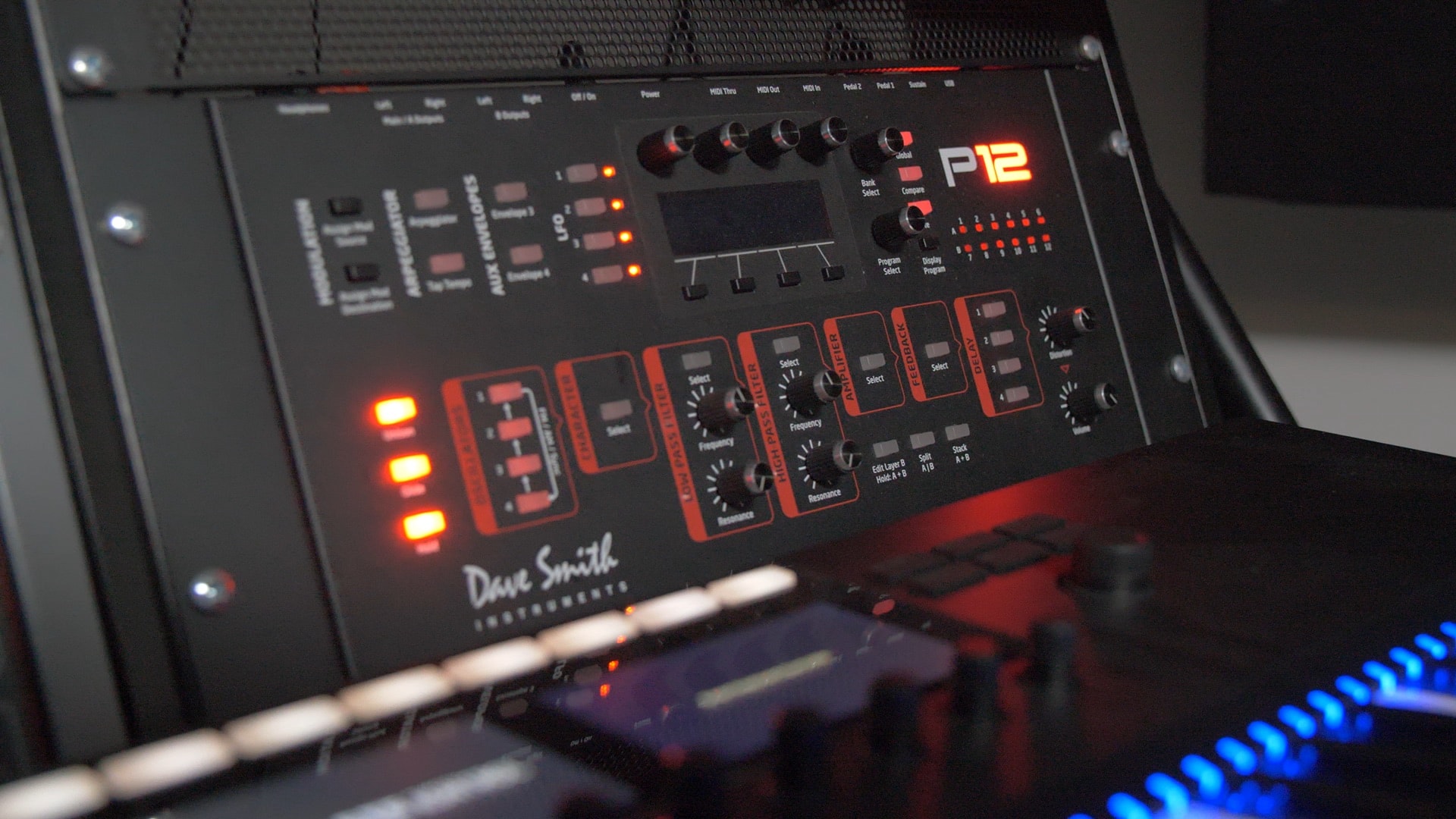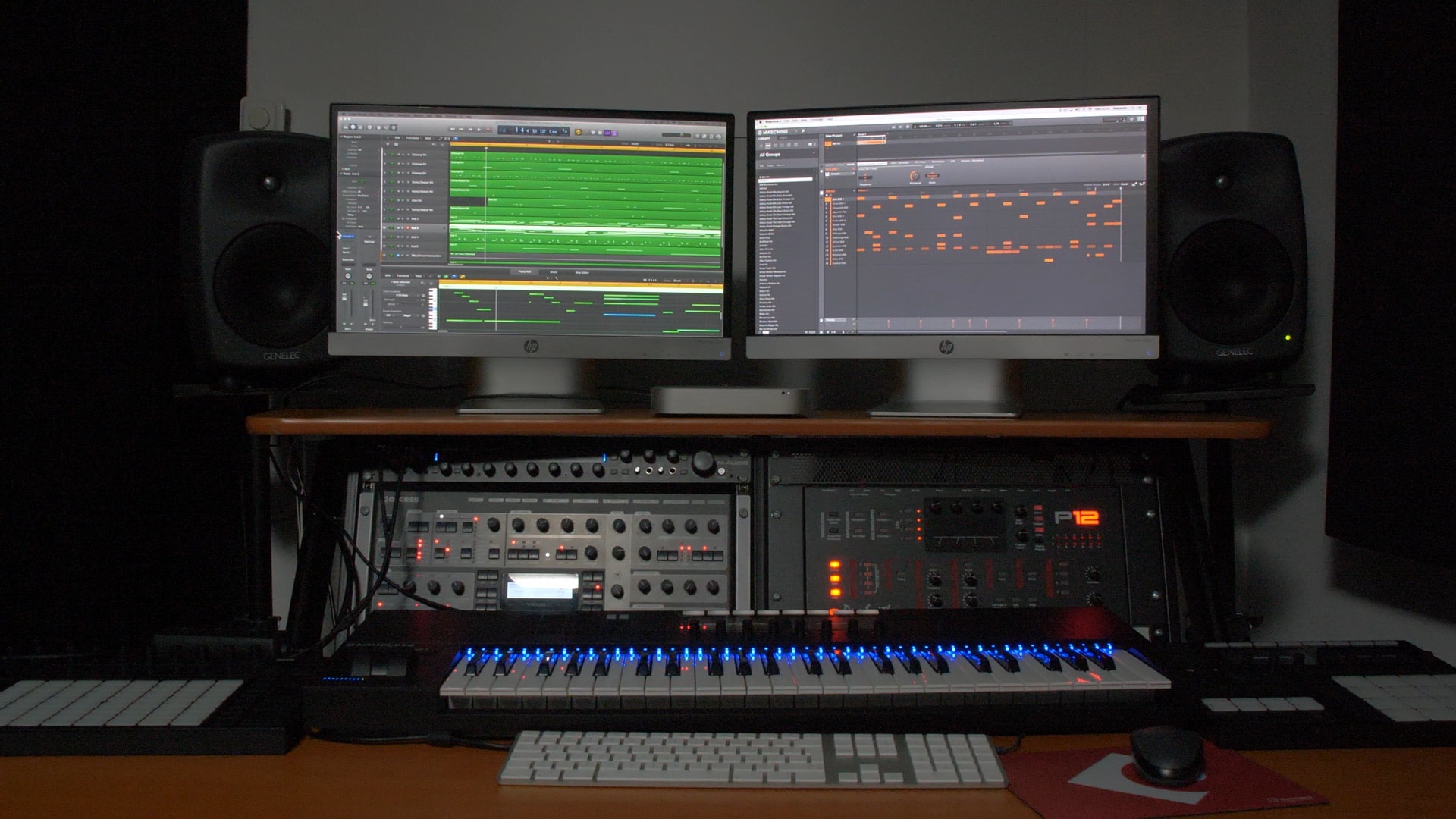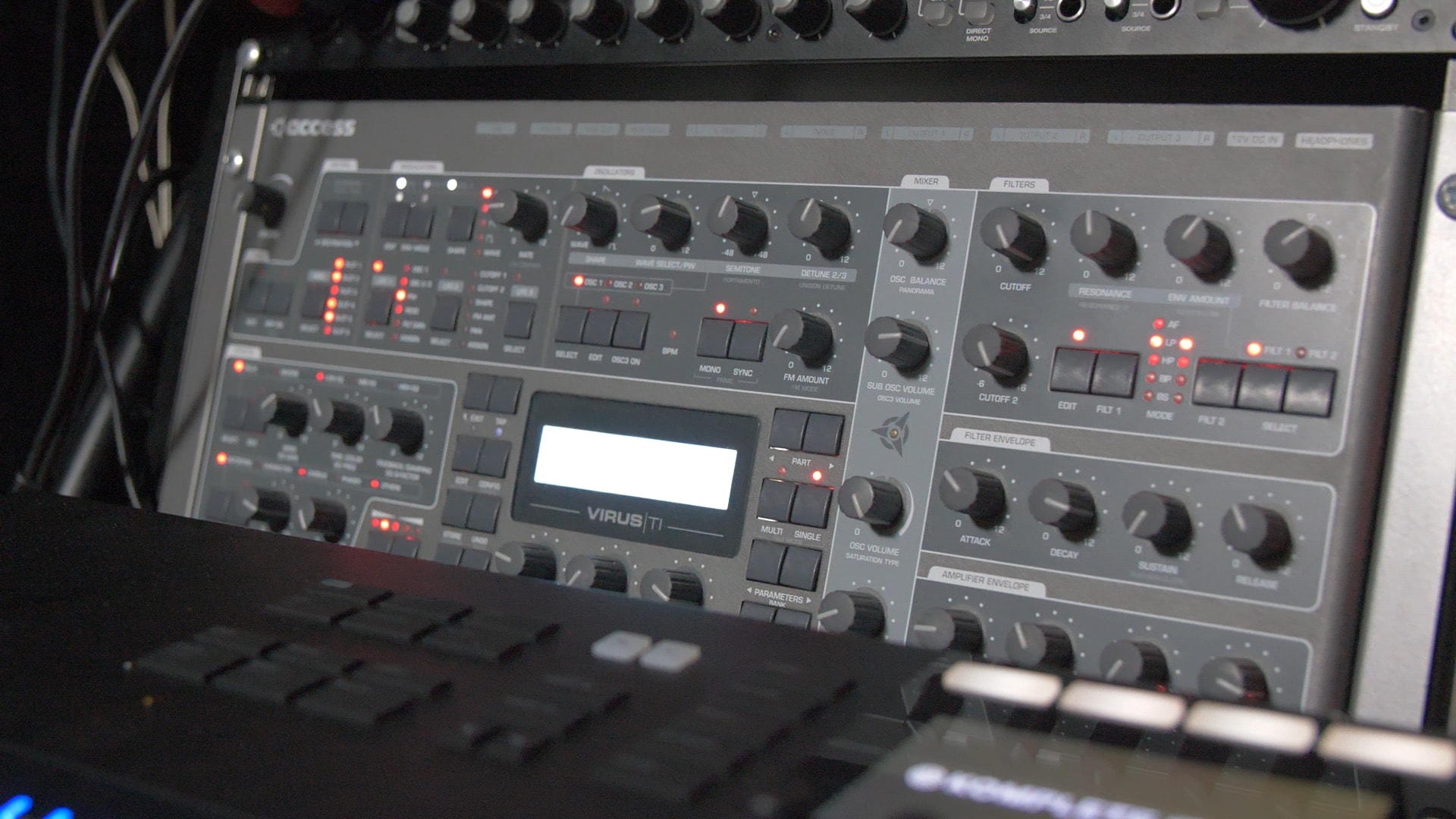 MORE ABOUT MUSIC MARKETING
With lessons from experts in the industry, you'll get all the necessary tools to position your act well on the market. The lessons about music marketing will be about how you can profile yourself on the relevant platforms for a musician. We will learn you to present the perfect pitch to labels. And how you can make a great schedule for your releases. The emphasis will be how to get the most out of your brand to present unique selling points, this will make sure that you will stand out in your respective niche. With this knowledge you can lay a foundation that will help you make the right decisions as a professional artist. So your act can grow to its full potential and generate the right audience as fanbase.
MORE ABOUT MUSIC LAW
Music law will also be offered in the Hardstyle Course #2. How do you handle royalties and percentages? What are the legal pitfalls? What are the rights of producers, authors and executing artists? Next to the answers of these questions there also will be a lot of attention paid to record labels, music publisher, BUMA/STEMRA, SENA and you'll get advice about how to best protect your artist name and which method works best for negotiating contracts.
MORE ABOUT ARTIST DEVELOPMENT
Optimally presenting yourself as an artist in the beginning of your career is invaluable. How do you present yourself in the club? How do you profile your act online? What are the "do's & don'ts" during networking? The DJ's and producers that have build an international brand share their tips and experiences around this subject. They'll explain in their presentation how that has helped their careers.
GRADUATION PROJECT: EP RELEASE
MORE ABOUT GRADUATION PROJECT: EP RELEASE
In the last part of the Hardstyle Course #2 you'll combine all of the knowledge and skills you've gained to release your EP. With the advice of the instructor you'll select tracks which can be made in to a release worthy product and we'll make a plan to your EP release. You'll also use the knowledge you've gained during artist development and music marketing to pitch to the right labels and online platforms.
The quality of your EP, how you apply the knowledge you've gained in the course and your commitment towards the EP will be the foundation of the judgement of your graduation project. This will not only lead to your certificate for the MPA Hardstyle Course #2, this will also be an important milestone that will provide a foundation for a career as a professional artist.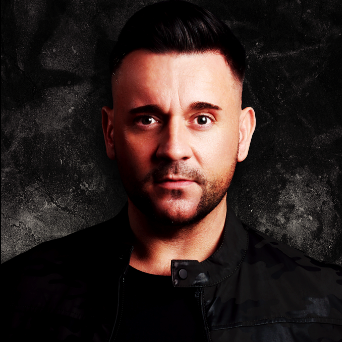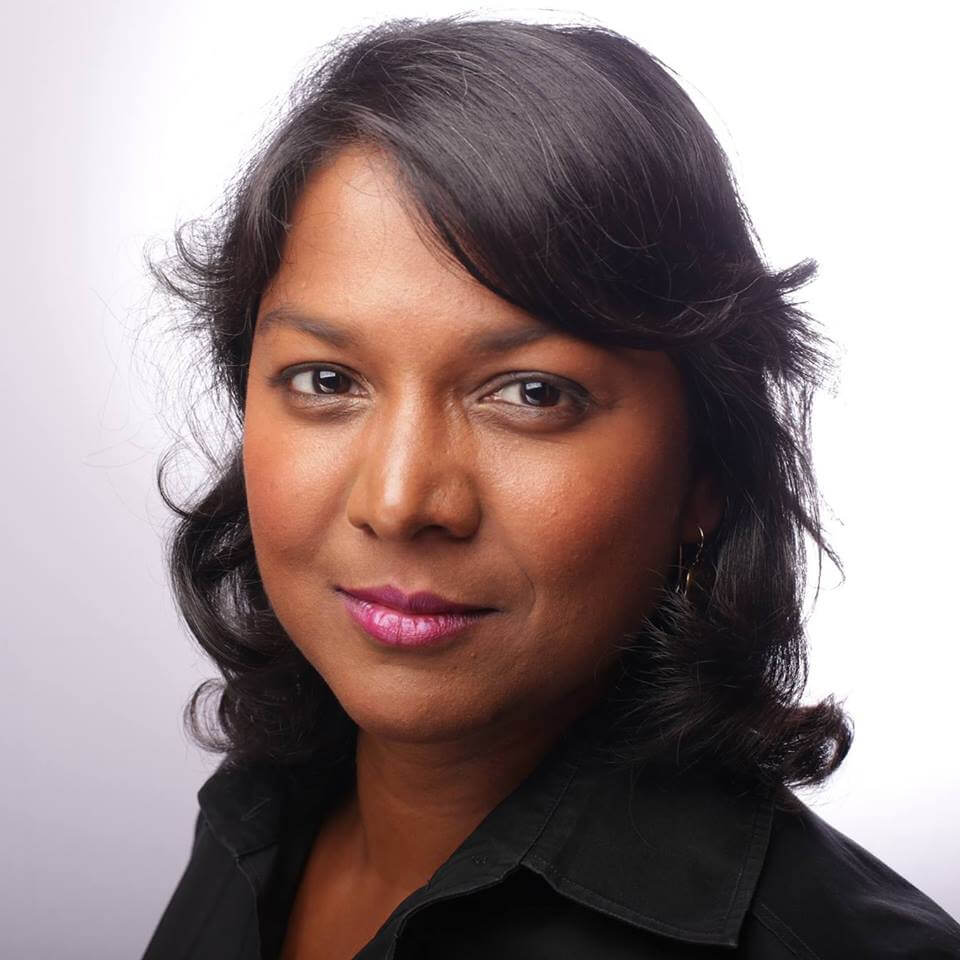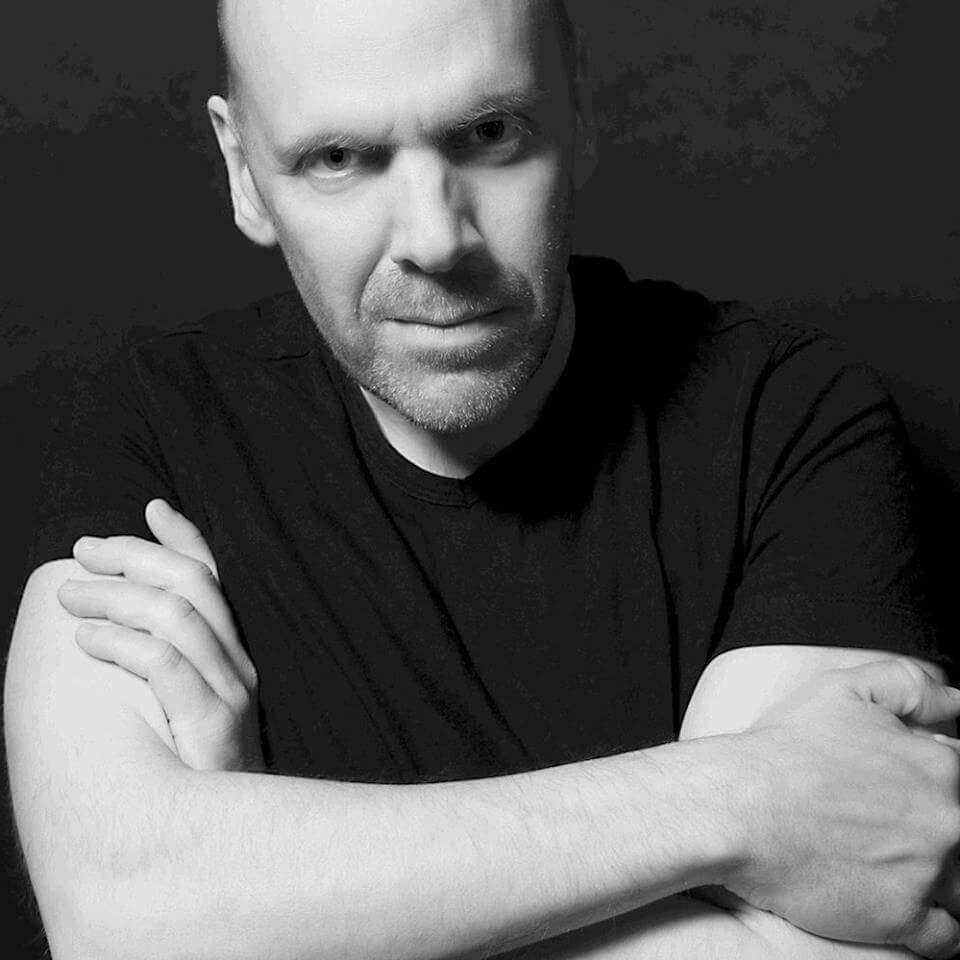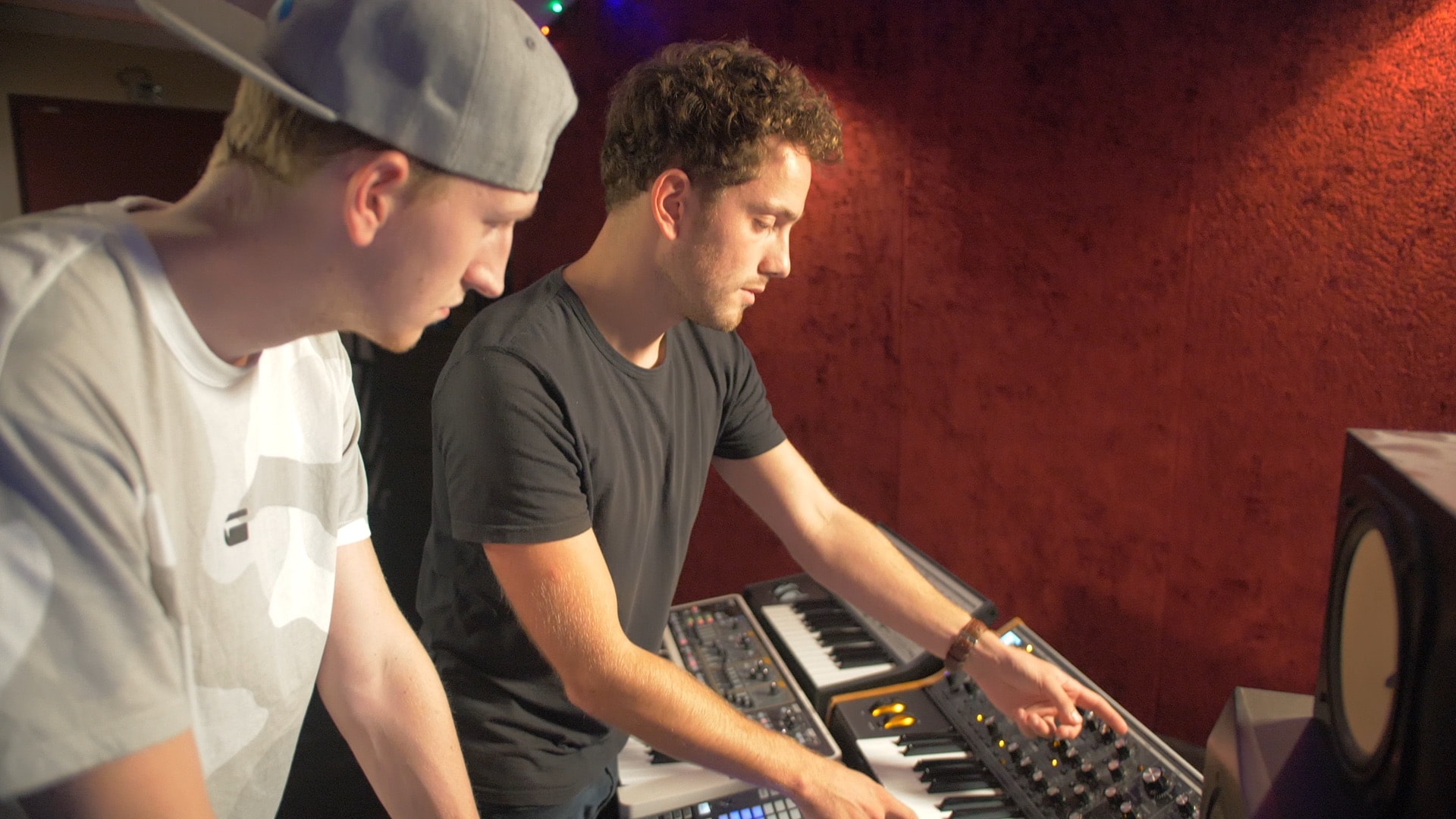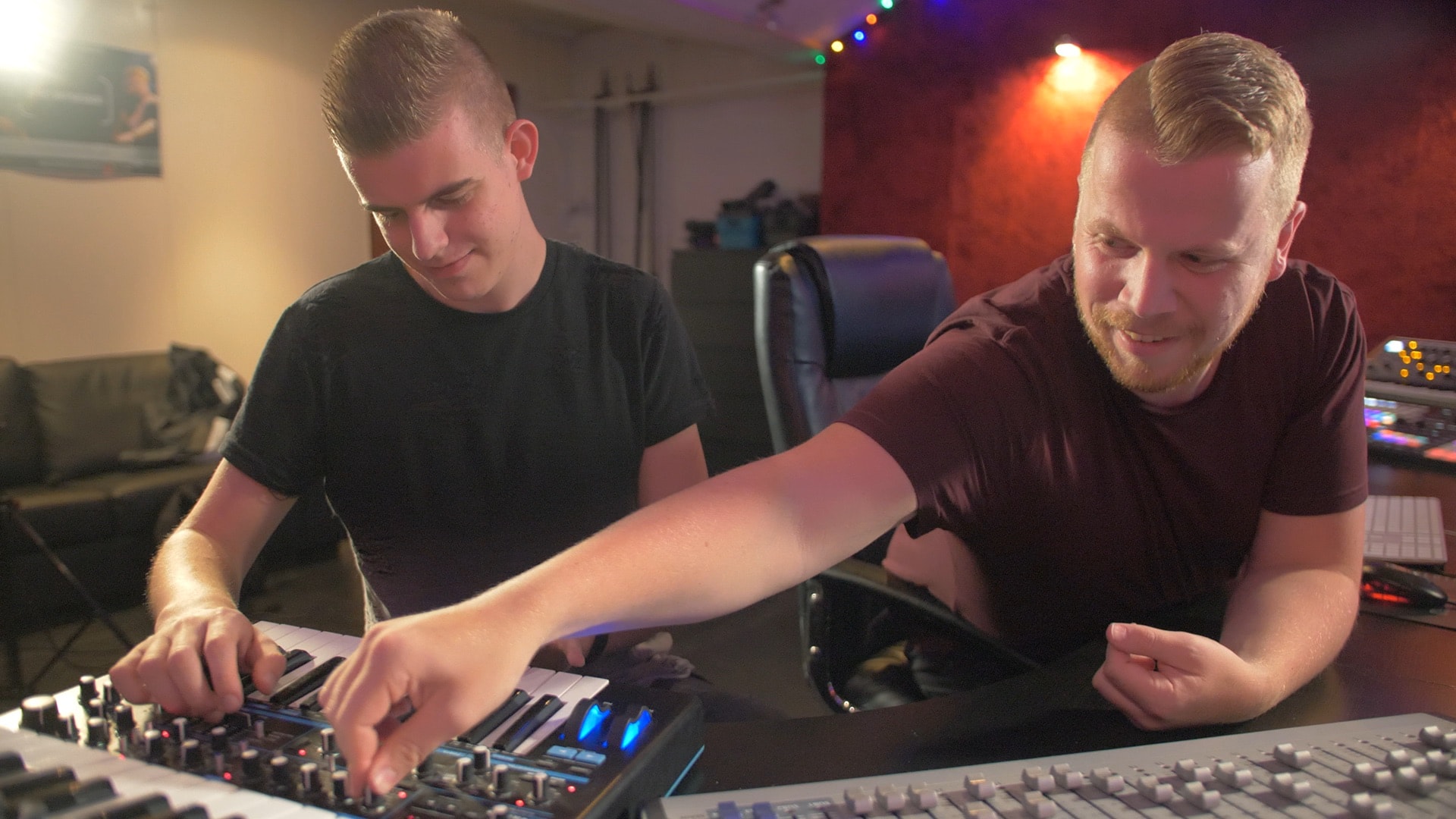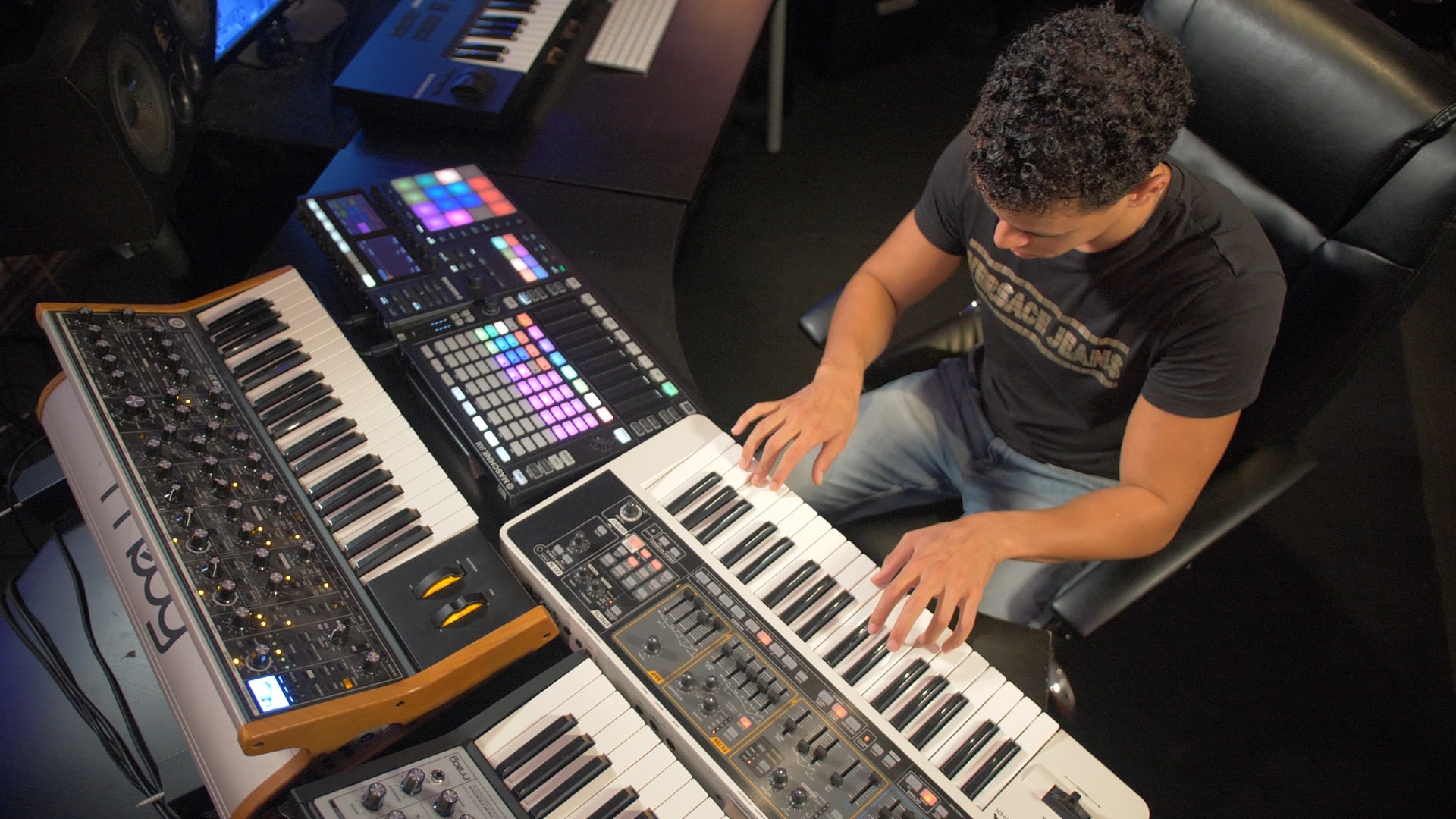 Days and times of classes
The Hardstyle Course starts twice a year: in April and in September
The study load for this Course is 8 hours a week. This can of course vary per student and includes the hours of the lessons to be taken. Ask for a free and non-binding appointment with one of our teachers for more information about the study load and further content of this course!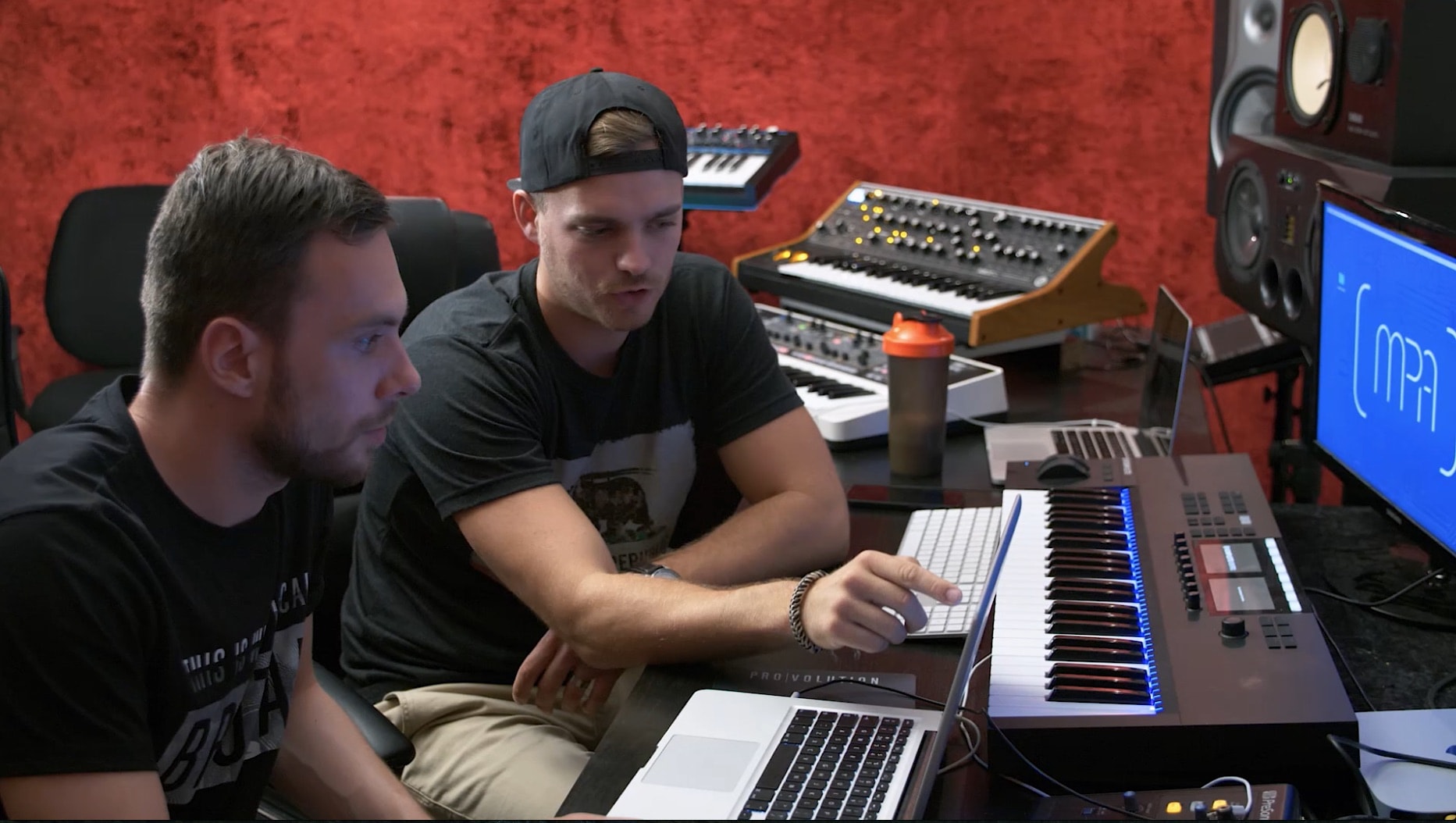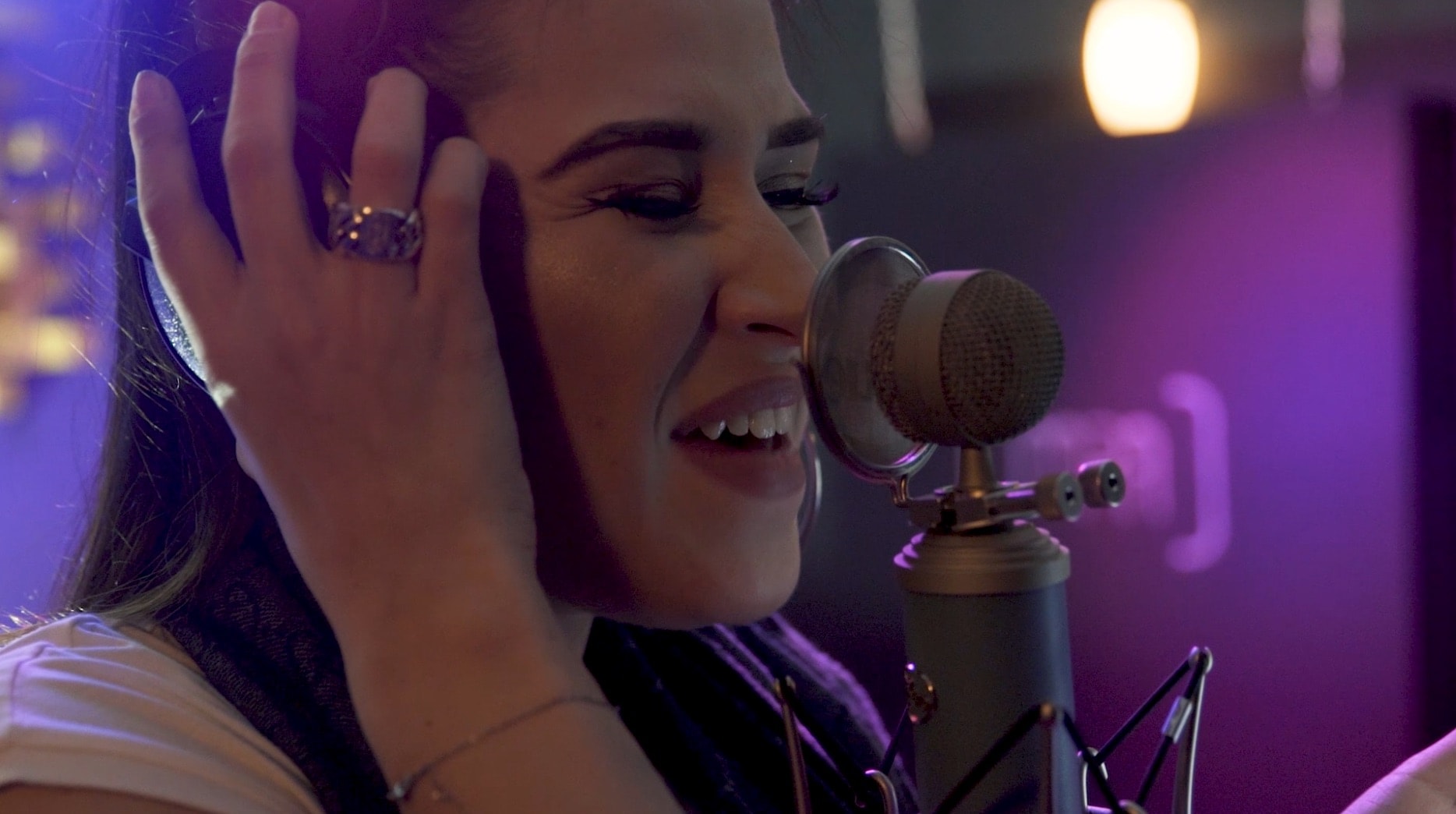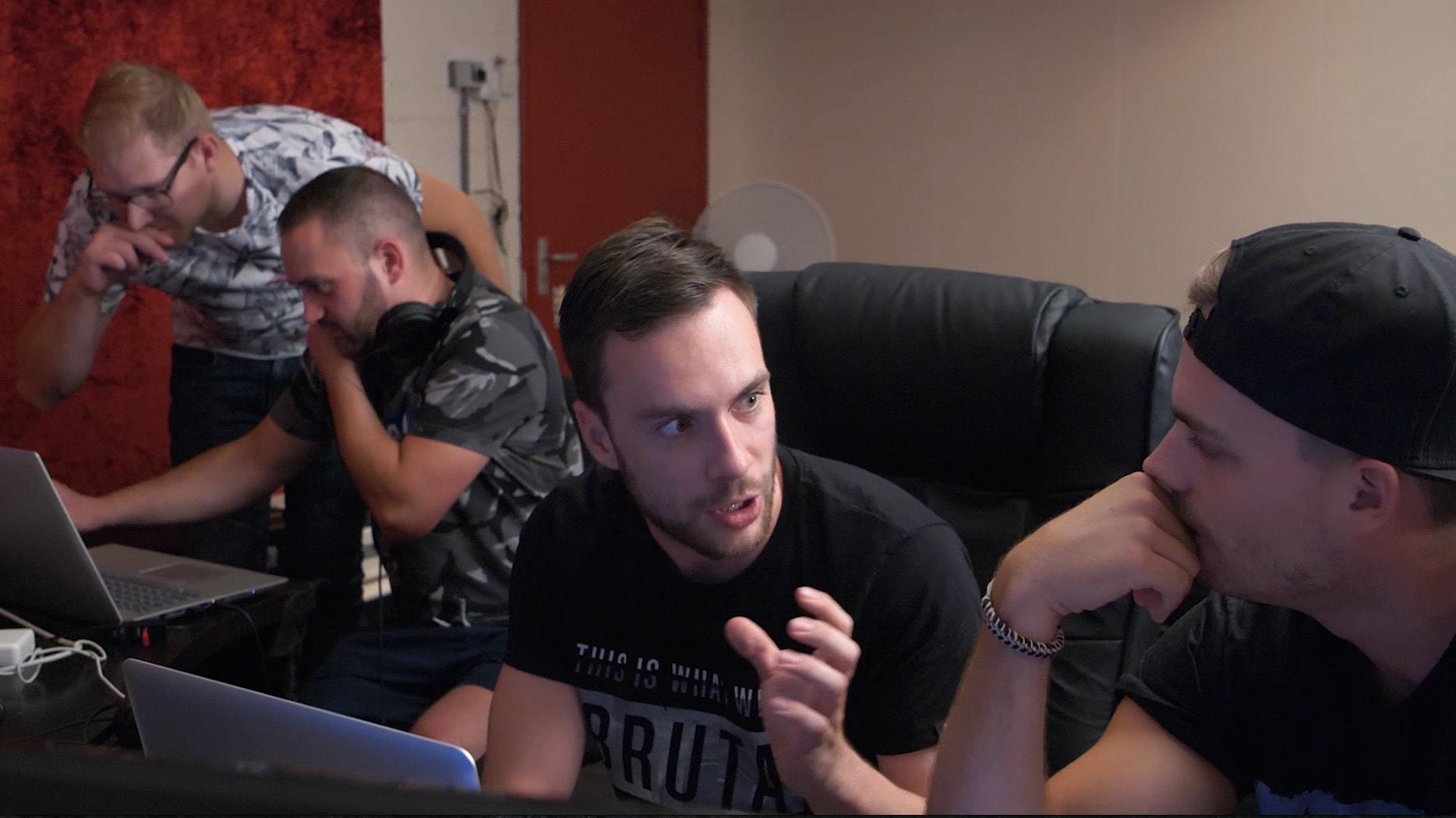 The Hardstyle Course as private lessons
It is also possible to follow the Hardstyle Course as a private lesson. You can use the same student extras as regular students of the Hardstyle Course. Ask us about the conditions!
In addition to the twenty lessons, as a Hardstyle Course student you get various extras to get the most out of time at MPA. This way you get free studio time all year round, free access to all our events, including guest workshops and masterclasses. You also receive discounts on both software and hardware and our teachers give personal advice about your home studio.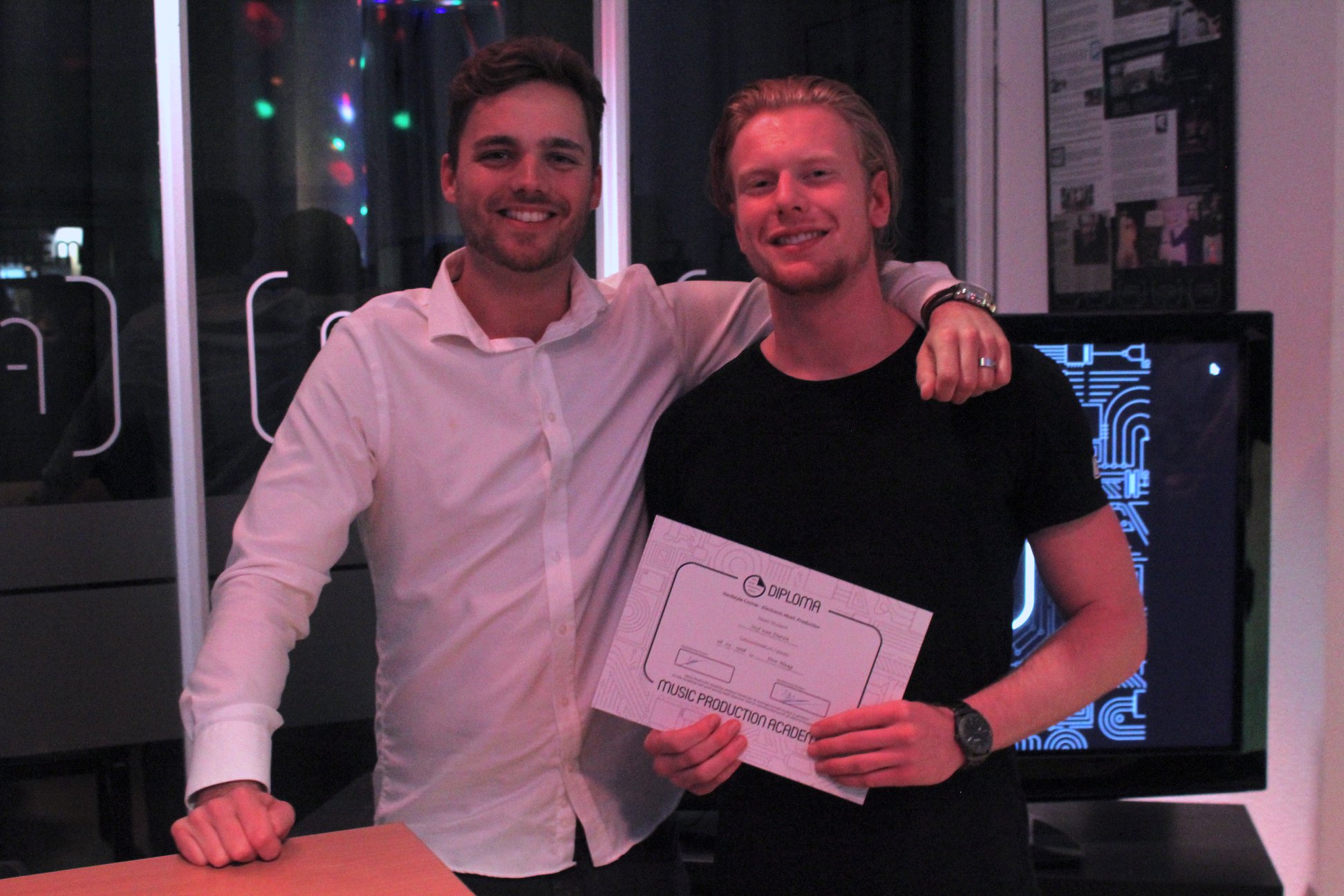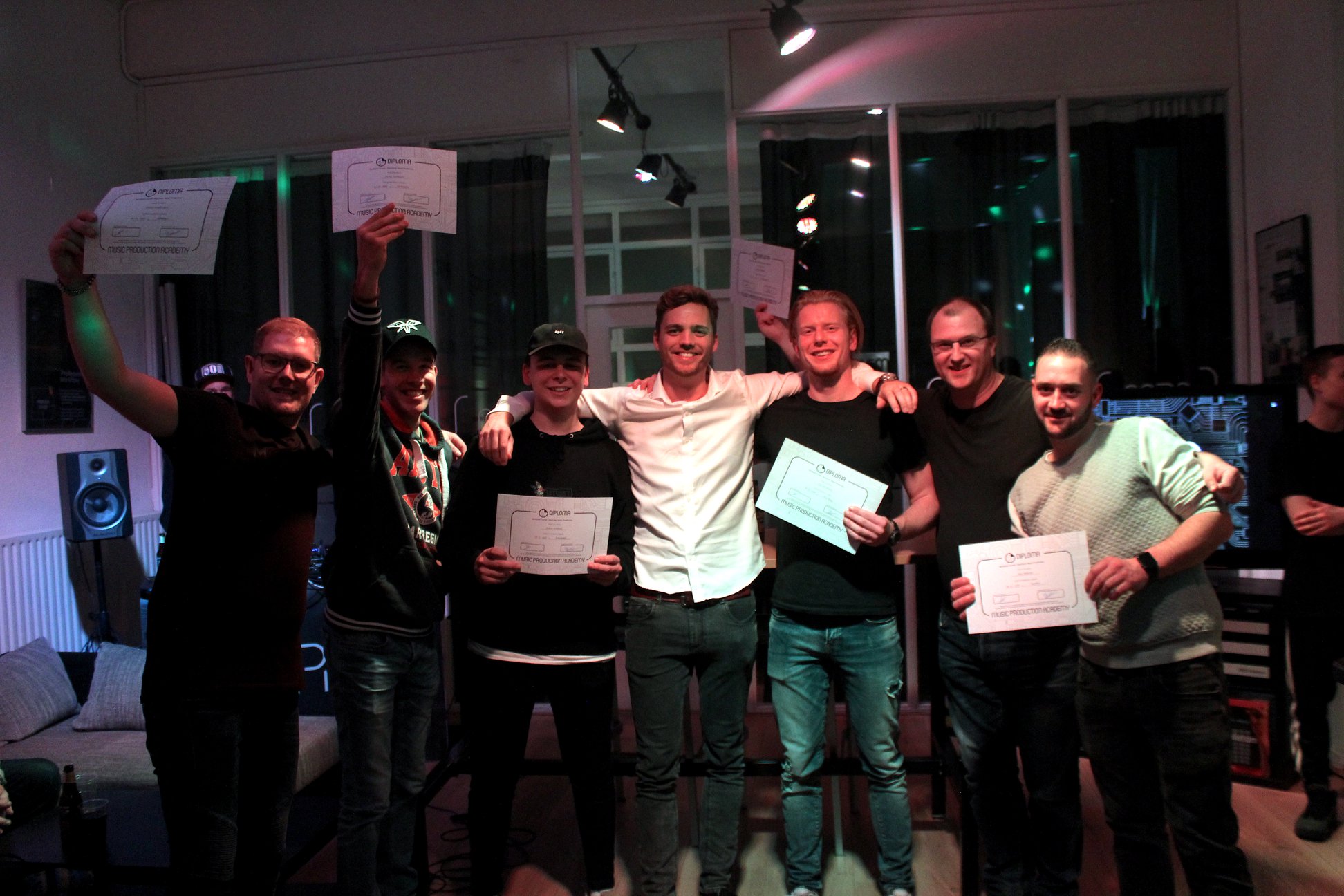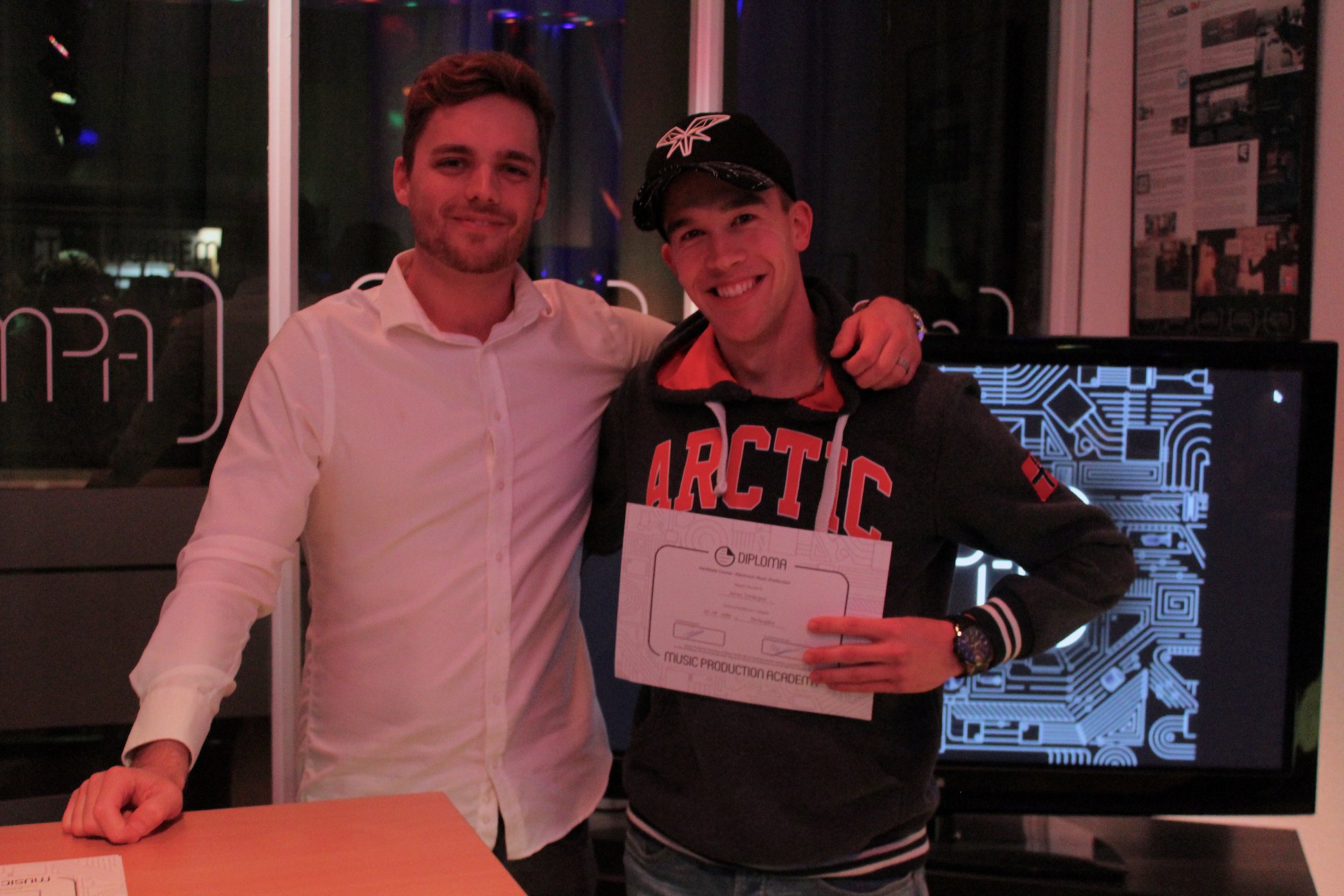 If you have already done the Hardstyle Course you can continue with Hardstyle Course part 2. If you feel that you are far enough away with producing that you can skip the first year, you could do an audition with us to do the second year.
Als opleidingsinstituut voldoen wij niet alleen aan specifieke eisen, maar streven wij er ook naar deze op dagelijkse basis zo goed mogelijk uit te dragen. De algemene voorwaarden die gelden bij de inschrijving van een opleiding zijn hier te vinden. Hoe wij met klachten omgaan vind je hier.
As a training institute, we not only meet specific requirements, but also strive to disseminate them as well as possible on a daily basis. The general terms and conditions that apply when registering for a course can be found here. You can find here how we handle complaints.