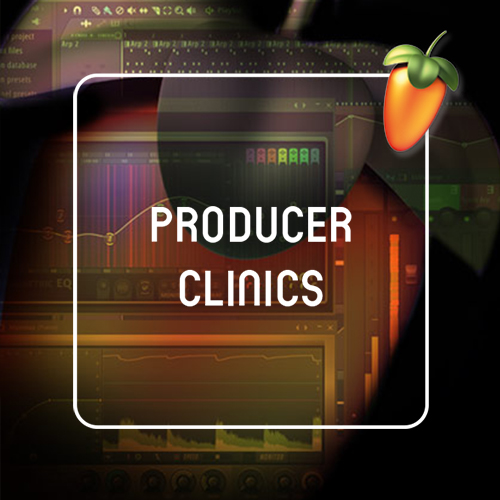 professional workflow classes from established producers.
In the FL Studio Edition of our Producer Clinics, Sjoerd Huissoon from Ducked Ape will give you a brief beginners course, where you will practice applying music theory and arrangements in your workflow. You will also learn industry standard mixing techniques to start making commercial projects! After the clinics, you'll be able to create, arrange and mix your own tracks in FL Studio.

teacher about the clinics
"Mixing techniques and a good workflow are so important if you want to produce great tracks. In this course you will learn how to apply the essentials of music production into your own music style."
Sjoerd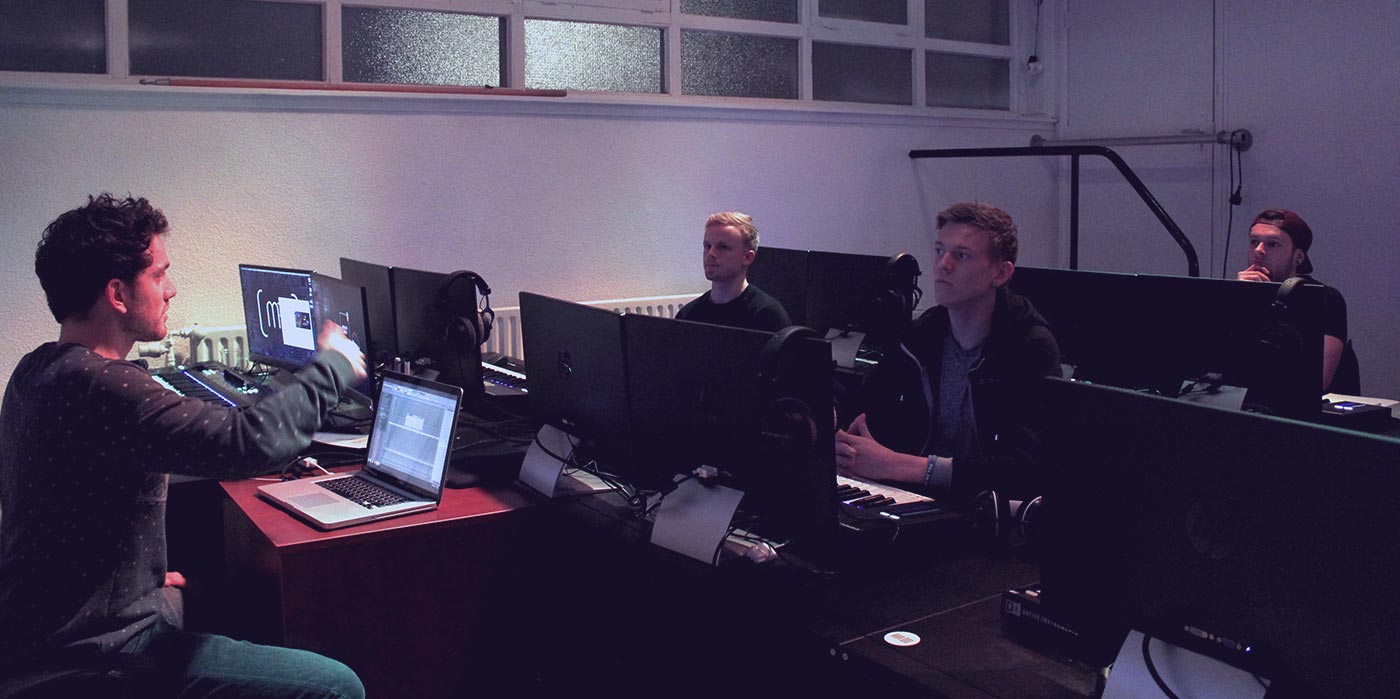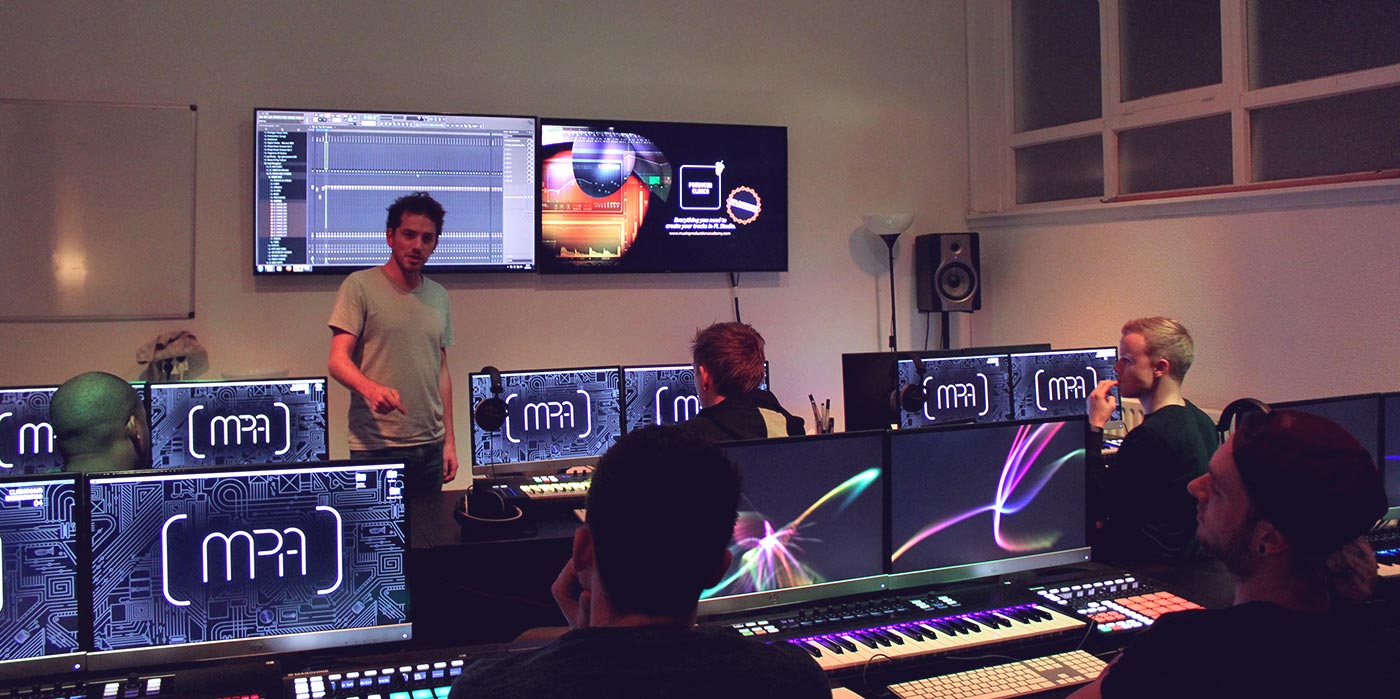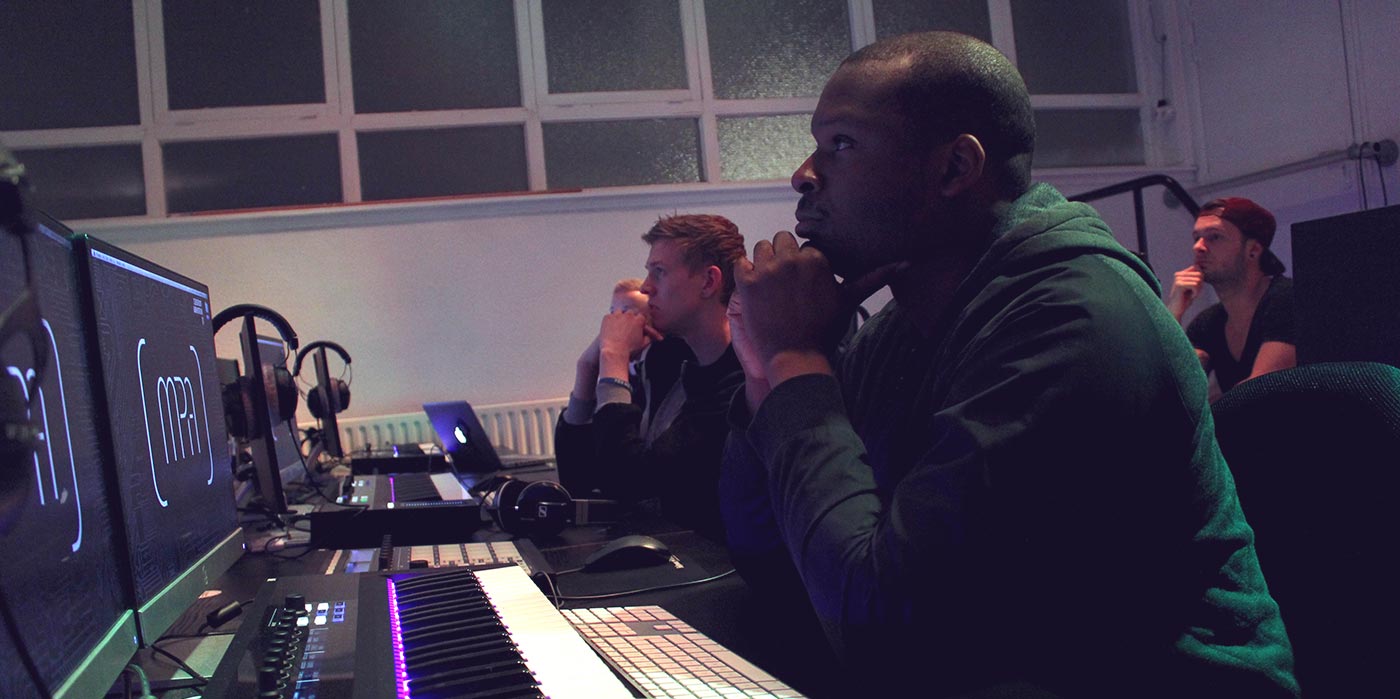 basic workflow & theory
Knowing your DAW is the first step to creating a solid workflow. Shortcuts, placing sounds in the mixer and using external VST's, all you need to get off to a good start. You will also be taught in basic music theory: how does voicing in chords work? Which arrangements, chords progressions and sounds work best for your style of music? After these classes you will get homework assignments to apply, what you have learned, to your own projects.
sound & effects
Before one starts building a house, one first has to start with the foundation. The same principle applies to music production: What is sound really? How do our ears work? How does sound manifest itself? What are the characteristics of sound? During this stage we discuss the essential tools that are needed to edit sound. When you turn on a switch, you will know what the actual effect is.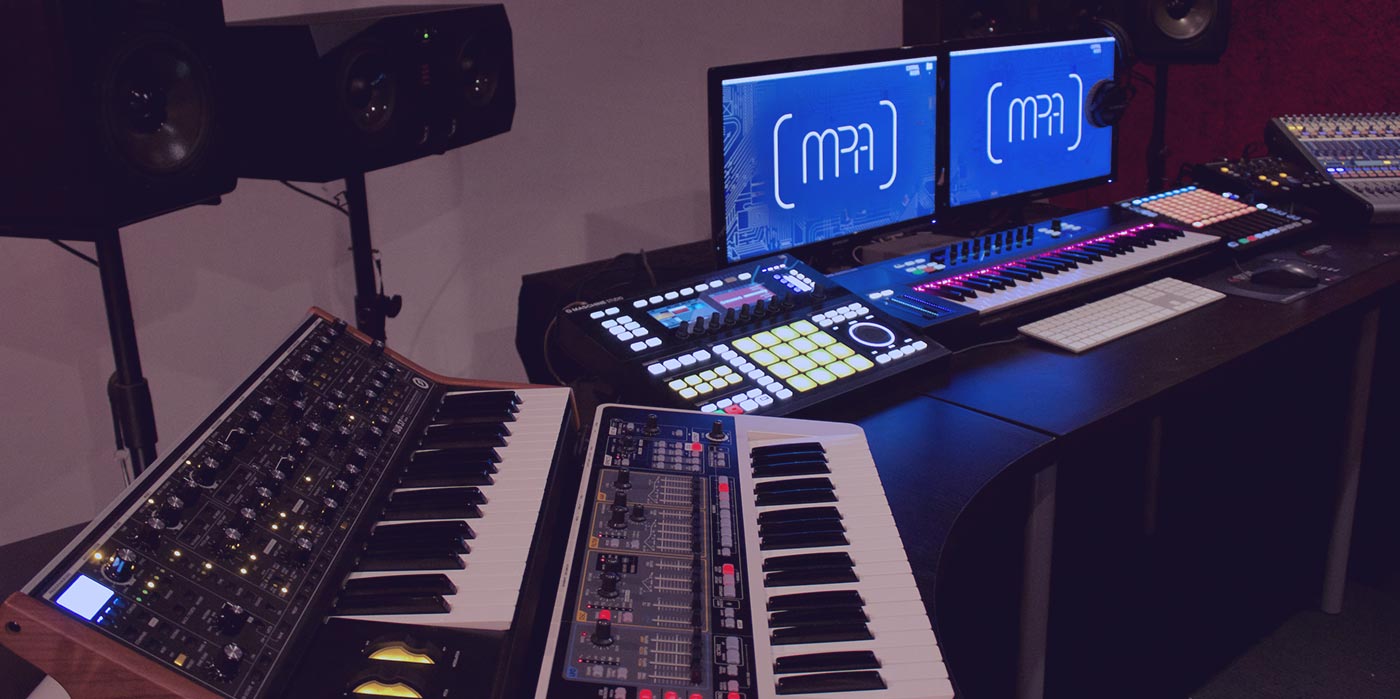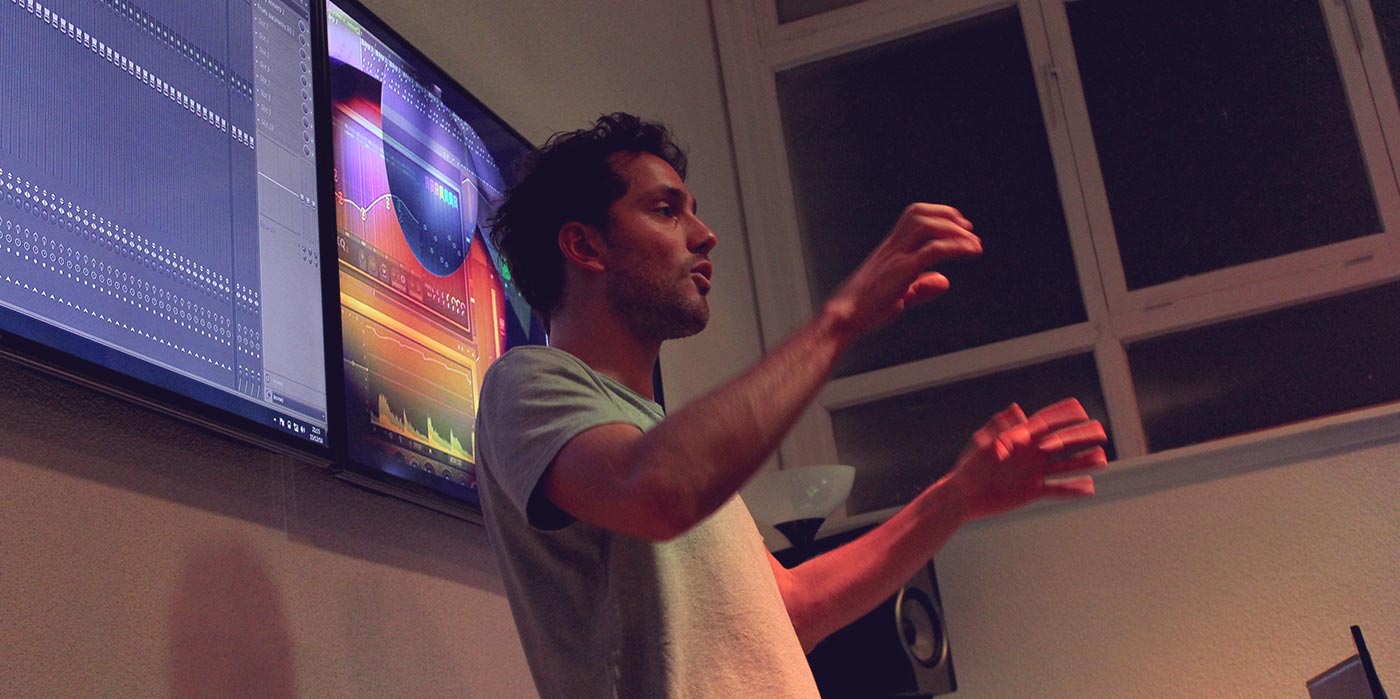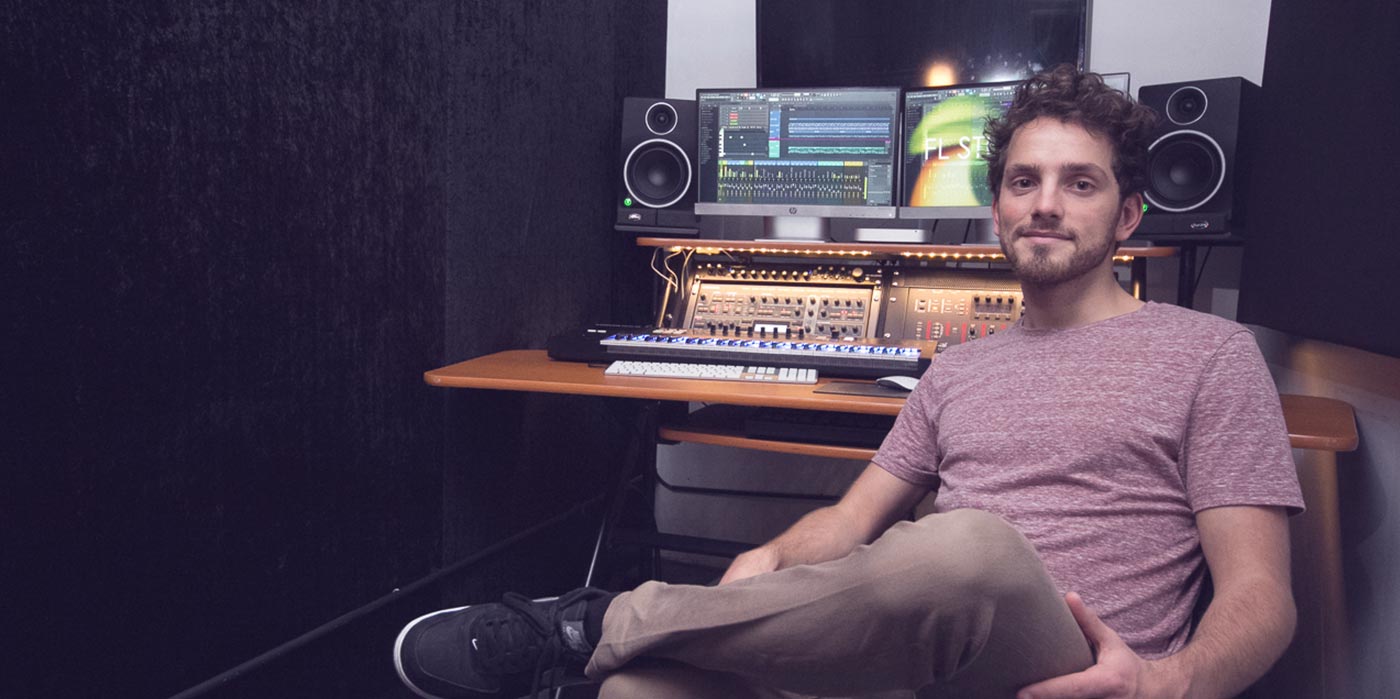 synths, drums & advanced effects
So you got your workflow in order and can apply mixing techniques to your projects, now what? In stage 3, you will learn the usage of synthesizers, drums and effects like distortion, delay's and filters. You will understand how to create your own sound with synths, play with grooves in your tracks and apply advanced effects to improve your overall sound.
"After learning to produce on my own, it was great to take the next step in my progress with the Producer Clinics. Sjoerd provided me with so many useful tips which improved my workflow and made my mixes better. All the while keeping my music genre in mind. I now aim to further my study in music production. I can really recommend the Producer Clinics as a stepping stone to improve your skills."
Tim Verburg
"MPA was recommended to me by Franky Nuts and when I attended a workshop by Sjoerd, I was immediately convinced. The lessons took place in a very relaxed atmosphere, making it feel more like a group of friends. Additionally Sjoerd's explanations were to the point . What Sjoerd taught me I could really implement in my productions, which shows in the music I'm now able to make."
Tim van Oudheusden
After the Course you will be able to create and mix dynamic tracks with FL Studio, having all the essential tools to further create your own clean sound in a solid workflow.
The Producer Clinics start in March, June, September and November. When you are registering for the Producer Clinics, please let us know for which starting date you are signing up for.
producer clinics as private lessons
It is also possible to follow the Producer Clinics as private lessons. For €40,- per hour, you can decide your own pace and number of lessons. Extra discount options are possible if you follow a private course with a friend. Ask us for the conditions!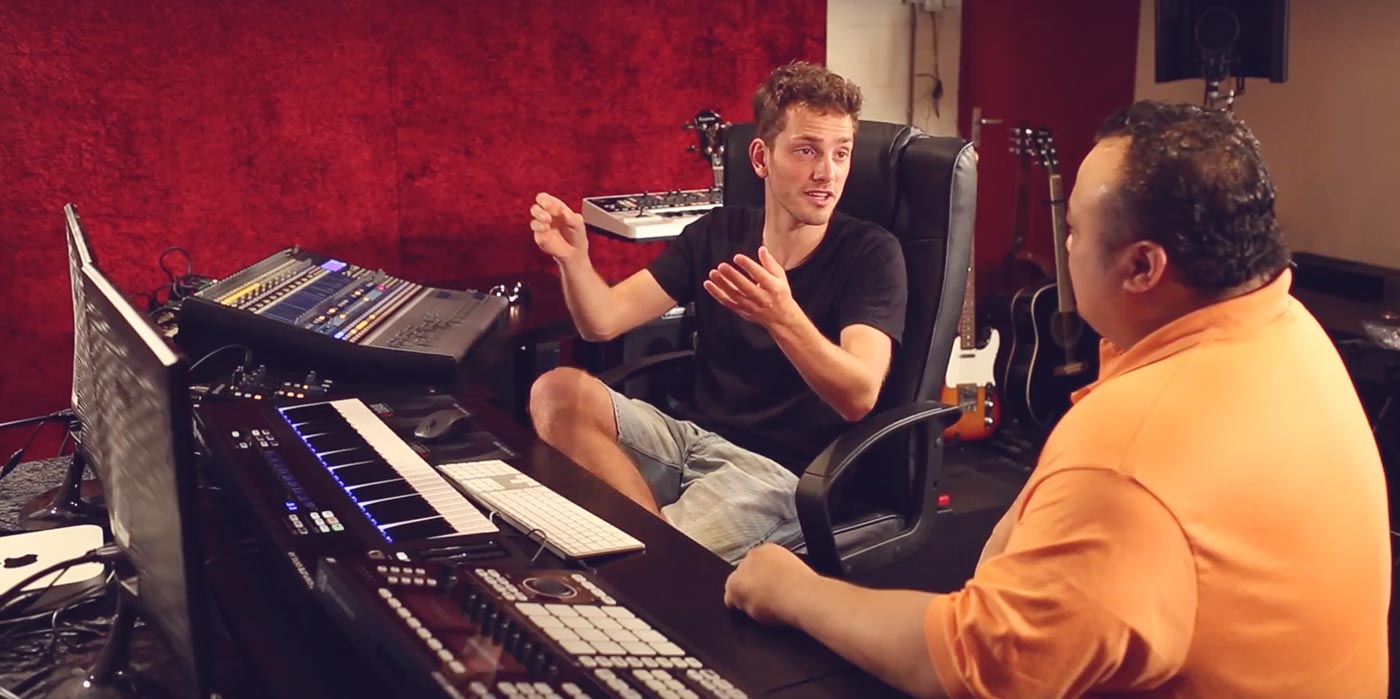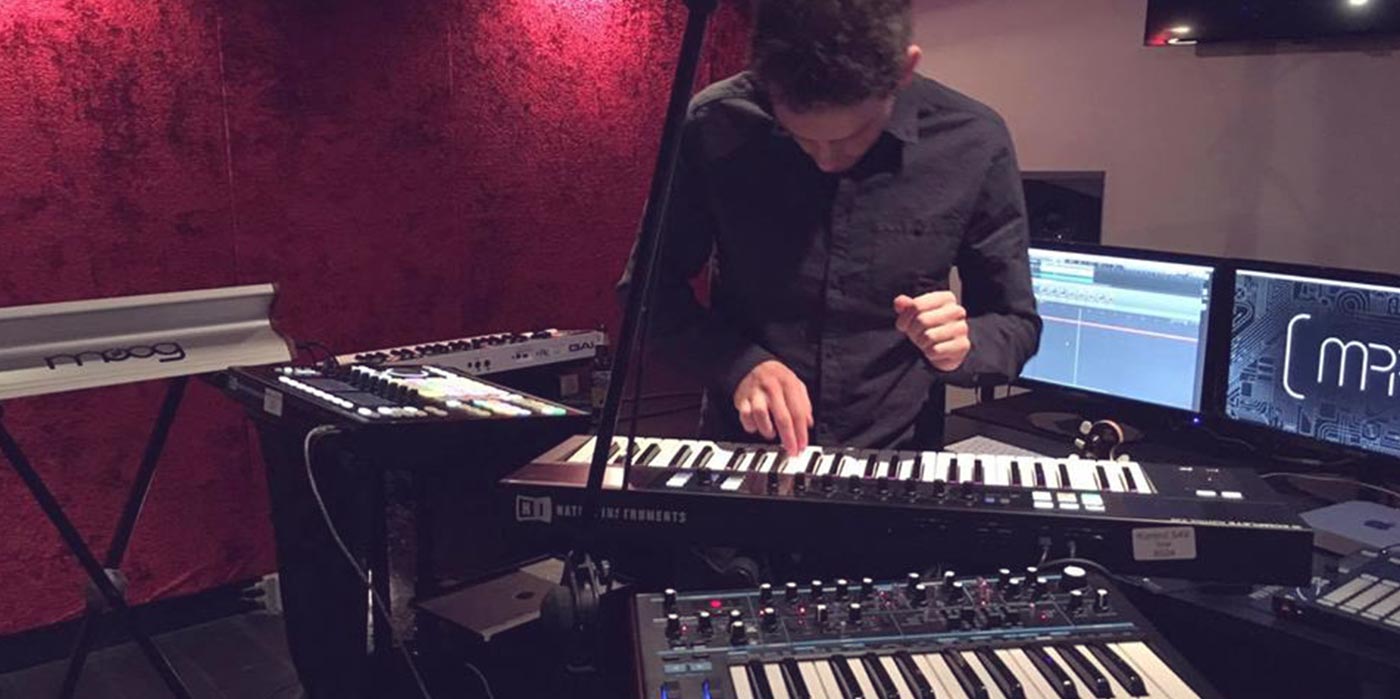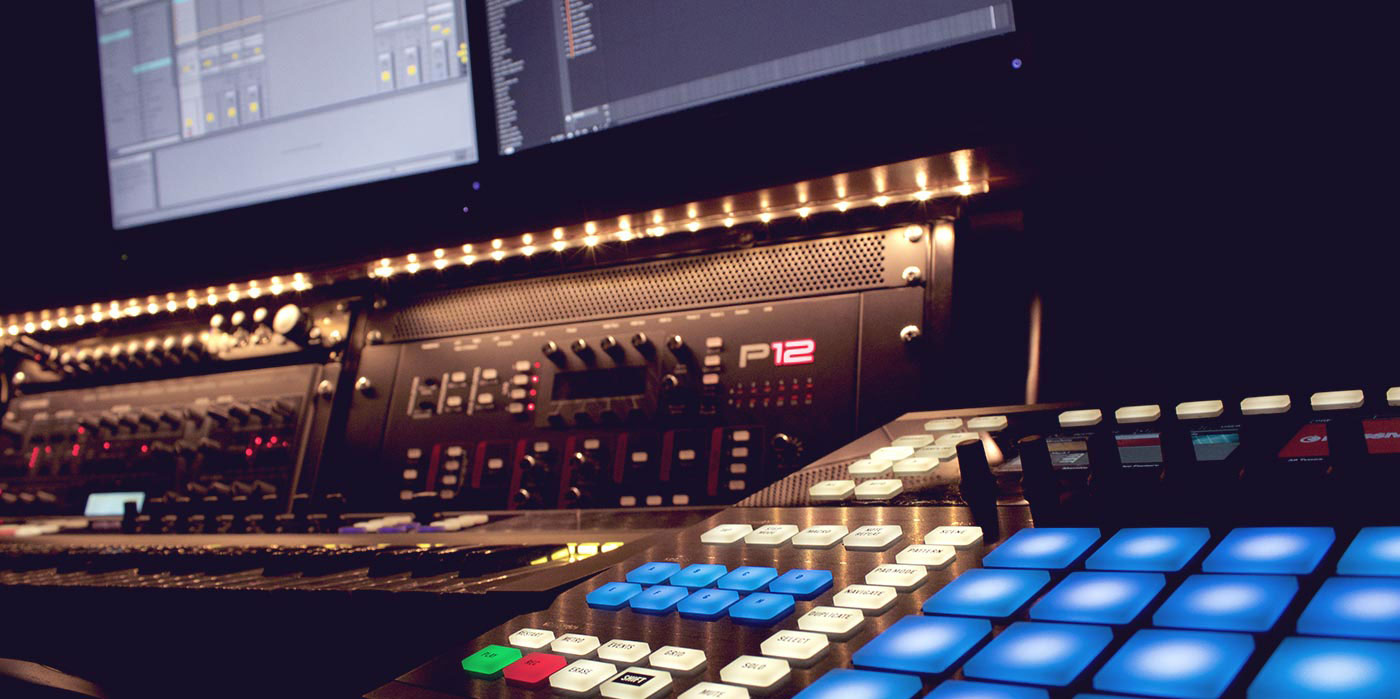 Besides the regular Producer Clinics, Sjoerd also hosts several FL Studio workshops during the year. Please sign up for our newsletter or contact us to be the first to know about the next one!
Do you want to meet the teacher before signing up for the Producer Clinics? Discussing your learning goals and music in a free intake is possible throughout the year.