Location: MPA 
Time Frame: Mid/July – Mid/August 
Capacity: Minimum: 8 students / Maximum: 16 
Format: 2 Lessons per week / [3 – 4 hours per lesson] – 8 lessons in total  
The authentic signature sound is one of the key components in becoming the artist you want to be. It is part of your artistic identity but also your process of producing and finding the balance between your sound and the audience. This summer (boot)camp offers an extensive and intense opportunity to receive the optimal coaching method to support your artistic process and delve deeper into the world of your sound. 
You already have the practicalities and technique, and now it's time to inspire yourself as the producer that jumps the bridge of conventional education and would like to experience the other side of it. 
The bootcamp will consist of unconventional ways of building your character as a producer and artist. Everything can be an inspiration and the (boot)camp will provide the platform for you to think outside of the white-cubed box. Distinguishing yourself through communication, signature sounds and most importantly as the authentic producer you are. 
We have one month to make this bootcamp happen and the end result will be an authentic mastered EP that is ready for distribution!
So we have one question for you; are you ready to be that authentic producer?
Intermediate knowledge of using a DAW and production skills

Laptop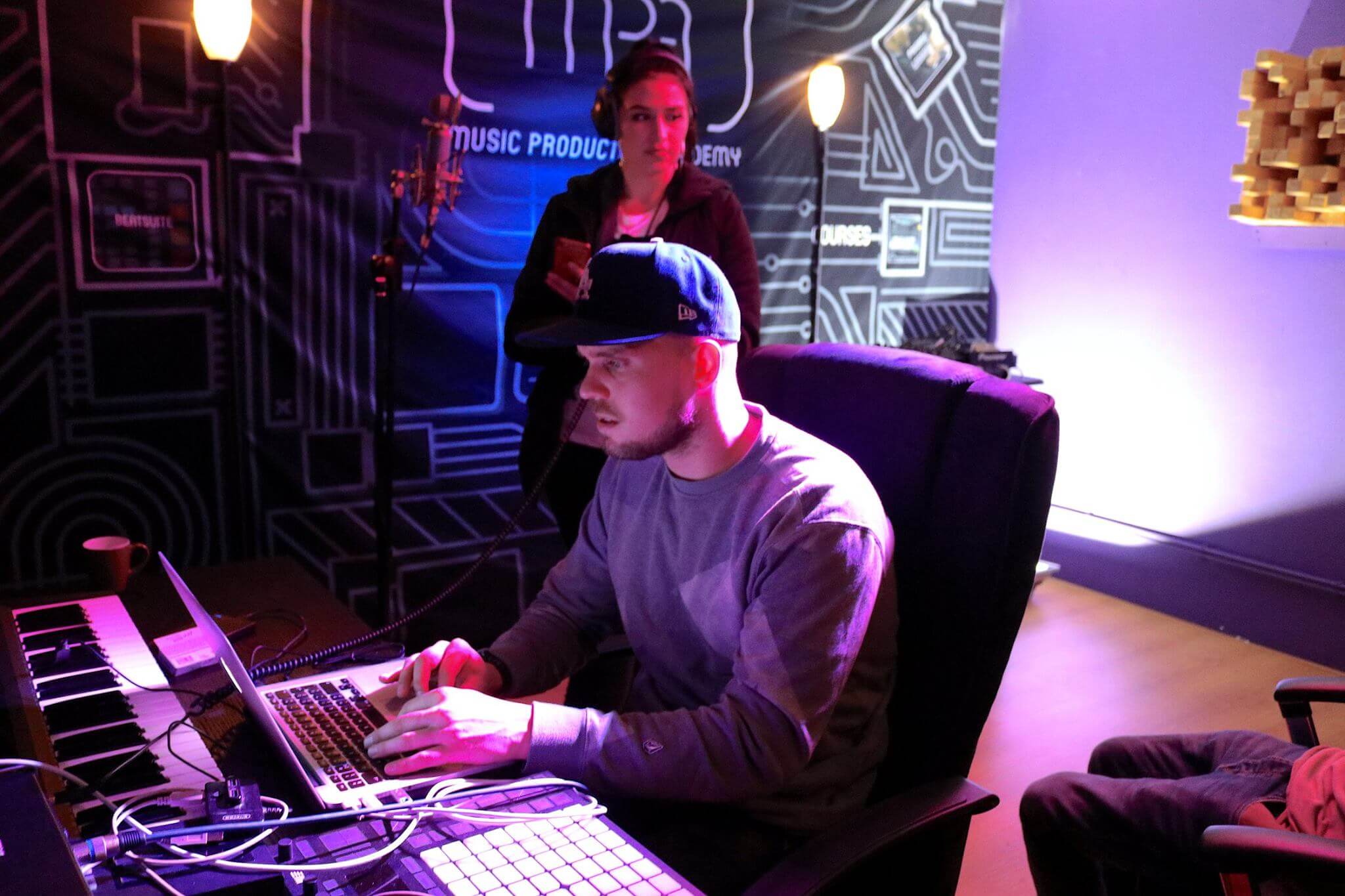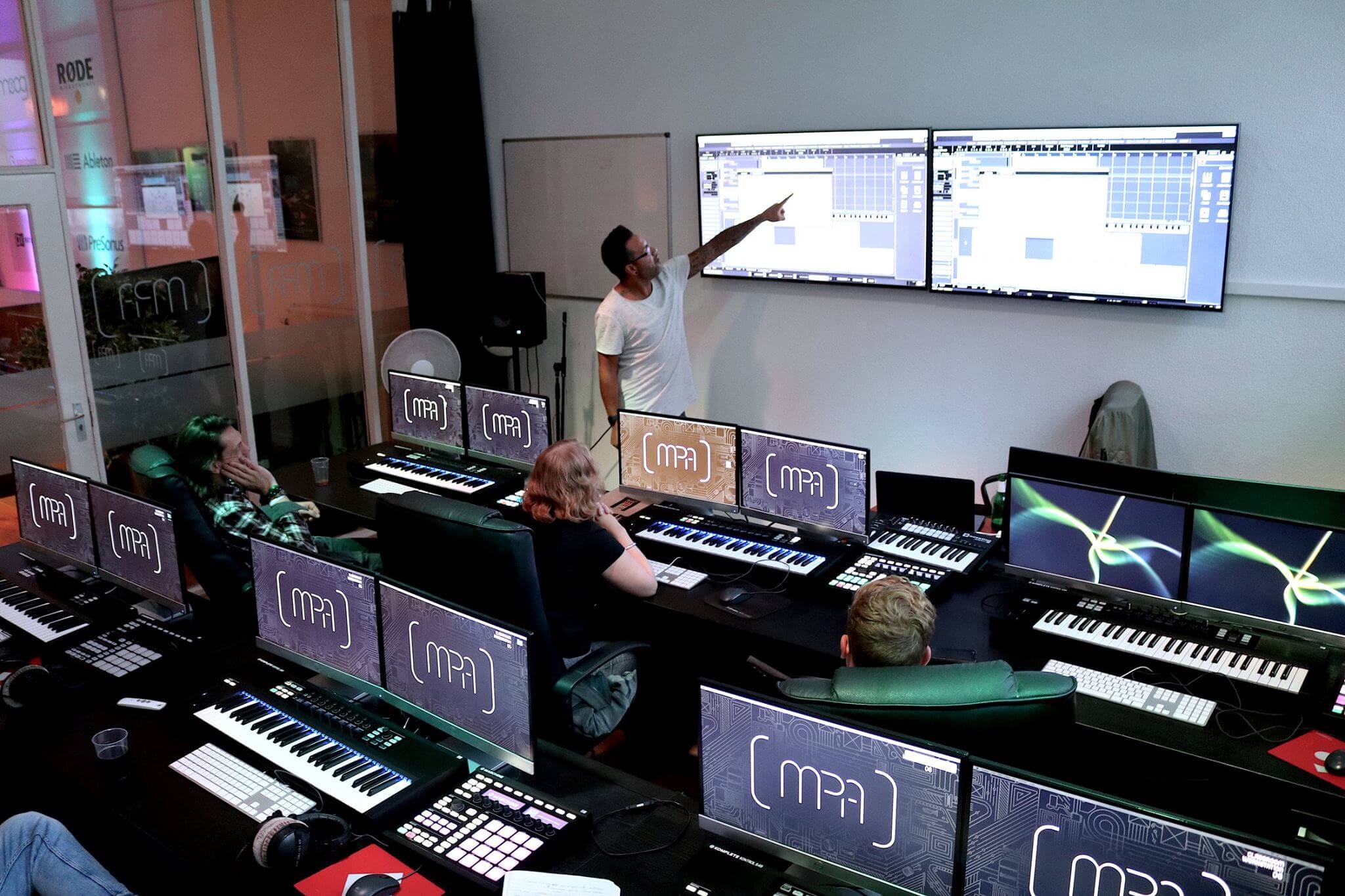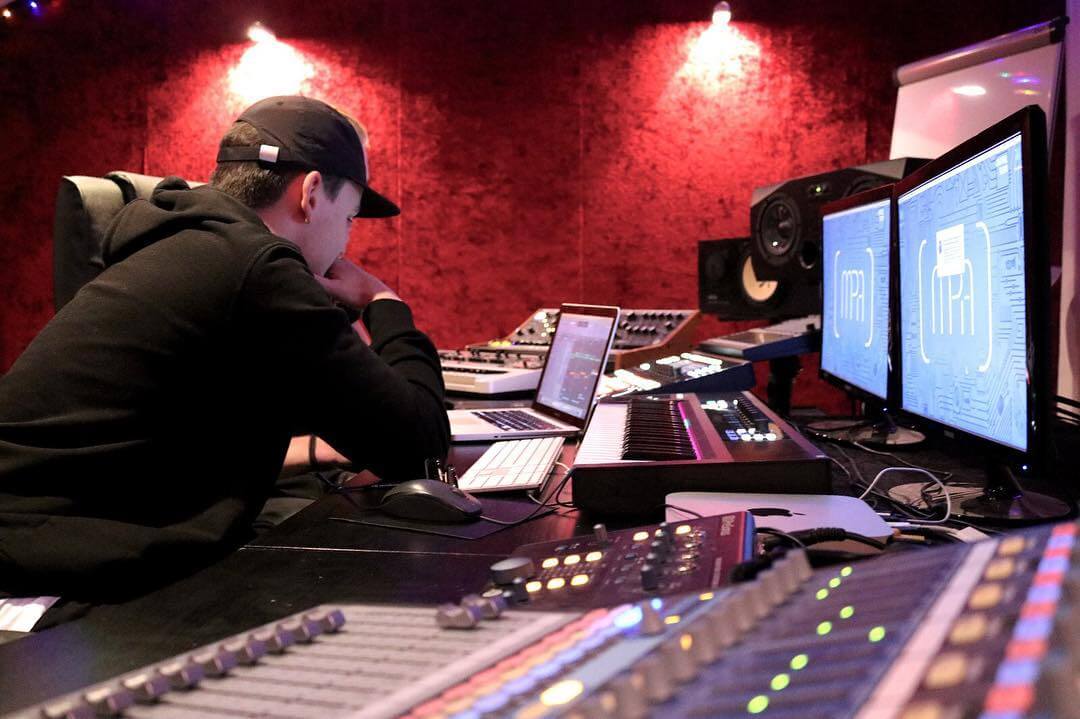 Fill out the application form with the necessary information

Send a mp3 file of a minimum of 3 tracks (finished or unfinished) to signatureaudioschool@gmail.com

Send in this form before May 30th, 2020 at 20:00pm
€1,100 – [Payment option: 3 instalments of €367] Includes classes and mastered EP
due to the challenging times of COVID-19 we will take the appropriate measures for healthy and safety for this course and all other MPA courses.