MPA is a creative hub; fostering a team of ambitious producers, professional musicians, and innovative entrepreneurs. We believe that with the right surroundings, comes the possibility for everyone to produce music. We achieve this through both technical and musical theory application and development, in various professional studios located at our Music Production Academy. 
The idea behind our music school originated a few years ago. A group of lecturers, students and managers came to the conclusion that the form of audio education they had in mind was not yet offered in The Netherlands. This team of musical experts took the initiative to create an accessible audio training environment. Students receive personalised attention; focusing on their individual development in different aspects of producing.
MPA is more than just an Academy with full access to professional studio spaces, collaborative jam sessions, network events and personalised support. We are a hub that caters to those who are passionate about music. We want to help as many producers as possible to get the best out of their music, partly by making collaborations more accessible, both for everyone's own musical satisfaction, as well as to gain opportunities in the music industry.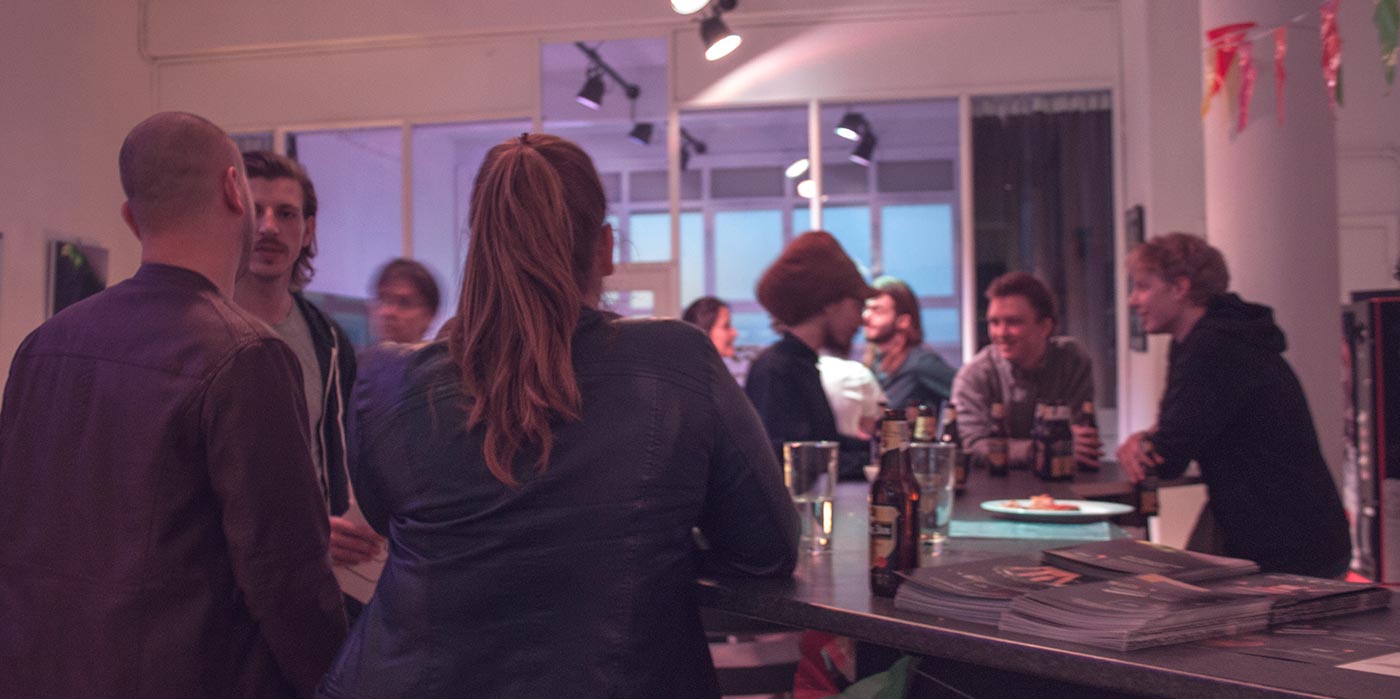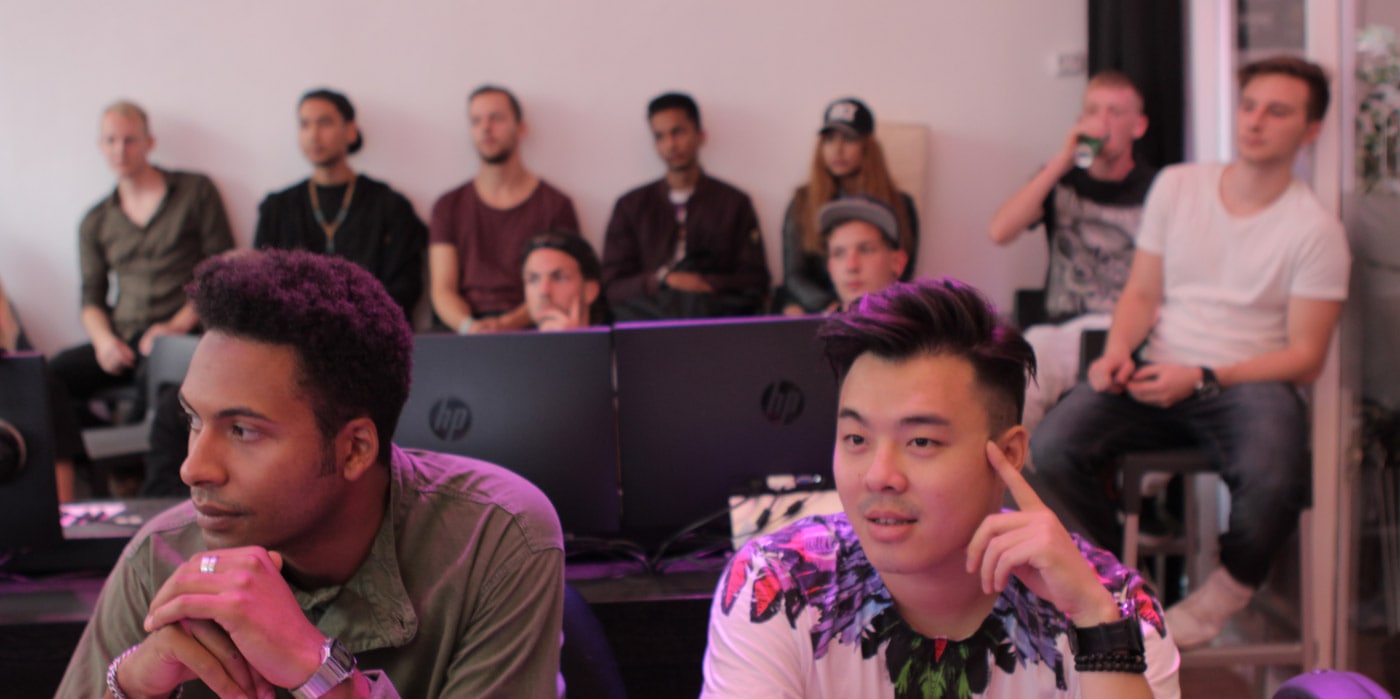 MPA strives to grow into an even larger ambitious community, with electronic music as a driving force, in which passion can be translated into music production.