The various lessons and activities at MPA all follow the same principle: just put in that extra bit to make your productions even better. Therefore, we offer our students services that help them to take the next step in their journey from passion to production.
We strongly believe in a personal approach during and outside of the lessons. That's why our classes of up to a maximum of six students so that individual coaching can be given. Our teachers are also happy to assist outside of the lessons. Advice on your studio set up, assistance to find the right partnerships and questions outside of the classroom; our team is always available.
As an MPA student you can use our studios free of charge. You can work on your productions with hardware synthesizers in BeatSuite, practice DJ sets using the S8 and Traktor Pioneer Nexus set in the Live Room or record and mix vocals in the Control Room. Booking a studio can easily be done online and the studios can be booked from Monday to Saturday.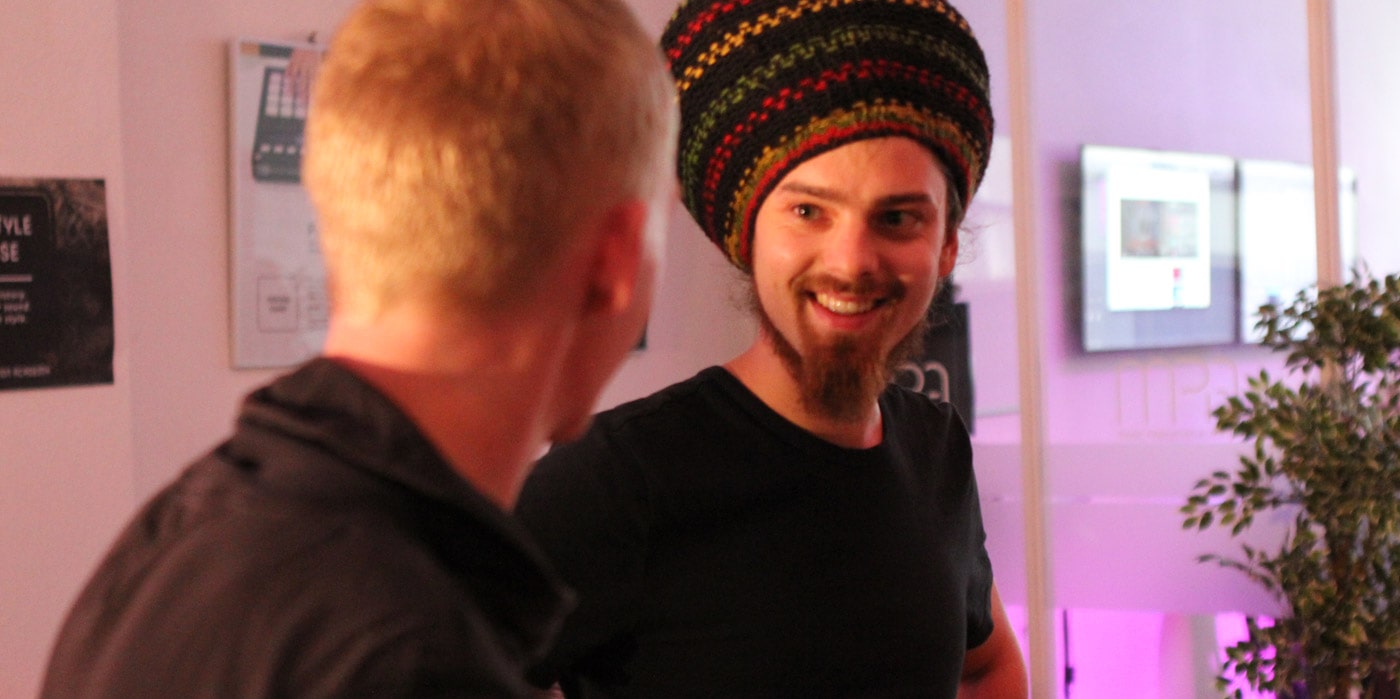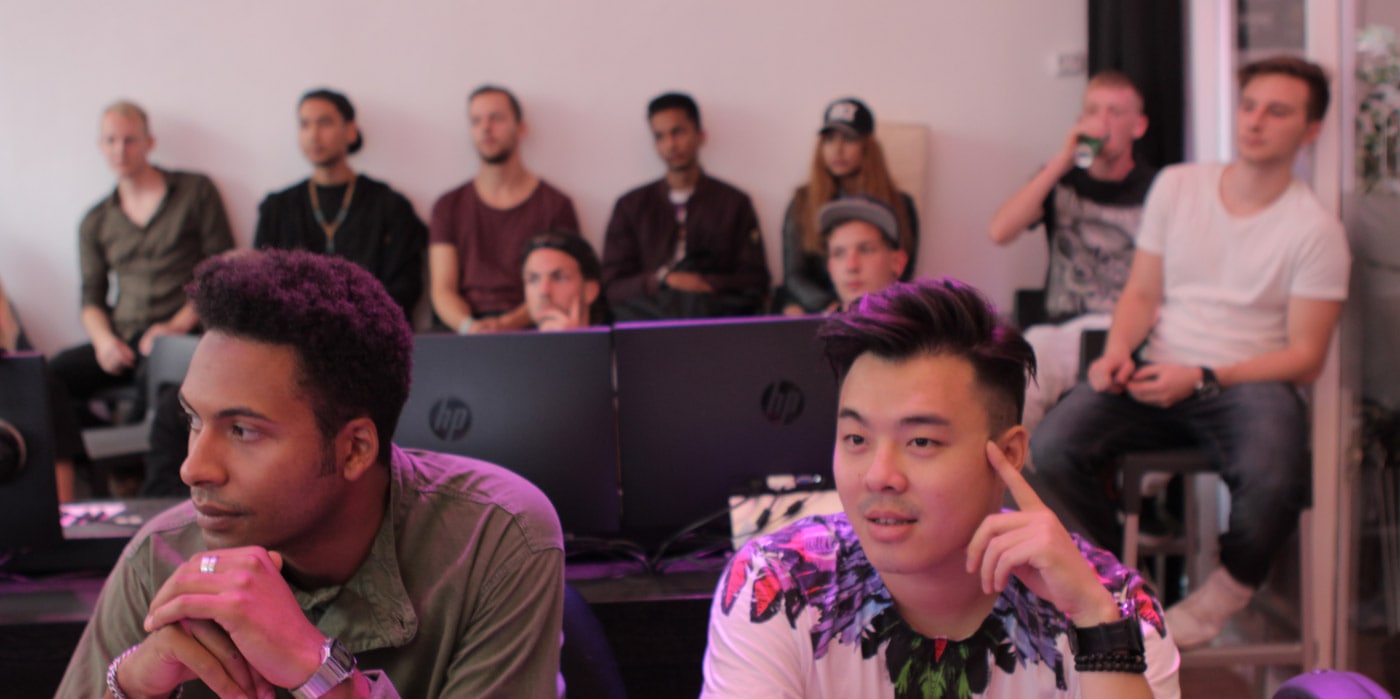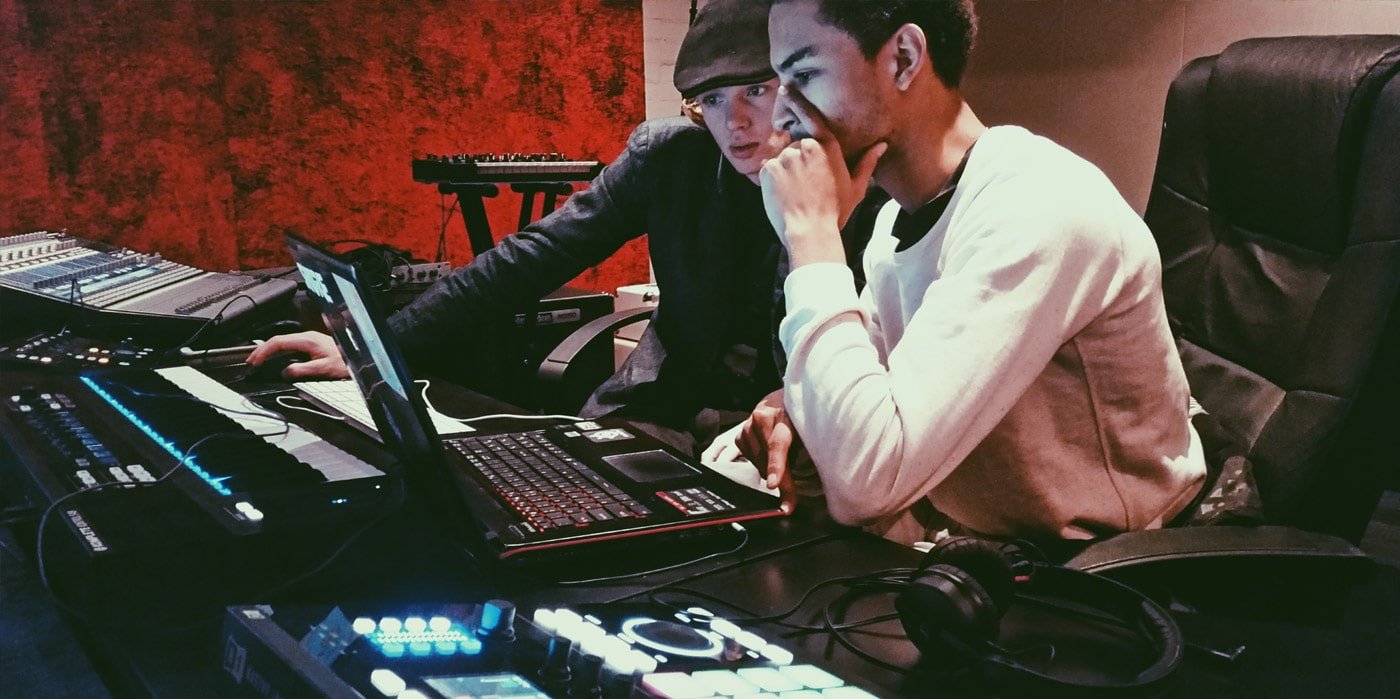 Because we are CRKBO approved, it is possible to purchase software packages such as Ableton, Cubase and Studio One at a discount. In order to qualify for a discount, students will receive a certificate of registration from us, which they will need to show with their purchase. Furthermore,because of our partnerships, students are able to receive discounts on hardware. This offers the possibility to build their own home studio at lower costs. 
workshops and masterclasses
Students can choose to participate in monthly workshops and masterclasses. This gives them the opportunity to discover how well-known artists make their tracks, how your tracks can get signed by labels and how you can further improve your productions. Find out more about our events here: