EQUIPPED WITH endless POSSIBILITIES
our studıos
CONTROL ROOM
A large and beautiful room with great acoustics: the Control Room. You can mix your tracks using ADAM A77X speakers, record vocals/instruments, create tracks with hardware synths, guitars and Native Instruments gear. We offer a wide variety of microphones to make crystal clear recordings of your vocals and instruments. In short: All the gear you need for recording and mixing, hooked up to your laptop with the flick of a switch. 
SOFTWARE & HARDWARE
2x Adam A77X studio monitors
Moog SUB37
Roland Gaia
Presonus Monitorstation V2
Komplete Kontrol S49 MK2 keyboard
1x LG 50PQ2000
1x RØDE NT-2A
LIVING ROOM
The MPA production studio. This room is carefully designed to generate inspiration: here your ideas really start taking shape, turning into full arrangements. It's also the perfect room to collaborate with likeminded people in our community. The Living Room feels just like home, hence the name, and is equipped with Genelec 8050 monitors which are known for their high quality sound.
BLANK
SOFTWARE & HARDWARE
Philips LED Full HD TV
2x Genelec 8050 monitor speakers
Kontrol S49 Keyboard
BEATSUITE
With the top of the line Pioneer CDJ 2000 – Nexus and DJM-900 mixer you can practice and record your sets. Video broadcasts, podcasts and even livestreams with high-quality internet access are also available. The Beatsuite is equipped with an atmospheric "live feel" light installation.
BLANK
SOFTWARE & HARDWARE
2x Pioneer CDJ-2000 NEXUS
DJM-900 NEXUS
M-Audio BX8 Monitors
 MPA offers studio spaces, as well as the possiblity to work with our incredibly talented team. This means you can hire the studio and a sound engineer to guide you or assist you during your session. Thanks to our highly qualified and overall delightful team, we can deliver the customized approach required by the artist.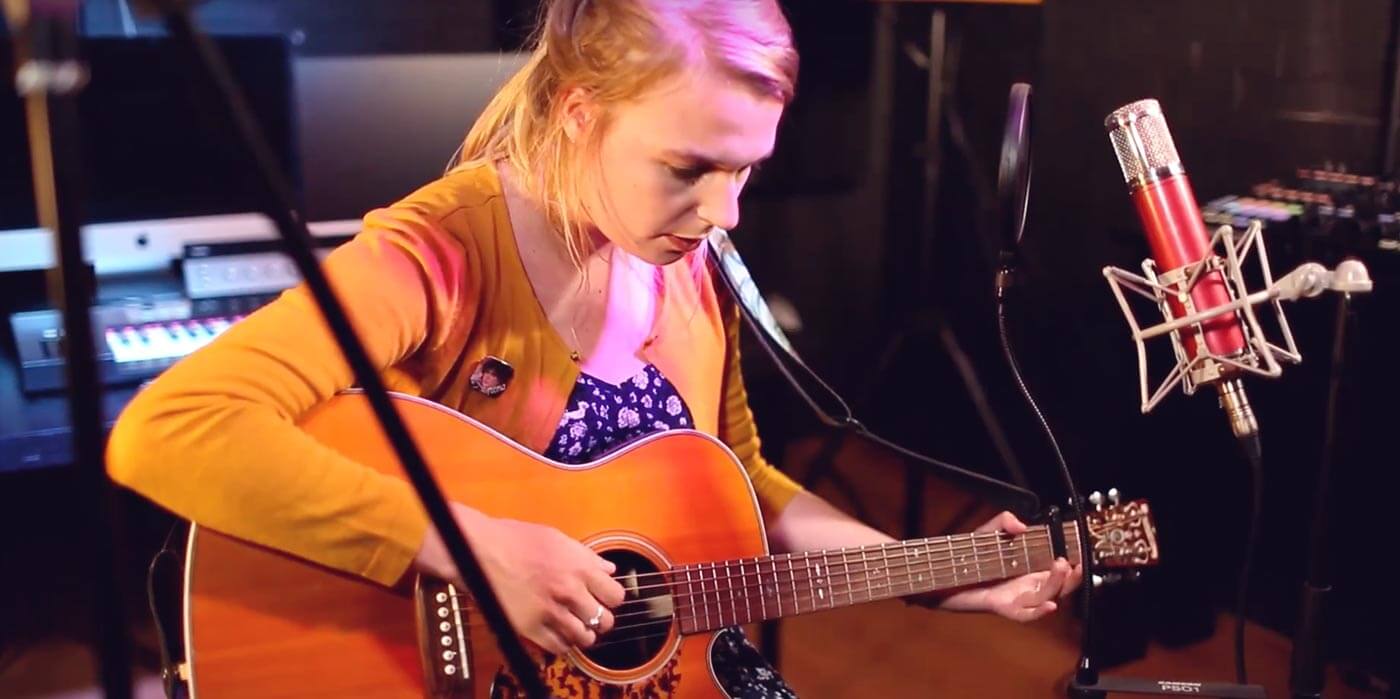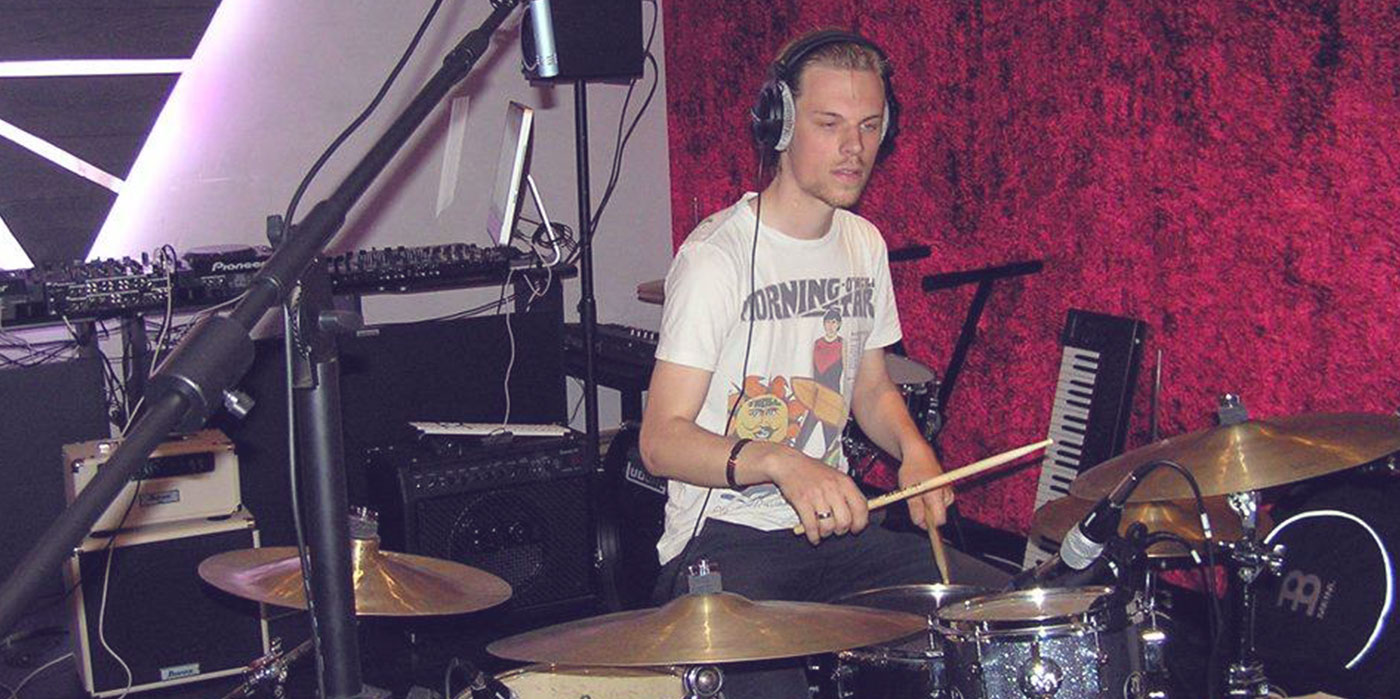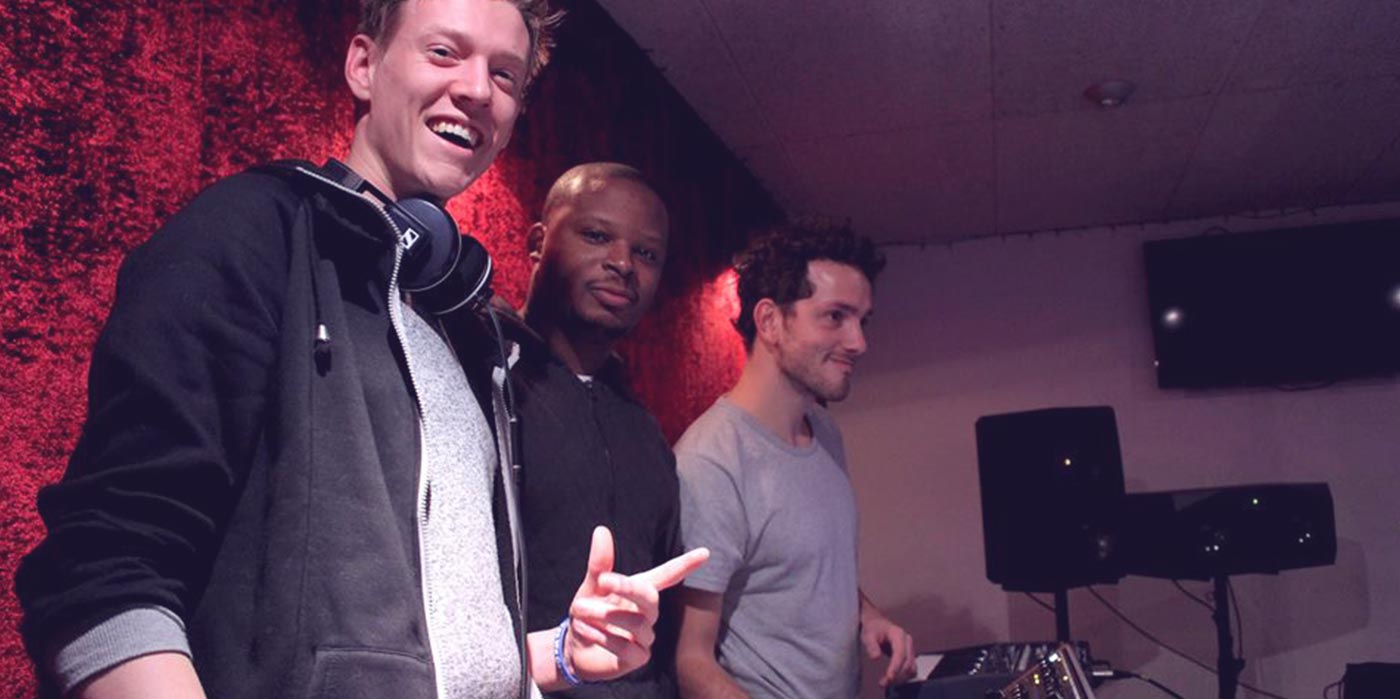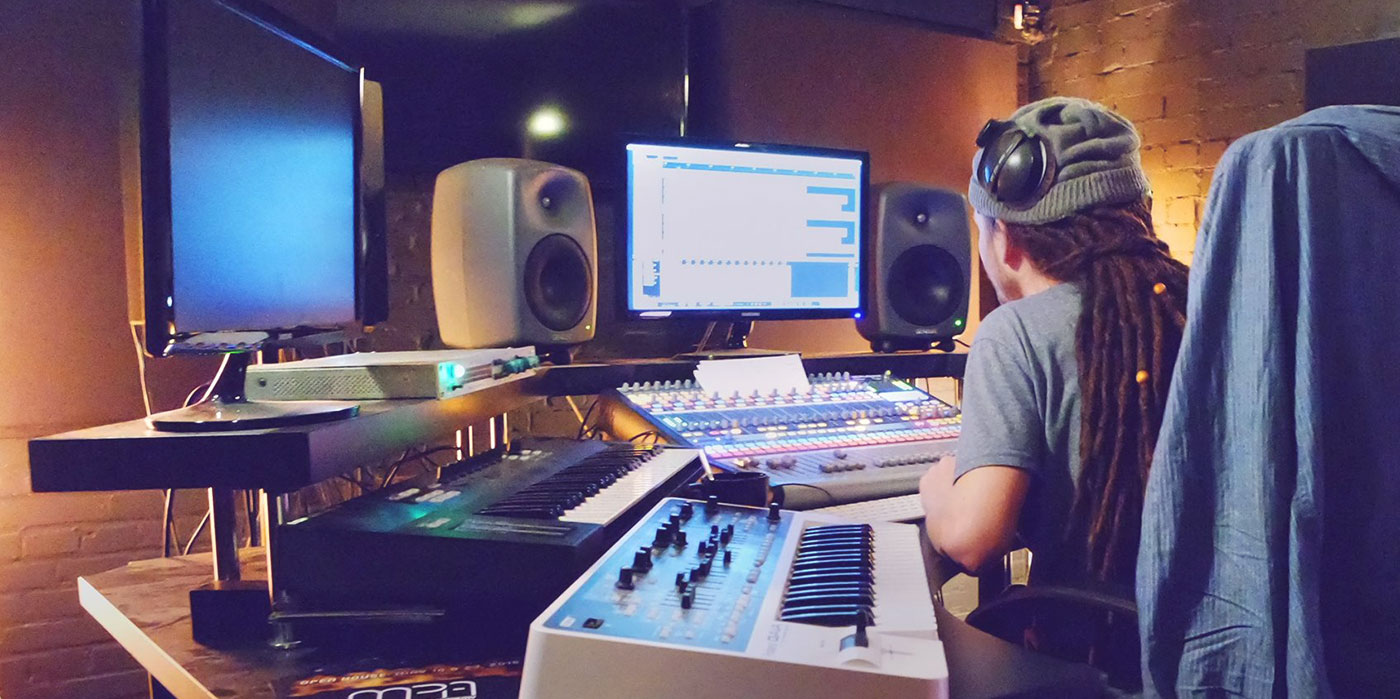 Here at MPA we understand the importance of good vocals. Using our specialized audio engineers and highly equipped facilities, we help artists to channel their talent, hence making a great sounding final product.
Recordings takes place in acoustically-appointed rooms that can be booked with or without an audio engineer. In addition to studio work, our specialists are certified teachers at MPA. We offer you one the most affordable, high-quality recording studios in Rotterdam, suited for every genre and style. You can find the start price below. This is without an audio engineer. With an audio engineer the rates start at €60,- an hour.
Band recordings can be facilitated in MPA studios. With specialized microphones for drums, bass, amps, guitars and synthesizers, we provide all the facilities needed for professional productions. Recordings can be done both individually and in groups. Also for your band, you can use one of our mixing and mastering services from our MPA teachers. The rates of band recordings depend on the specifics of the project. As we strive to make recordings for bands as accessible as possible, we combine affordable rates with high-end service. The price below is the start price for individuals. Please contact us for more details. 
We've got your back with mixing and mastering services for both electronic productions and vocals (for any music genre) as well as for full band recordings. Since the teachers at MPA have their own specializations, artists are assured that their music is being mixed by an audio engineer that fits their genre. Our teachers have been mixing and mastering for renown artists for years and know the game better than anyone else in the scene.  You can find the start price below, but rates depend on the project. Please contact us for more information!
VOCAL RECORDING
If you decide to book several sessions, we offer you a package price. Book an intake with one of our audio engineers to receive more information about our package prices, discuss your wishes and plan your recording sessions.
BAND RECORDING
Whether you want to record a single, EP or an entire album. Book an intake with one of our audio engineers to receive more information about our package prices, discuss your wishes and plan your recording sessions.
MIXING AND MASTERING
The rates of our mixing services depend on the size of each specific project. Together with one of our audio engineers we can give a proposal that fits the scope of your project.