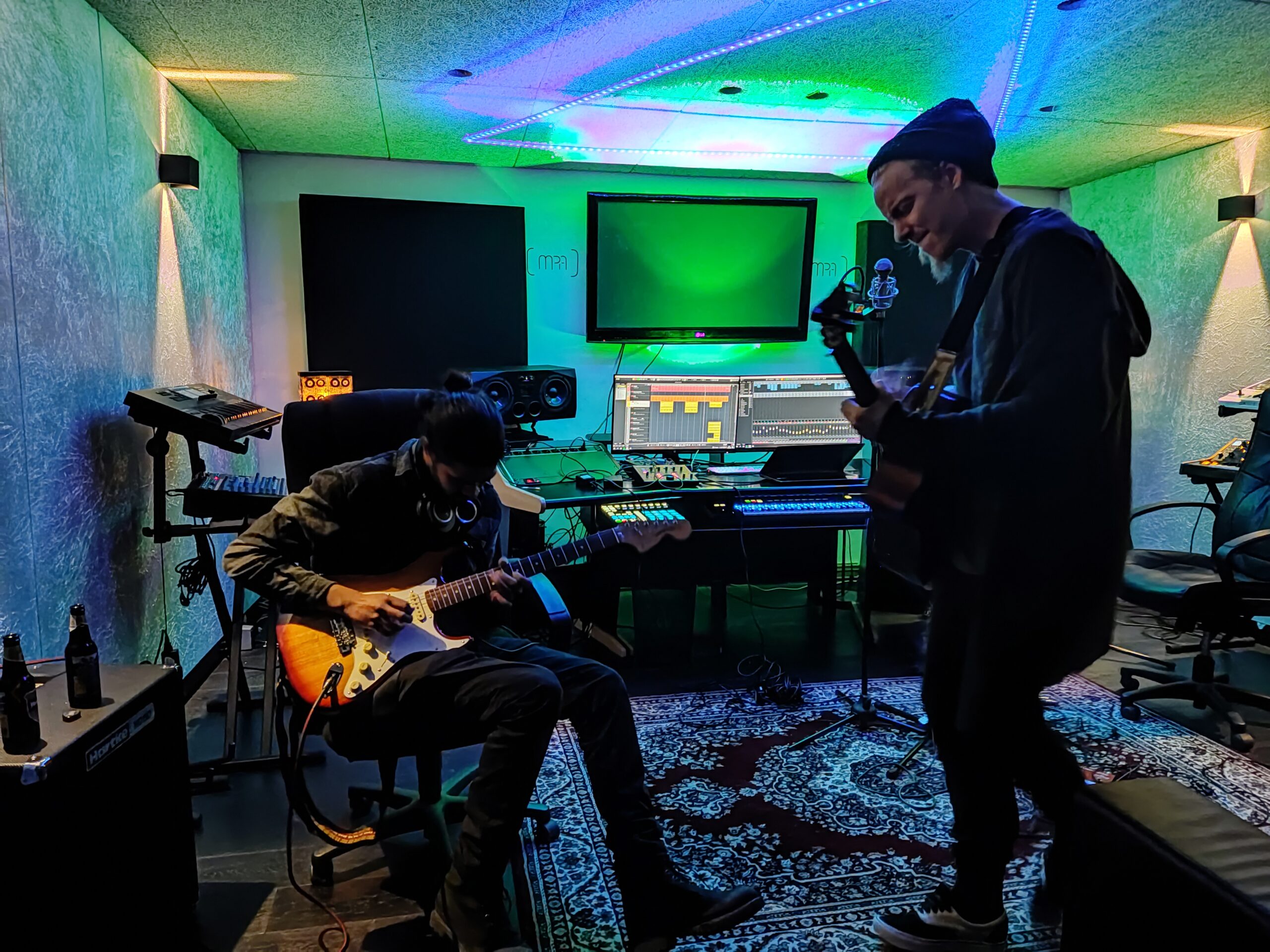 International students at the music production academy
This page outlines the requirements that you have to fulfill in order to study in MPA as an international student. First off, we should note that the process of coming to study in the Netherlands is quite different for EU and non-EU students.
Housing in the Netherlands
The most important thing for an international student is the process of finding a place to live in. Most people find that quite difficult since the housing market in the country is very saturated and there is a lot of demand due to the large number of internationals coming to study here. In Rotterdam most places will cost you at least 500 euro a month to rent, usually with a yearly contract. Some students choose to live in nearby cities and they travel to Rotterdam for their studies, which is also convenient, since the train transport system (NS) is great. The best advice we could give is to start looking for housing early. Start looking for housing two-three months before you plan to study at the latest. The later you start, the more expensive the available rentals are going to be. Some useful websites are Housinganywhere, The Social Hub, Simplestay, Rentola and Pararius, as well as Rotterdam Apartments.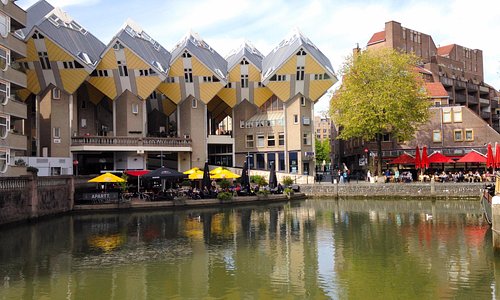 First registration in the Netherlands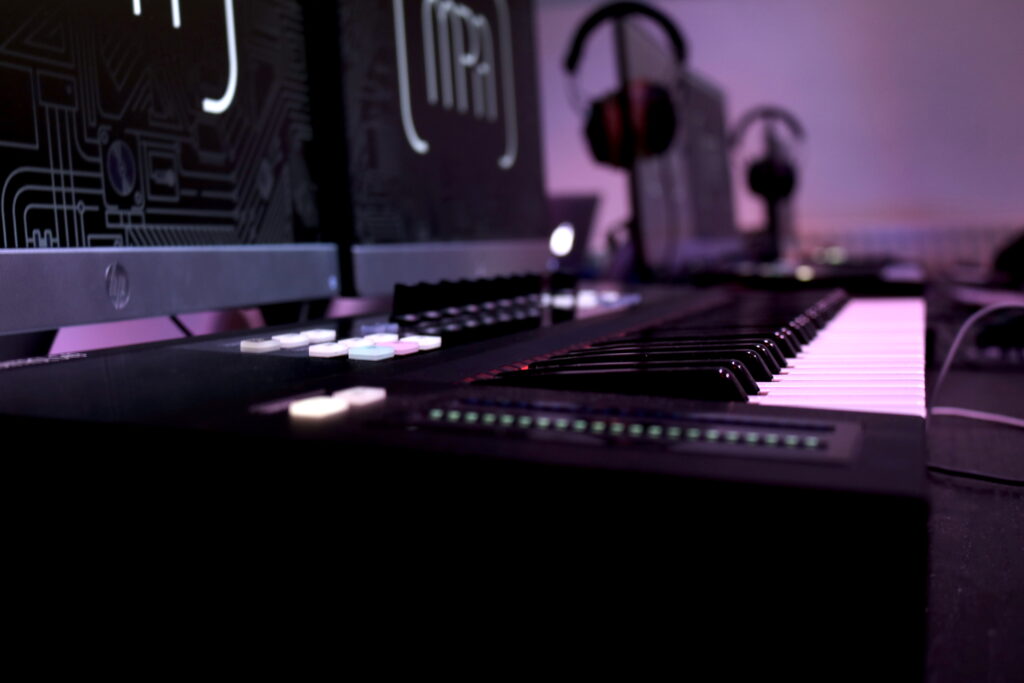 If you are planning to stay in the Netherlands for 3 months or longer, you should complete what is called a "first registration". Basically, you have to register at the City Hall after you have found a place to live at and they will assign you a number called a BSN, which is something like a social security number that you need in order to live long-term in the Netherlands. Learn more about this here. You can make your first registration in Rotterdam by clicking here.
If you are a EU citizen, it is wise to obtain a European Health Insurance Card – learn more here.
If you are NOT a EU citizen, there are a few more requirements you have to consider in order to come study in the Netherlands, like obtaining a visa. Don't worry, about 30% of all International Students in the country are from outside of Europe, so plenty of people have gone through the process. Learn more about applying from a non-EU country via this government link and this informative link.
We also suggest contacting an agency in your own country which deals with international students applying to study in the Netherlands or with immigration in general.