Get to know MPA, make some music together and start networking with our community during our events! Besides the descriptions of our different events, you can also find our event agenda on the bottom of this page.
At MPA we regularly invite some of the most talented producers around to share some of their production secrets. We have had the pleasure of hosting Franky Nuts, Luuk van Dijk, Mono/Poly, Destructive Tendencies, Audiofreq, Vato Gonzalez, Dennis Quin, WRLD, Fytch and many others. All masterclasses are free for students but are also open to anyone who wants to learn from industry professionals.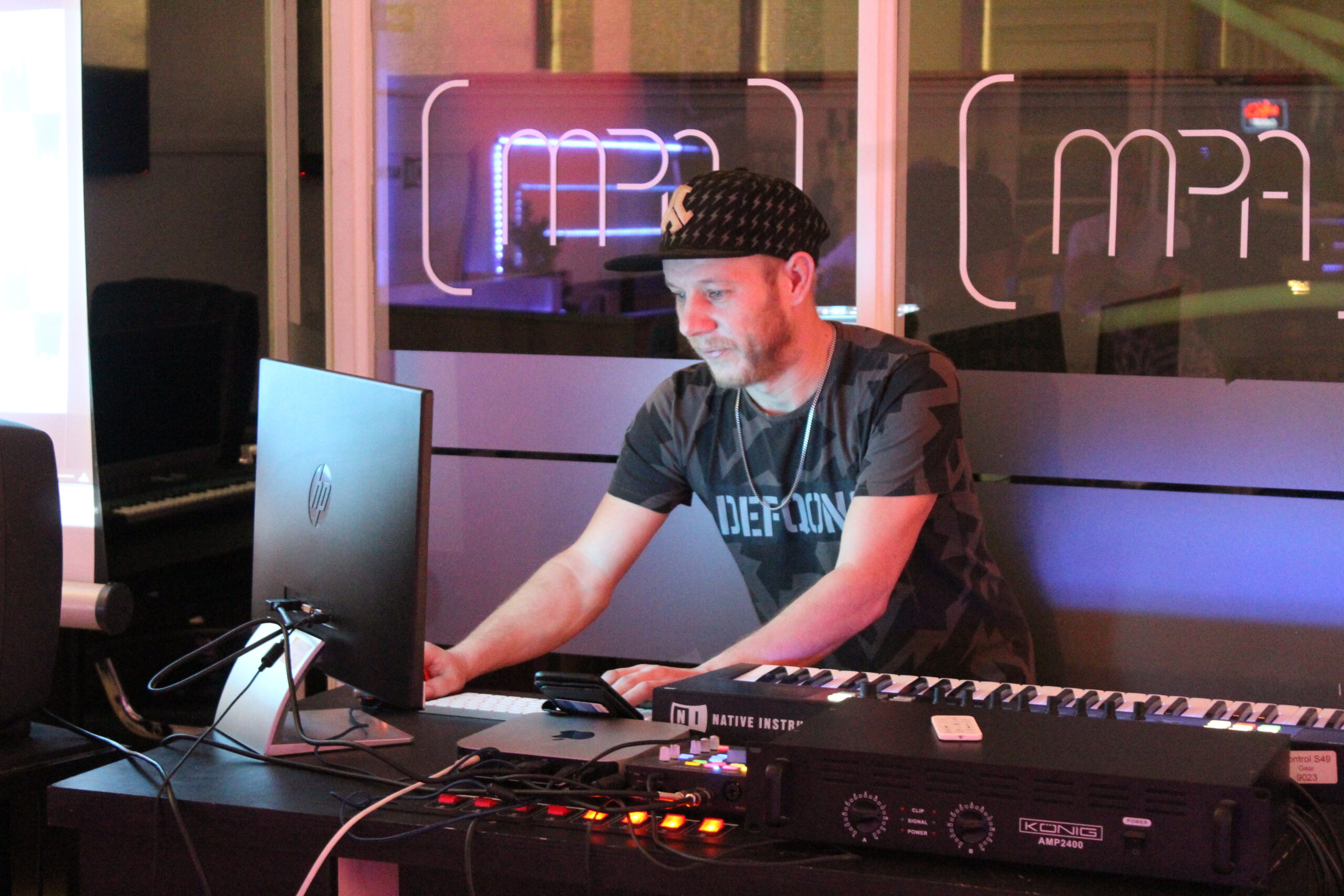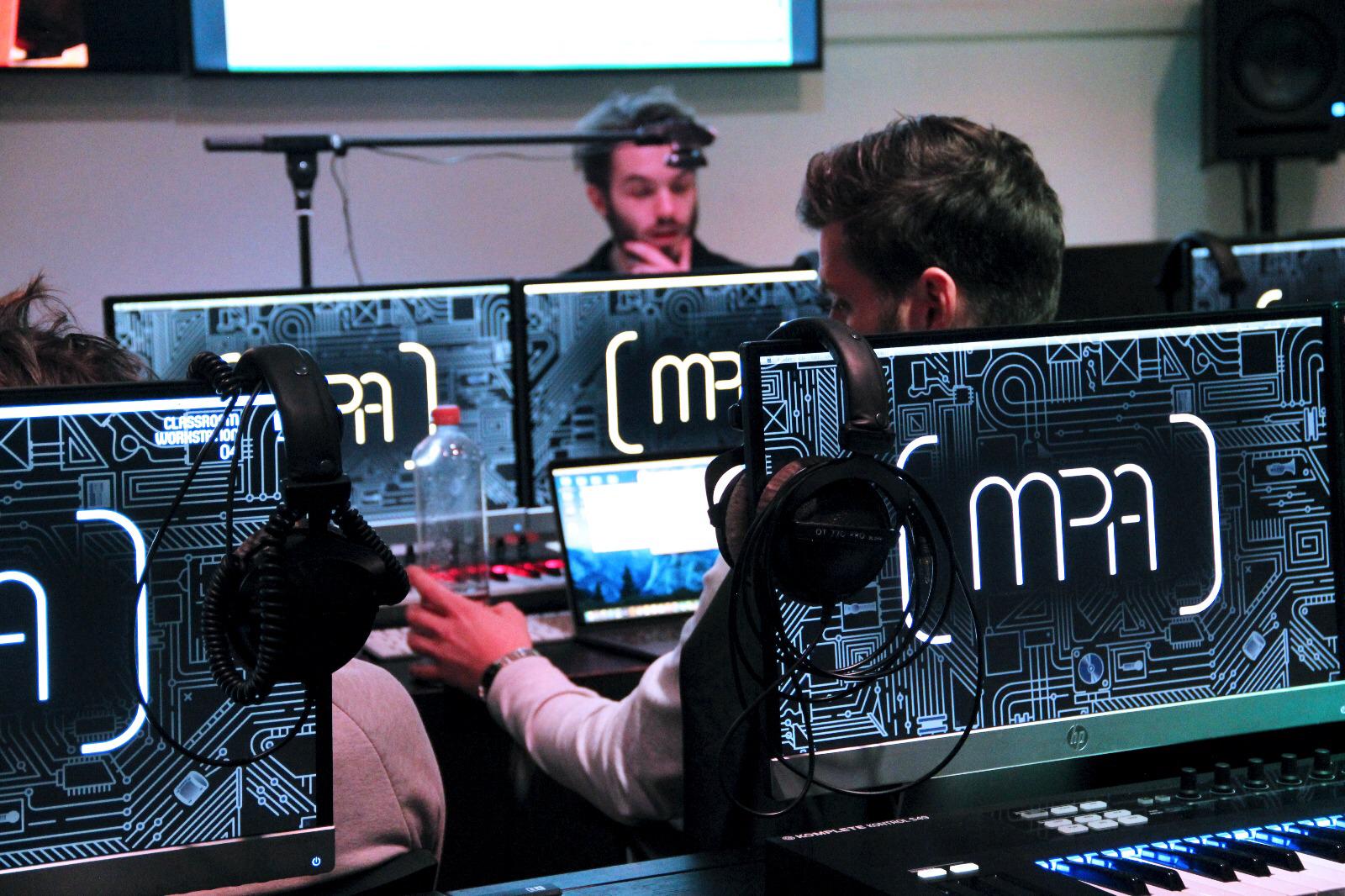 Do you want to learn more about your favorite music software or hardware? This is all possible during MPA's workshops. We've hosted workshops for Native Instruments, Pioneer DJ, Steinberg and more. Also, our teachers regularly give workshops about music production and music marketing.
Every six months, before starting our courses, we organize the 6 Days of DAWS event. With workshops in Maschine, Studio One, Ableton, Logic, Cubase and FL Studio during this week all the major music software brands are discussed. These workshops are free for everyone. So whether you want to learn more about your program or have not decided on a specific program, this event has something for everyone.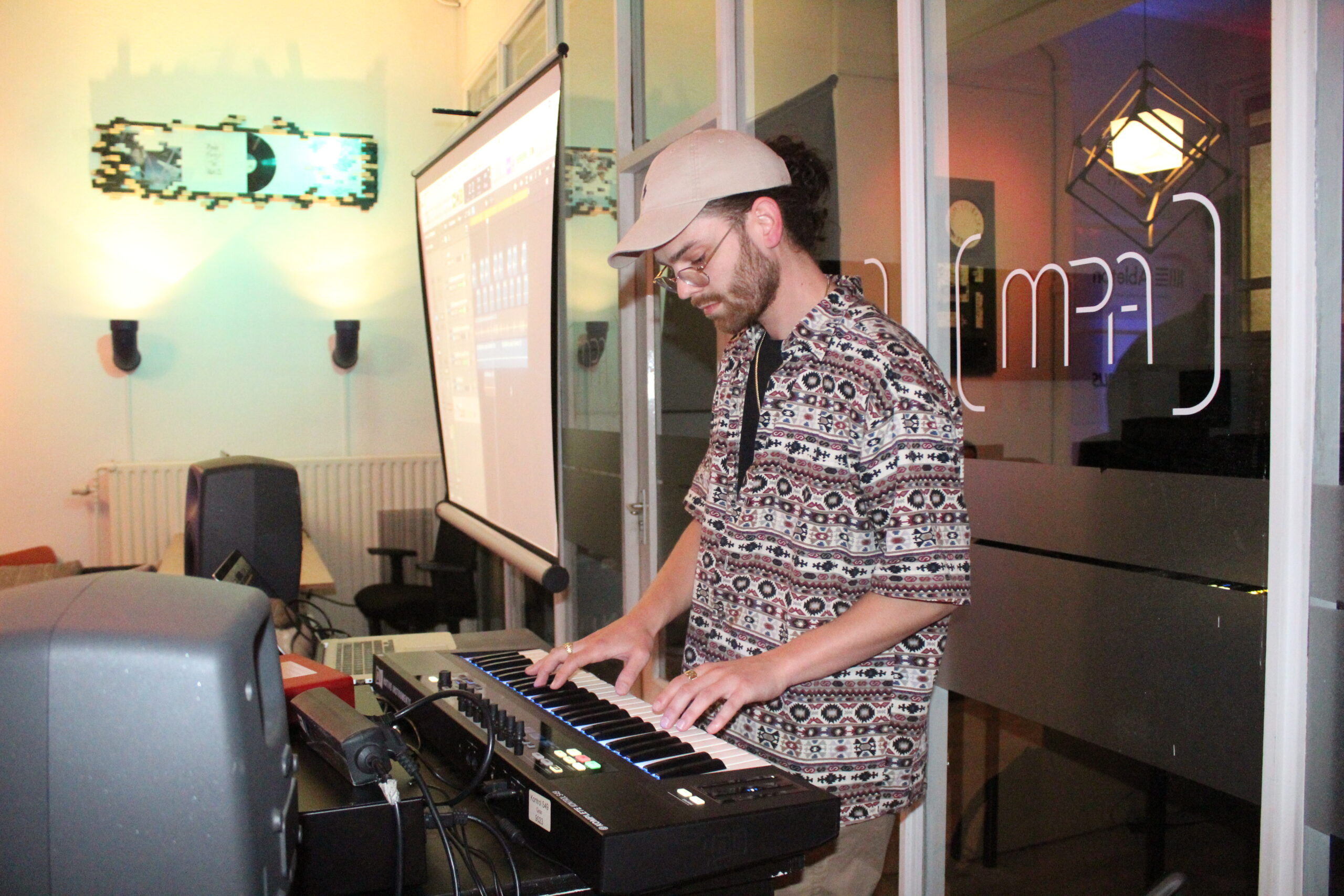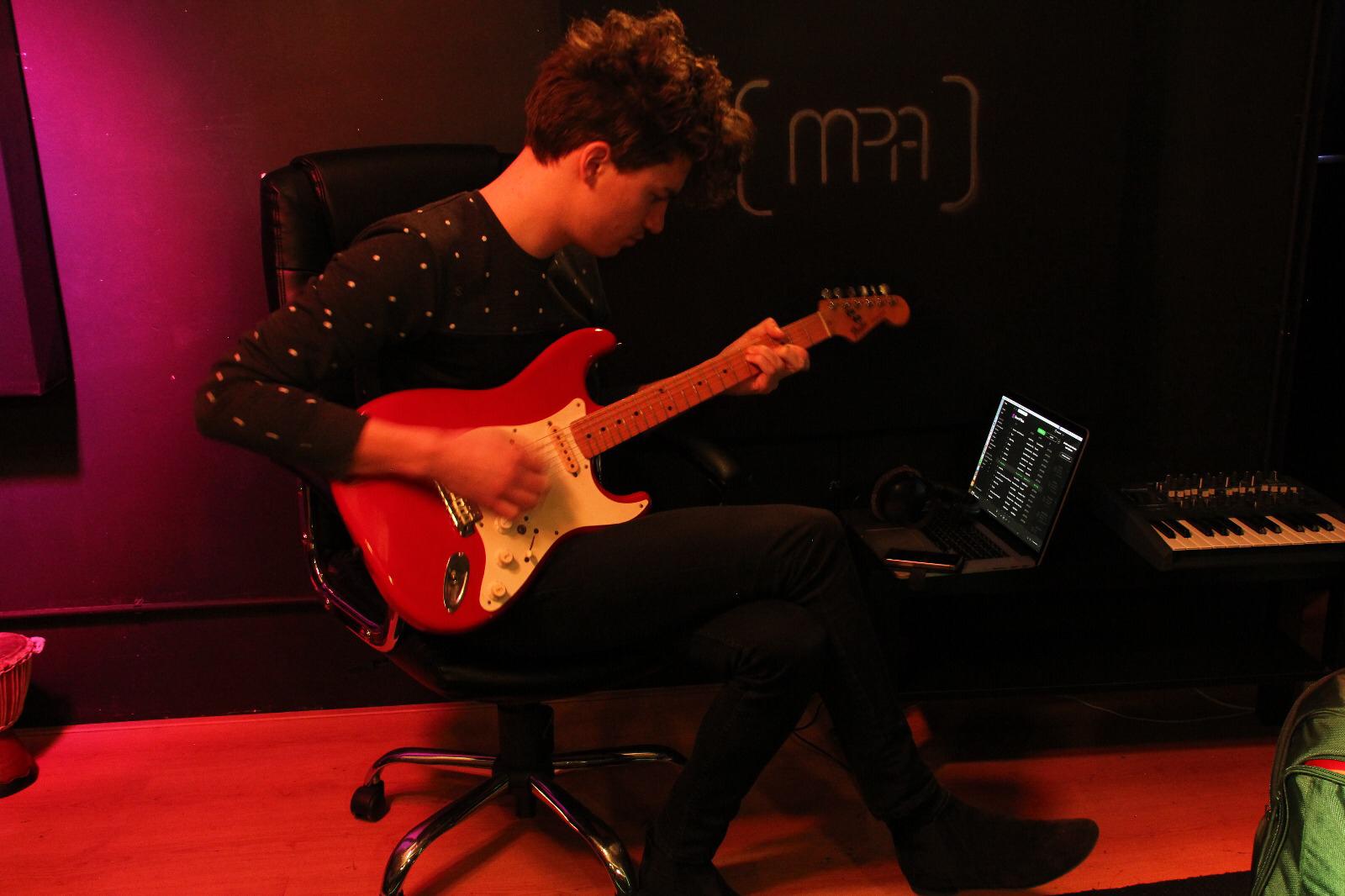 Every few months, students, team members and guest musicians come together for jam sessions in our Control Room. With hardware synthesizers, Native instruments gear, Drum machines, Guitars and Microphones. The inclusion of other musicians and own gear is possible. In short, all the ingredients are there in order to make music together in an atmospheric setting.
For meeting the whole team, feedback on your music and a personal intake, please come to our Open House events. These always take place in September, January and just before the summer. Visitors can also profit from special discounts and deals if the choose to register for our courses, trying out the facilities and hanging out at the bar with a free snack and beverage.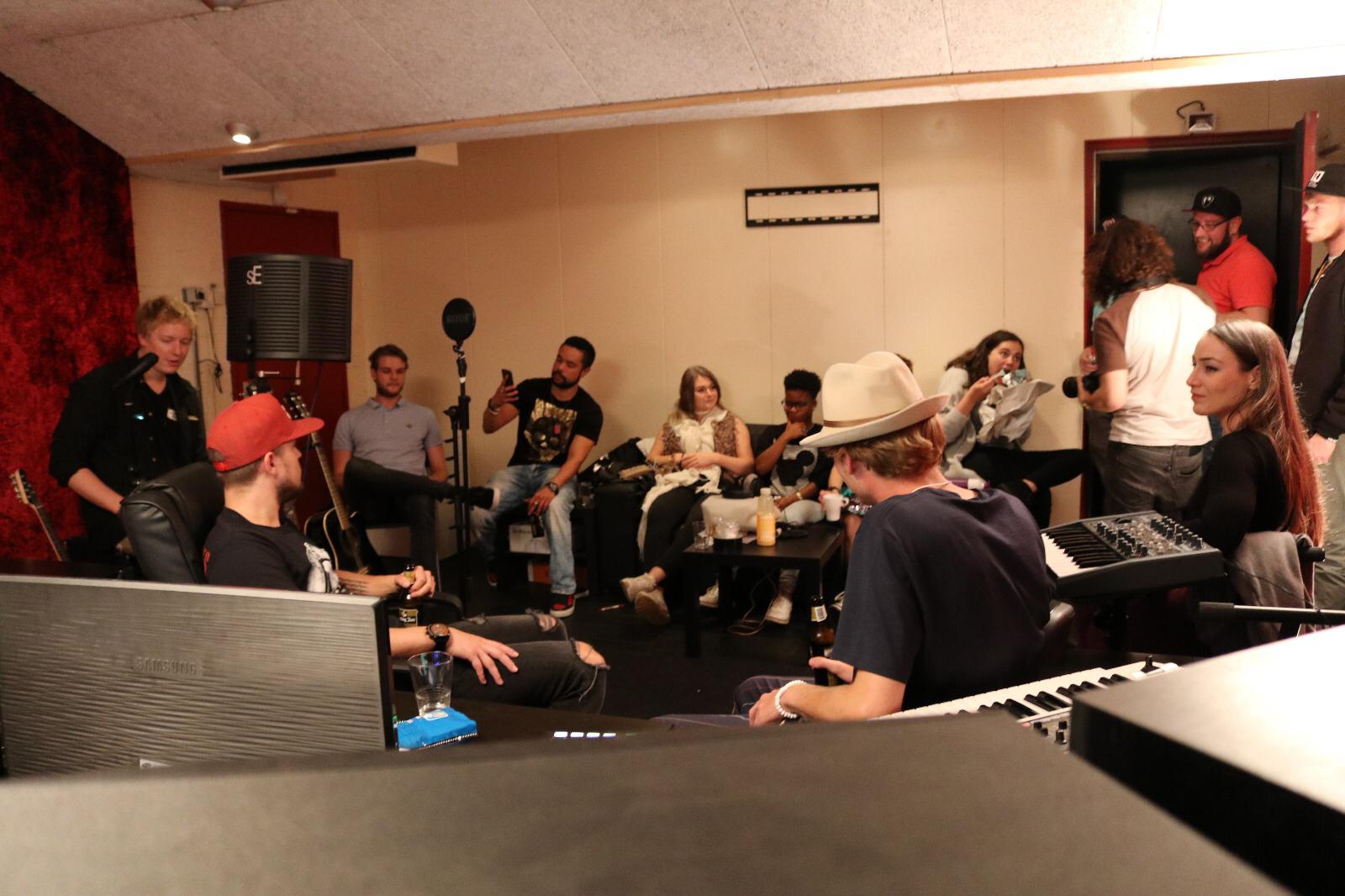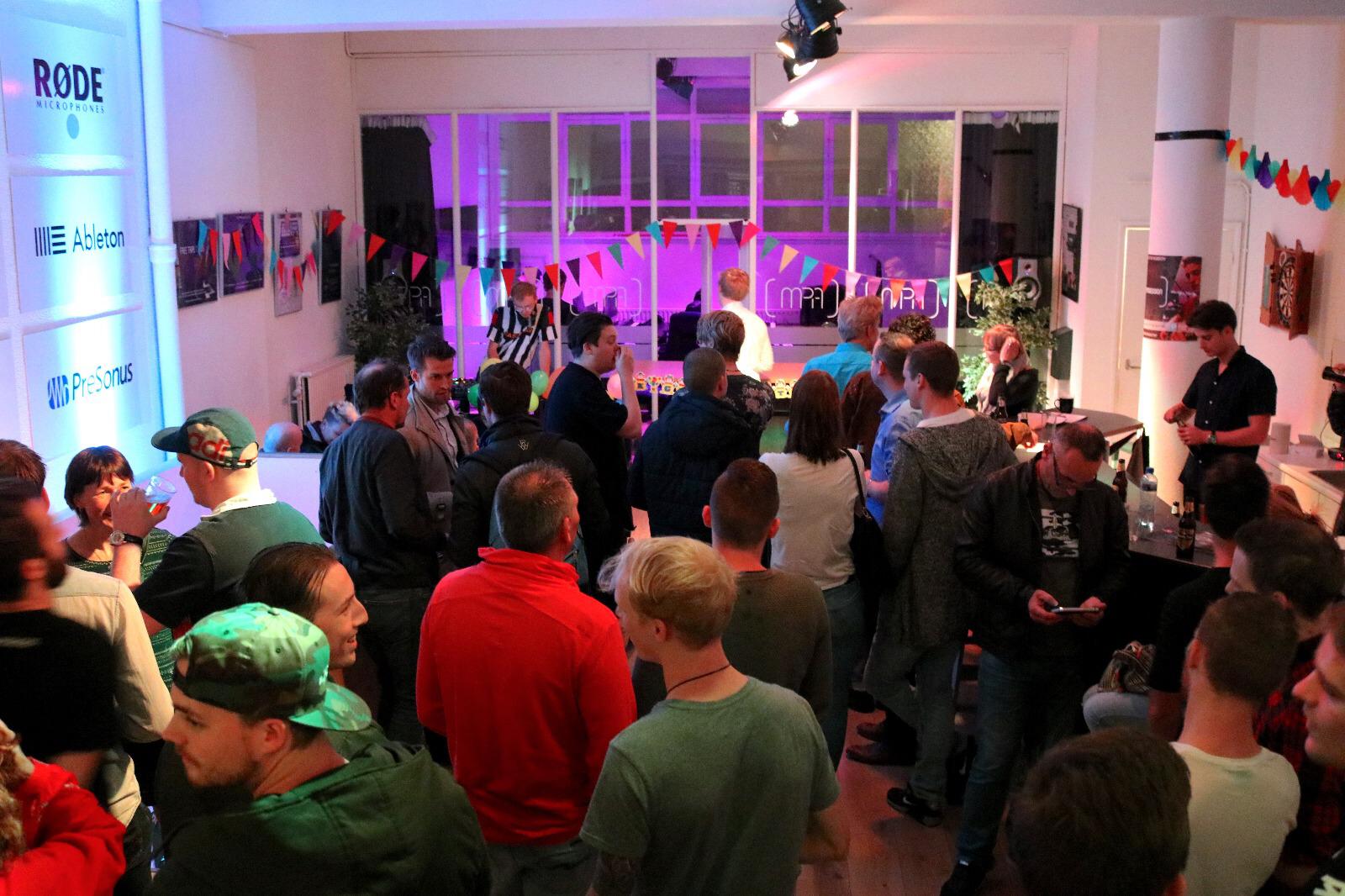 Every six months, a group of students graduate at MPA, which is of course a reason for a festive graduation ceremony. The teachers look back at the school year of each student, with special emphasis on their final project. Also a classic class picture will be taken on this evening. The evening ends in style with a jam session.