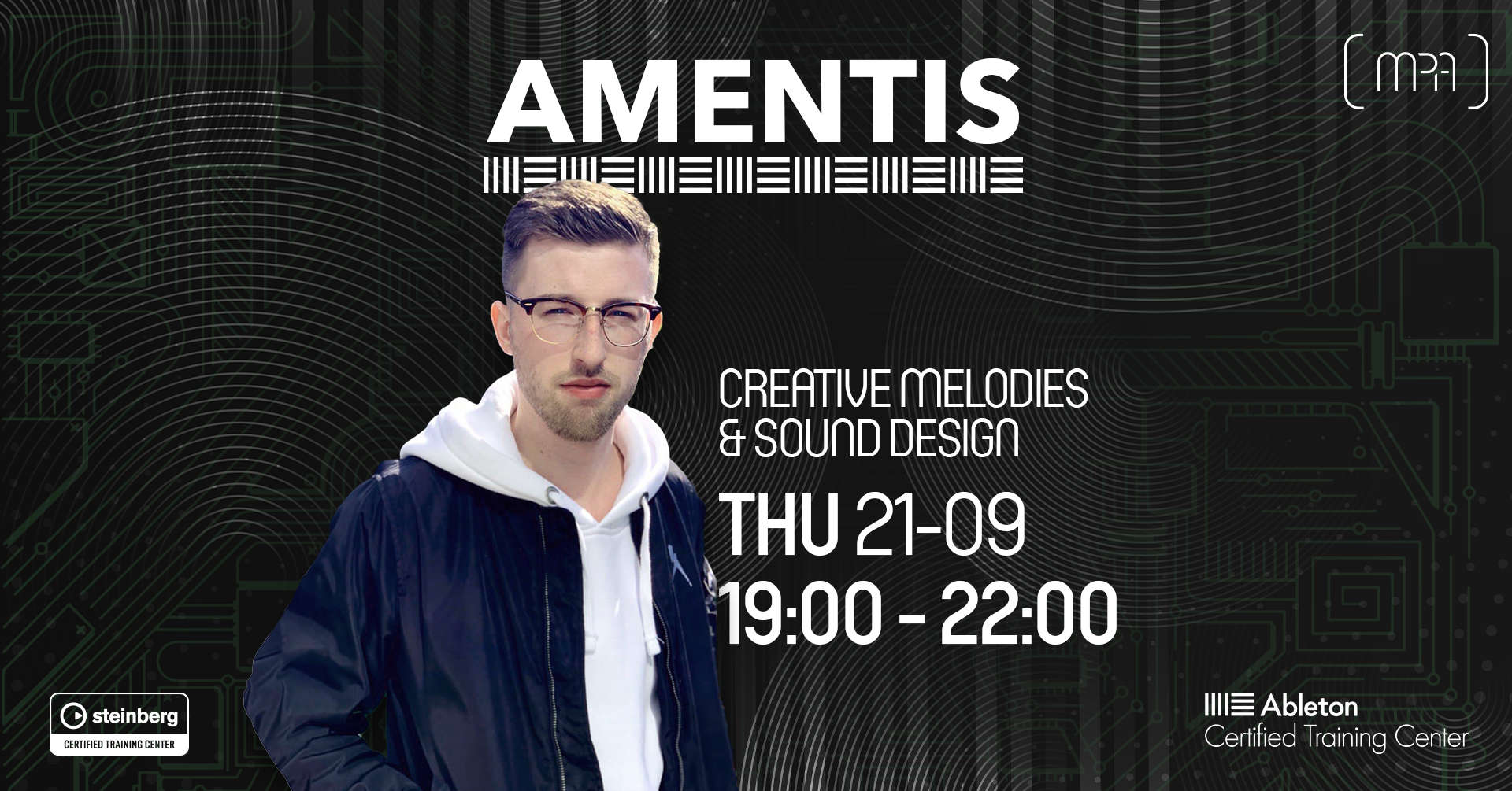 AMENTIS Master Class
Amentis is a Hardstyle artist that has been playing at Defqon, the Qontinent, and Decibel Outdoor. He has posted several popular remixes and sets on his page, which have received tens of thousands of plays. 
On 21 September 2023, Amentis will bring his assets to MPA for a one-time masterclass filled with information and pro experience.
Hosted by: MPA
Entrance: Students – free / Non-students – 9.95€
When: Wednesday 21 September 2023 from 19:00 till 22:00
Where: Music Production Academy, Hoogstraat 38a, Rotterdam