from PASSION TO PROduction
FULL COURSE
| | |
| --- | --- |
| 1 | Introduction + Basics |
| 2 | DAW basics & Getting Started |
| 3 | Music Theory 1 |
| 4 | Music Theory 2 |
| 5 | Fundementals: What is sound and how do frequencies work? |
| 6 | Fundementals: What is sound and how do frequencies work? |
| 7 | Studiosession, feedback and Production tips |
| 8 | Organization, Signal Flow, Arrangement & Song Structure |
| 9 | Volume & Panning |
| 10 | Spectral Processing 1 (Filters) |
| 11 | Spectral Processing 2 (EQ) |
| 12 | Drums & Beats 1 |
| 13 | Drums & Beats 2 |
| 14 | Sampling & Remix Assignment |
| 15 | Test 1 |
| 16 | Personal Guidance 1 |
| 17 | Reverb |
| 18 | Delay |
| 19 | Overtones & Distortion |
| 20 | Personal Guidance 2 (Remix) |
| 21 | Synthesis 1 |
| 22 | Synthesis 2 |
| 23 | Classroom Review assignment + Hardware & FM Synthesis |
| 24 | Dynamics 1 |
| 25 | Dynamics 2 |
| 26 | Advanced Dynamics |
| 27 | Test 2 & Introduction to Microphone Techniques |
| 28 | Microphone Techniques |
| 29 | Control Room Practice Session |
| 30 | Vocal Recording & Final Assignment |
| 31 | Vocal Production 1 |
| 32 | Vocal Production 2 |
| 33 | Vocal Production Assignment |
| 34 | Mastering |
| 35 | Mastering Exercises |
| 36 | Personal Guidance 1 (Final Assignment) |
| 37 | Tips & Tricks & Wrap-up |
| 38 | Personal Guidance 2 (Final Assignment) |
| 39 | Test 3 – Final Exam |
| 40 | Releases, Labels + Personal Guidance 3 (Final Assignment) |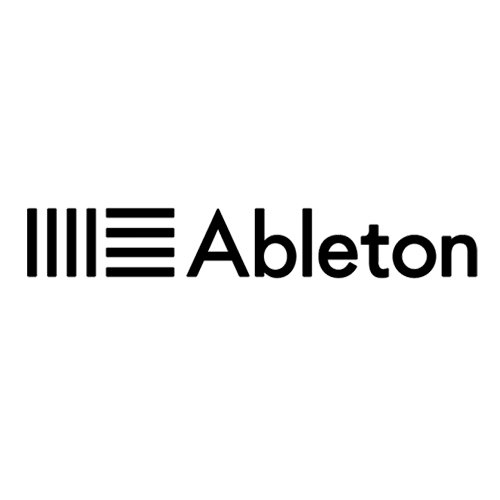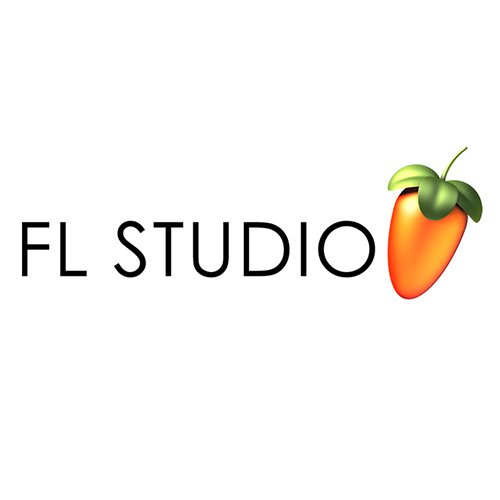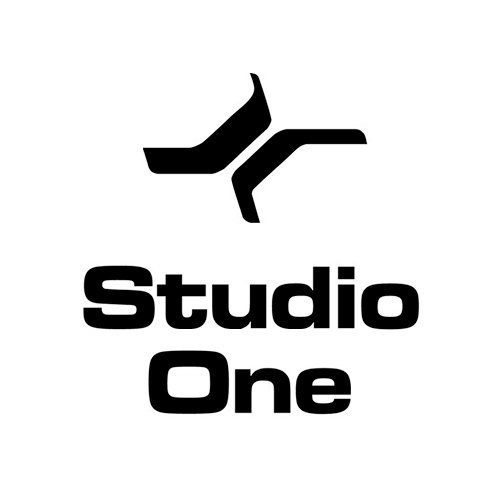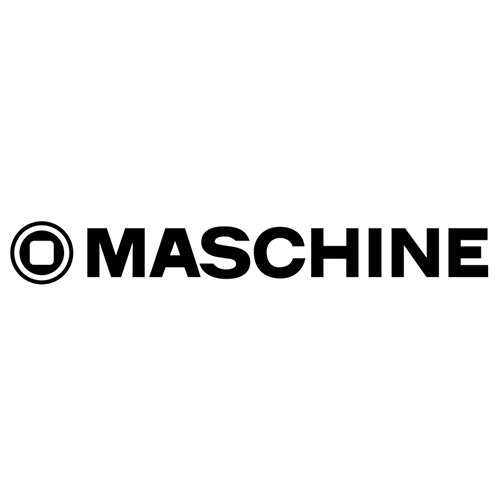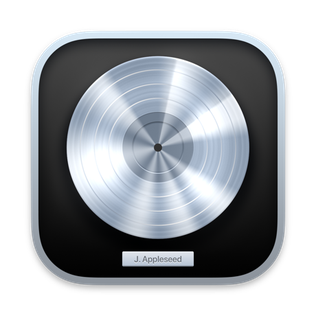 Is the lesson content compatible with any DAW software of my choice?
At MPA, we offer music production lessons on all major DAWs, including Ableton, FL Studio, Maschine, Studio One, Logic, and Cubase. We make an effort to match you with a teacher who is well-versed in your chosen DAW and preferably instructs using the same software. Nonetheless, the skill level of our students takes precedence over the DAW they use. We group students with similar experience levels in music production to enhance the learning experience. Our presentations are tailored to be relevant and comprehensible to all students, regardless of the DAW they are using.
To what extent is there flexibility to incorporate additional subjects that may not be explicitly outlined in the lesson plan?
We welcome requests from our students, as we believe in working with small groups to ensure that you fully comprehend the content and have access to all the necessary tools. Additionally, it is essential to understand that the lesson outline serves as a guide. We recognize that each group of students is unique, and therefore, we strive to be flexible to ensure that all students attain their music production objectives. For instance, our teachers may decide to dedicate an additional lesson to compression to ensure that all students grasp the concept, and reduce the time allocated to vocal production to compensate for the extra class time.