Get to know MPA, learn from the PROs and start networking with our masterclasses!
Always free for MPA students, affordable for newcomers.
Klankarbeit are one of the freshest new live duos around nowadays in the House and Techno scene. Both share the same love for diverse music styles and sounds, but together they have a distinct sound. Their aim is to bring high-quality, organic sounds together with infectious grooves to the floor.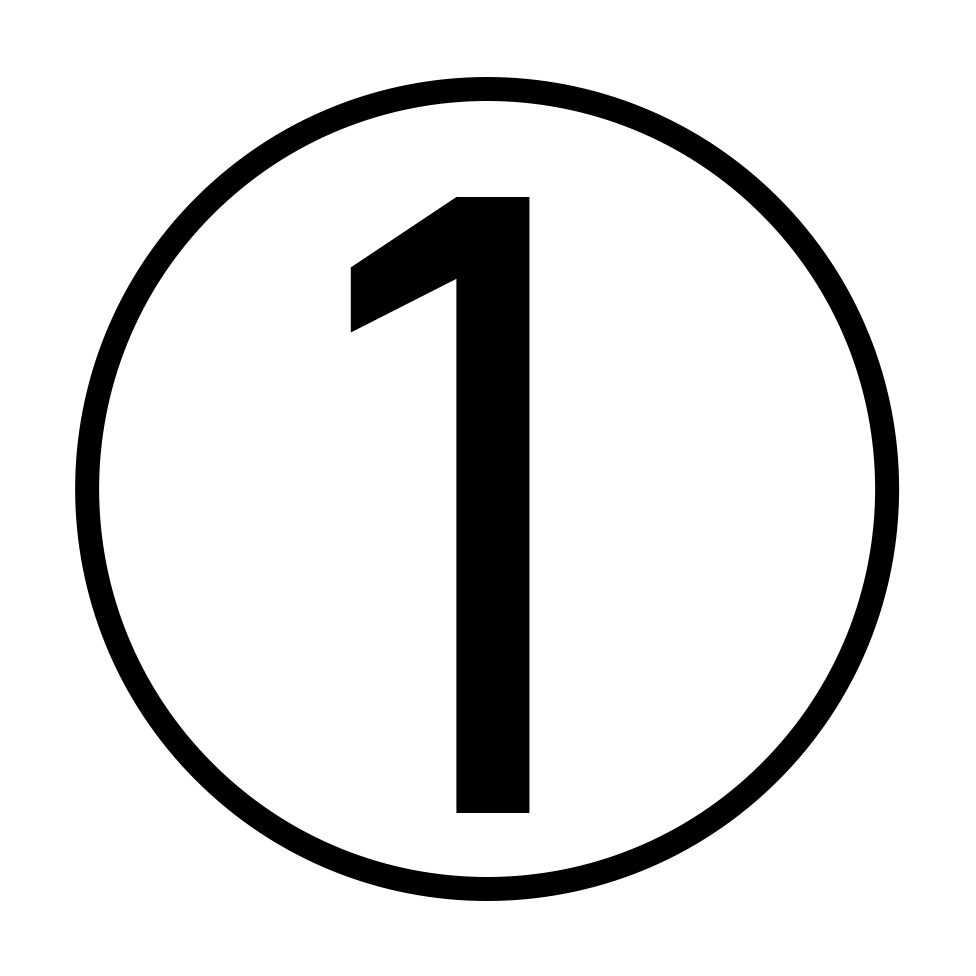 MPA opens its doors for masterclass attendees half an hour before the masterclass begins, in order to create a unique opportunity to network with and get to know more people from your very field of interest! So be an earlybird, grab a drink and chat as you all await in hype for the masterclass to proceed!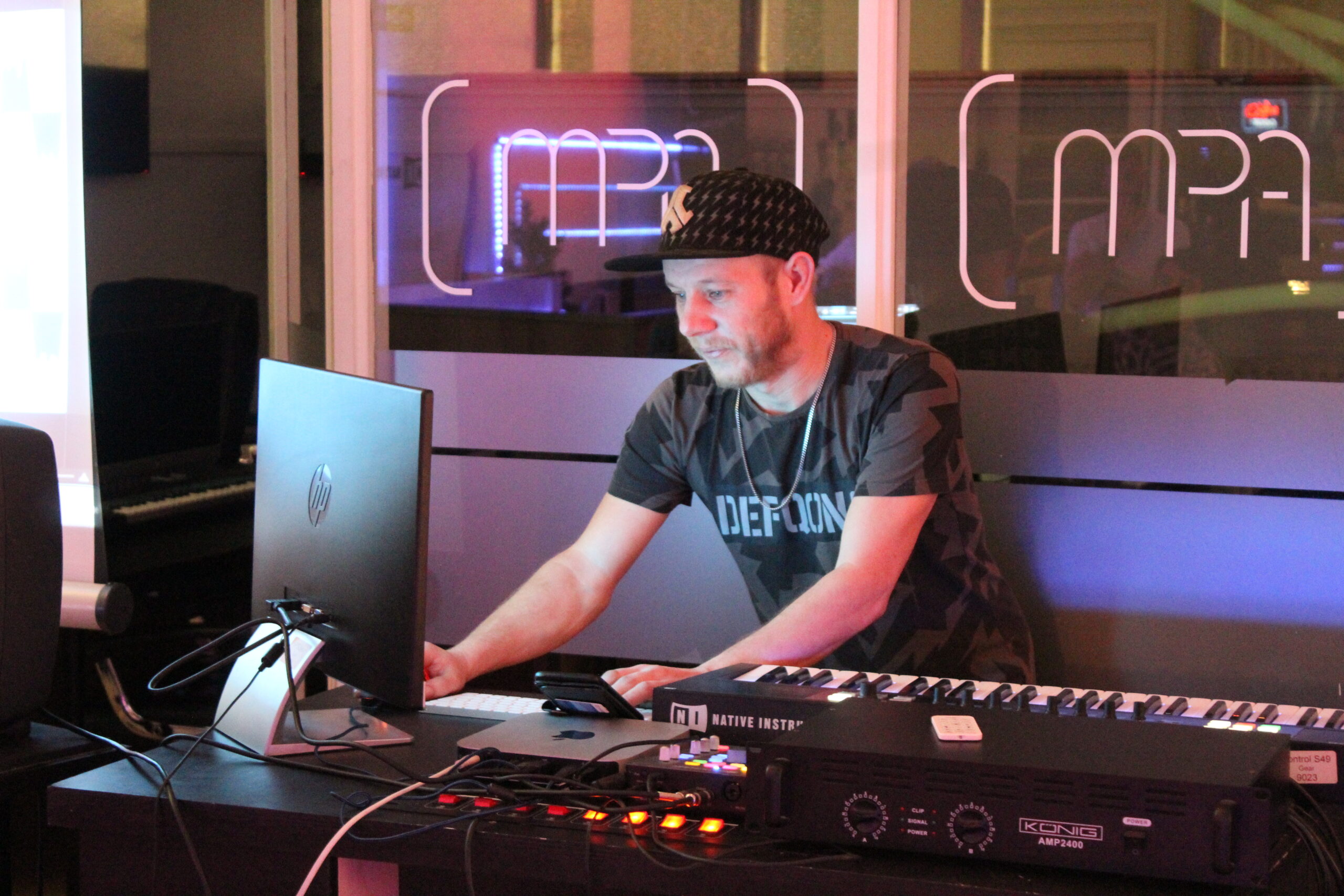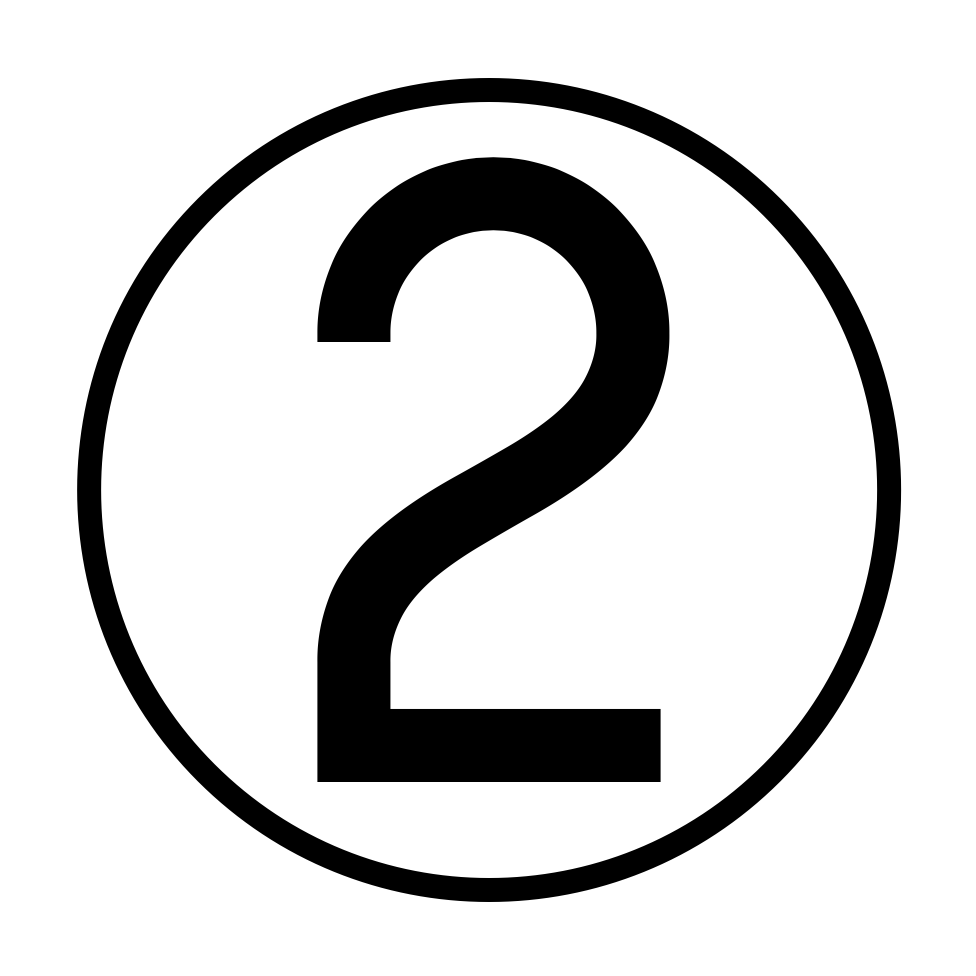 At 19:00, the masterclass begins. In the following two hours you will learn all about what the week's masterclass encapsulates, from a PRO in the field. Bring yoru computer, follow along, and don't be shy to participate! PROtip: prepare your questions before and during the masterclass and ask right away to not leave a stone unturned!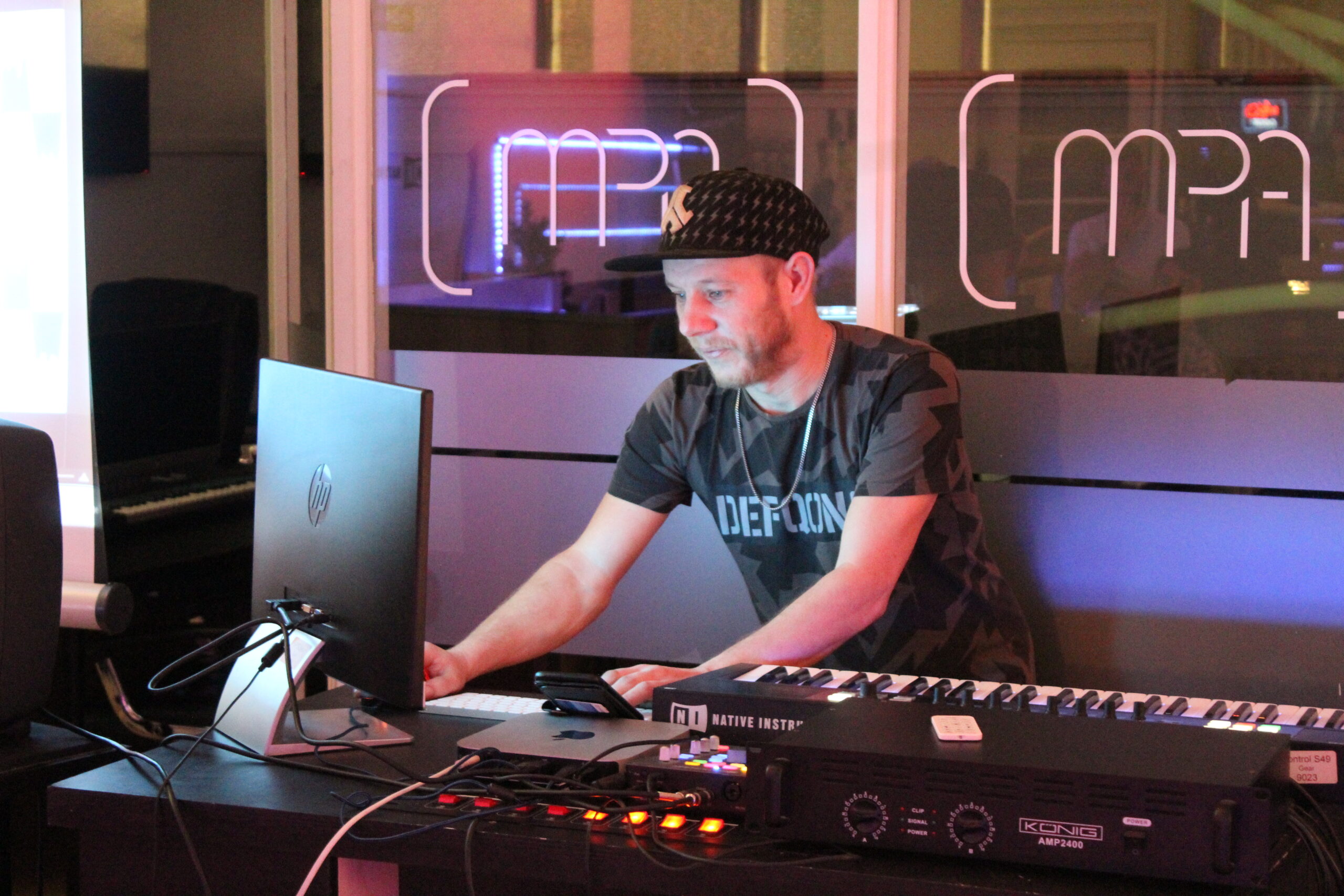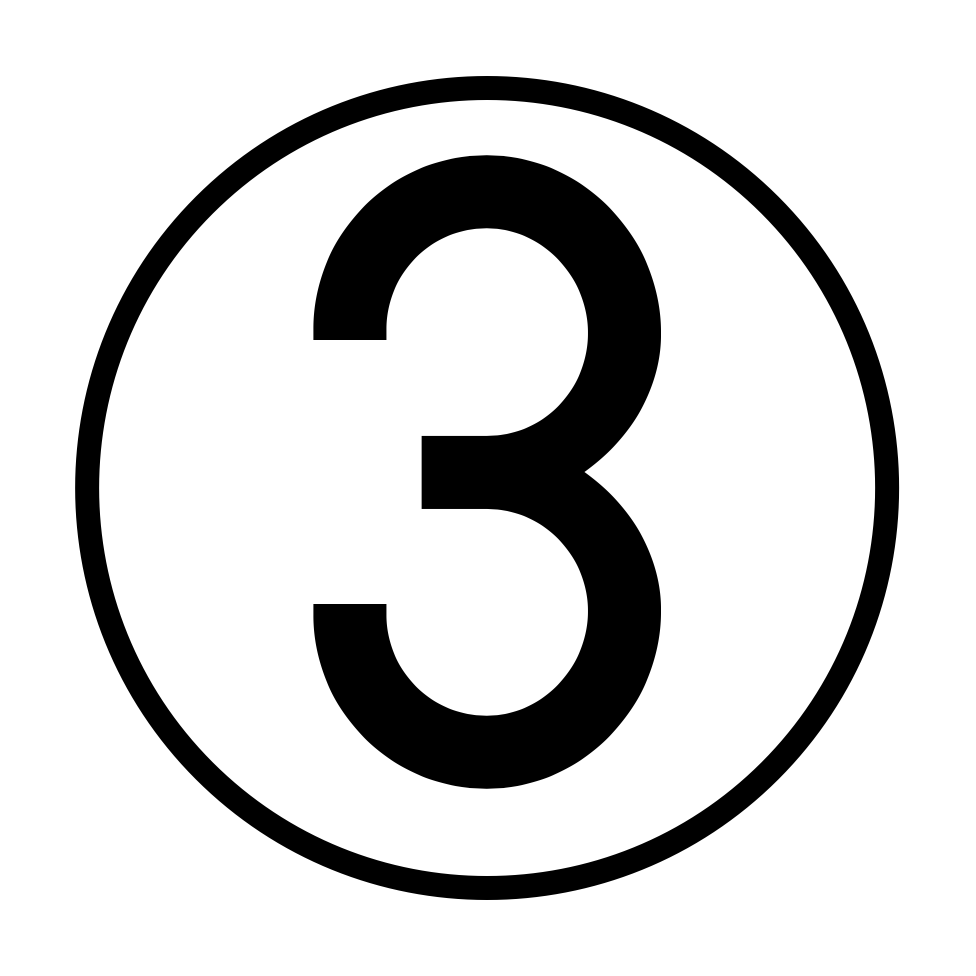 Now that we already have the masters and producers in the same room, what better way to utilize this time than to have a one-on-one feedback session! Bring your project that you want the masterclass artist to take a look at, and benefit from some personal feedback to master your craft!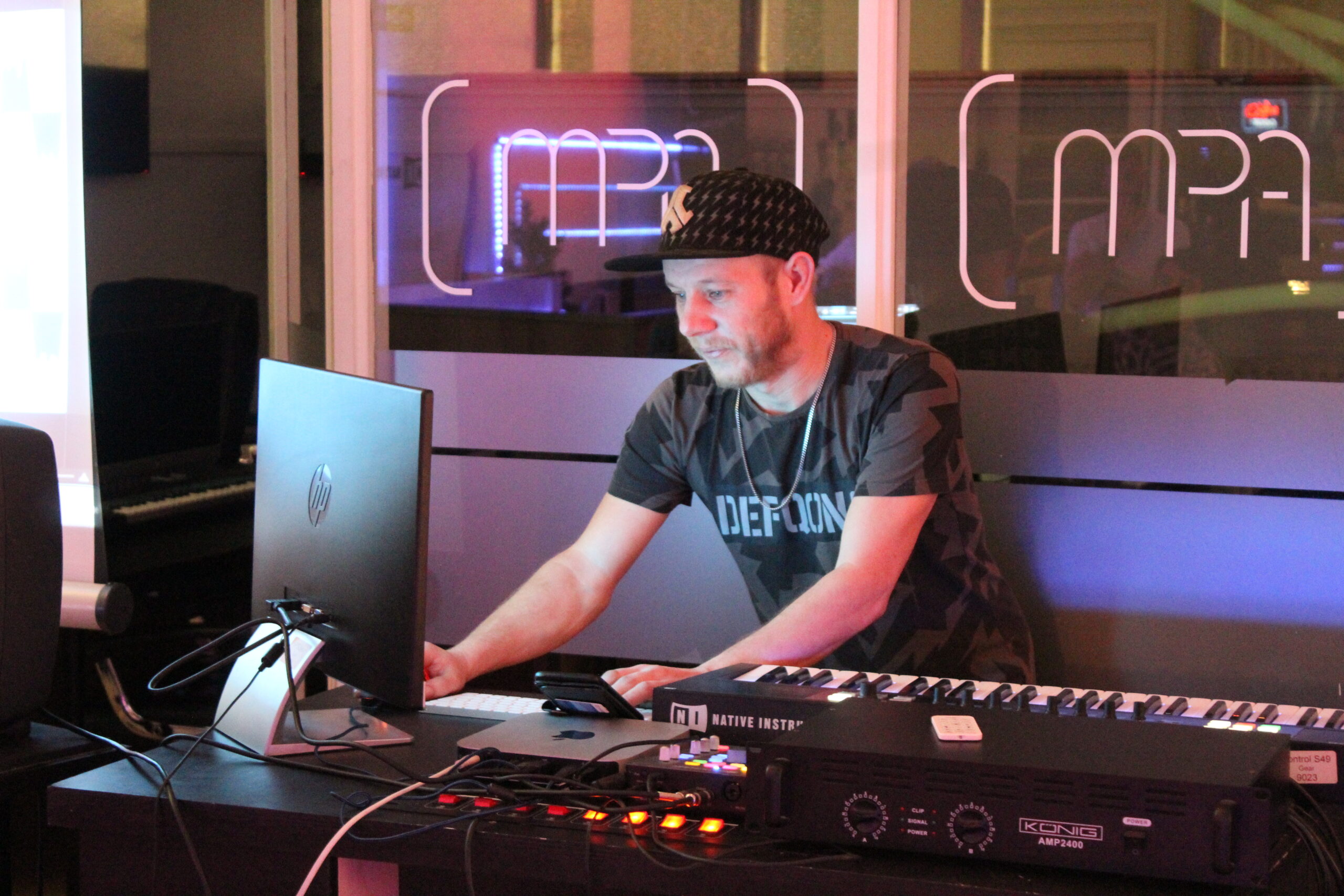 Keep up with and register to our newest upcoming masterclasses here!