CALENDAR
EVERYTHING GOING ON AT MPA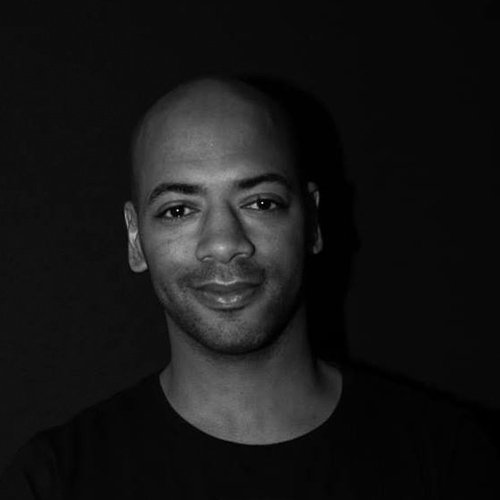 "NOW I CAN GET BETTER LABEL SIGNINGS, AND MY RELEASES HAVE NEVER BEEN MORE POPULAR"
ELDER MEIJNING
FULL COURSE GRADUATE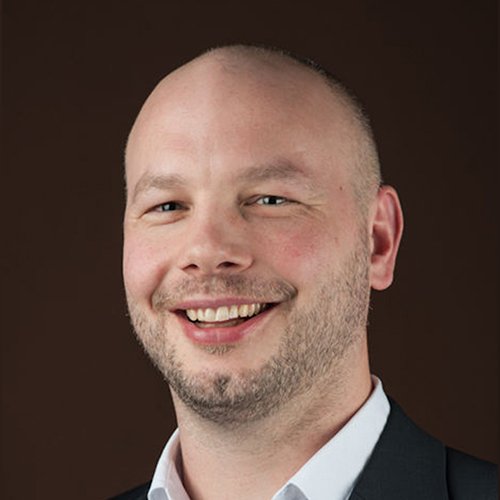 "COOL PEOPLE WITH SO MUCH KNOWLEDGE, EYE OPENER AND HOMECOMING IN ONE"
RON HEPPENER
FULL COURSE GRADUATE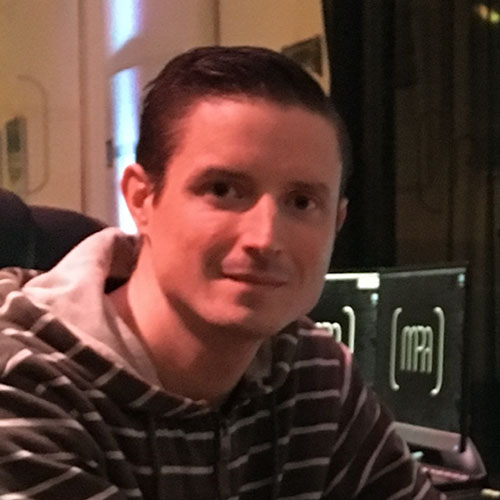 "I AM ABLE TO PRODUCE HARDSTYLE TRACKS; I ALSO LEARNED TO MAKE MUSIC IN GENERAL"
MAARTEN MULDER
HARDSTYLE  COURSE GRADUATE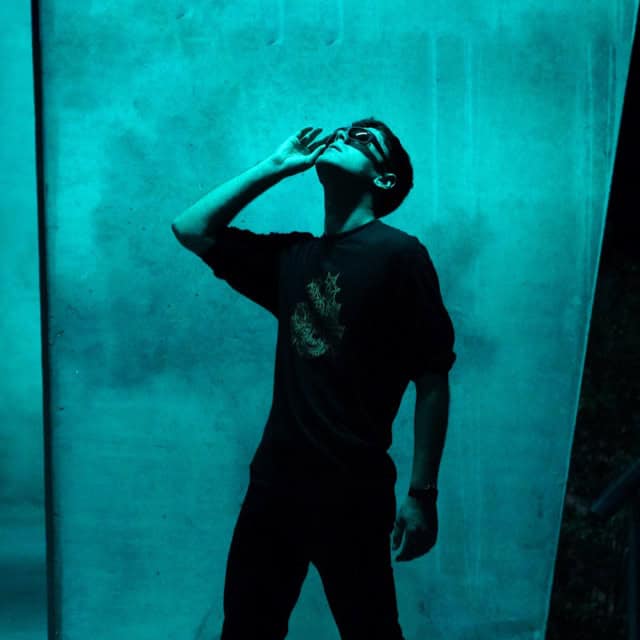 "MPA definitely gave me the best vibe in terms of friendliness... but at the same time a network meeting hub"
BRANDO BRAUMGARTL
STUDENT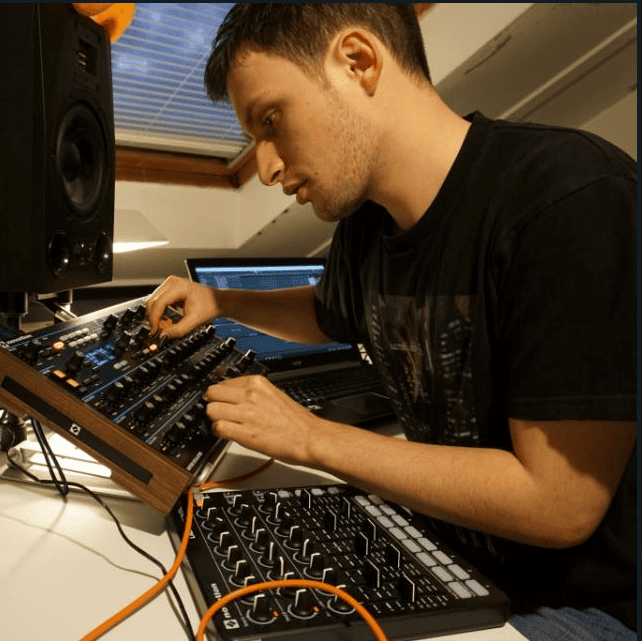 "you don't only get to know music production to do it yourself, but you actually meet people who think the same way"
JEROEN DE JAEGHER
FULL  COURSE GRADUATE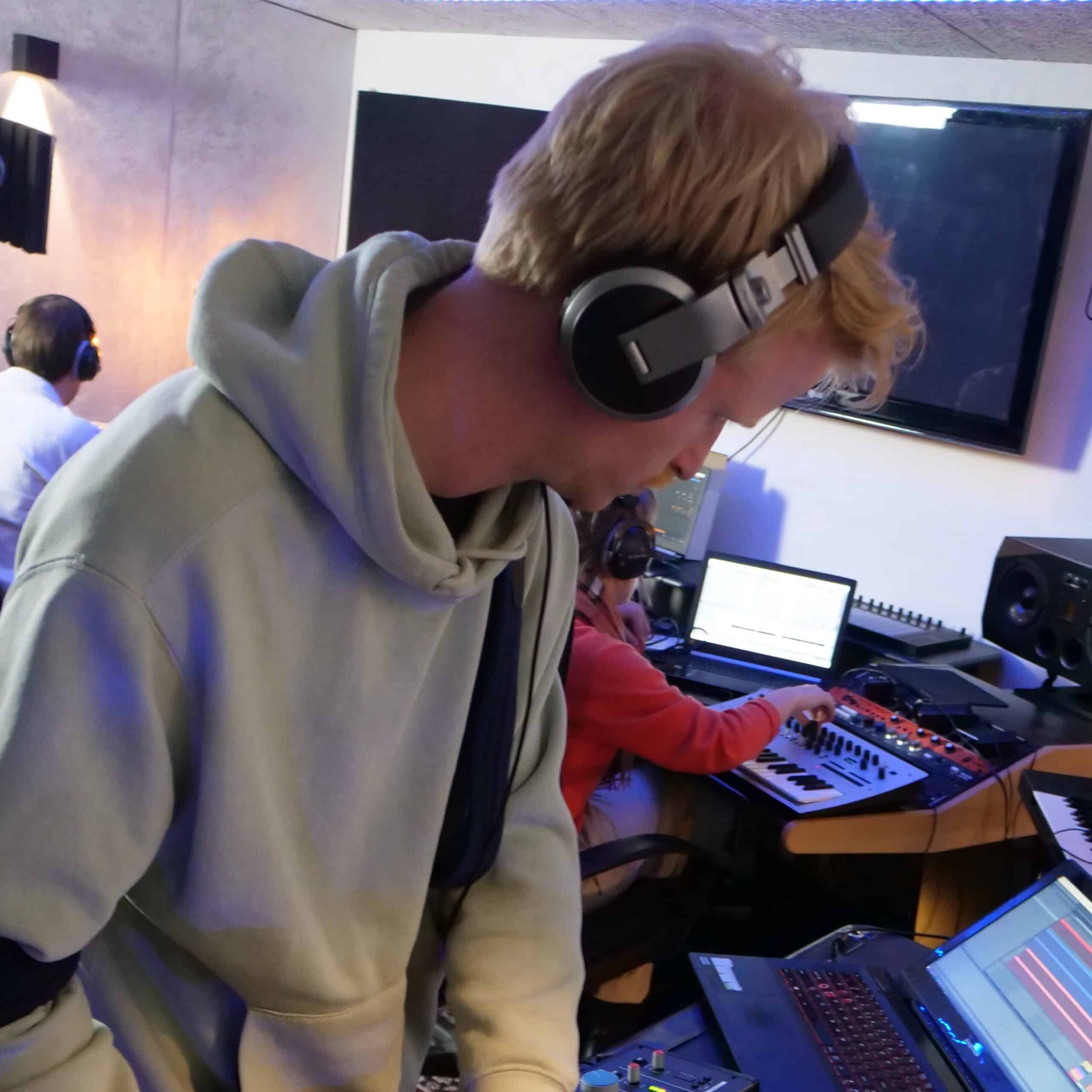 "there's not one particular event that is the most cherished because every single time it is one of the best evenings of the week"
MARTIJN BOT
FULL  COURSE STUDENT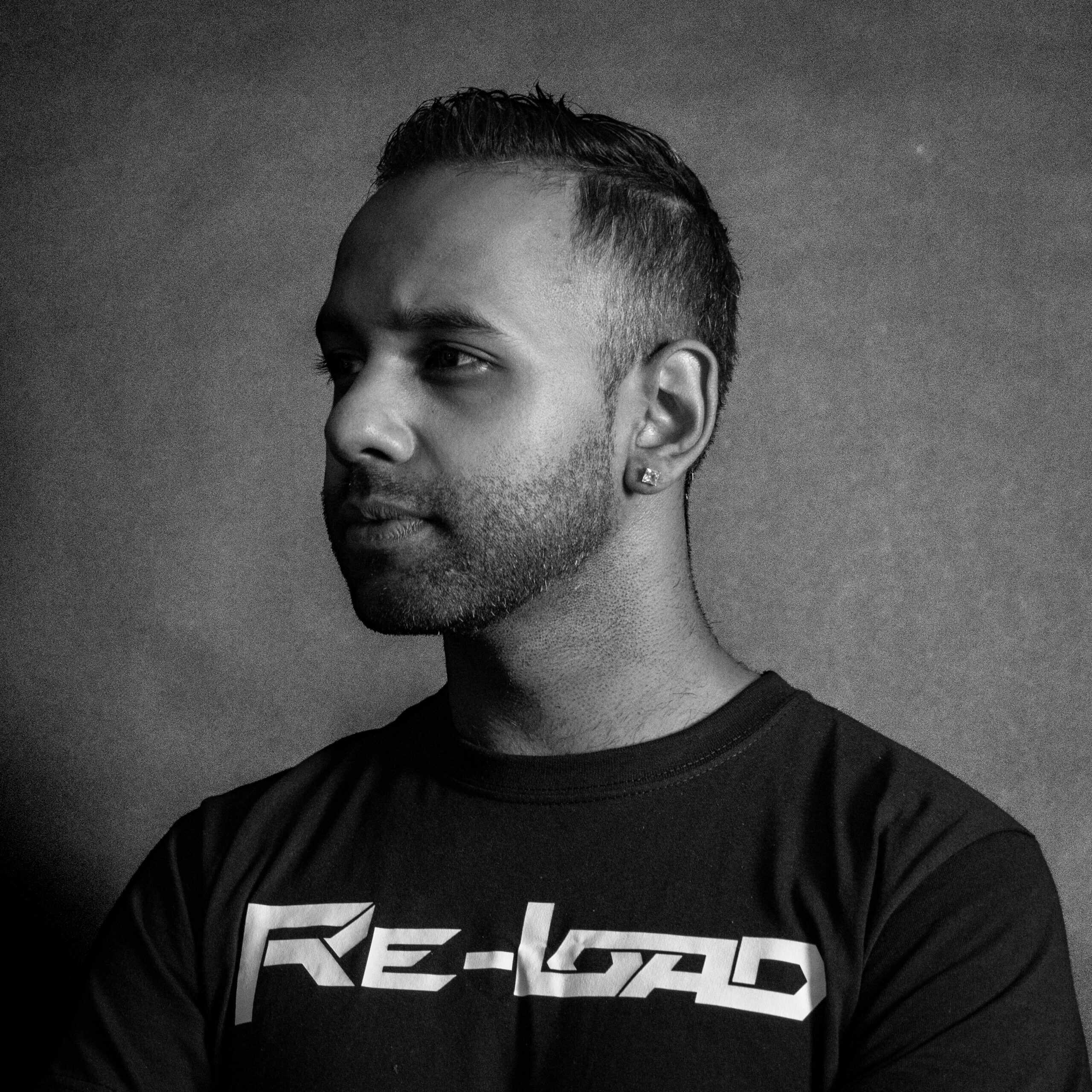 "that's where I learned from A to Z everything about production you need to know actually"
REMI JHINKOE
FULL  COURSE ADVANCED STUDENT
Youssef Achache
31 October 2023
Zeer toffe plek voor het volgen van cursussen/produceren van eigen muziek. Echt een aanrader!!
If you want to really learn to produce music then this is an excellent education. Very good professional teachers and well-equipped studios. I studied the full course last year and graduated a few weeks ago. I learned composition, mixing, and mastering during this year. Besides good education, there is a strong community of friendly teachers and students. It's a great place to network and share ideas with others. Also, MPA is located in Rotterdam Center in a buzzing neighborhood, and very accessible public transport.
Martín Volpi
27 November 2022
Great community and studios for learning music production, mixing and other industry-related topics. It's been a pleasure !!
Gezellige sfeer, fijne lessen, mooie studio's en +1 voor de pooltafel 🎱
Koen Baron
28 August 2022
Friendly staff, great community and a place I would definitely recommend to anyone willing to learn more about music production. Also, free studio time is a good bonus!
Schoonmaakbedrijf Dollee
13 July 2022
Diepgaande opleiding, gecertificeerde docenten, gespreide betaling geen probleem, een ruime klaslokaal, gezellig het voelt huiselijk aan. Het MPA team is geweldig en gratis koffie. Mensen komen ook samen om hier te netwerken, je muziek laten horen en feedback te ontvangen..
Jeroen de Jaegher
29 June 2022
De full course raad ik voor zowel beginnend als ervaren producer aan. De communityevents zijn tevens goed om de industrie beter te leren kennen. Onvergetelijke ervaring, bedankt MPA!