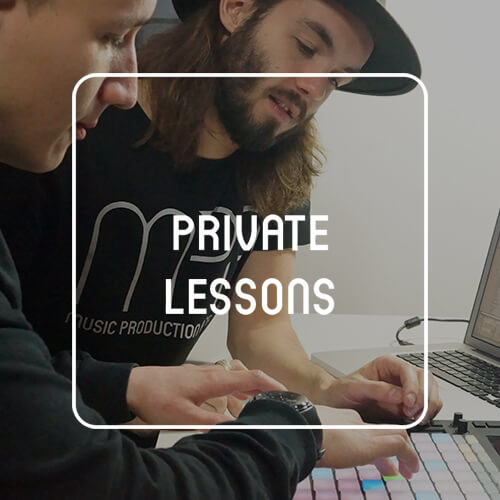 it's up to you.
Everything is possible when you participate in the private lessons at MPA. After we discuss your particular needs, we provide the right teacher.
"Our lessons are adapted to your individual needs. Whether you are a novice or an experienced producer, with our lessons you will always gain more knowledge. Because you can work and focus on your productions along with the teacher you will make rapid progress. The students I give Private Lessons to all vary in music genres and goals, which to me underlines the fact that it is great we can offer this personal approach."
"A big advantage of the lessons is to determine the pace and frequency of the classes. By focusing on the music of the student and work in the DAW that the student is accustomed to, we see fast progress. The personal support is also reflected in the music. For example in one lesson I work with one student about classical compositions and in a different lesson I help another student with the mixing of his house tracks."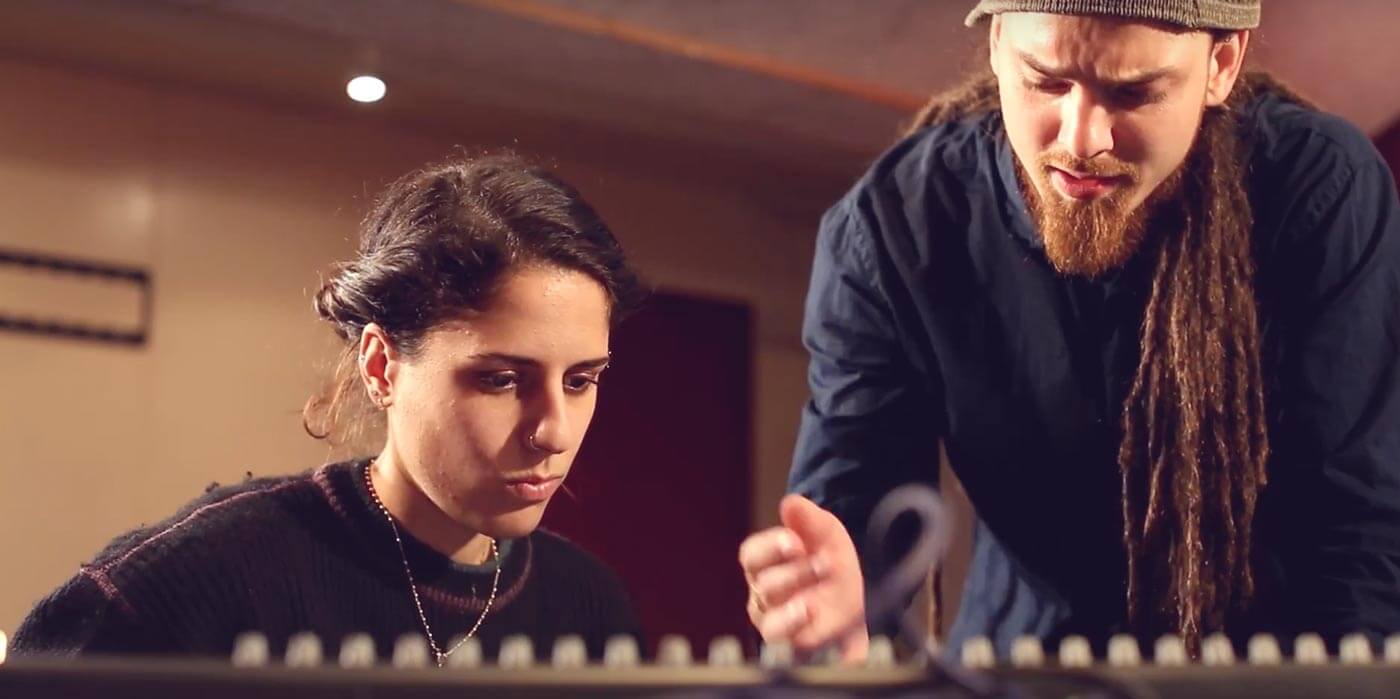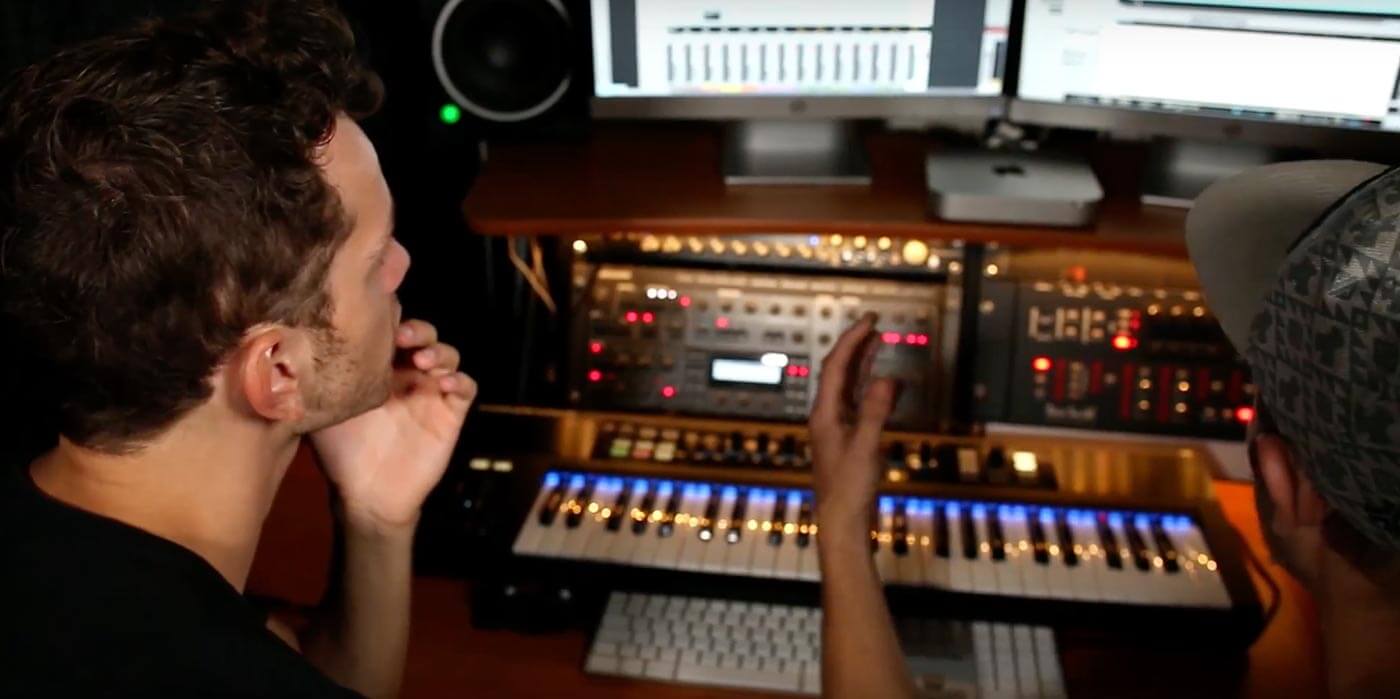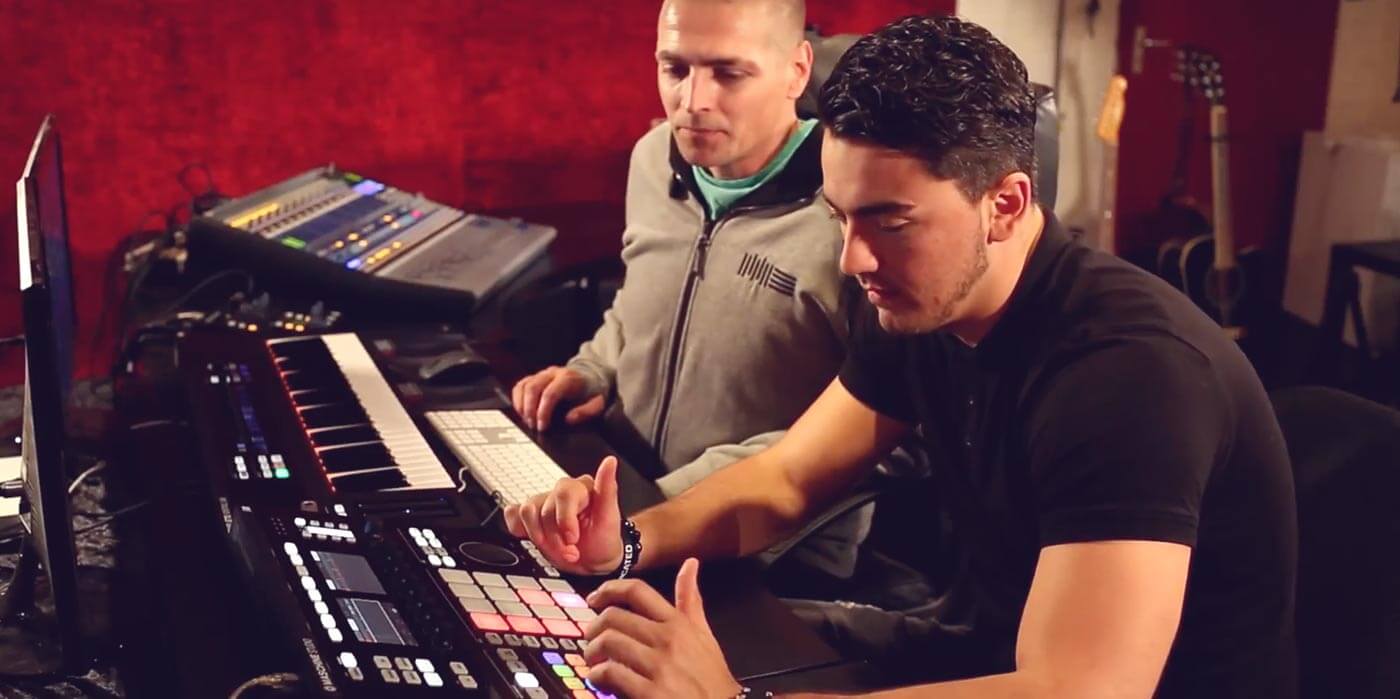 MORE ABOUT CUSTOMIZED COURSES
Our private lessons are adaptable to your needs. Are you already an advanced producer and you only want to improve your live shows using Ableton Live? Already studied at an audio school, but are you still looking for the right knowledge to improve yourself? We can help you. Check out our team page to find the teacher that suits your needs.

course packages as private lessons
MORE ABOUT COURSE PACKAGES AS PRIVATE LESSONS
Do you want to follow one of our Course packages one-on-one with one of our teachers? You can! For 150% of the price, the Full Course, Hardstyle Course, Maschine Course and Producer Clinics can be followed one-on-one with the teacher. Extra discount options are possible if you follow a private course with a friend. Ask us for the conditions!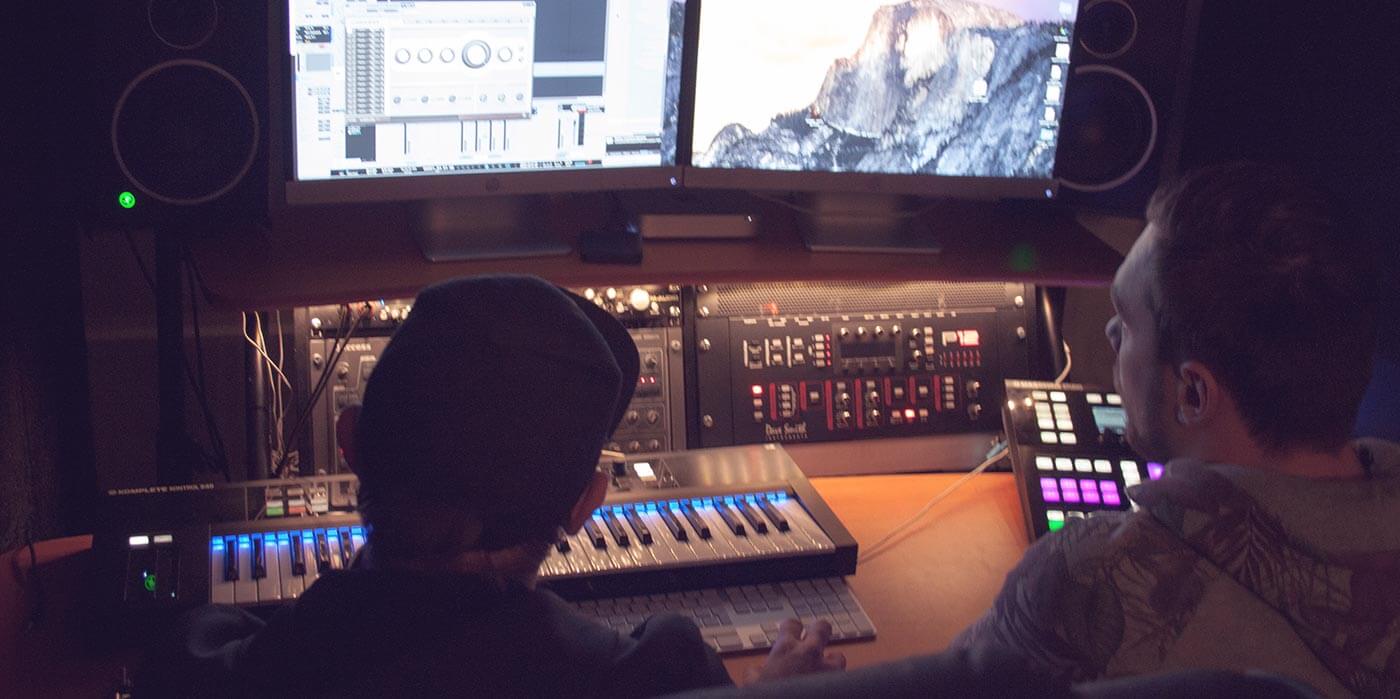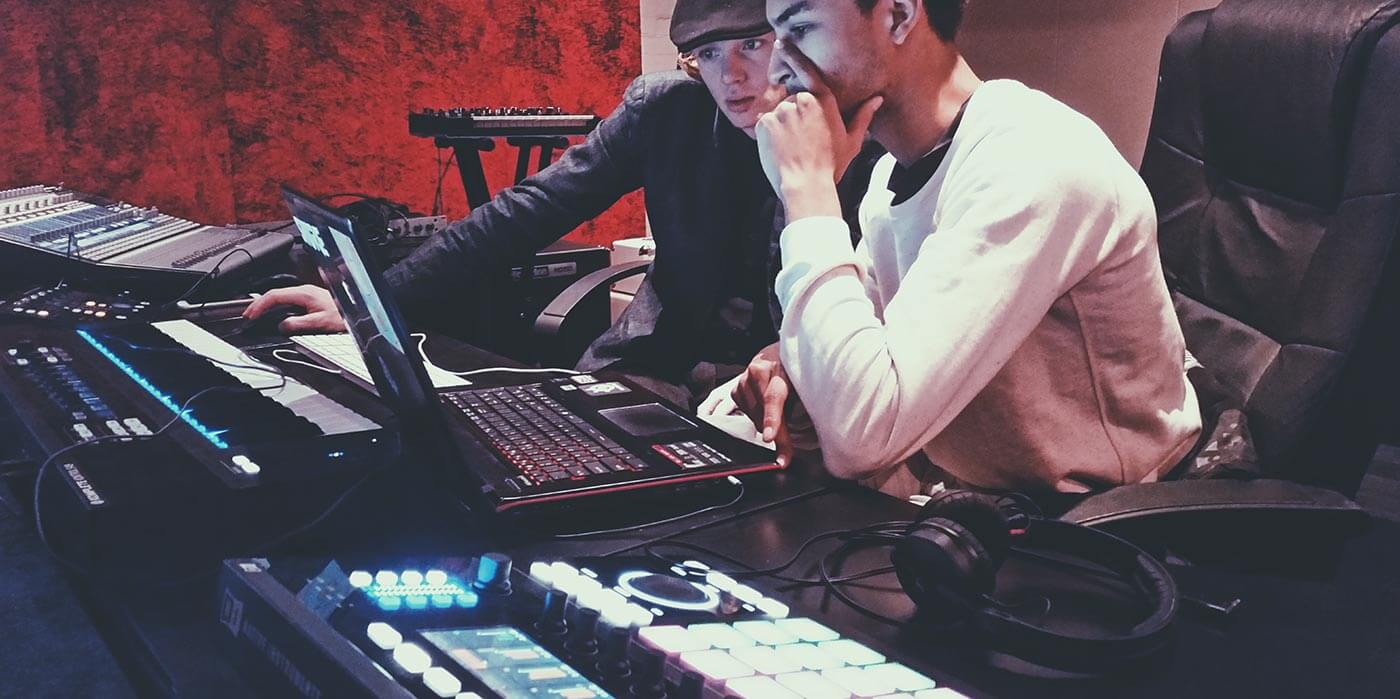 ''After making music for two years I started to follow the Full Course through Private Lessons with Didier de Ruyter. So far it has really helped me improve my music by learning a lot I would not have been able to figure out on my own. For example mixing techniques.. First figure things out at home and then taking a course at MPA I can really recommended.''
"For years I have been producing tracks and attending classes at various schools to improve my mixes. At MPA I finally found the lessons I was looking for. Along with Marijn Nikerk I worked with utmost focus on my projects with a clear structure. So in six months time I really improved the mixes of my music."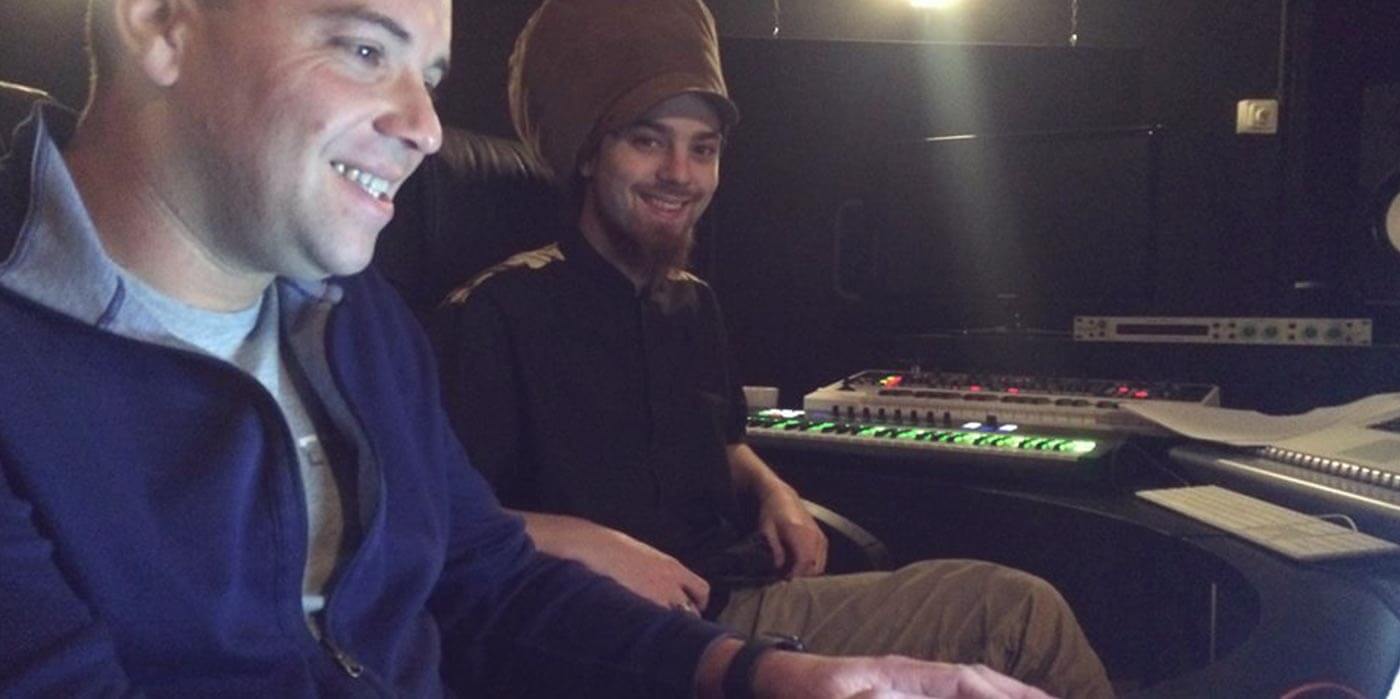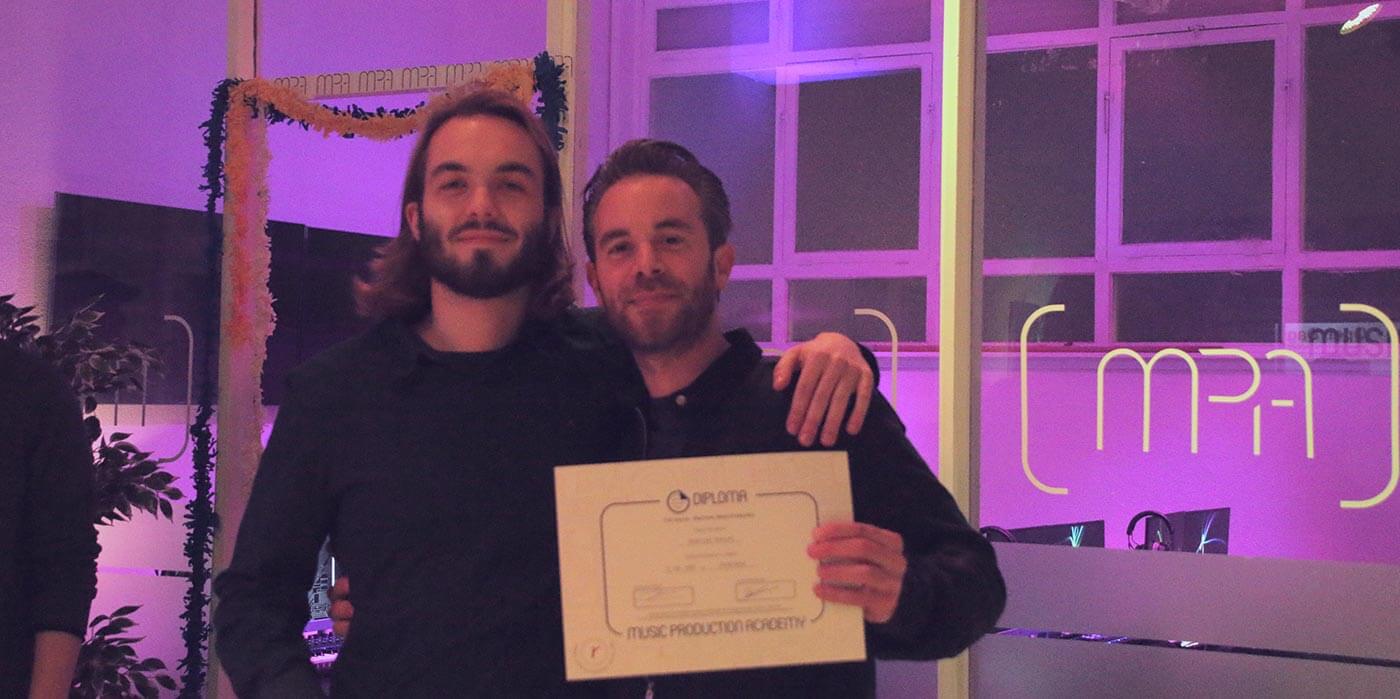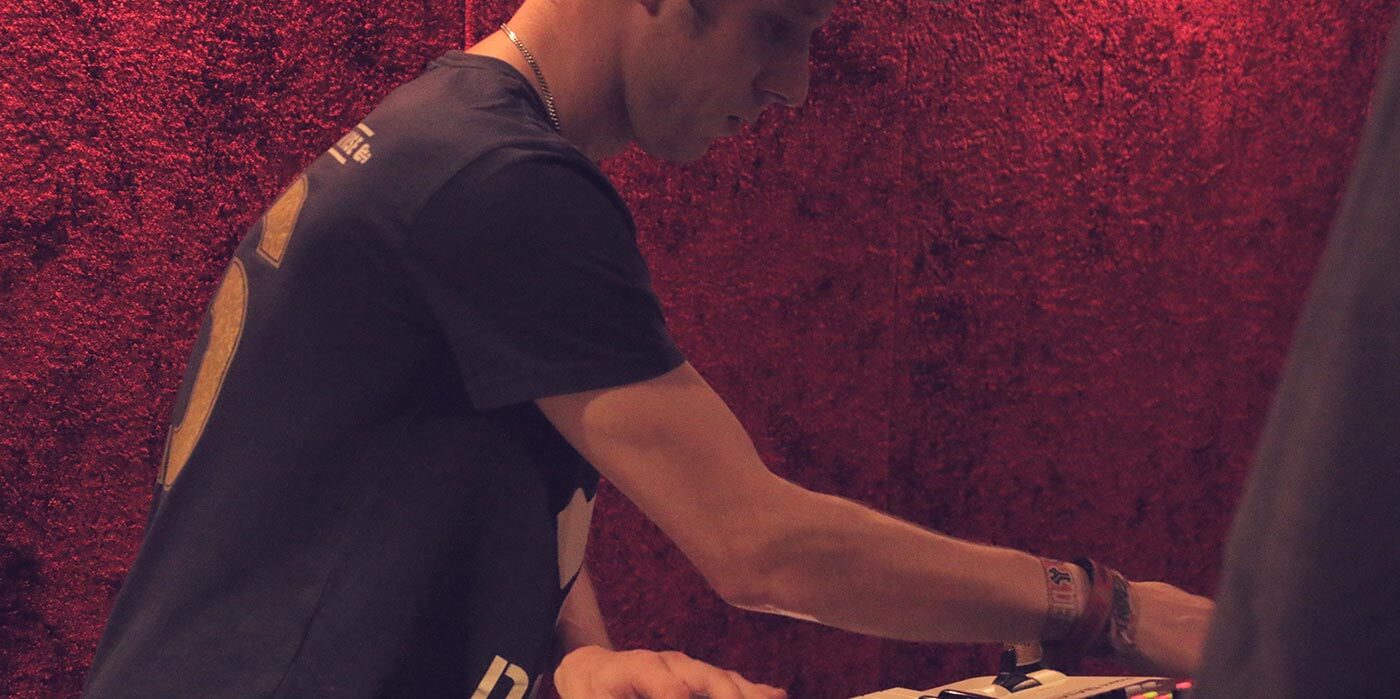 As long as you follow classes at MPA on a regular basis, you will receive student extra's. Including free studio time matching the amount of hours you take classes, free access to all of our events including guest workshops & masterclasses and discounts on software and hardware.
The study load depends on the wishes and objectives of the student. During a free intake you can ask our teachers for more information about the study load.