Software and hardware manufacturers are vital to create music. We pride ourselves on being partners with some industry leading companies which continue to innovate and inspire the scene. Students, artists and our partners can expect to use the best and latest gear at our facilities. Thanks to such partnerships we can also offer exclusive discounts to our students.
MPA is always happy to join forces with new partners and collaborate. Get in touch!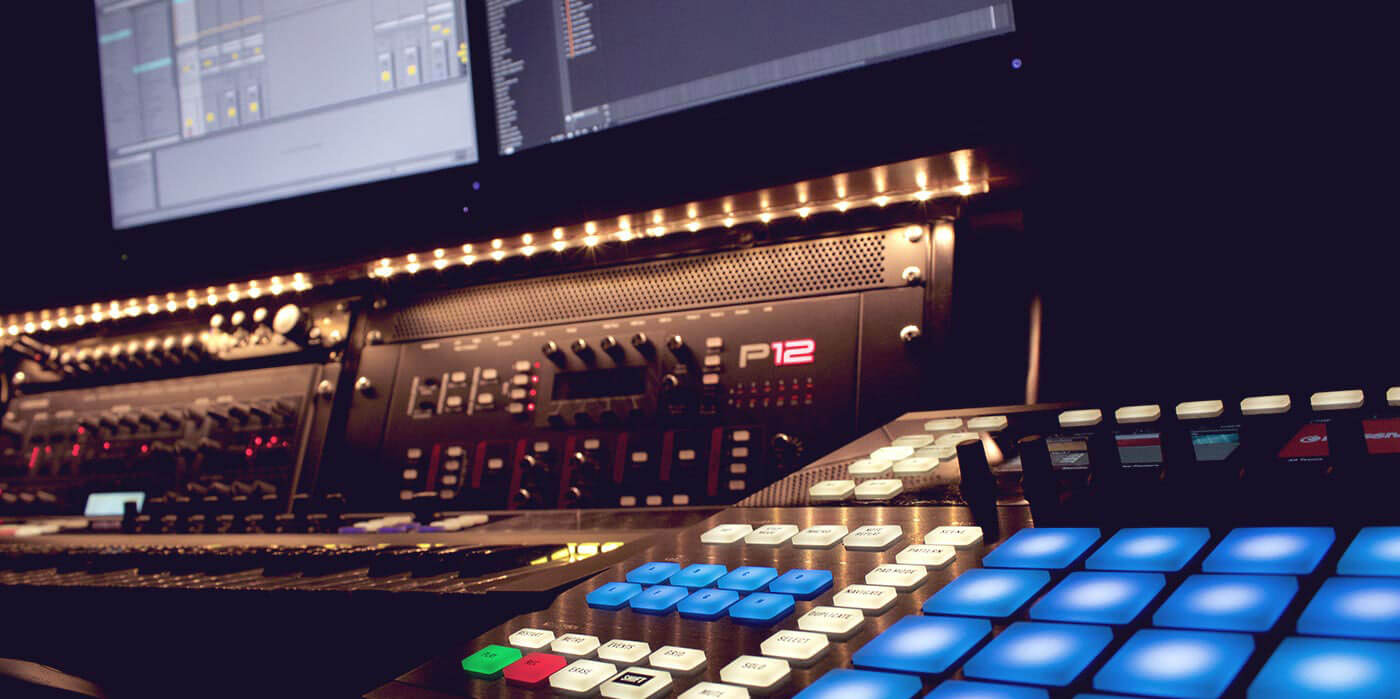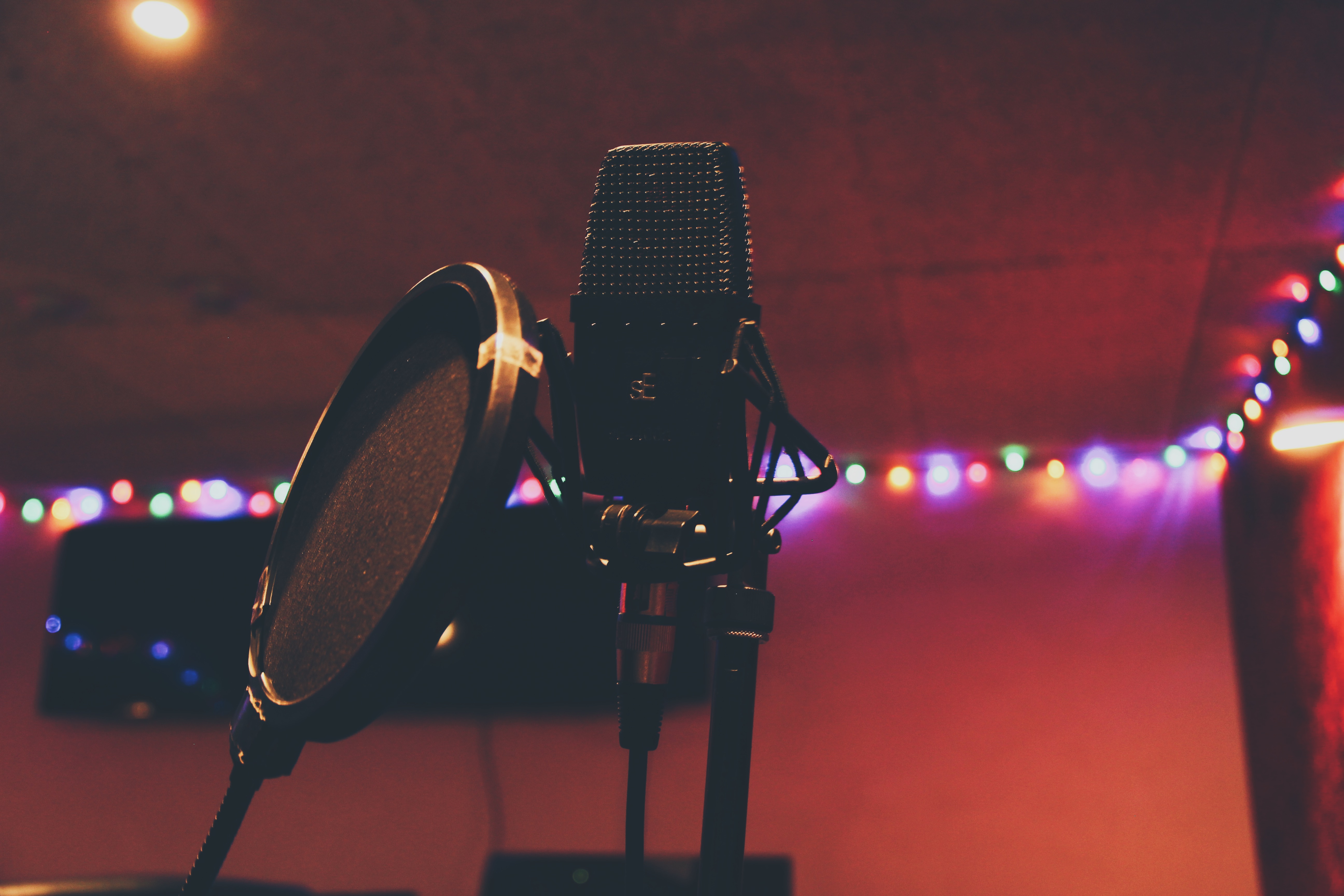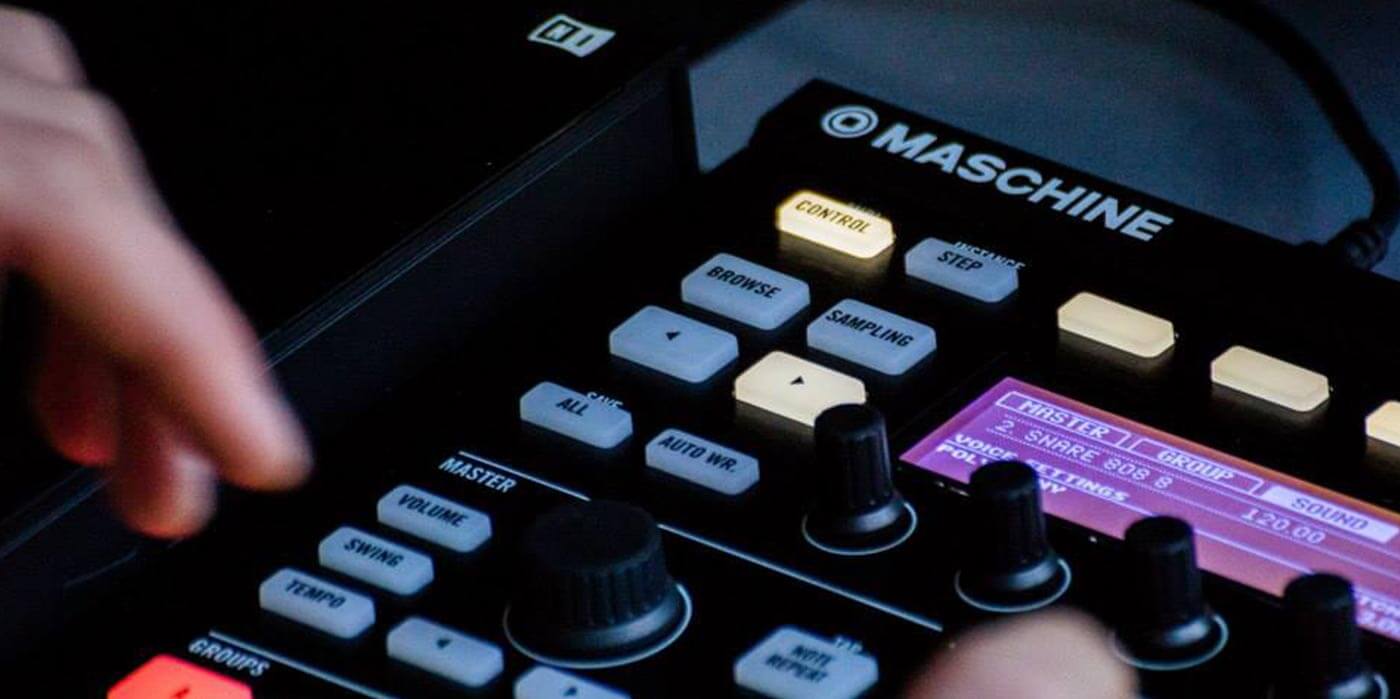 Each label and agency has its own unique number of artists and followers, and the search for new talent never stops. Pitching demos of our students is therefore an important part of these kinds of collaborations. And last, but not least: many artists of these labels and agencies are also part of the MPA community. This results in using our studios for their creations and frequently giving masterclasses to our students.
Rotterdam is city that breathes creativity, innovation and diversity. Therefore we are happy to collaborate with local organizations that share one of our primary goals: give a boost to the local music scene and offer opportunities to both hobbyists and professionals. The neighborhood MPA resides in, Hoogkwartier, is one of the creative hotspots of the city and offers many of Rotterdam's hidden gems. Learn more about the local organizations we work with here below.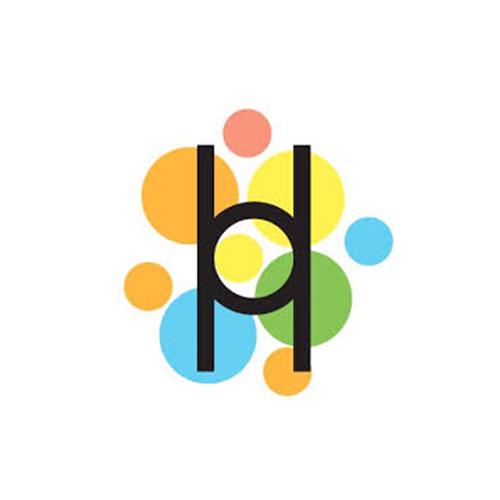 The street in which MPA resides and the neighbourhood surrounding it is now famously known as Hoogkwartier: a cultural hotspot with a broad variety of creative companies, art galleries, café's and innovative stores. Hoogkwartier is easily accessible by car and public transport and stretches from Oostplein all the way to the iconic Markthal.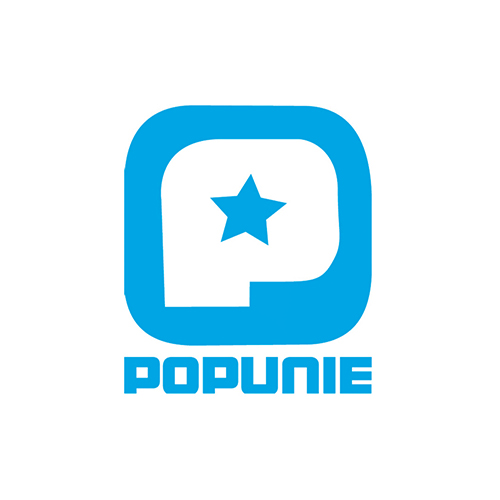 The Popunie is active in the Rotterdam pop scene to provide opportunities for parties in the sector. Since we started to collaborate, MPA is annually featured in the price package of the SENA Grote Prijs van Rotterdam, whilst the Popunie has played a significant part in the success of our Open Jam sessions.