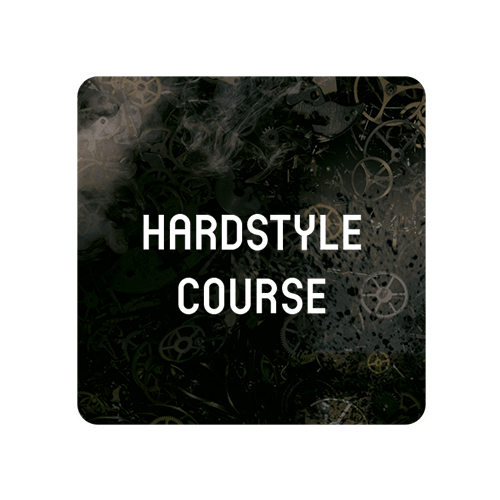 get your kicks and master the style.
Get started with your passion and follow lessons from the experienced hardstyle & hardcore producer Ramon Robbemont (also known as 'The Beatkrusher' and 'Never Surrender') and learn all the advanced techniques to make professional productions.
"In this Course you will learn how to make proper hardstyle tracks by teachers who share your passion for this music."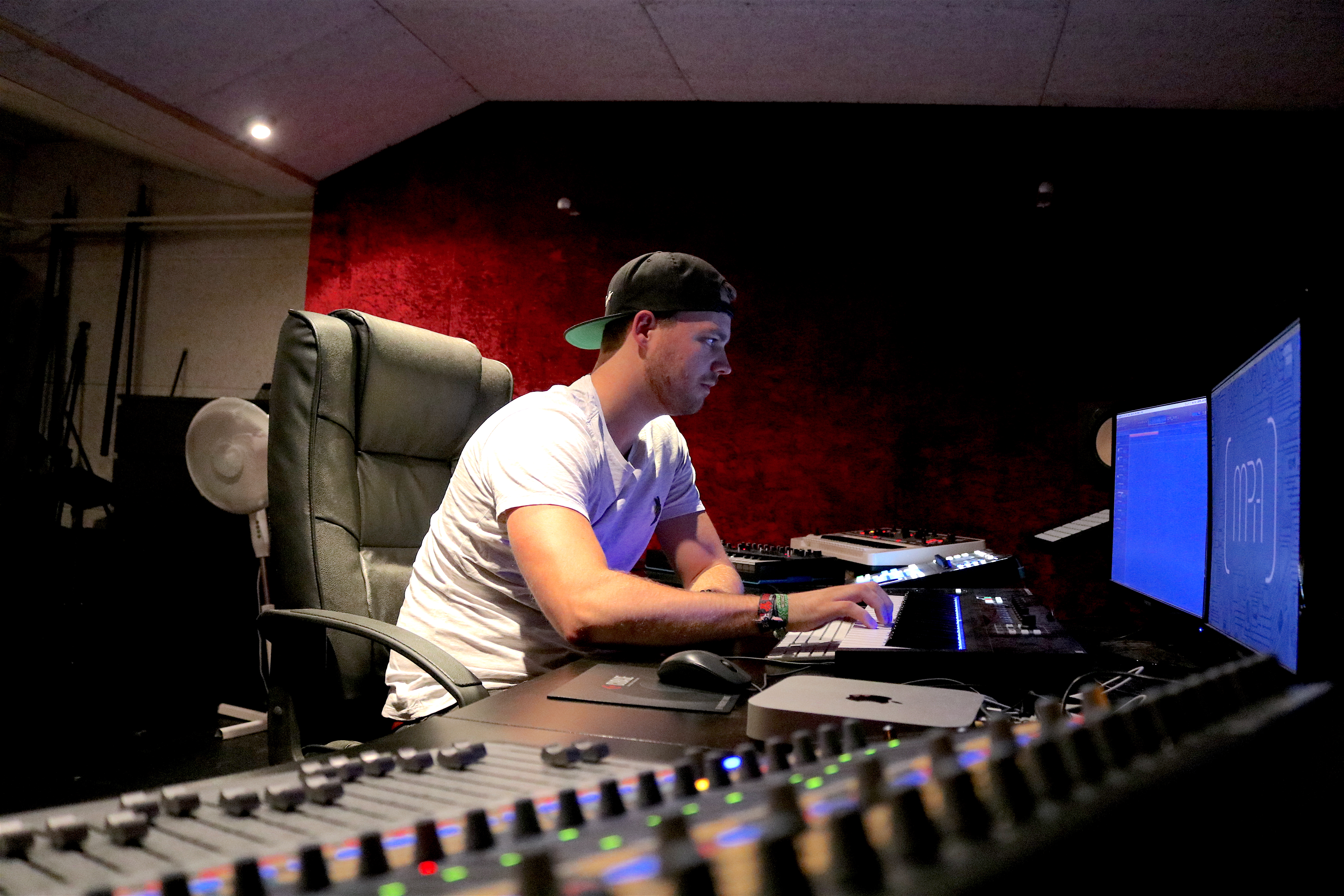 MORE ABOUT SOUND THEORY AND BASIC SKILLS
Before one starts building a house, one first has to start with the foundation. The same principle applies to music production: What is sound really? How do our ears work? How does sound manifest itself? What are the characteristics of sound and how do you manipulate these with techniques such as compression and the use of equalisers? We also take a dive into the history of hardstyle and work out your personal learning goals.


MORE ABOUT ARRANGEMENT & COMPONENTS
What are the different components needed for hardstyle? And how do you place these components in a good sounding arrangement? At this stage we cover the most important tools in the genre. Kicks, screeches, leads and vocals will all be discussed. You learn how to apply those and edit them to your liking. Whilst shaping your sound, you will learn how to use your newly gained knowledge by turning on a switch and actually know what the effect will be.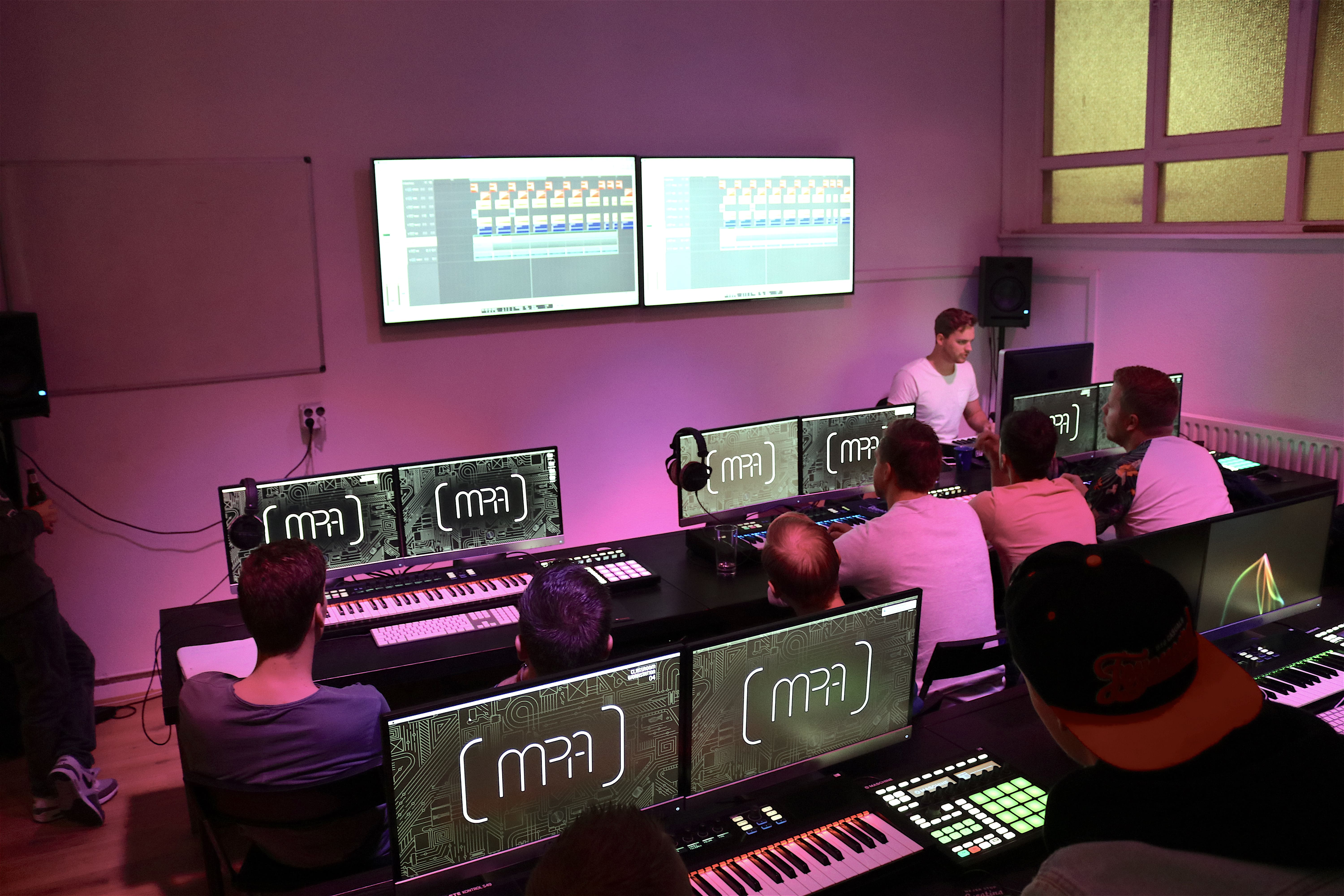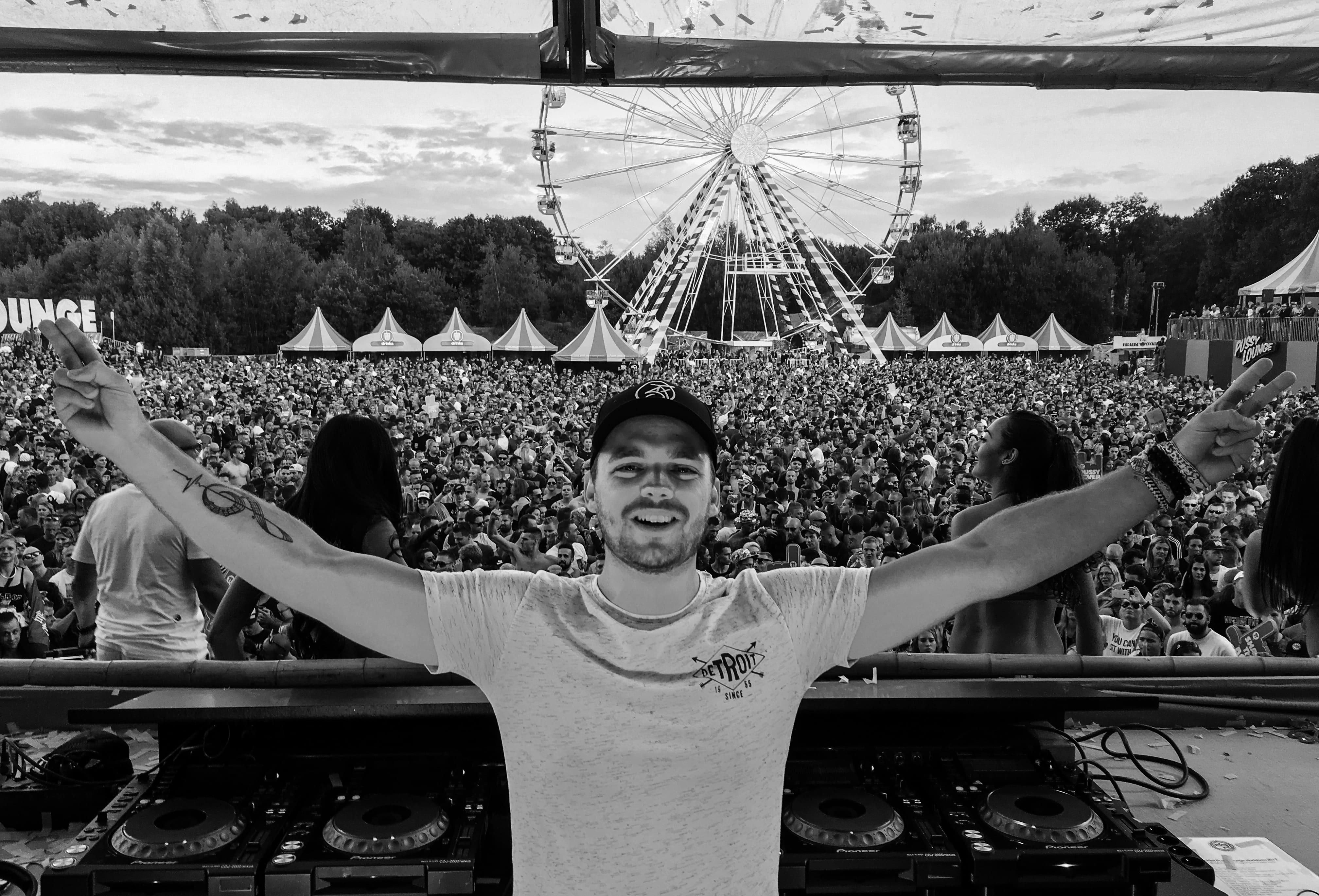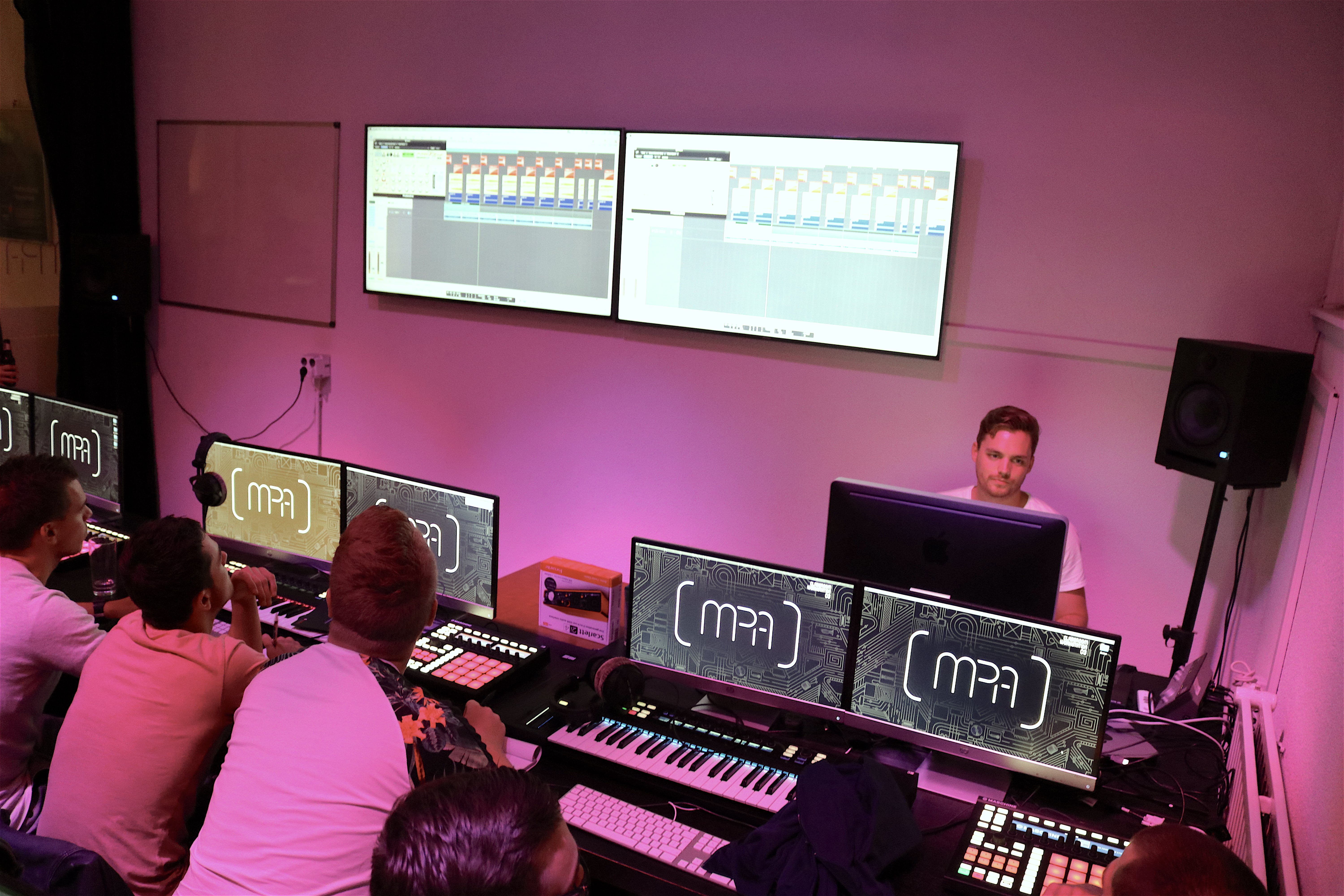 MORE ABOUT APPLYING COMPONENTS
Entering stage 3, you will be able to make a basic production. Time to take that knowledge and skill to the next level by working on making your own sounds and working with hardware synthesizers, so that you that can produce without having to depend on presets. This way you will continue the search for your own sound by stripping down the techniques used in both euphoric as raw hardstyle. How do you apply sampling and layering? How do you create melodies and make them work as a composition? Another important aspect of making good hardstyle are vocals, which you will learn to work with by working with vocalists in our studios. Microphone techniques, placing and implementation of a vocal in your production will then be added to your skill set. The stage ends with a mixdown class, preparing you for your final Course project in which you will produce your own track.
MORE ABOUT YOUR OWN PRODUCTION (FINAL ASSIGNMENT)
So you are now able to create an excellent production. Great, but what now? How does the market work and how do you position yourself? We familiarise you with the world of copyright, publishers, online & offline marketing and contracts. So you are truly prepared to work as a professional artist in the music industry. You will add more diversity to your portfolio by working on a media project of your own choice. For example, a jingle for radio or TV. The Course will be completed with a final exam and evaluation. Afterwards you own a diverse portfolio, a certificate and of course plenty of knowledge, skills and experience!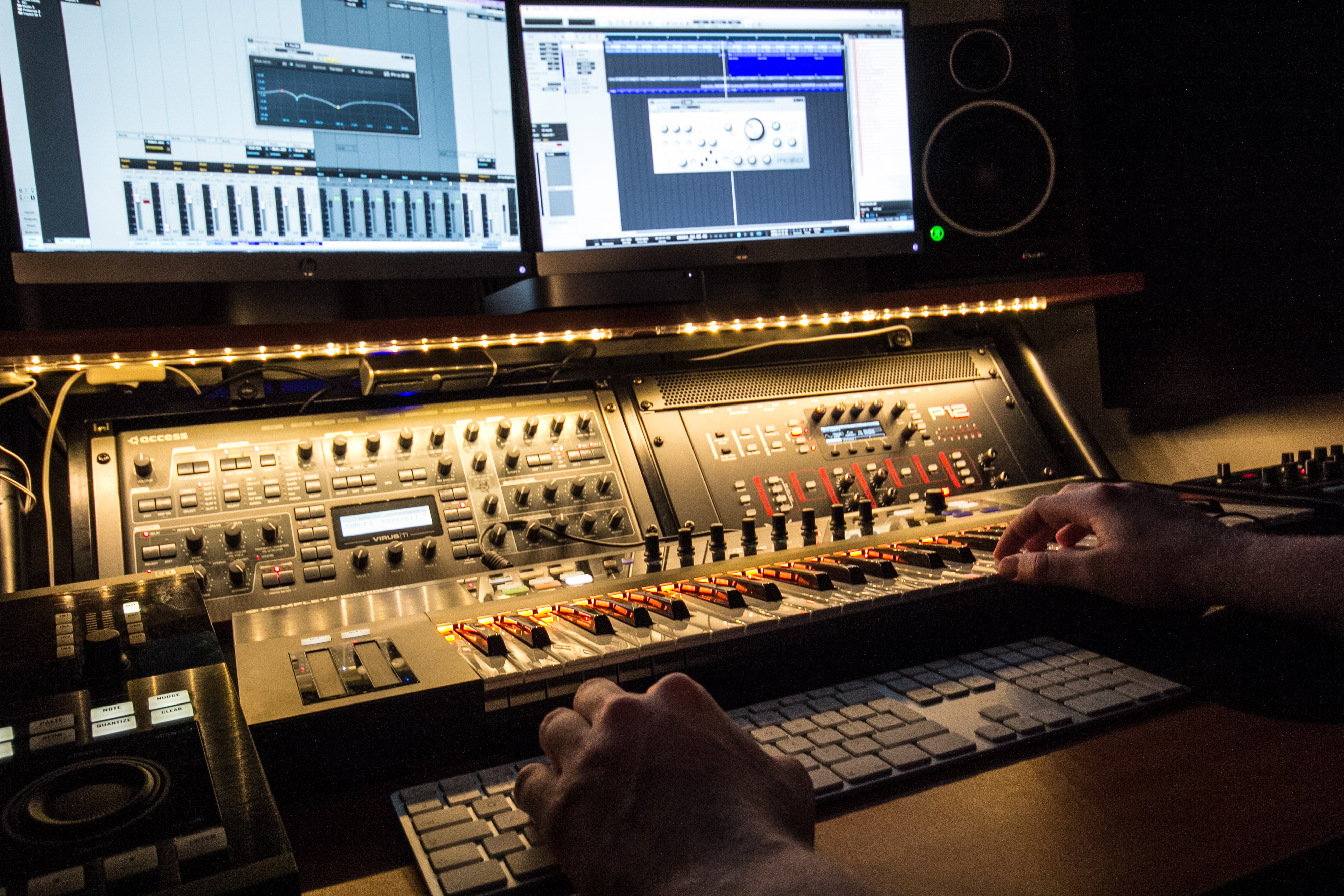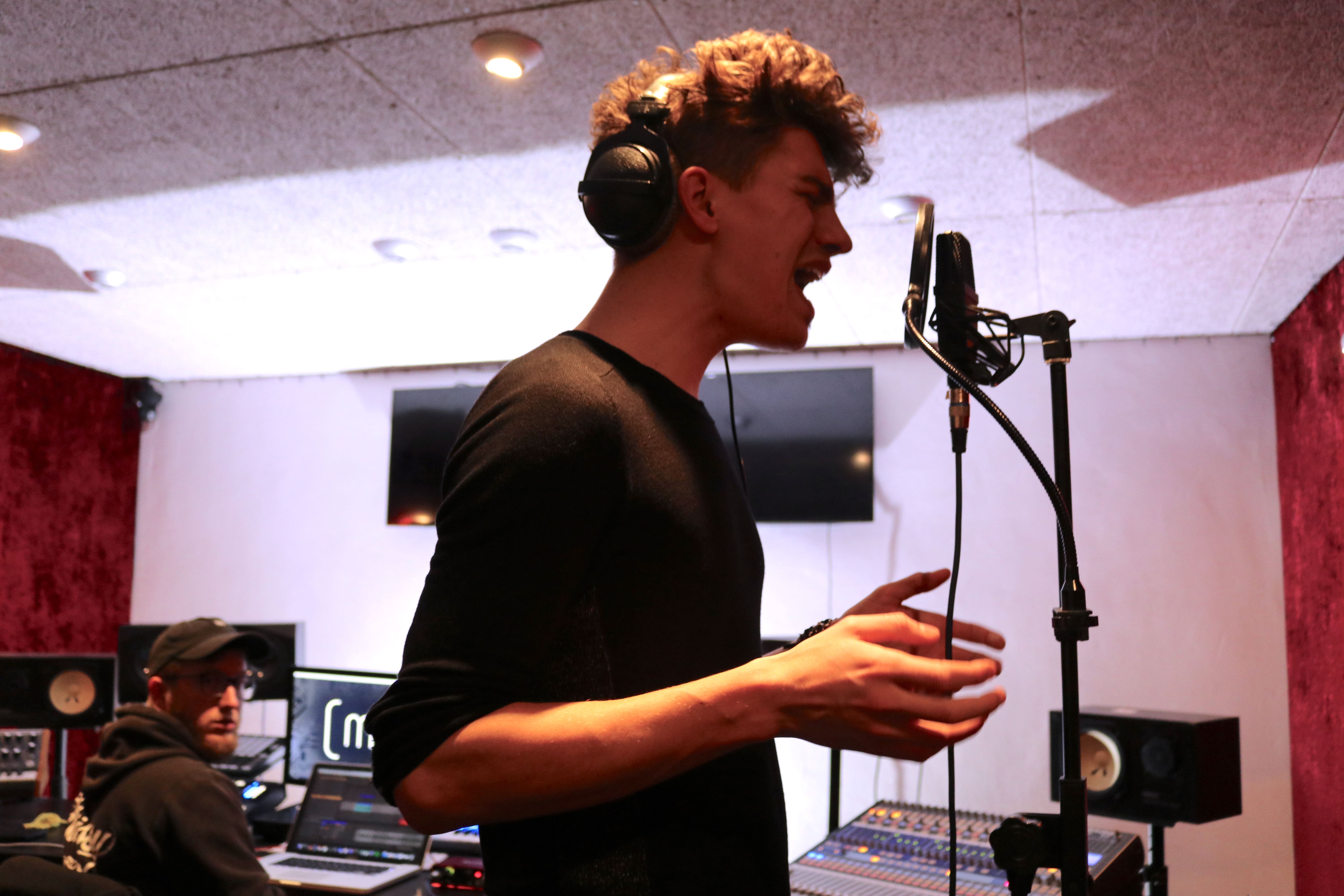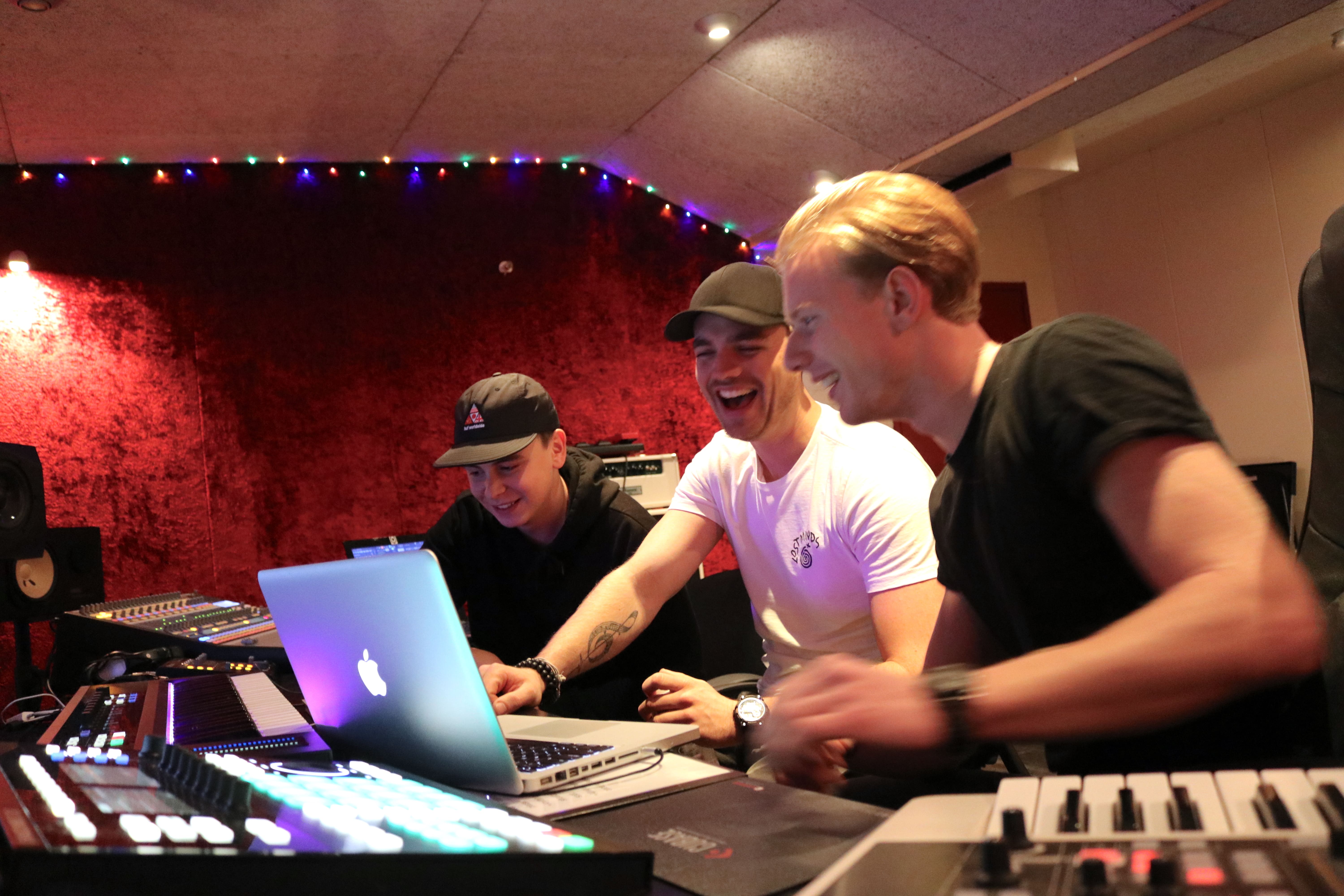 days and times of classes
The Hardstyle Course starts twice a year: in September and in March(Full). The classes are held during the week in the afternoon (14:00 – 17:00) and in the evening hours (19:00 – 22:00). This also means you can catch up on a missed class in the same week, making sure you are never behind in the course schedule. Want to know more about the timeslots that open at the next starting date? Then please contact us for more information.
The study load for this Course is 8 hours per week. The study load can vary per student and includes the hours of lessons to be followed at our school. During a free intake you can ask our teachers for more information about the study load and further content of this Course! 
"We are both from Groningen, and have met through the Hardstyle Course. Now we are releasing tracks as an artist duo under the name of Civil Conspiracy. After our first visit at MPA were immediately convinced. Whilst following the Course we did not only learn a lot, but also developed a different perspective on the music we love. If we compare our old music with what we make now, the difference is huge. Both of us were looking to boost our knowledge, so even though we had to travel 4 hours back and forth each week per class, it was totally worth it. The teacher impressed us with his knowledge and how he was able to transfer this through his motivational way of teaching. Even after the Course we can still contact him for questions and we have developed a great friendship both with him and each other."
"The teacher is a boss, he's got so much passion for producing music and hardstyle. Especially for all kicks that have the even the slightest link with hardstyle. We already shared the passion for this music, but thanks to the classes we discovered the technical side of it. This hugely improved our music. The unique atmosphere at MPA also helps: anyone who walks around here has so much knowledge and never hesitates to share his knowledge and show interest in what you are doing. This stimulated the creative process and made us even more productive. In short, this is more fun than for instance following tutorials. We learn faster and meet a lot of people with the same passion. We are a good example: we met each other through the Hardstyle Course and are now starting an act together."
also for hardcore producers.
The MPA Hardstyle Course is meant for a wide range of producers; we do not only sort students per class based on the starting level, but also based on genre. With a teacher who has a lot of experience in the hardcore scene, you can also follow this course as a hardcore producer. Want to learn more? Plan a free appointment with the teacher!
the hardstyle course as private lessons.
It is also possible to follow the Hardstyle Course as private lessons. You will get the same student extras as regular Hardstyle Course students. Ask us for the conditions!
Besides the 20 classes, you will receive several extras as a Harstyle Course student. Including free studio time throughout the school year, free access to all of our events including guest workshops & masterclasses and discounts on software and hardware.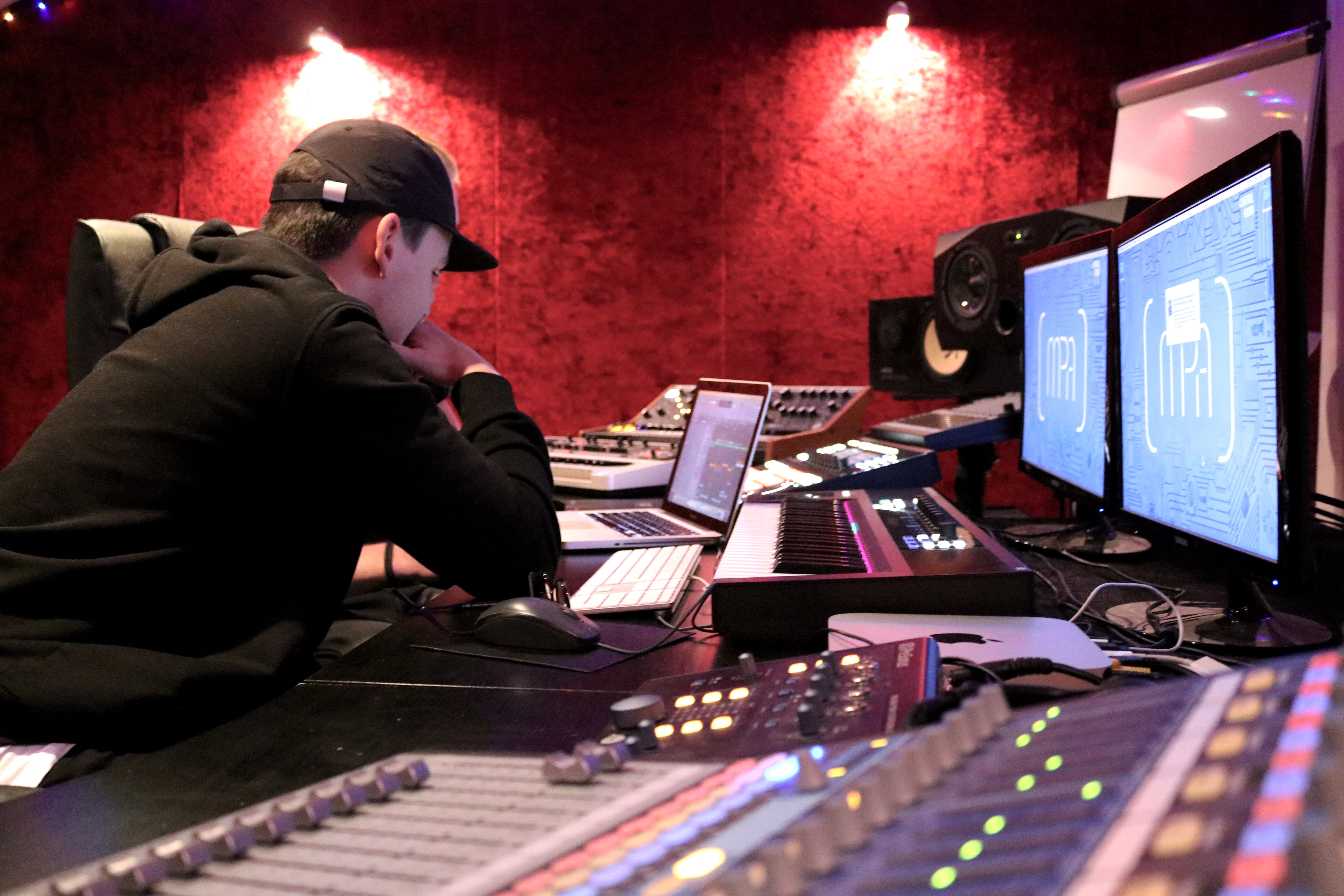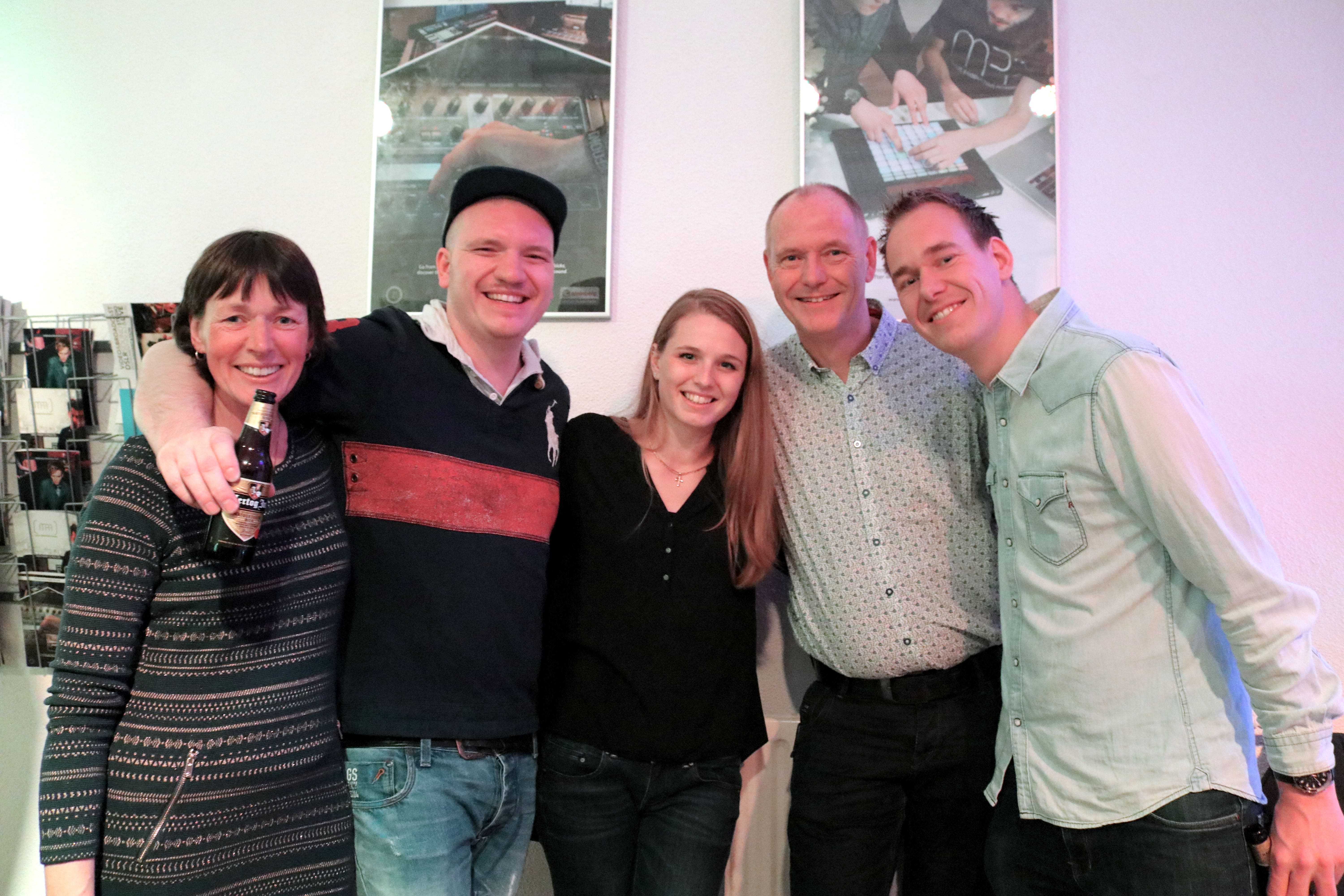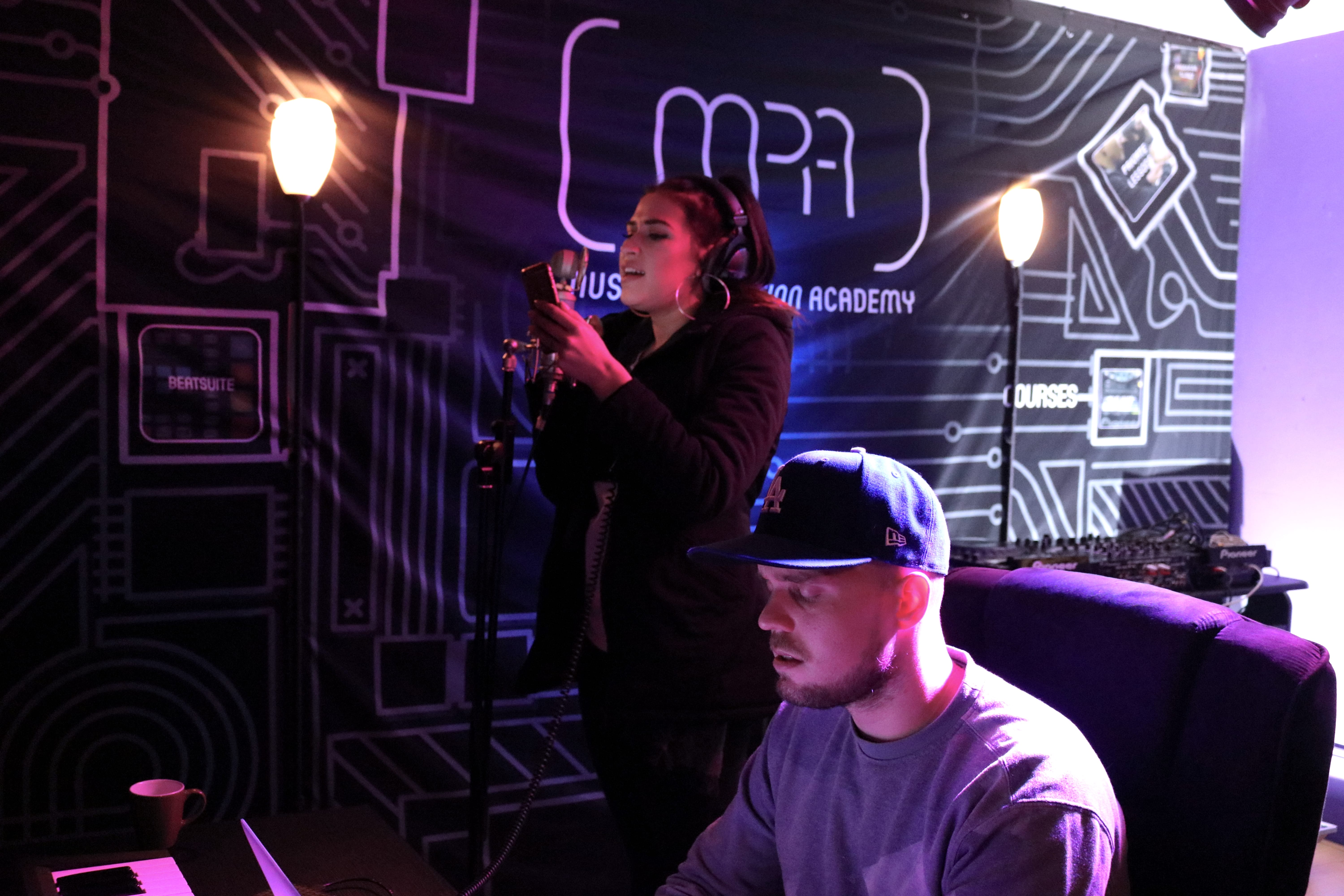 Besides the regular Course, we also host several hardstyle workshops each year. Sign up for our newsletter or contact us to be the first to know about the next one!
Click on the contact button below to make an appointment. It is also possible to register for one of our many events and get acquainted with our team, facilities and vibe there. You can find more about these events on this page.